Your business is unique. Your sector and business model work in specific ways. To drive growth, you need approaches and people that understand this.
Our experienced team of global marketing strategists will help develop solutions, exactly right for you.
We've worked across dozens of industry sectors from financial services to foods, pharmaceuticals to media, and we bring that expertise to you. This knowledge and capability will boost your own team, as we create the right approach for your business.
Here are a few examples of sector specialisms. Get in touch to find out more.
Automotive and motoring brands
Revolutionise your automotive / motoring sales with a digital marketing strategy that maximises acquisition and conversion.
More…
Pharmacutical and healthcare brands
Getting your marketing strategy and the role of your digital channels right is critical for every pharmaceutical and healthcare brand.
More…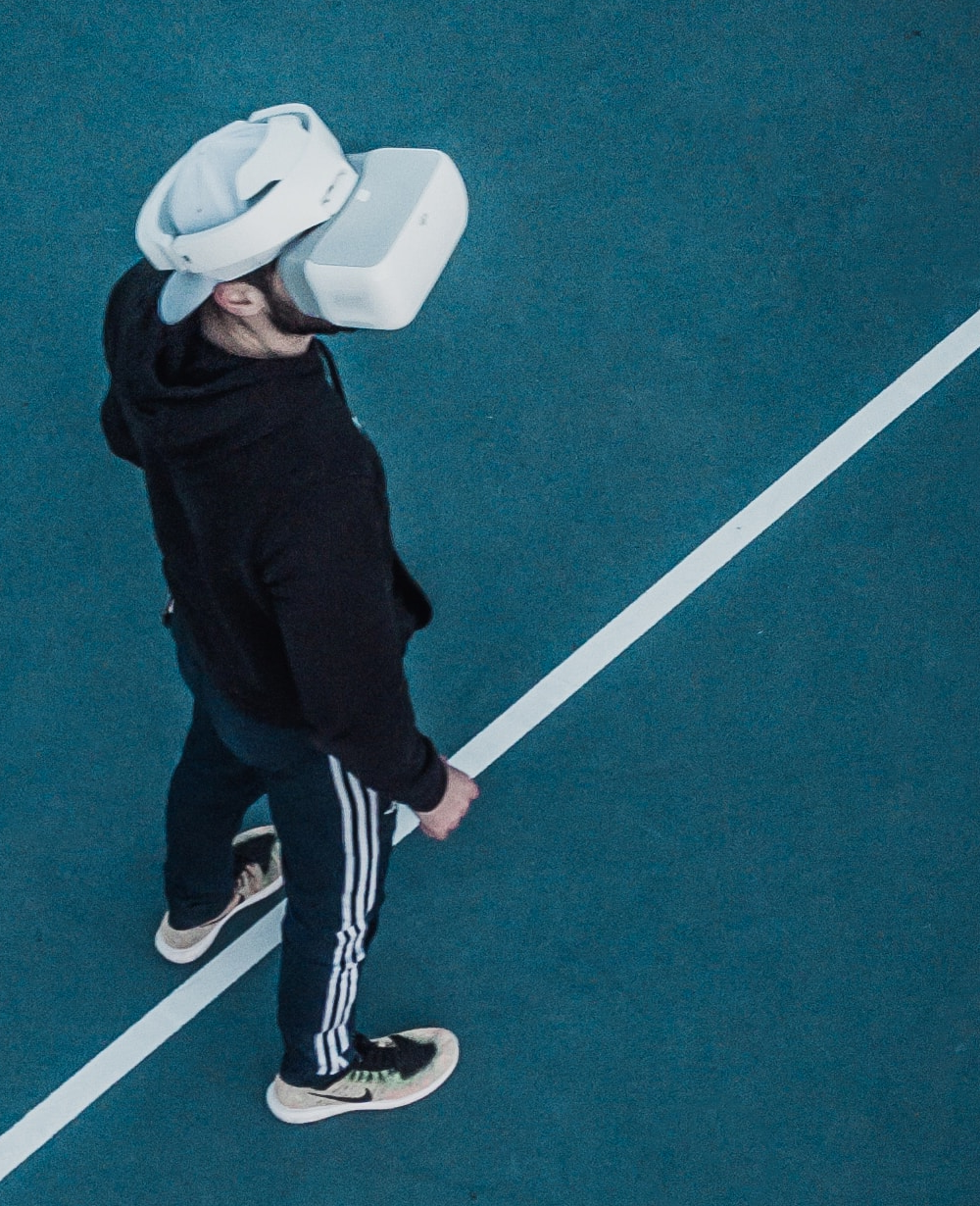 Sports brands and clubs
If you're a sports brand or a football club, you'll know the passion of your fans gets them sharing everything online.
More…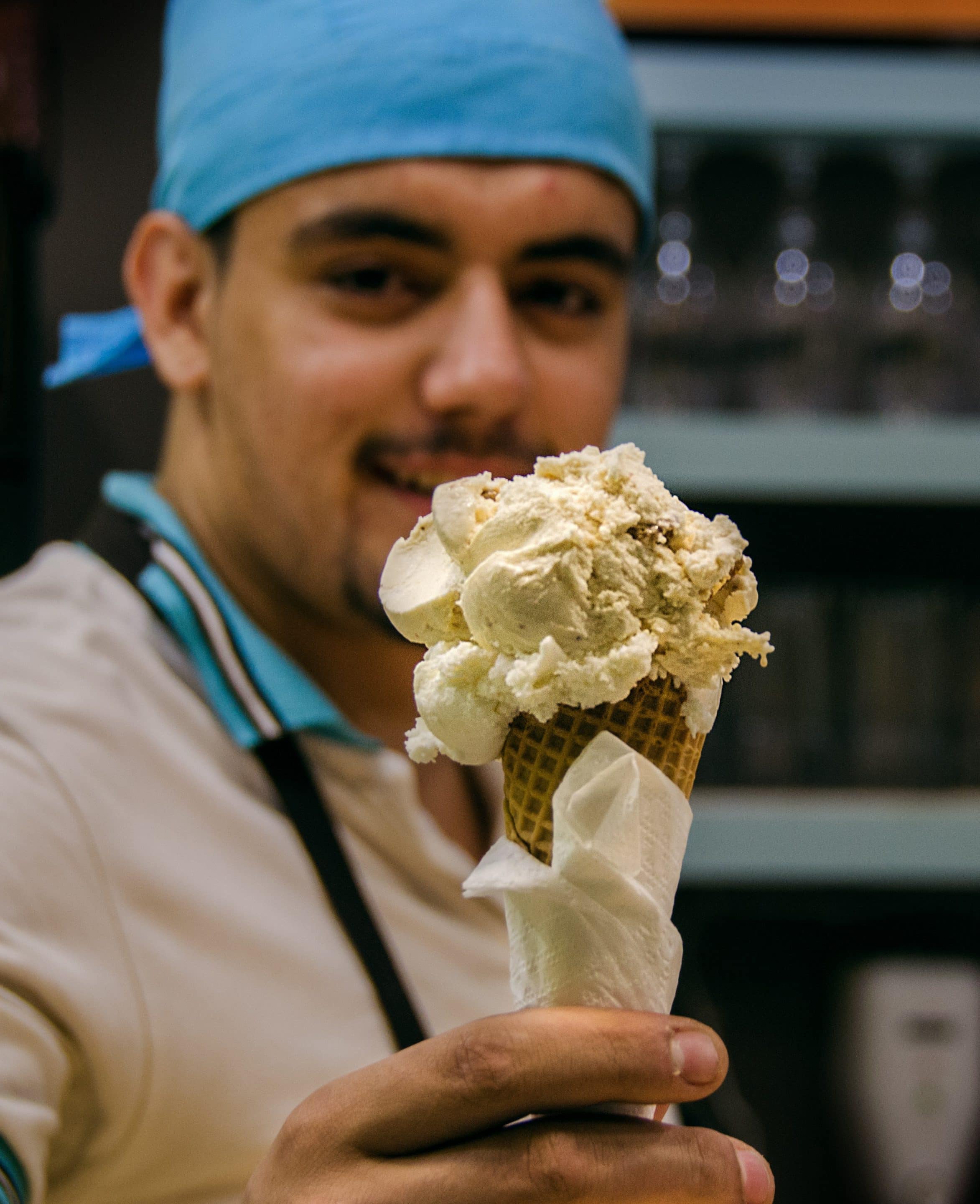 Hotels and hospitality
If you're in the hotel and hospitality business, you'll know the importance of getting found by potential hotel visitors, the guest experience, and maintaining connections for future sales.
More…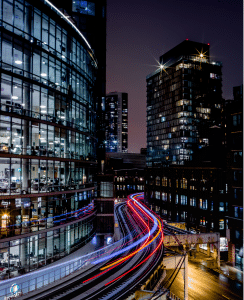 Business to business services
Revolutionise your business to business services sales with a digital marketing strategy that maximises acquisition and conversion.
More…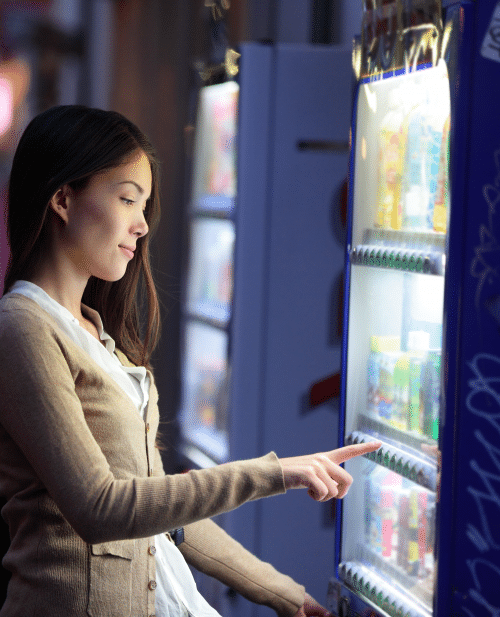 CPG / FMCG brands
Digital marketing changed the mix for how CPG / FMCG brands win in their marketing. From building talkability in social media, to geo-targeted ads to trigger impulse, to CRM for maintaining engagement
More…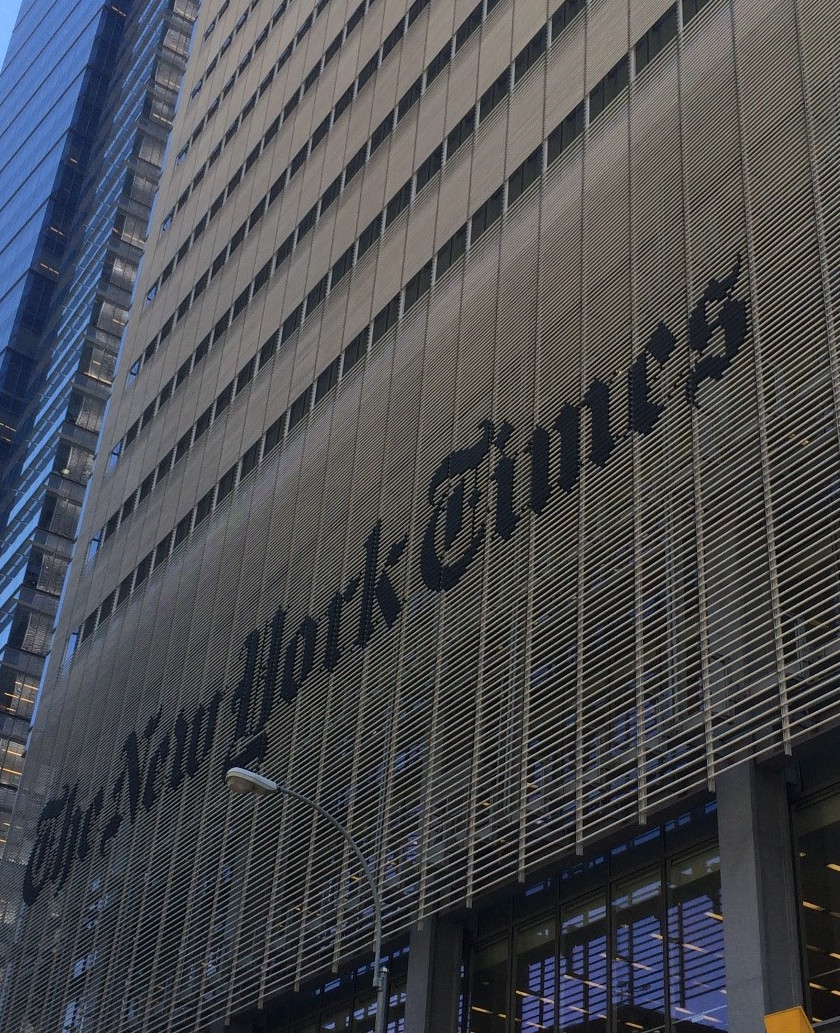 Media & publishing
Helping you overcome disruption, find new market opportunities, build skills and create a digitally native organization.
More…
Grow your brand
Leverage the latest thinking, tools and channels to build brand equity and drive growth
Transform your sales
Exploit new channels to market, optimise the existing, build stronger sales propositions
Strengthen your team
Build the right organisation with the right talent to gain a competitive edge