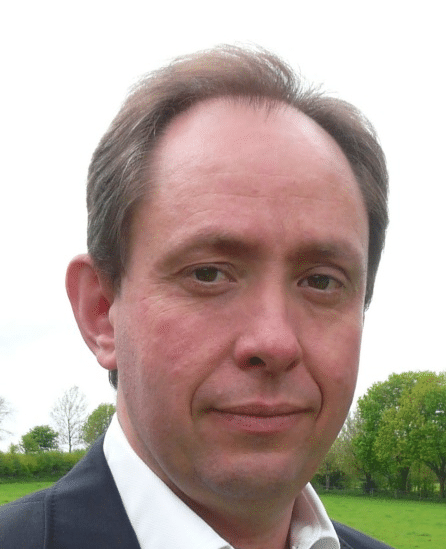 Gavin Sinden
VP Consulting
A senior digital strategy consultant with over 20 years' experience in digital marketing and communications. Gavin has run the gamut of the online world, working in areas from travel, retail, and charity to finance, insurance and telecoms.
Gavin leads international consulting programs to identify how to grow your revenues or brand strength, and how to empower your teams to lead in a digital world. His skills in marketing transformation and business transformation, and his expertise in working across dozens for markets and brands can strengthen your team.
He started his marketing career at Alliance & Leicester working across a range of financial services products including launching a credit card which paid you to go shopping (very successful) and trying to make savingsinteresting (which he says was a lot more difficult!). In the mid-nineties, he was "given the internet" to look after across both the B2B and B2C sides of the Alliance & Leicester business and thus began his lifelong passion for and belief in the role of digital.
Leaving the cloisters of the financial services world Gavin gained experience in developing marketing and ecommerce strategies for a number of senior clients before setting up Hyperlink Marketing in 1999. After what he describes as "an interesting dot com boom and bust" he led his team into one of the agency groups to become Digital Marketing Direct which he ran profitably until 2006 when it was merged into 26 London. The agency's clients at that time included brands such as O2, Orange, RBS/Natwest, Black & Decker, Post Office Counters Ltd and online travel portal Opodo.
Deciding a change of scenery was required he joined a Wiltshire and London based digital agency to set up a new division specializing in website conversion. Over the next five years, his role expanded to become Digital Strategy Director across all media including Mobile, Display, Social, Site Conversion and Search on a pan-European and international basis working with clients such as Panasonic, Casio, Equifax, WHSmith's and the Allianz Group. However 5 years' exile away from London, albeit in beautiful Wiltshire, was long enough and he joined Digital Strategy Consulting at the beginning of 2012 as Digital Strategy Director.
As well as being a confident and engaging conference speaker, Gavin has been a lecturer and examiner at the IDM for over 10 years. Outside of work he has a passion for travel, a healthy interest in Mountain Biking (apart from when he crashes) and an unhealthy interest in mixology.