Leading-edge marketing training that drives marketing transformation and business transformation.
A comprehensive range of training courses to give teams leading-edge knowledge and skills in marketing. Courses are available online and as face to face workshops that can be built around your brand and campaign plans.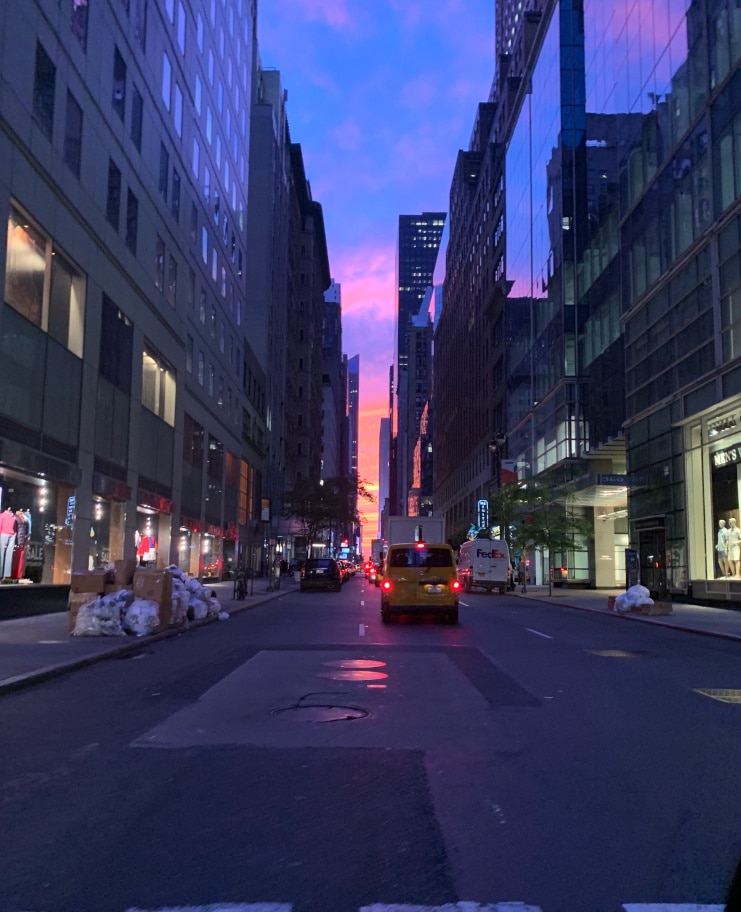 Covid solutions
Business life is full of disruption and you need a partner that's agile and can adapt to your needs. That's why we put in place a suite of approaches to help you manage the business impact of Covid19.
More…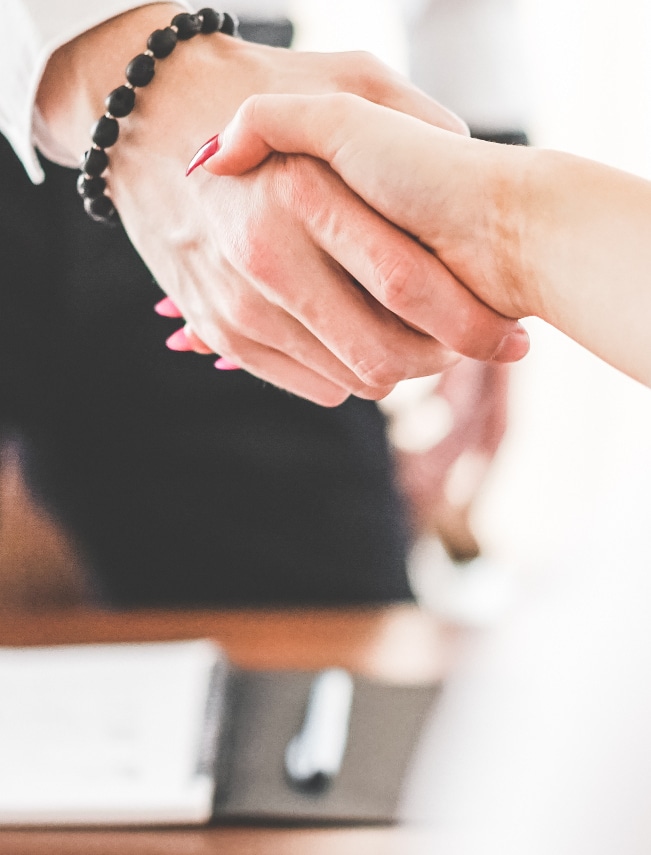 Executive coaching
Helping leaders lead, with senior coaching packed with confidential, practical advice.
More…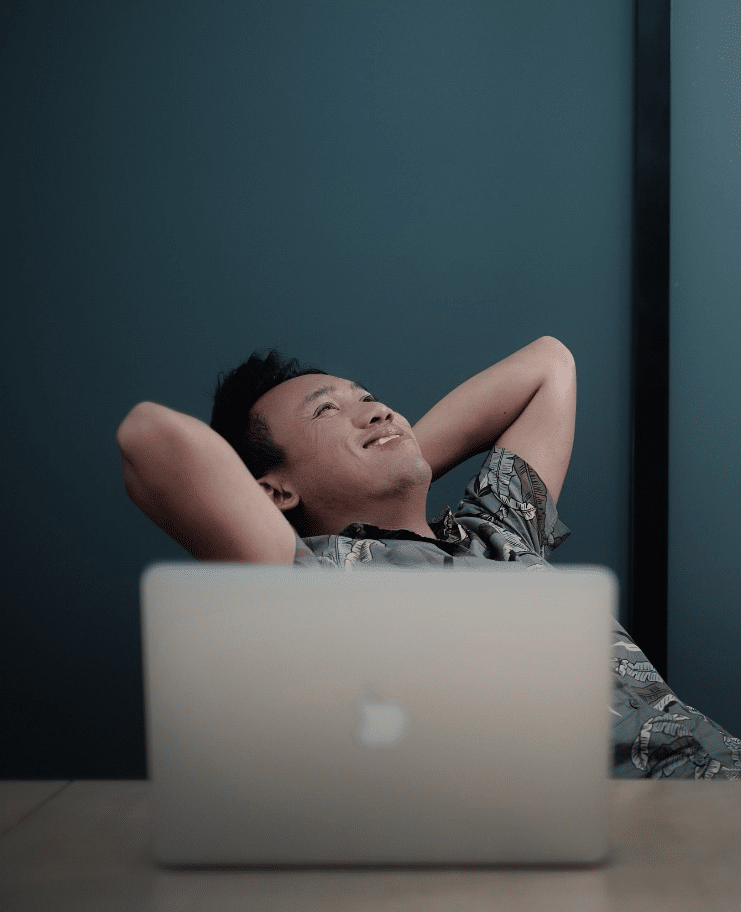 An introduction to digital marketing topics
Our range of introductions to digital marketing can be delivered through online learning, face to face or virtual instructor-led training.
More…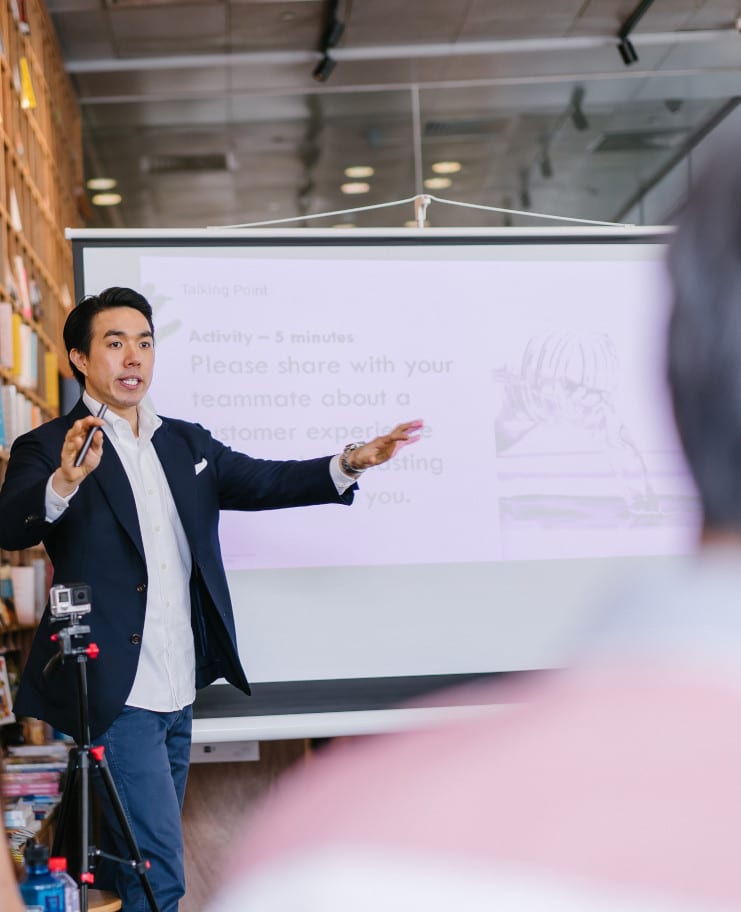 Marketing leadership, strategy & transformation
Leading a marketing team has never been tougher. We'll show you how to navigate marketing transformation and disruption with the right marketing strategy.
More…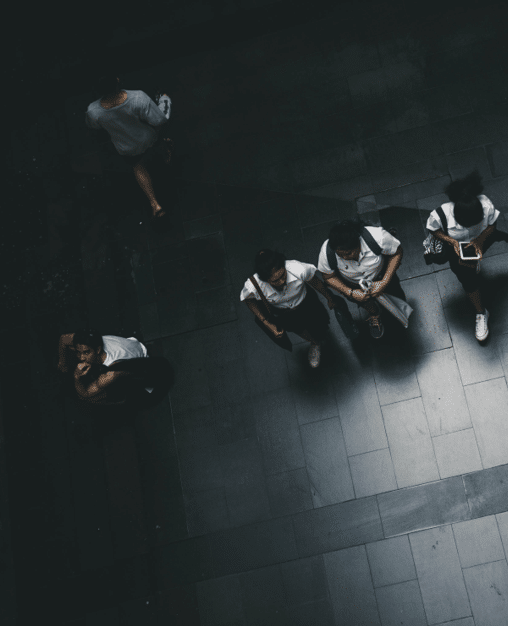 Insight and behaviour in a digital world
Learn how to transform your thinking by using digital tools for customer insight or consumer insight. World-class marketing training on how people behave and consume digital media.
More…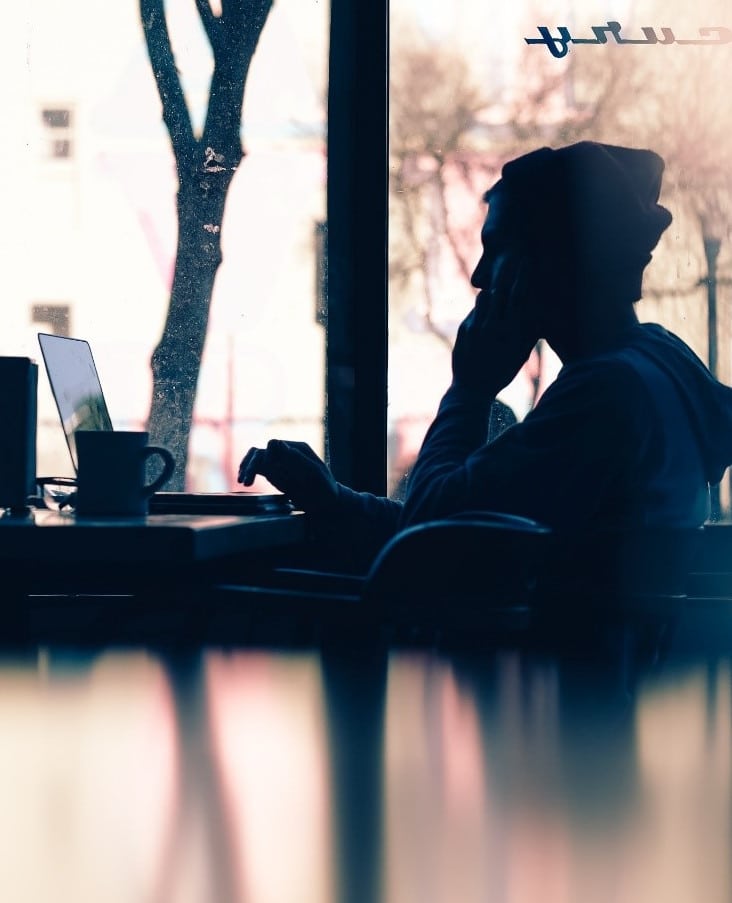 Customer journey & marketing ecosystems
Customer journey analysis helps you select the right communications channels and create a strong marketing ecosystem and digital marketing ecosystem for your brand.
More…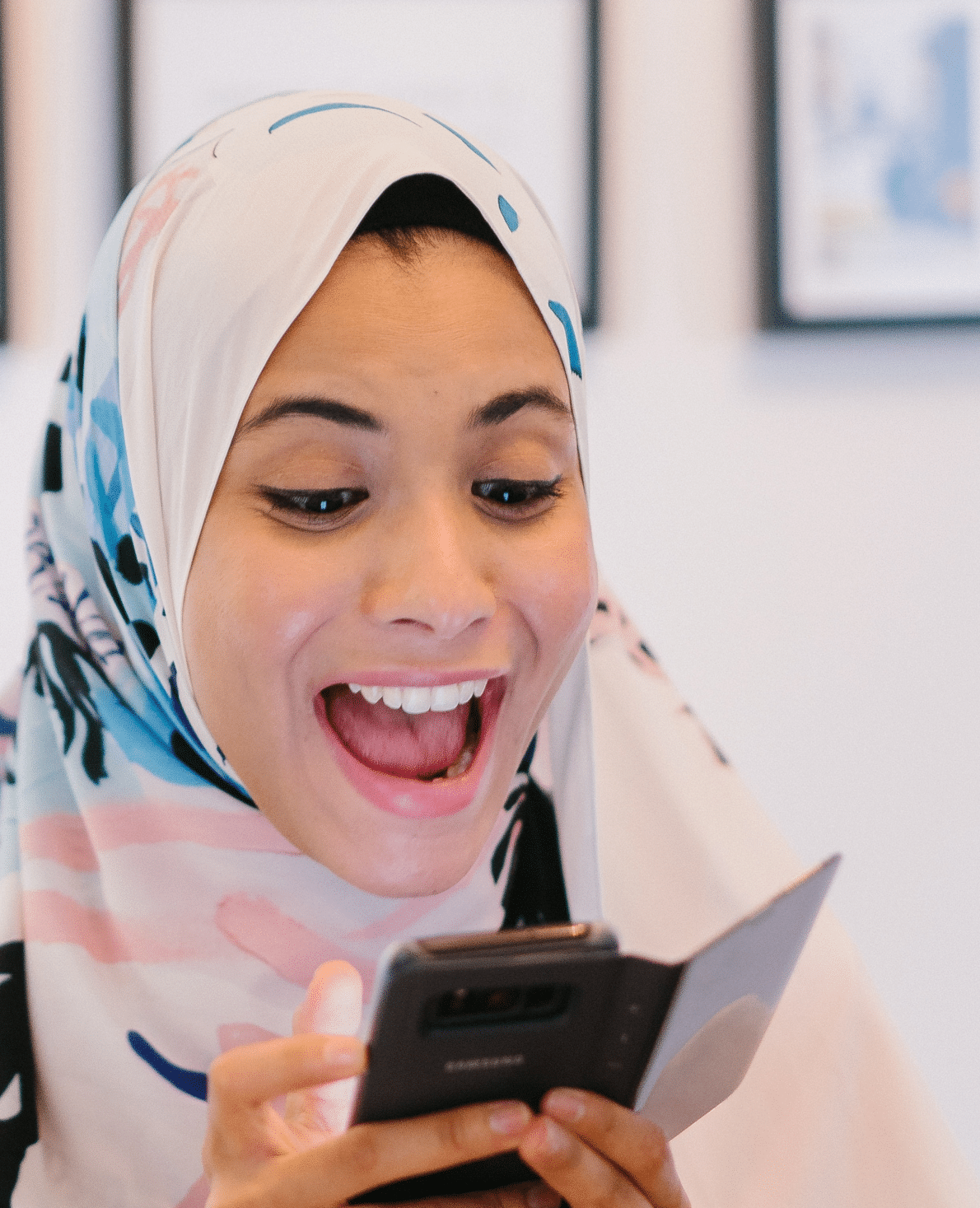 Content strategy & content marketing
Discover how to use content marketing effectively and create a content strategy to drive growth for your business.
More…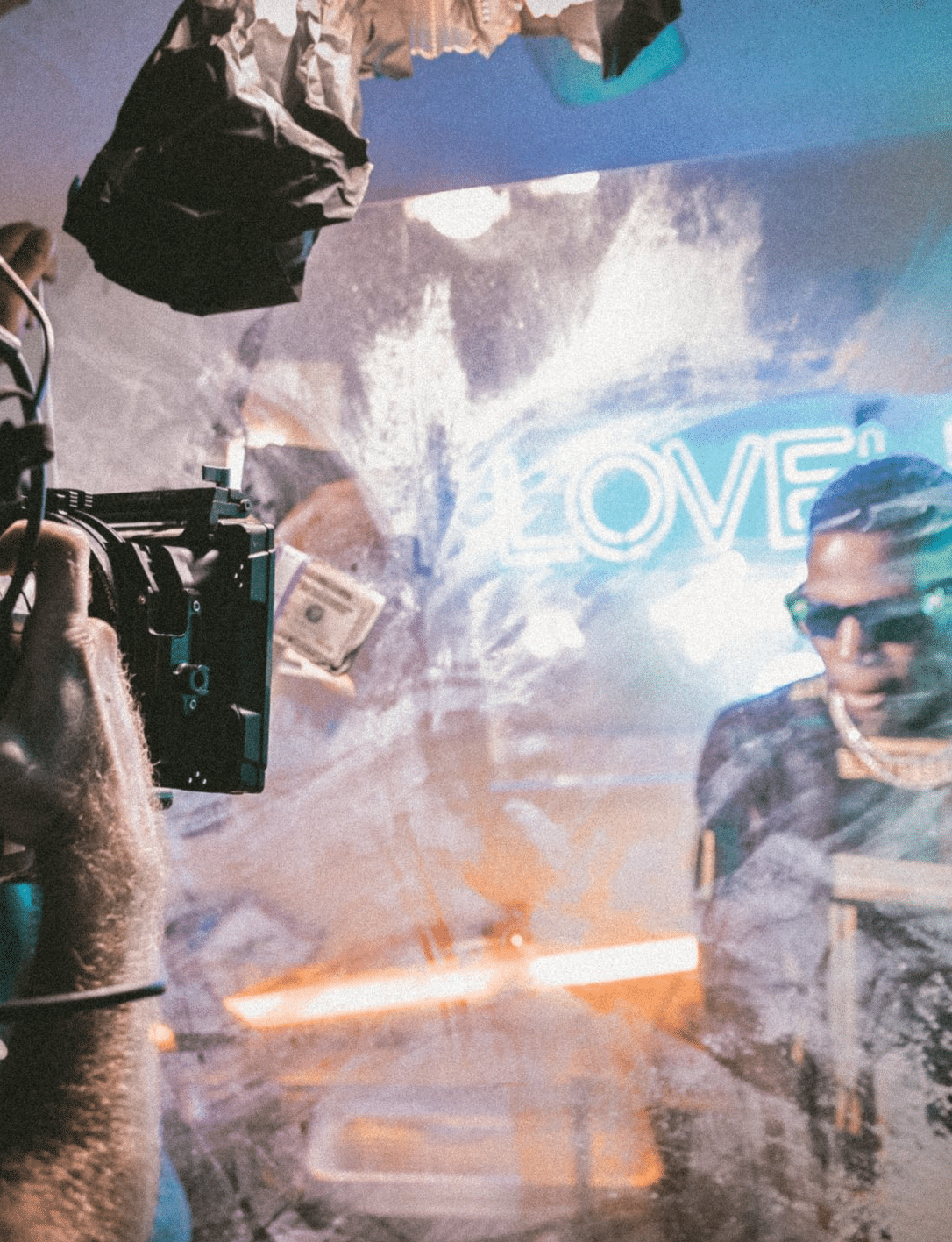 Digital ad creative & web advertising
Discover how to make high impact advertising messages that will get cut-through in the cluttered digital environment.
More…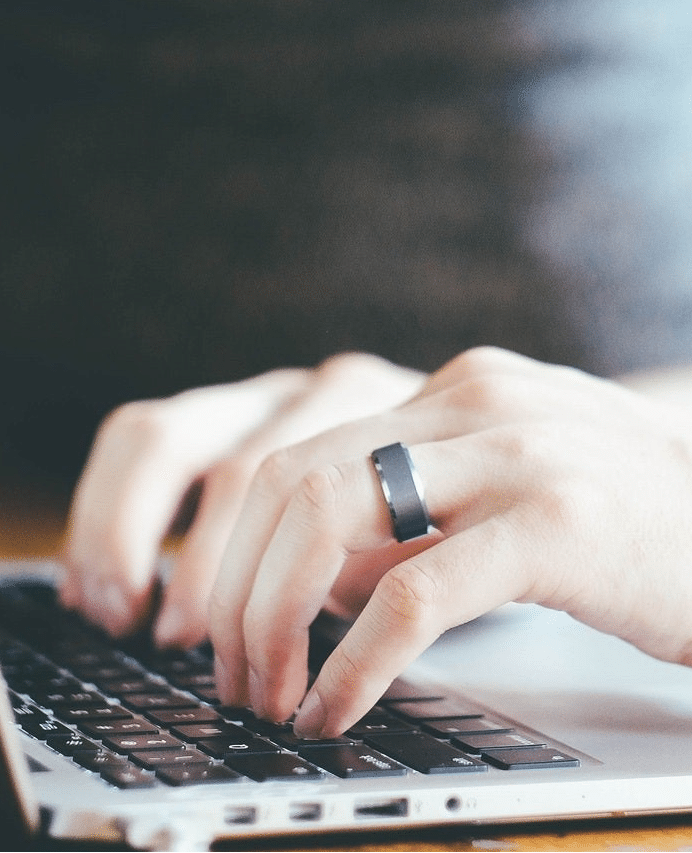 Web & digital experience design
Creating a brilliant user experience is key for reaching your conversion targets and getting the most value from your platforms.
More…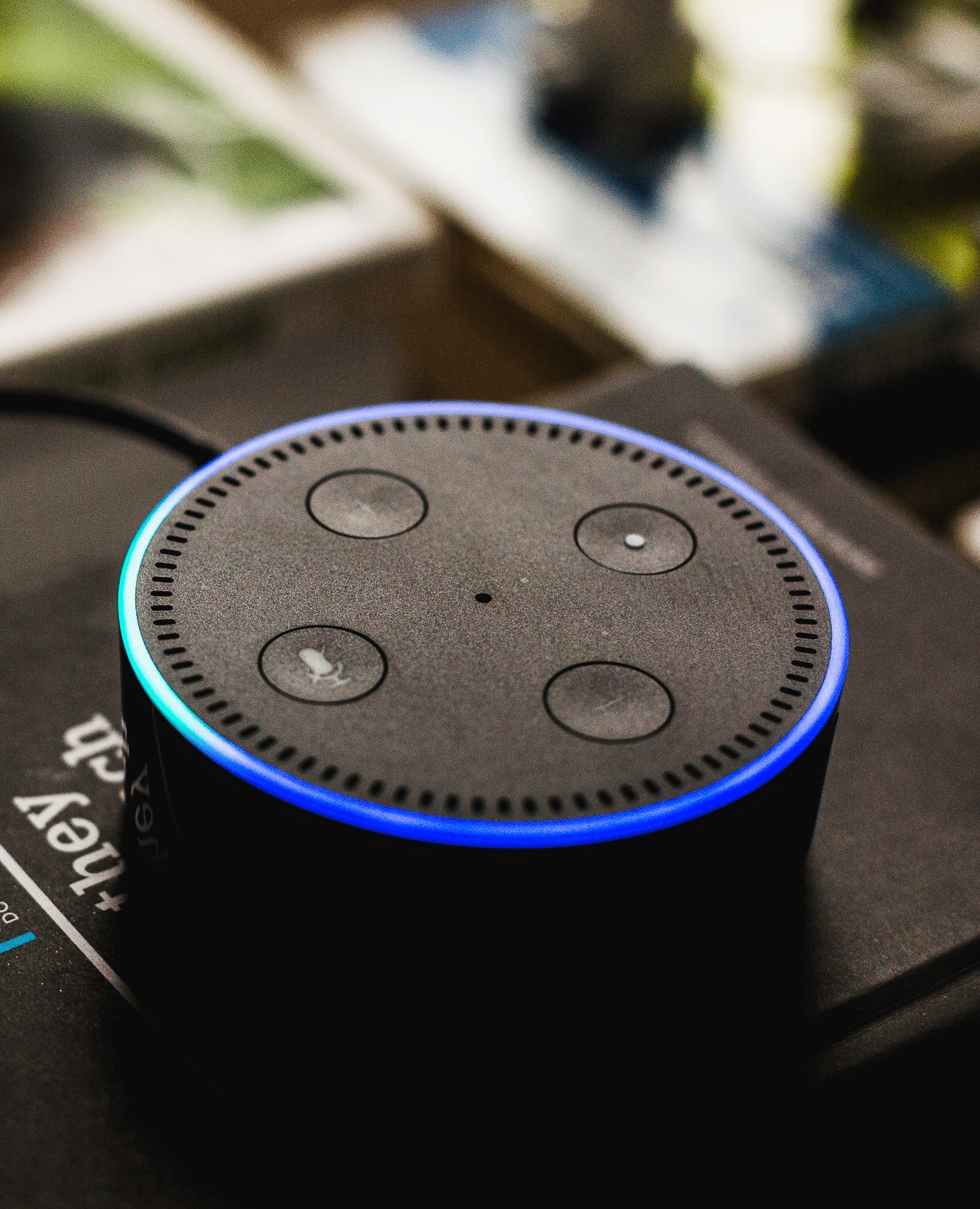 Search: strategy, SEO & paid
Getting found in search engines is critical. Whether people are looking for the category you work in, your brand or company, you need to be instantly discoverable.
More…
Digital media planning & buying
Learn how digital media planning works, and how to target effectively to reach the right person at the right time, when they're in the right mindset.
More…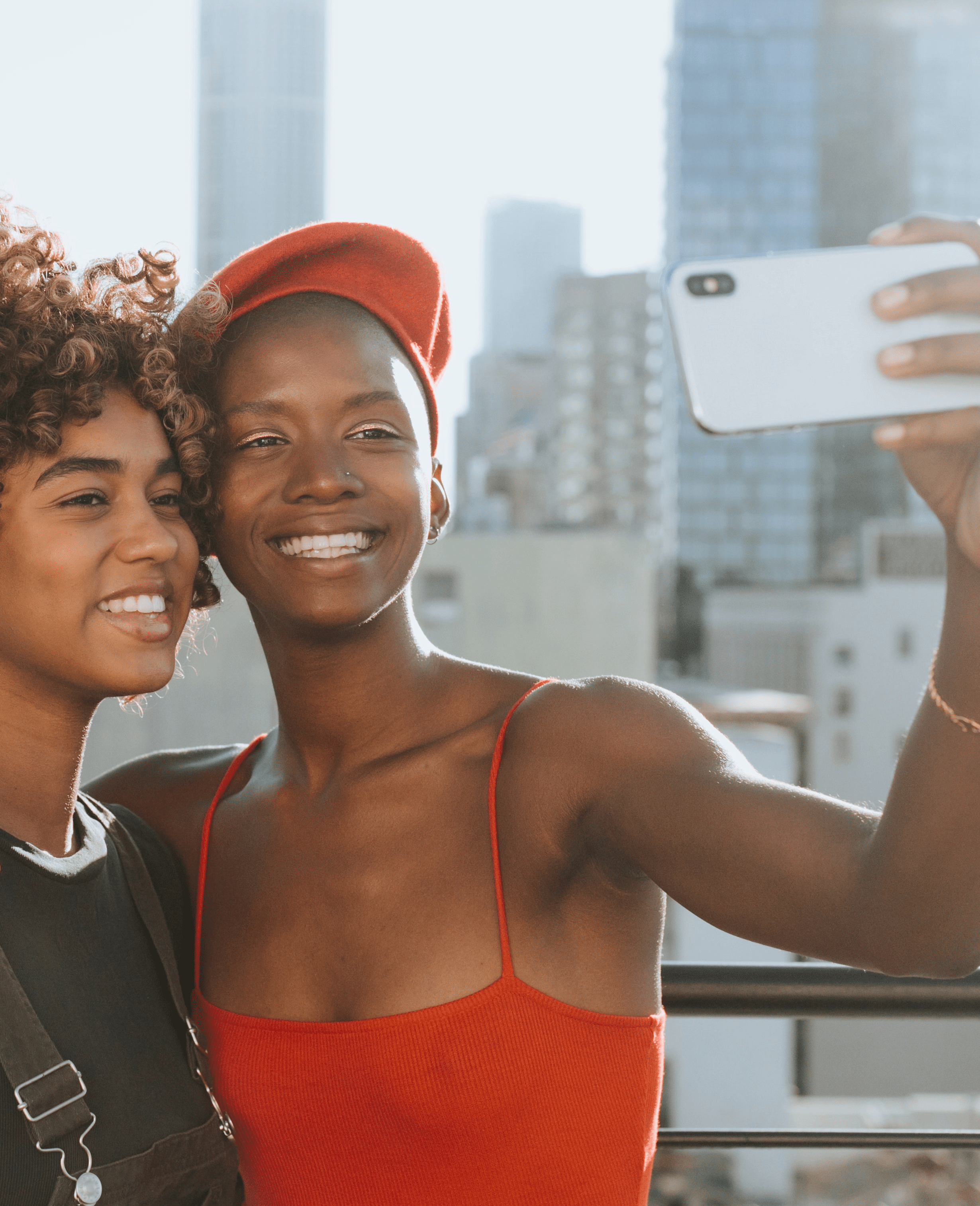 Relationship marketing & loyalty through digital channels
Learn how to engage with your audiences through relationship marketing and loyalty approaches. Find out how these can drive more sales and enable a step-change in marketing effectiveness.
More…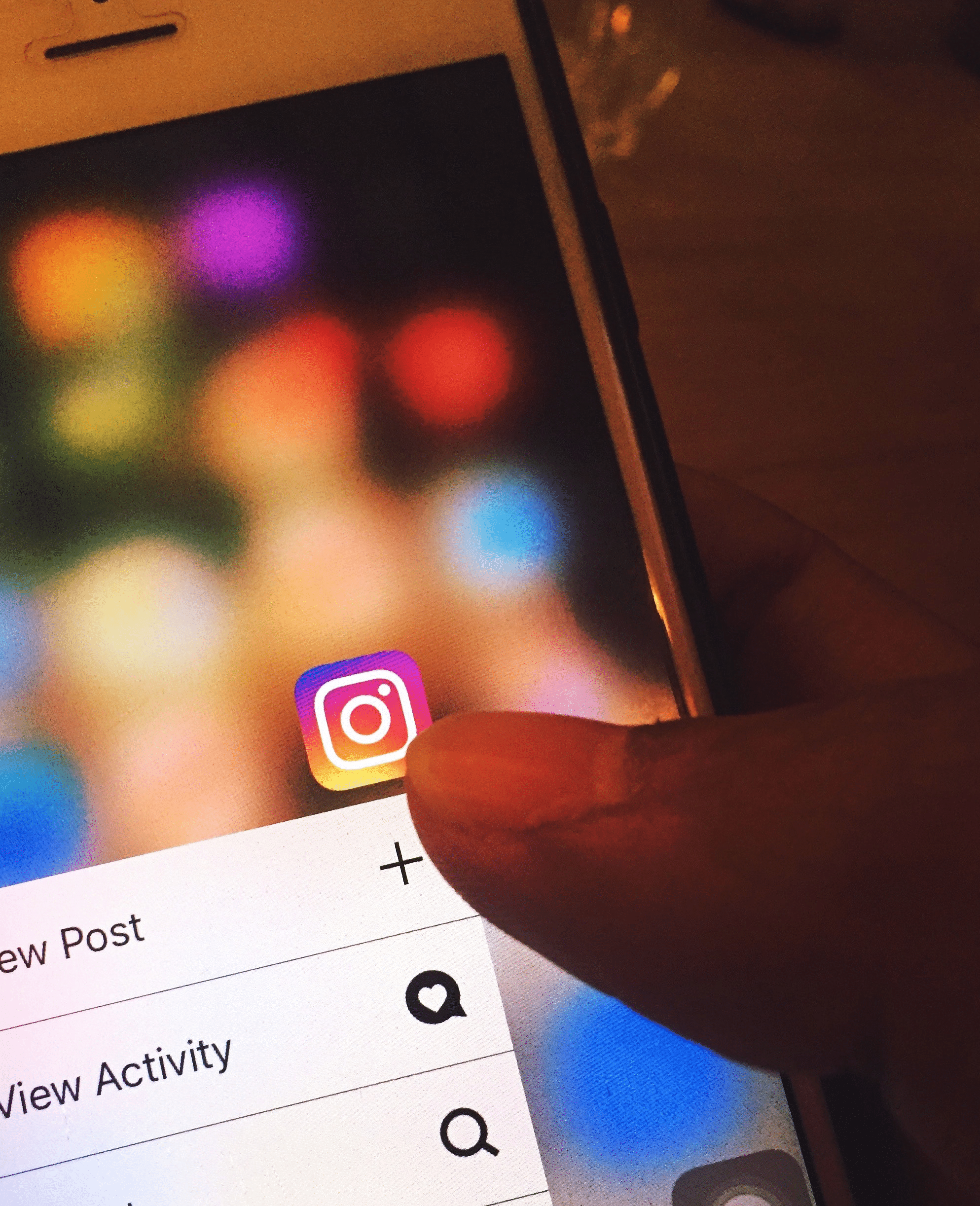 Social media publishing & advertising
Learn how the most successful brands engage in social media. Find out the secrets of social media content so you can create thumb-stop moments.
More…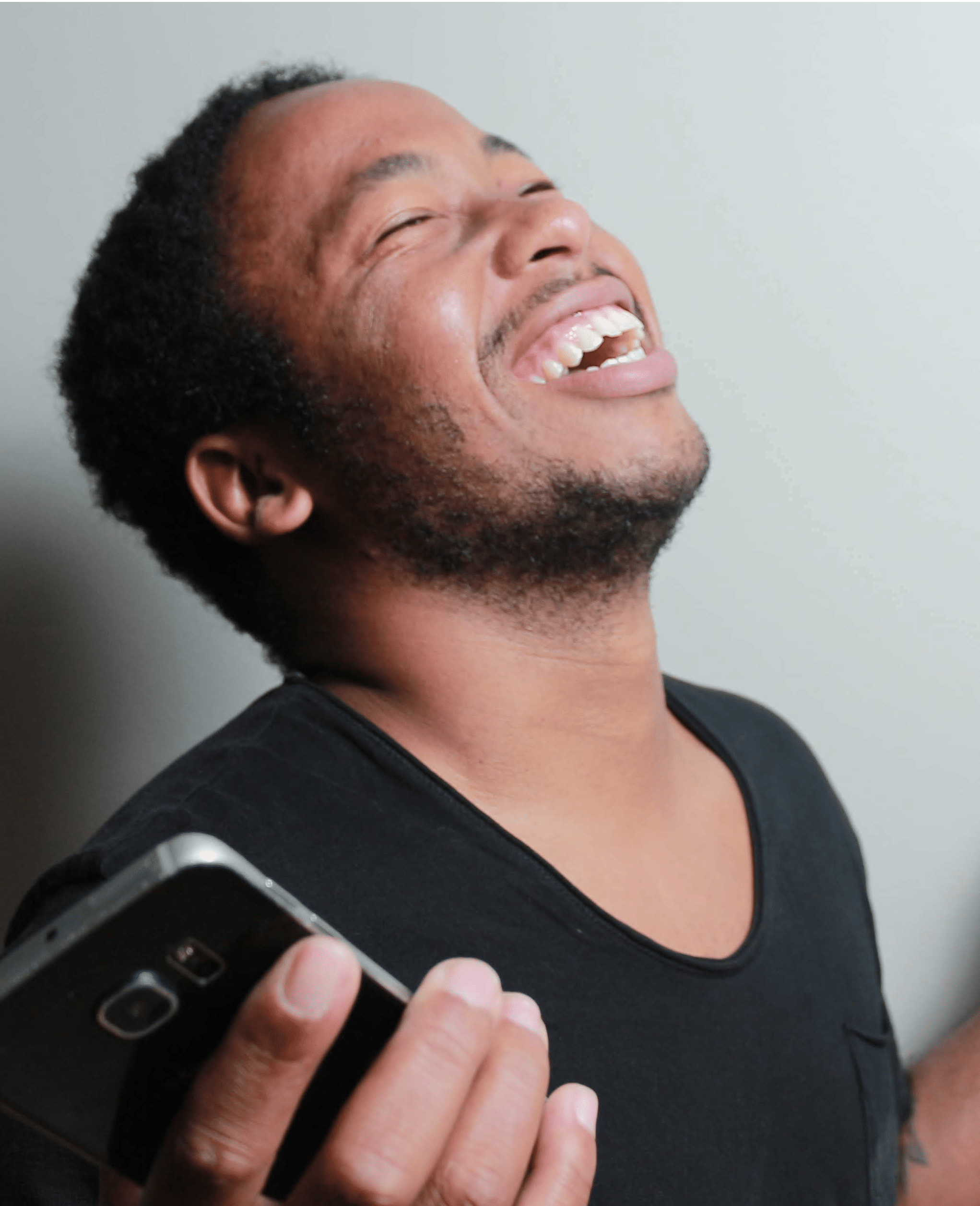 Social media engagement
Learn what social media engagement means and why it matters. Understand the guiding principles for creating content that could trigger social engagement.
More…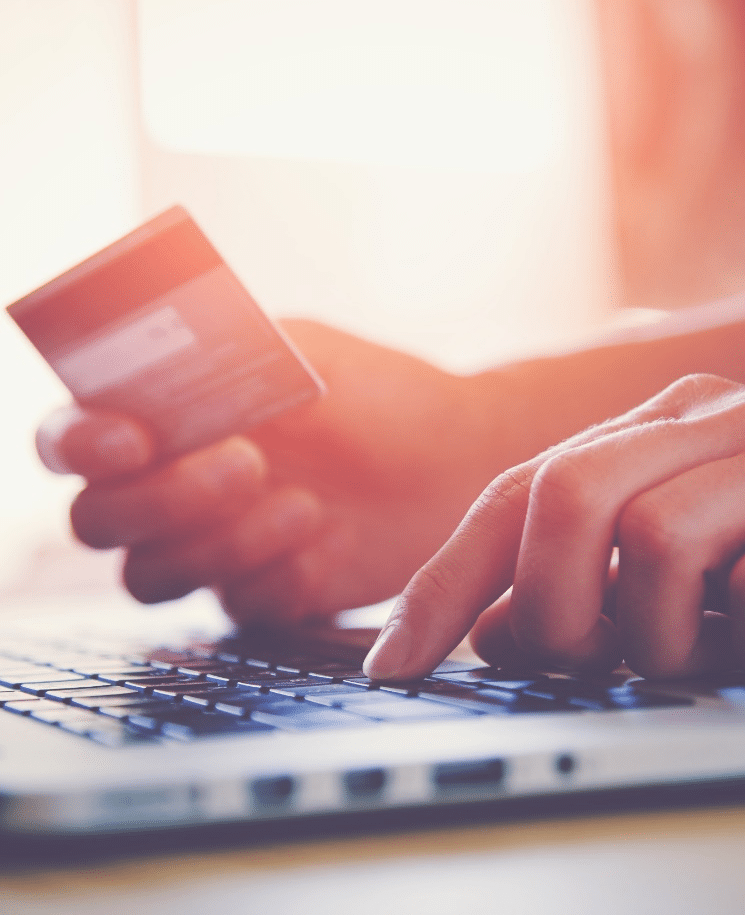 Ecommerce strategy & operations
Whether you're selling online direct to consumer or through your customer channels, we'll give you the latest best practice that will boost online sales.
More…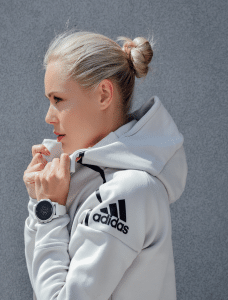 Digital media measurement & KPI's
Find the right digital marketing analytics, the best approach for metrics, and the KPIs that can transform your digital media measurement.
More…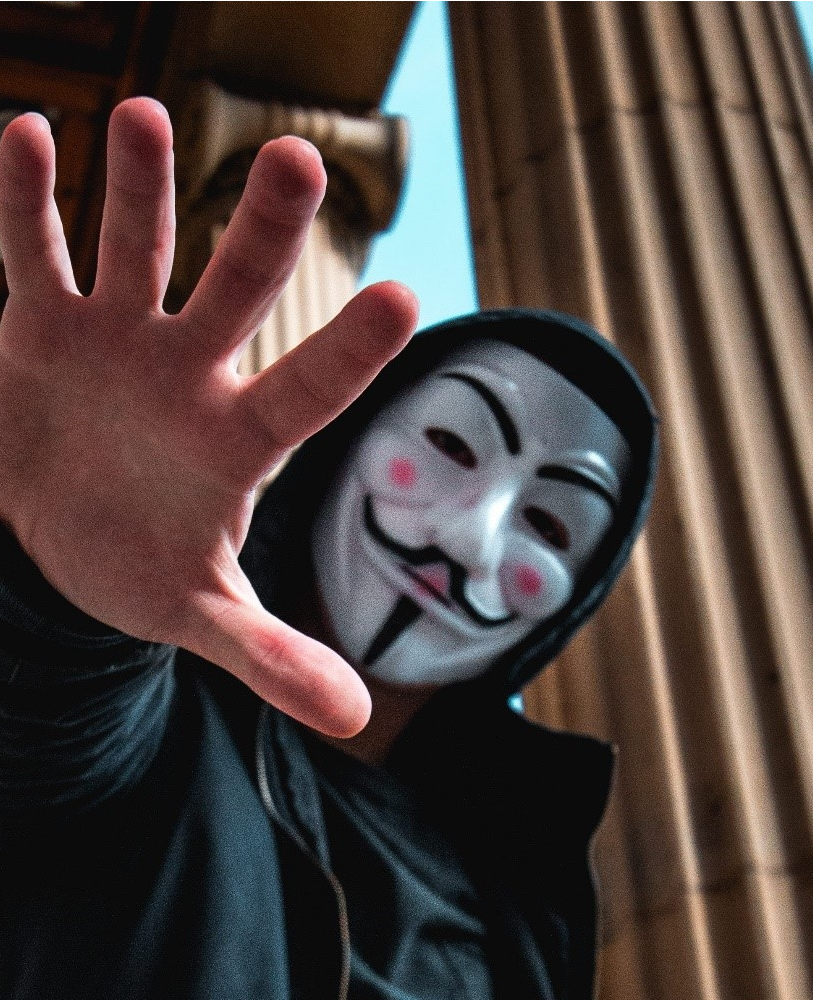 Digital marketing regulation & brand safety
Digital channels are highly regulated and, while the level of applicable regulation may vary greatly between countries, it's critical that marketers and leadership teams understand the landscape so they can remove risk.
More…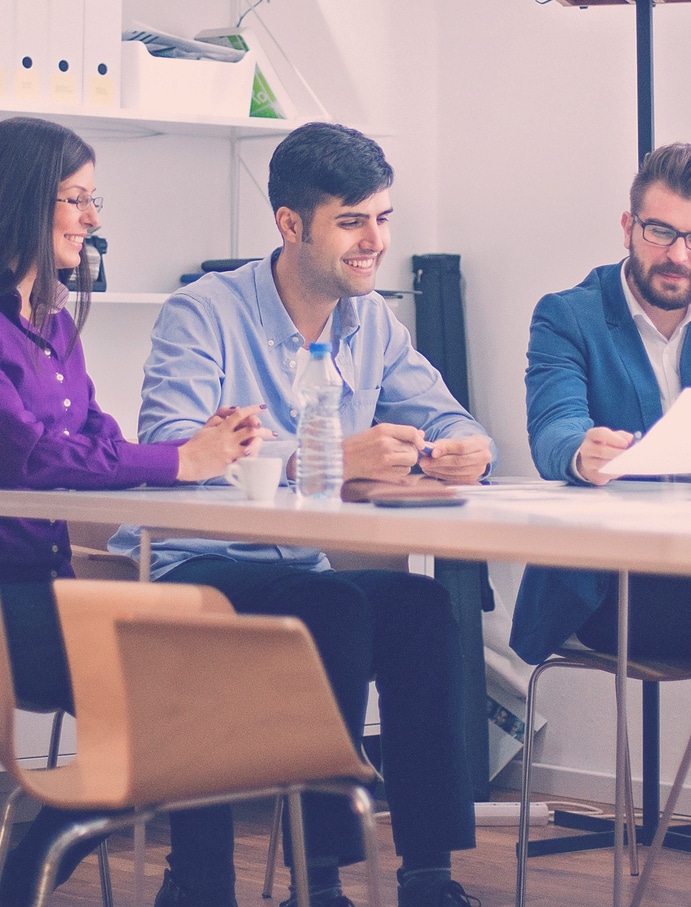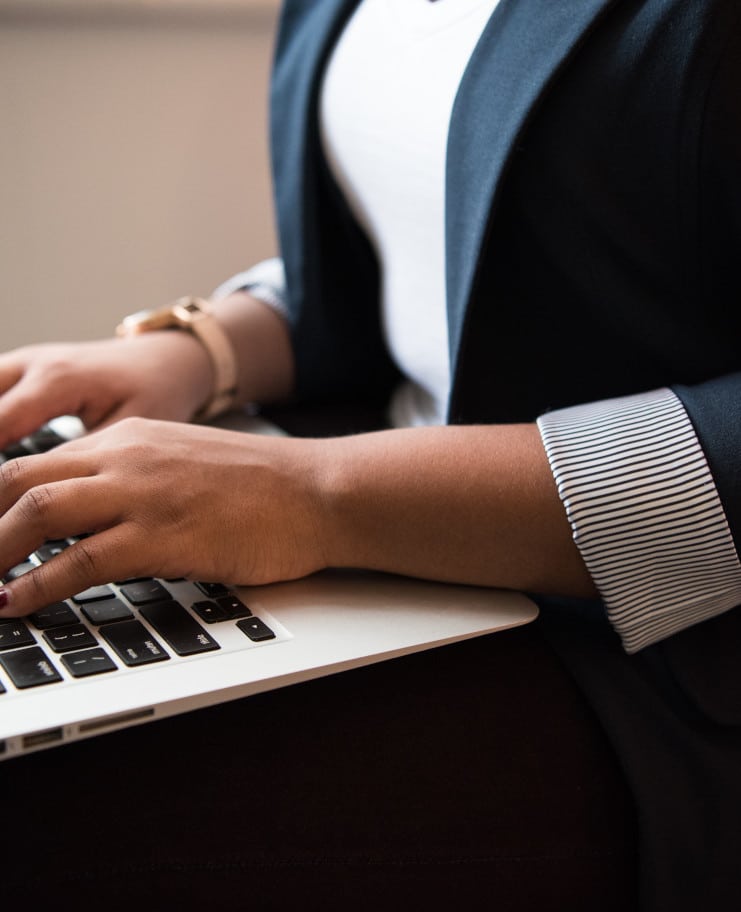 Elearning design & build studio
We write, design and deliver full-service solutions for learning and development teams.
More…
Your people are your strongest asset. Boosting their knowledge and skills unlocks leaps in performance.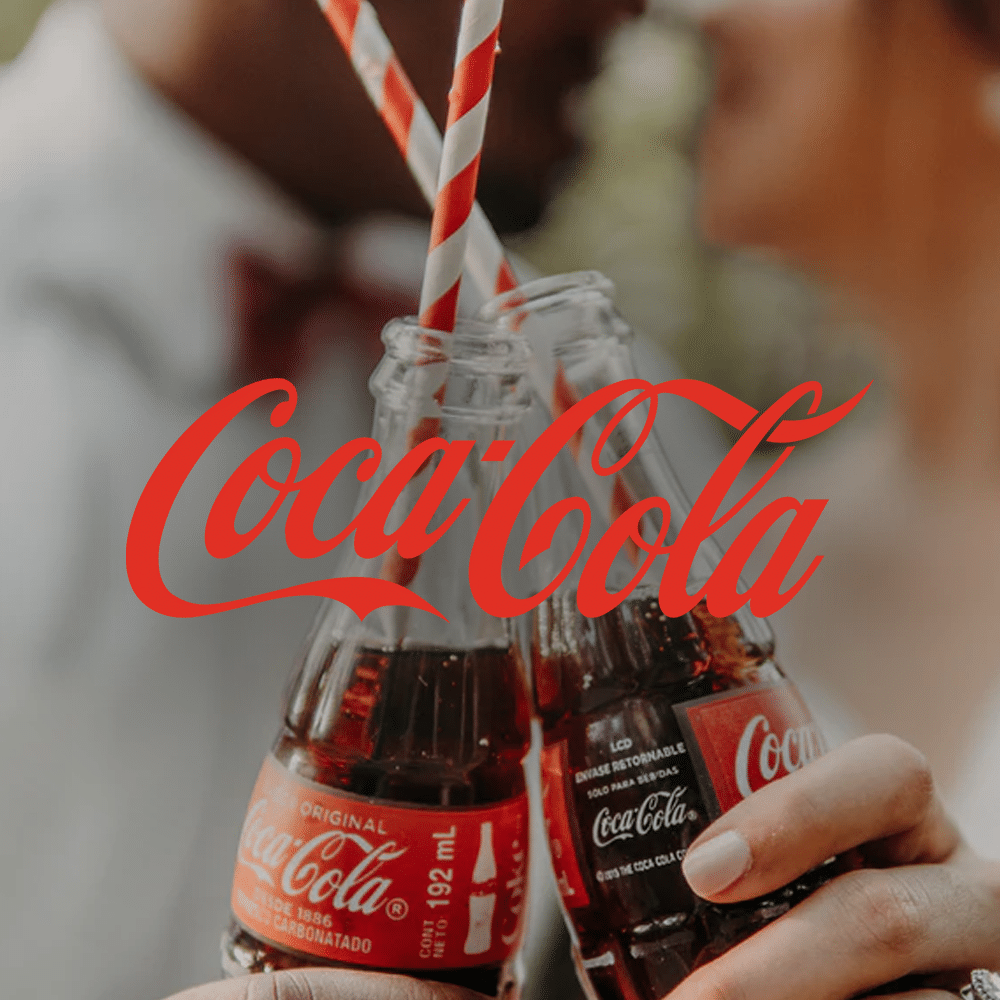 Marketing training

The world's most recognised brand brought us in as their global strategic partner to transform the digital and integrated marketing skills of their teams. We created the "Digital IQ" programme - a bespoke curriculum of courses supporting all levels from leadership teams to graduate entry. We delivered these as workshops in all priority markets, and as global elearning programmes, measured skills and advised on new marketing toolkits and approaches.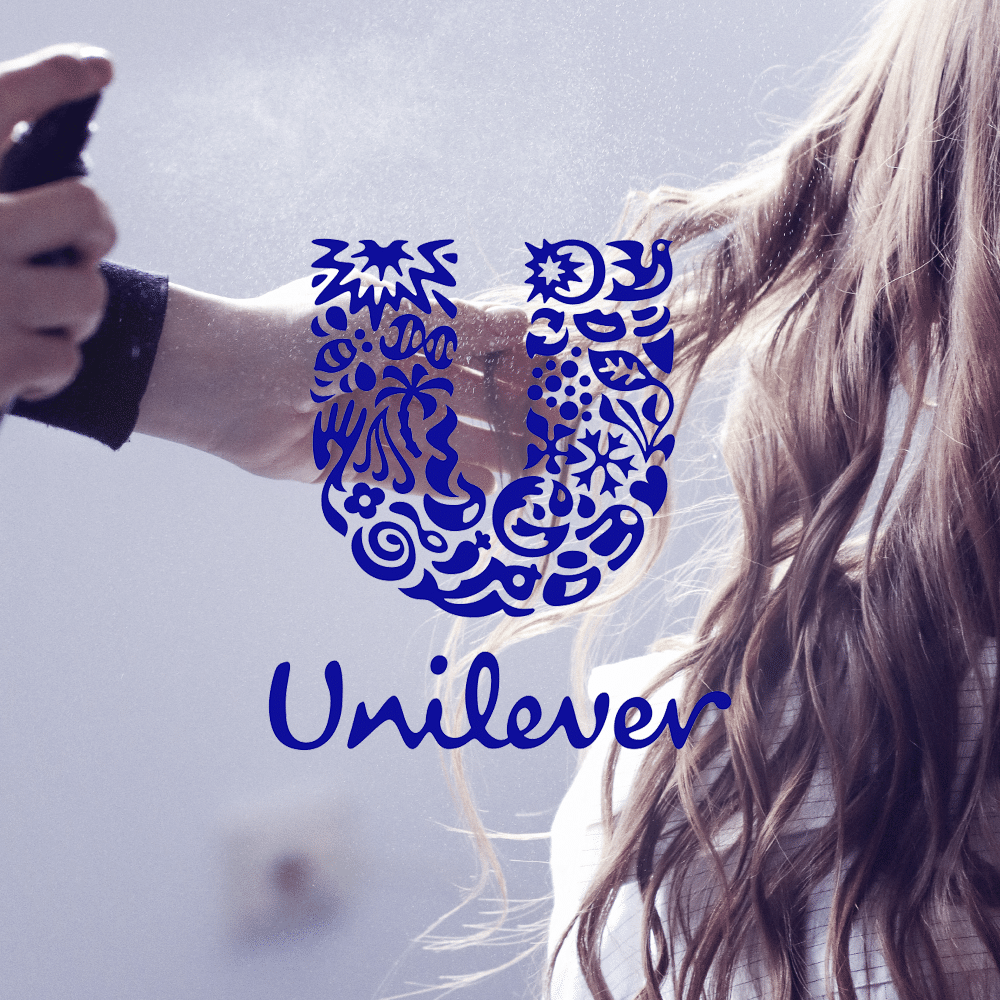 Global marketing training

Unilever's CMO set a goal to make Unilever "the best digital marketing company in the world". We developed comprehensive learning and development programmes to transform the confidence and skills of 7000 marketers, with 4000 managers, directors and VPs joining our workshops in over 40 countries. 7000 were trained online in bespoke elearning courses. Brands like Dove, Lifebuoy and Knorr became digital standard-bearers in marketing.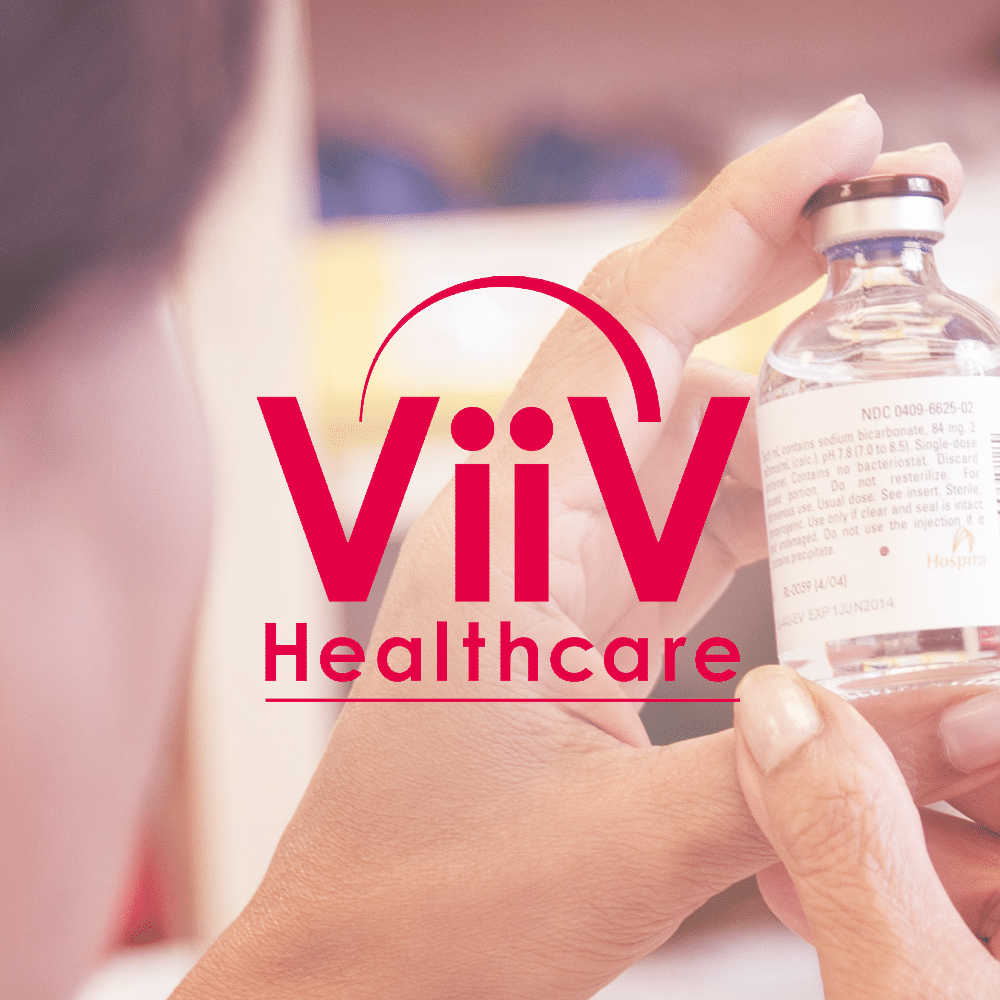 Training

The world's leading HIV therapy business needed to drive transformation in its marketing. The joint venture between Pfizer & GSK asked us to guide them on strengthening the digital marketing ecosystems of the brands and patient information services in these high-profile therapy areas. We developed training, metrics, showed how to integrate field sales and digital, focus brand launches, and create a strategy for digital marketing.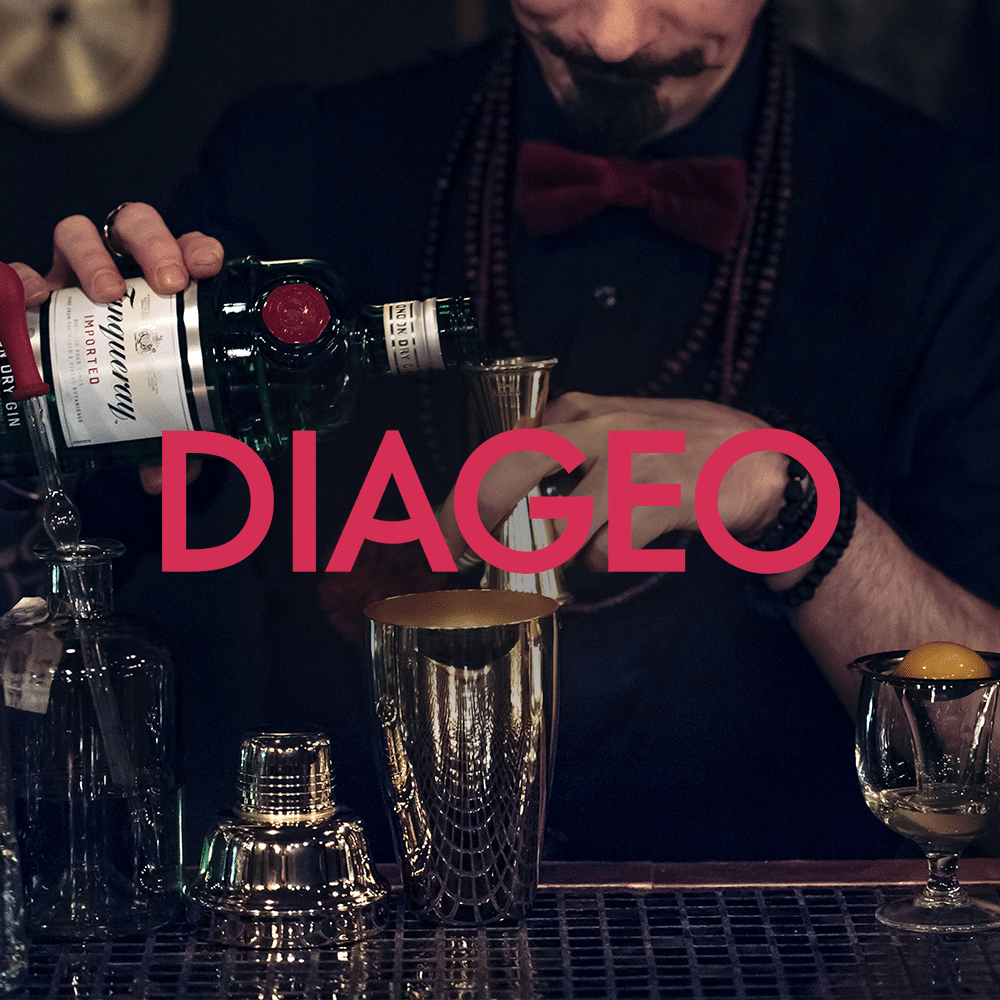 Marketing training

Diageo described digital skills as being a "share price sensitive" issue and asked us to pioneer a programme to accelerate the knowledge of its teams. We developed their Digital Acceleration Programme by building on Diageo's marketing methodologies, with new toolkits and approaches. We delivered training from New York to Sydney, and with brands ranging from Guinness to Smirnoff. This transformed marketing effectiveness and began their trail-blazing digital journey.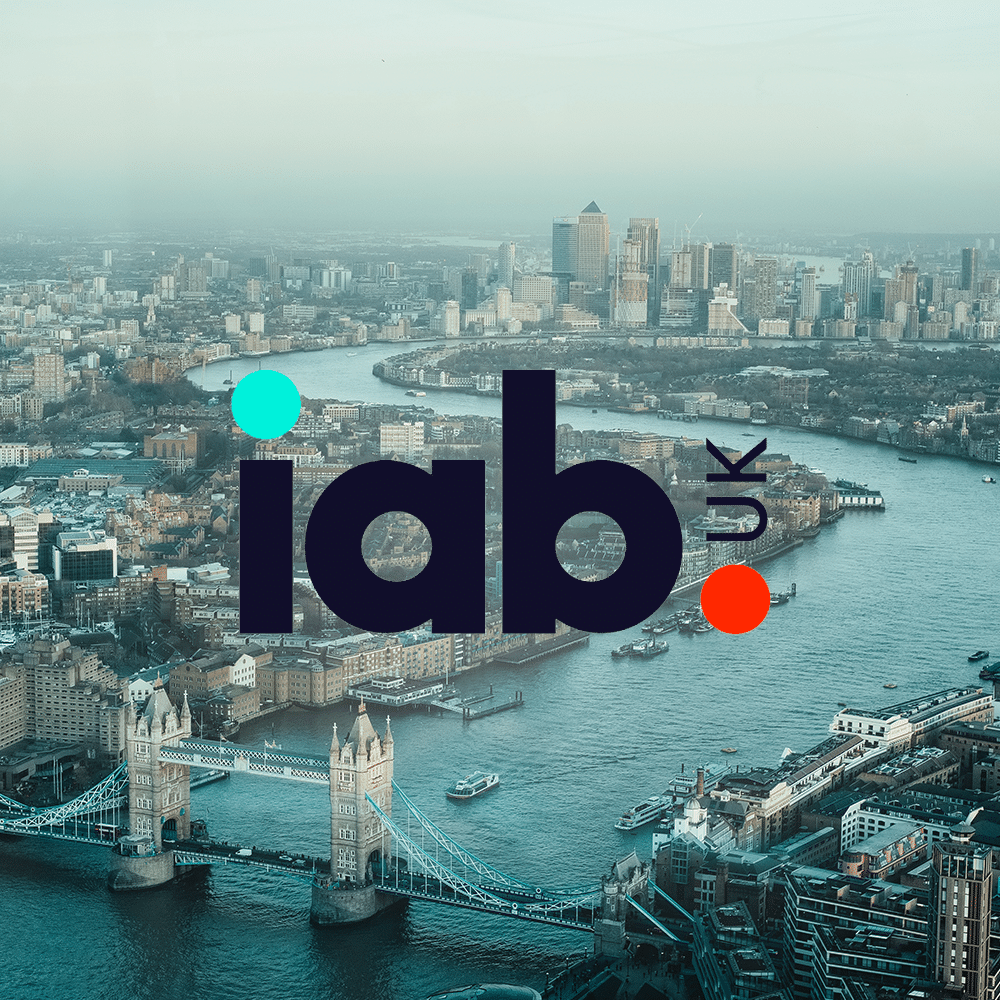 Public access training

To help the marketing industry boost its skills, we partnered with the IAB to pioneer low cost public access professional education in the UK and across Europe. Our Digital Training Academy created white label training services to give brands and agencies access to new knowledge and skills, improving the ROI of campaigns and the effectiveness of the digital media sector.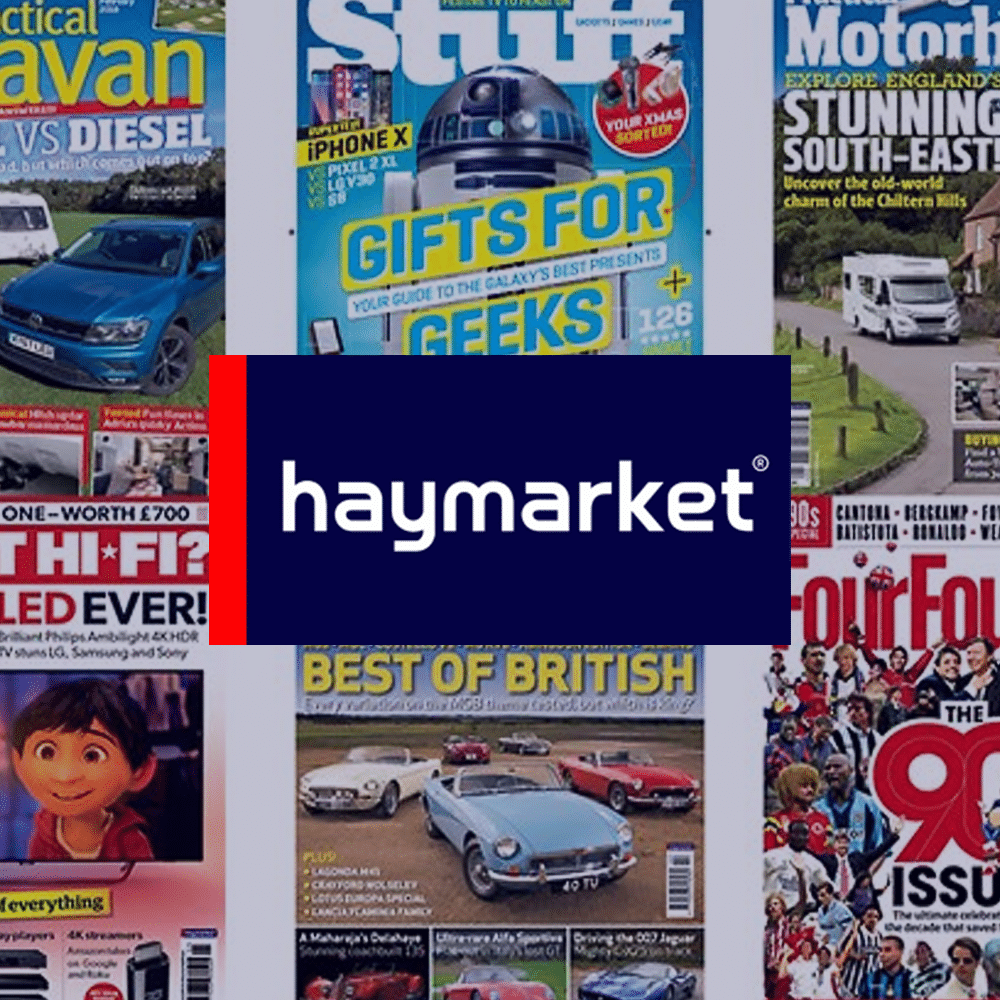 Digital publishing & marketing training

The global media company saw the opportunity to strengthen the quality of its products, the reach of its audiences, and the revenues of its advertising through upskilling. We created a range of business transformation programmes from digital publishing strategy to CRM and audience growth, coaching their leadership team, publishers, sales and content teams. This helped the company become digital-first, transforming its growth trajectory.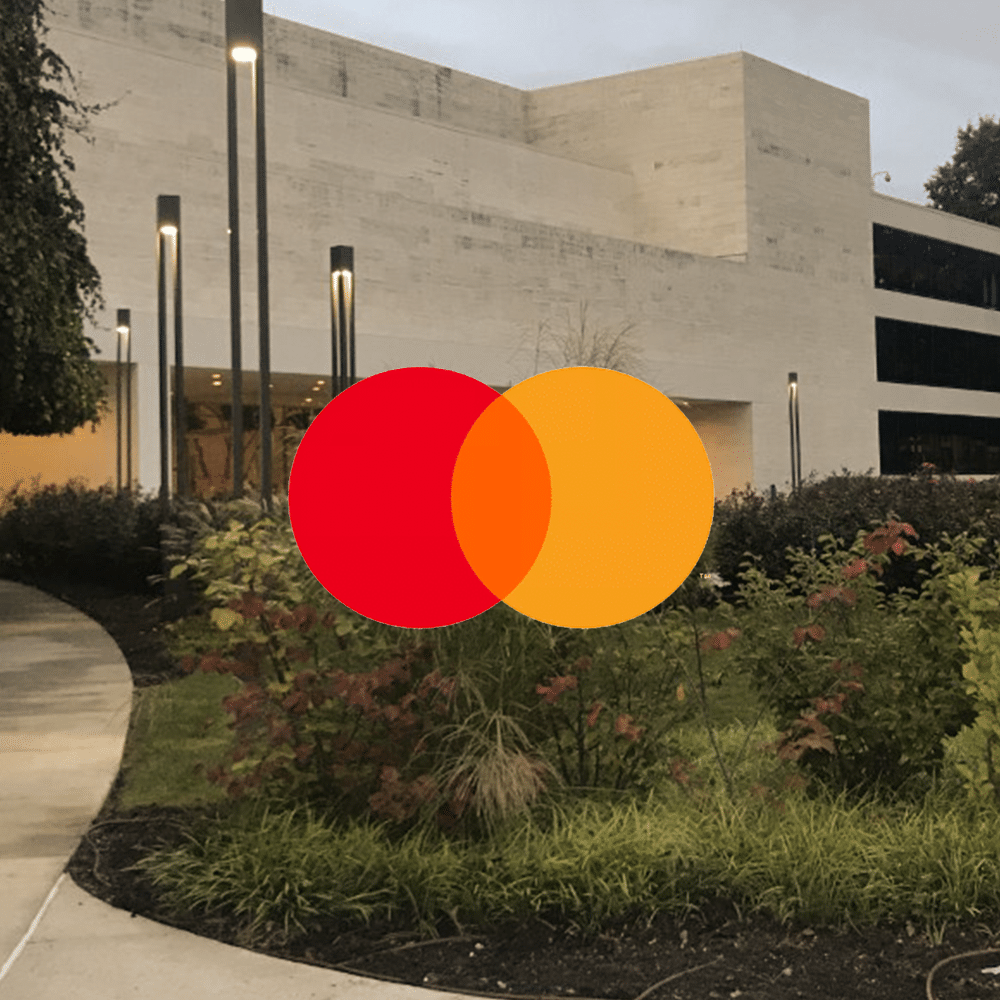 Global elearning

Mastercard needed to deliver online training at scale to keep its teams at the leading-edge of marketing. We developed an extensive programme of cutting-edge training courses and an always-on resource that gave them the knowledge they needed at their fingertips in every meeting and every briefing. The suite of courses was heralded as exceptional, with 100% compliance in the marketing organisation.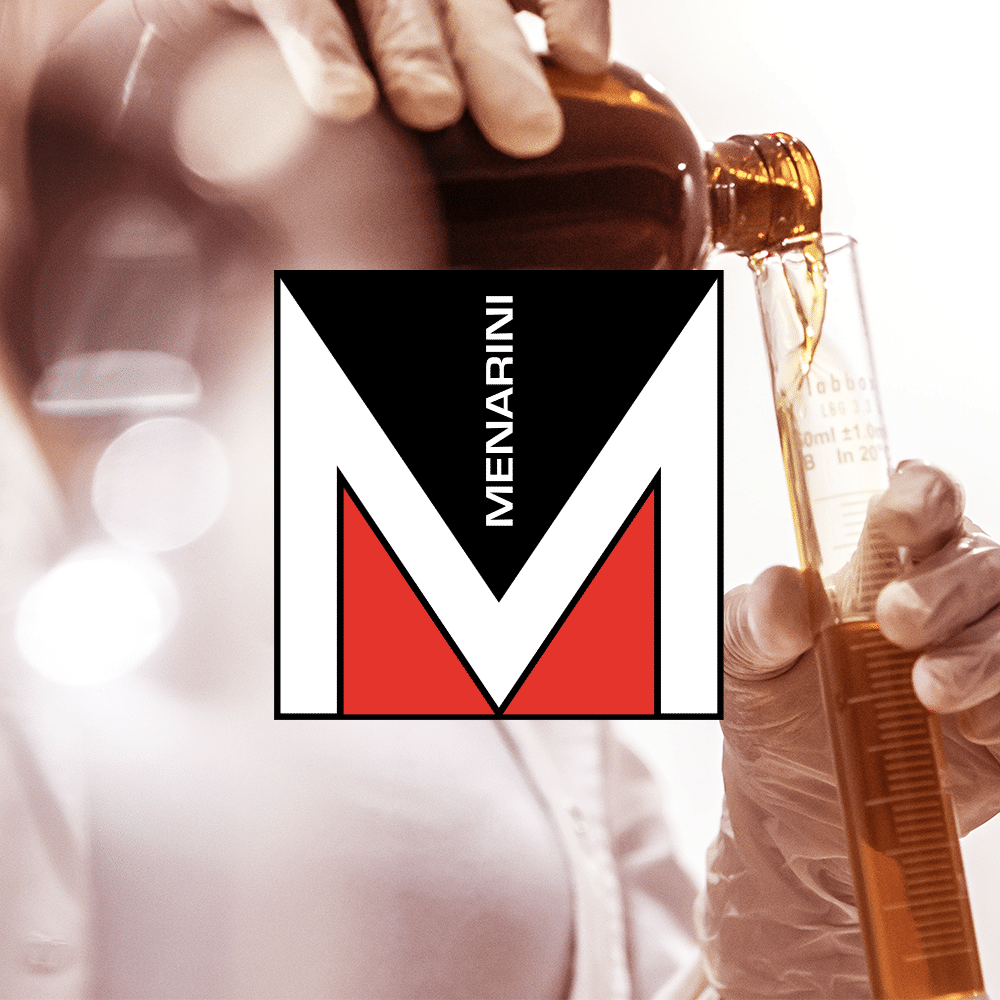 Digital marketing elearning

Menarini needed a practical way to strengthen the digital marketing skills of its teams across a large number of countries. We developed a bespoke curriculum of online courses and webcasts to drive new behaviours. Working with digital marketing specialists we assessed people's training desires and delivered a fully managed multi-year programme that made it effortless for both participants and country managers.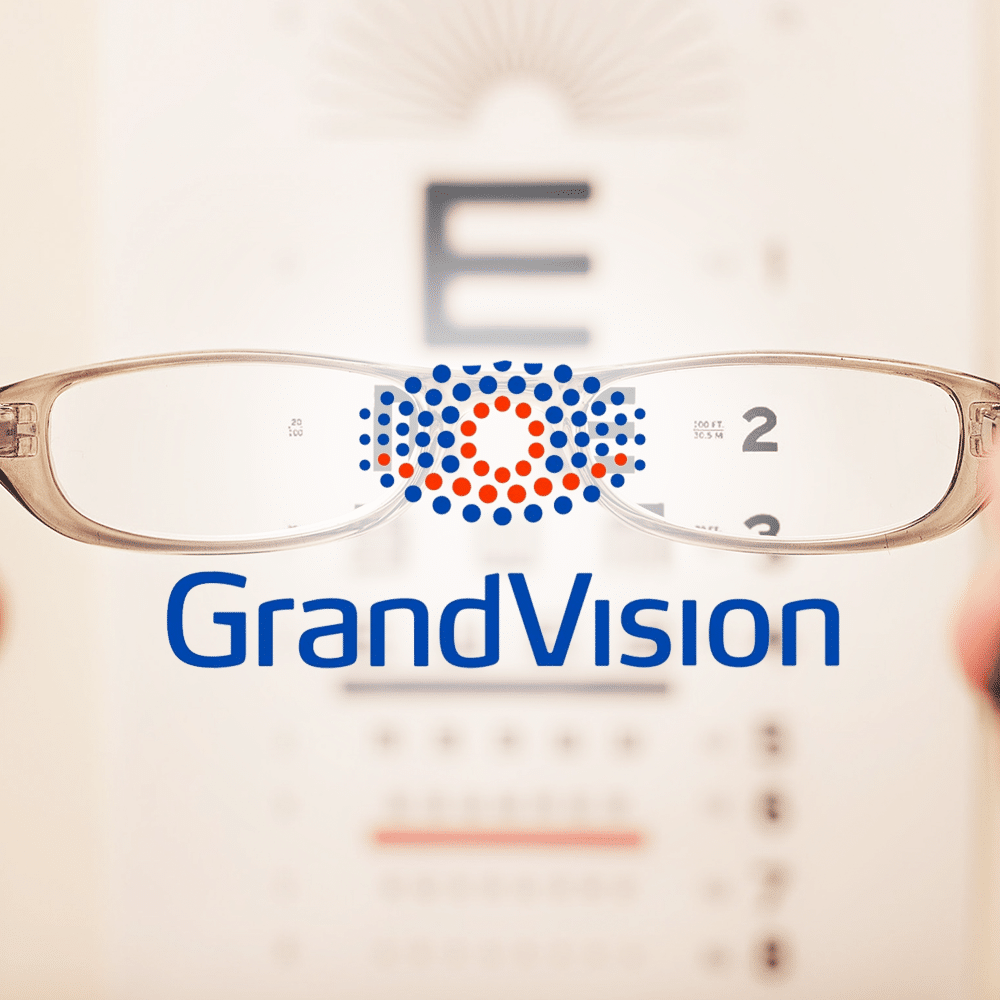 Training

This $4bn turnover group, with 7000 retail stores in 40 countries, needed to upskill its teams as part of its marketing transformation. We developed a blended approach of conferences, events, and online training, including workshops to build a plan for marketing and digital transformation.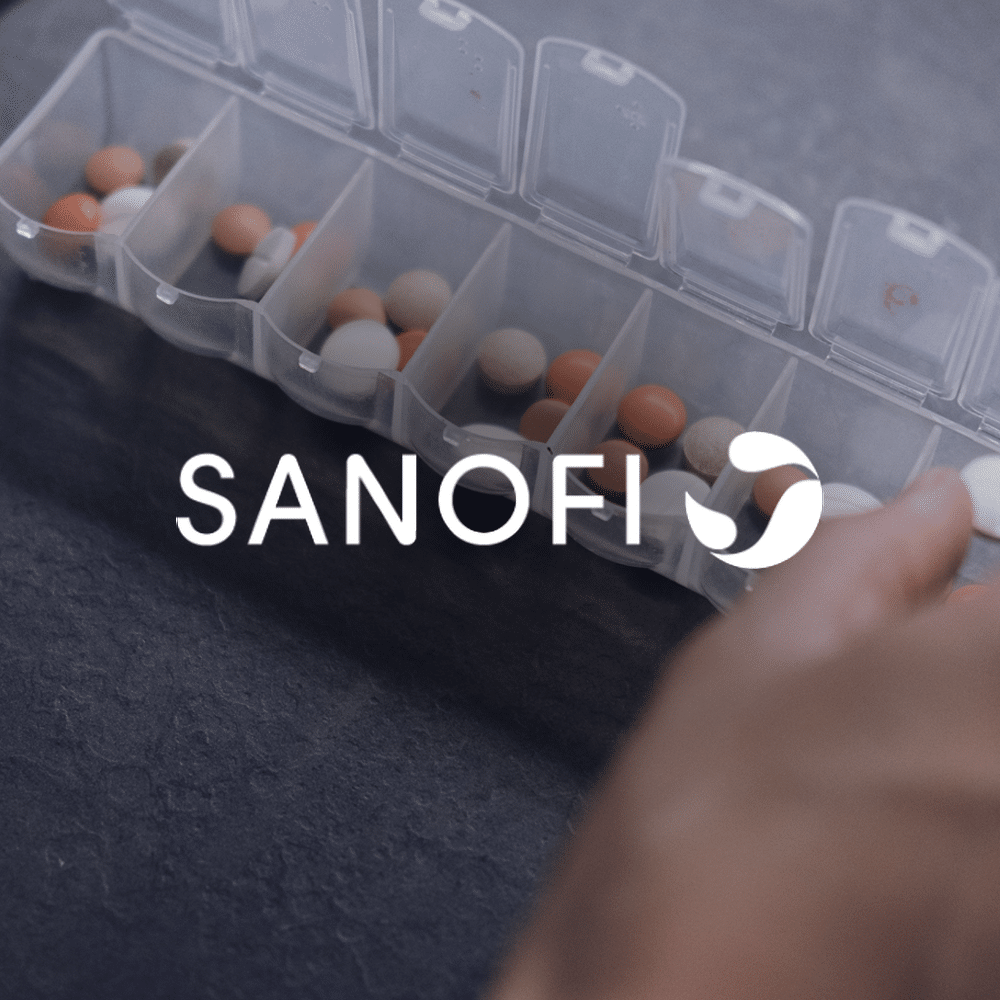 Marketing training & coaching

Sanofi Aventis needed to transform the skills of its marketing teams. We assessed the skills of marketers, created a customised learning programme for all teams, and deployed a comprehensive Digital Marketing Pharmaceutical Academy of face to face training and elearning. We supported this with executive coaching and strategic advice for learning & development plans.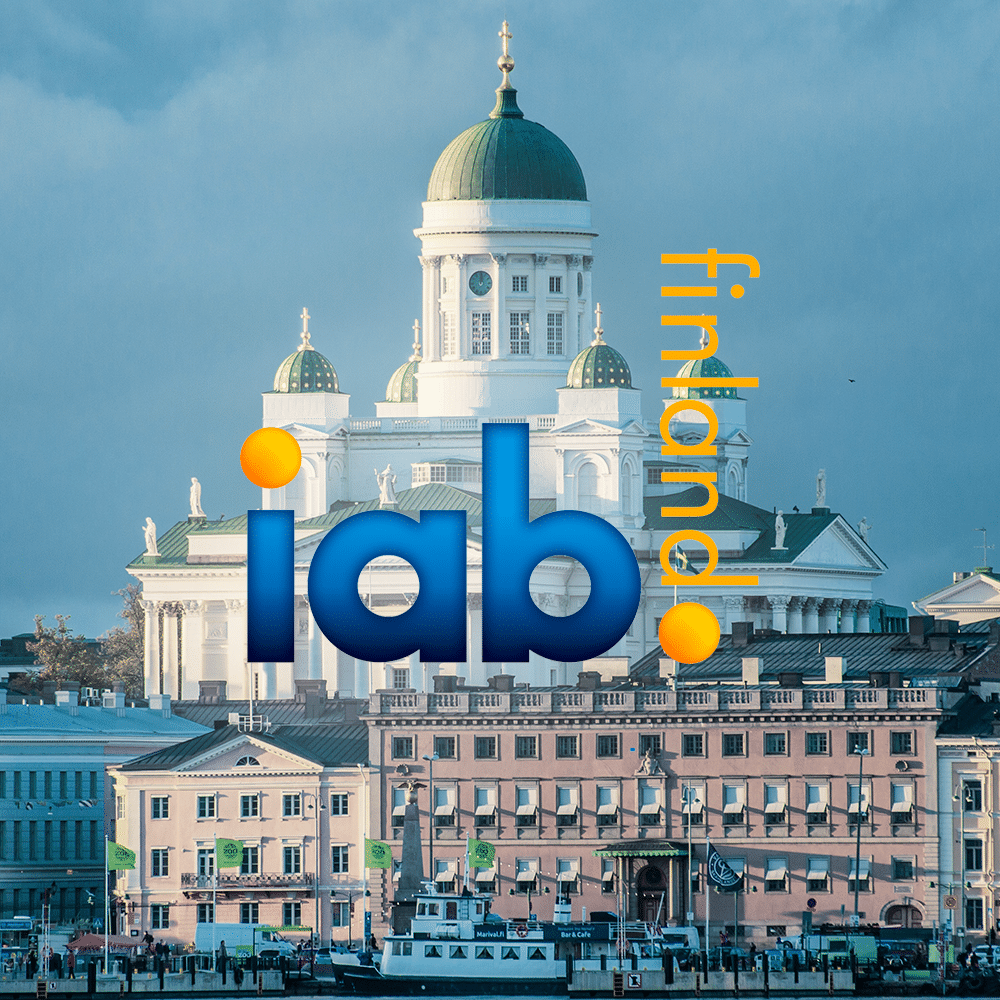 Low cost public access training
In Finland, brands were not fully exploiting the web and needed advice and training about how to integrate digital into their marketing mix. We led the creation and delivery of the first digital marketing training courses in Finland for agencies and media owners, keynoting at their annual conferences, and later setting up post-graduate courses for marketing professionals.