If you need to give people the knowledge and skills to win in today's world, and you need the most cost-effective approach, then elearning could be the right solution for you.
Elearning can change behaviours at scale across an organization. We make it happen. We'll help you develop the goals for your programme, identify the key elements for your syllabus, create your content and produce the final elearning packages.
What makes for good learning experiences?
We believe it should be:
Inspiring and exciting
Relevant to your team
Easy to digest
Giving clear benefits
Fast to deploy
Mobile-first for an "anytime learning" culture
Cost effective to update and easy to manage
Creating the right elearning approach for your teams
Latest thinking in elearning development
Case studies &
practical examples
Best practice tips &
judgement tools
How can we help?
We're a full-service elearning production house that's been creating elearning for international brands since 2000.
Whether you need content for your own learner management system, courses you'd like teams to simply have quick access to at the flick of a switch, or a whole new bespoke programme – we make it happen.
We can design for your own learner management system (LMS) or you can use our LMS. We can simply create the content, or also deliver live learning interventions from webcasts to workshops. We have everything you need.
From identifying what training people need, to creating the vision for your programme, to building out the syllabus, to producing the final outputs – we have what it takes.
All the skills you need are accessible through a single partner and can be throttled up and down with your programmes. From animators and videographers, to instructional designers and learning psychologists, to business tutors and course designers, to authors and copywriters, to communications strategists and programme directors, and tutors for real-time learner support – they're all here for you.
And who trusts us?
We've created custom elearning programmes globally for some of the world's leading organisations and learning populations from a few hundred to 200,000. We've developed global programmes for …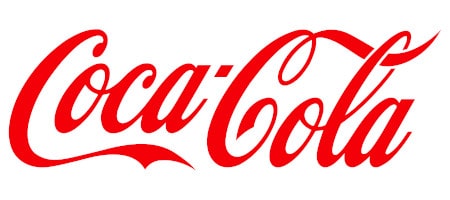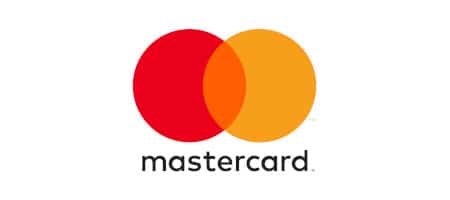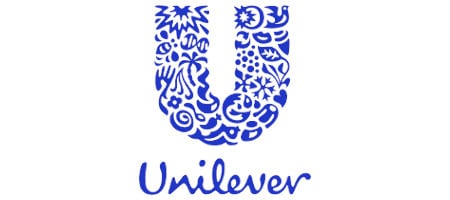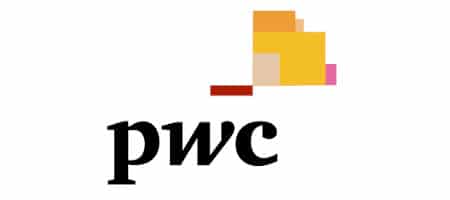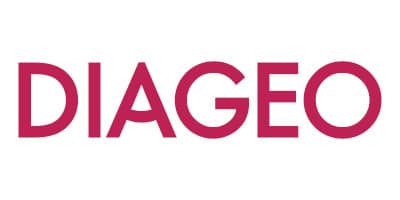 We make elearning easy. You brief us with your ideas, and we make it happen. Since 2000 we've been creating elearning for global organisations.
Elearning in a Covid world
When we started in 2000 we had to create the elearning culture. The technologies were tough, business leaders had no experience of on-screen learning, and managers didn't know what to expect. We believed elearning would be transformative, and from those early courses, we developed approaches that have benefited hundreds of thousands of people.
The Covid pandemic triggered a tectonic shift in elearning. Getting elearning right has never mattered more. We'll make that happen for you.
Next steps?
Let's chat today.