Digital marketing strategy and training for magazines, newspapers, book publishers and media companies
Get in touch
Digital has disrupted the media industry since the start, and we've been there throughout to help media companies navigate, reinvent themselves, and win in a digital world
When markets are changing, we find the growth opportunities. When the business model of publishing is threatened, we help create alternatives. When audiences are low, we create strategies that transform growth. When publishing teams need new capabilities, we give them the knowledge and skills needed to thrive in a digital world.
Ways we can support your publishing business
Digital transformation strategy for publishers
Digital marketing strategy for book publishers, newspapers and media companies
Marketing strategy for publishers
Audience growth strategy for media sites
Digital product development strategies for magazines
Marketing training and digital marketing training for publishers, newspapers and media companies
Digital marketing plans for media companies
Audience growth strategy for media sites
Executive coaching for media company leaders
Get digital transformation leaders joining you to guide your strategy and train your team
Marketing and digital transformation for publishers and media companies
We've helped more than 500 magazines, newspapers, book publishers, TV networks and online pureplays in more than 30 countries to turbocharge their brands and teams. We've created their digital product strategy, guided the transformation of their organisation, and trained their teams. Here are a few examples…

Digital strategy & operations for commercial sites
To transform the international revenues of the BBC's network of websites, we joined to create, launch and embed the commercial approaches for the world's biggest media organisation. Following Accenture's work on the technology stack, we developed the advertising and sponsorship approaches, built the sales policy, coached the leadership team, trained their commercial teams in all markets, created their marketing materials, and supported ad ops and sales throughout implementation. This transformed the BBC's approach to commercial publishing, and monetised international audiences for the first time. We continued to support through the implementation to ensure revenues were maximised.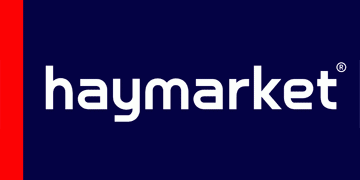 Digital transformation
We supported the business owners to drive the group's transformation from a print magazine company to a global media company. In this strategic partnership, our services ranged from leadership development to publishing strategy, skills development for commercial & editorial, and product strategies for priority titles. Haymarket Media leapt forwards with transformed revenues and audience growth, and a new type of business emerged that was fit to lead in a digital world.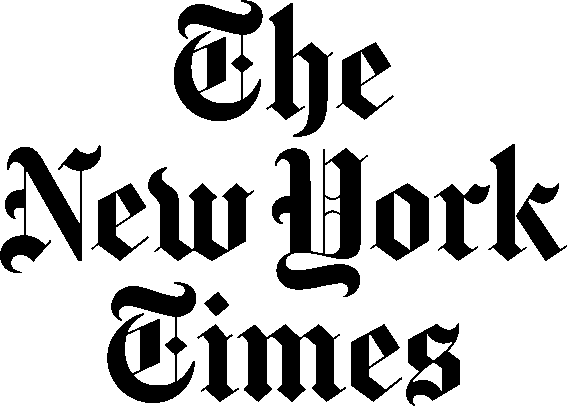 Global commercial strategy
The USA's most iconic newspaper group worked with us to transform their international digital media under the International Herald Tribune and NYT brands. We created new approaches, changed their commercial offerings, coached the leadership team and trained their commercial teams in all markets. In the toughest of markets, this transformed the way NYT developed their digital audiences and advertising.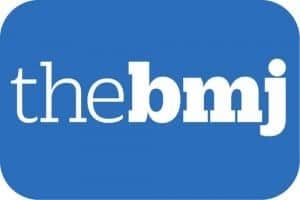 Business transformation, revenue acceleration
We joined the British Medical Association as partners in 2006 to help the world's most respected medical publisher transform their strategy for a portfolio of 50 journals and events. Together we developed a vision, goals and workstreams to build new capabilities across the product portfolio, therapy areas, CRM, data and healthcare jobs business. This accelerated them to become digital first.
The strategy co-creation with the leadership team led to Digital Marketing Academies and Content Academies for all teams involved in publishing and paved the way for the multi award-winning relaunch of the business. More than 15 years later, we continue to support the BMJ group, most recently completing their new commercial strategy to restructure pharma income, find new revenue sources, and unlock new approaches.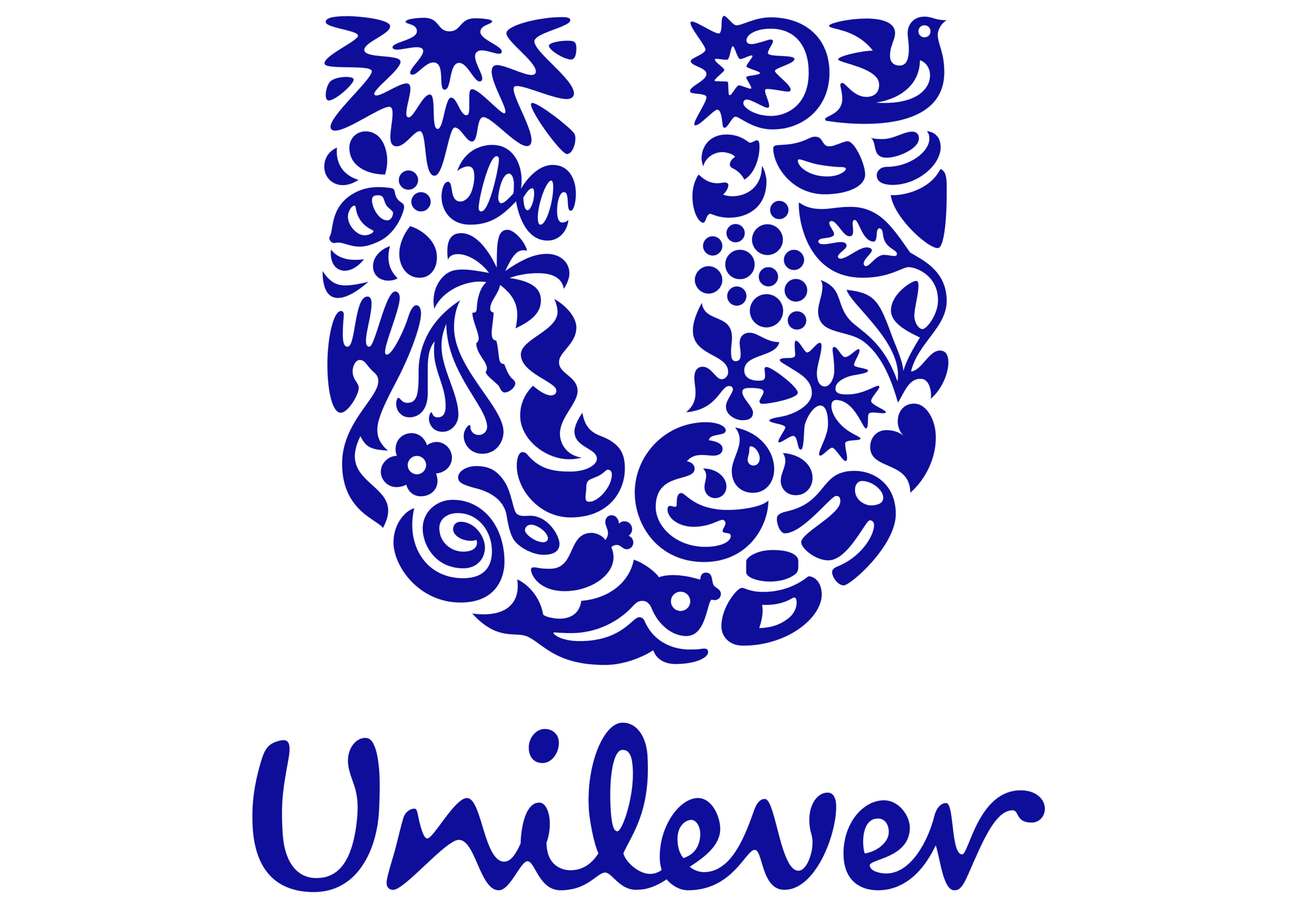 Global content marketing strategy
As a strategic partner for over 10 years, we brought content marketing thinking to the organisation and its 100 foods brands by creating the "Digital Strategy for Foods". We helped brands like Knorr and Hellman's see themselves as content publishers. We worked with 100 countries, providing online training for all and face to face workshops for the 50 biggest markets. This transformed how they approached marketing in a digital world, and accelerated recipe platforms with over 100,000 recipes.

Global product & commercial transformation
The pioneers of the free city newspaper model brought in our team to help develop their transformation into a digital publisher that could attract and monetise audiences in 18 countries.
As the global partner, we coached leadership team members, developed product ideas, and built new capabilities across editorial, product and commercial functions.

Building skills for book publishers
We created public access training programmes for book publishers by broadening our access through a strategic partnership with The Bookseller. This included services for teams from Penguin, Random House, Hachette, HarperCollins and Pan Macmillan
Key courses include the Digital Publishing Academy, Digital Marketing Academy for publishers, Social Media Academy.

Leading Telegraph.co.uk
Our founder ran the first digital newspaper in Europe before creating Digital Strategy Consulting. He helped create the models and approaches the digital media industry would adopt globally. This pioneering online newspaper defined the sector, becoming the first newspaper on television, on mobile, on feeds, and on portals.
The portfolio of 50 websites included running the UK's Fantasy Football League multiplayer online game, ecommerce stores, job sites, portals, magazines such as The Spectator and Campaign. He led the contract publishing division that created the websites for the International Motor Show and the first virtual reality trade shows.
Media companies have faced some of the greatest disruption from digital channels – we'll help you tackle this, create new marketing strategies to grow audiences and sales, guiding you how to create a digitally native organization
How we can help boost your audiences, sales and success in publishing
Our team guide you, co-create the transformation plan, from product to marketing to sales to organizational design. We coach your colleagues to strengthen their marketing and digital knowledge and skills to embed your new strategy.
Boost digital and marketing knowledge
Global team
Headquartered in London, we have been driving transformation of the media industry since being founded in 2000. We run locally delivered programmes for organisations across Europe, United States, Asia, Latin America, Middle East & Africa.