Technology has disrupted every sector, and every stage in the value chain. The way people buy has changed and without new marketing approaches you lose awareness, engagement and sales. We tackle these key challenges with you to create the right strategy for winning in a digital world.
Your business is unique. It has unique needs, ambitions and resources – our experienced team of global marketing strategists will help develop solutions, exactly right for you. We have the capabilities you need: the right people, the right skills and the right approaches. We'll join your team, co-create the plan, drive change, and coach your people so they can deliver.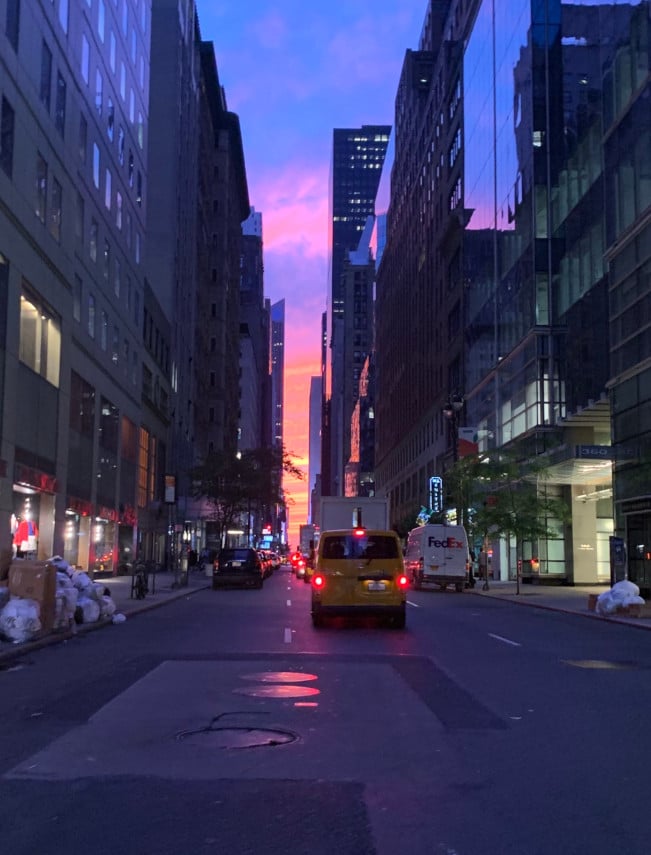 Covid solutions
Business life is full of disruption – that's why we put in place a suite of approaches to help you manage the business impact of Covid19.
More…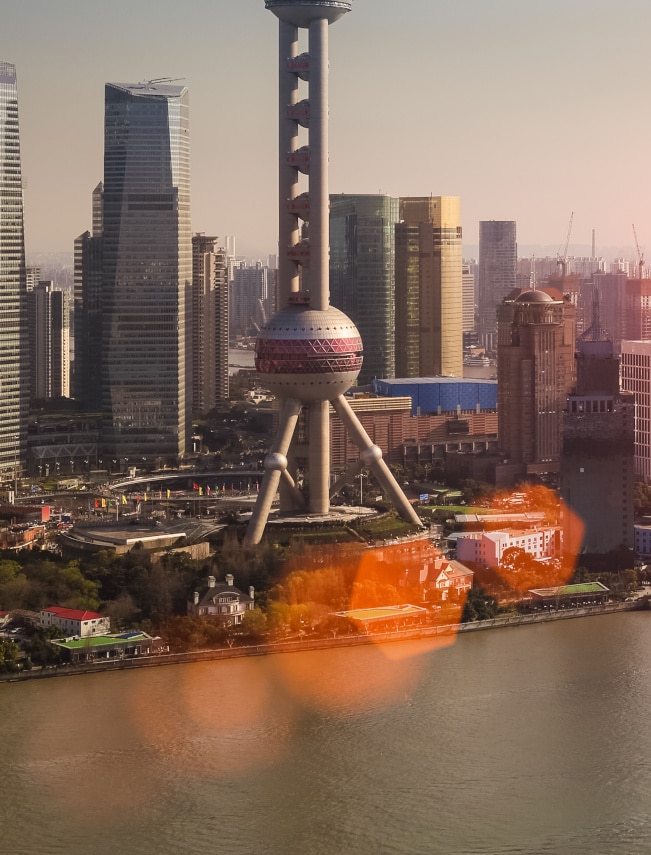 Marketing transformation
Unlock competitive advantage through marketing transformation to create an organisation that wins in a digital world.
More…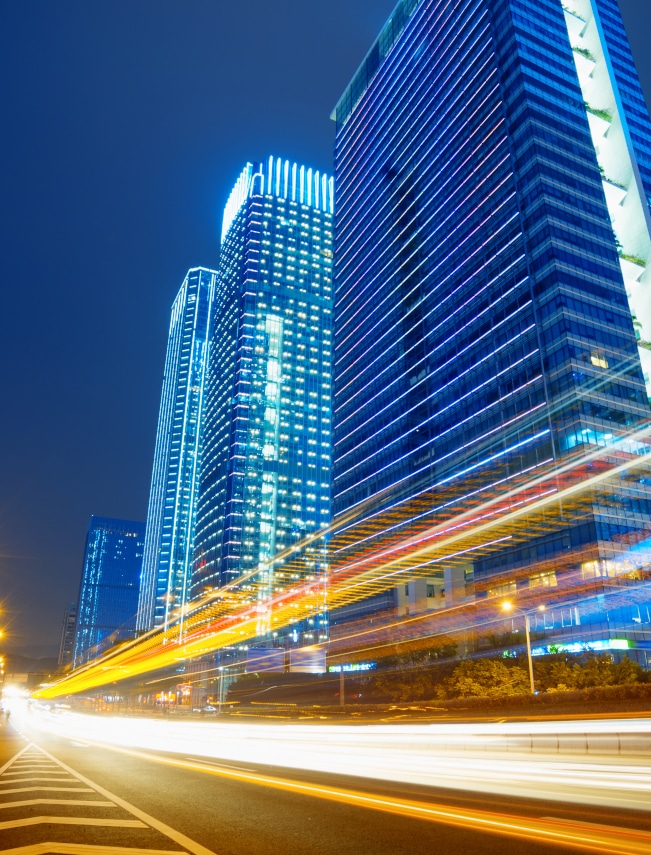 Digital transformation
Re-engineer your business to unlock new levels of competitiveness, agility and effectiveness to lead in a digital world.
More…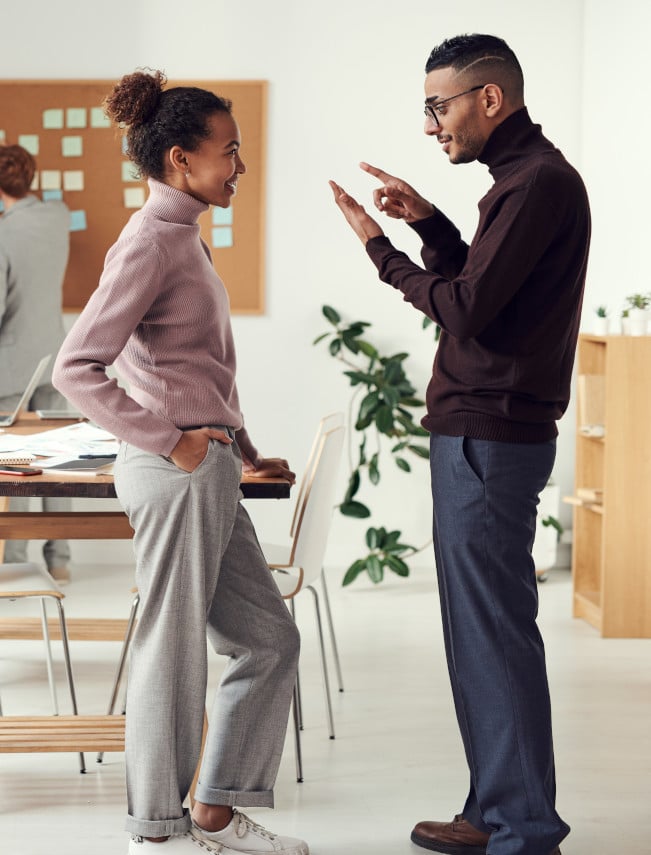 Digital marketing roadmaps
Supporting your priority brands and markets with marketing transformation roadmaps to guide agencies and internal teams with expert independent advice.
More…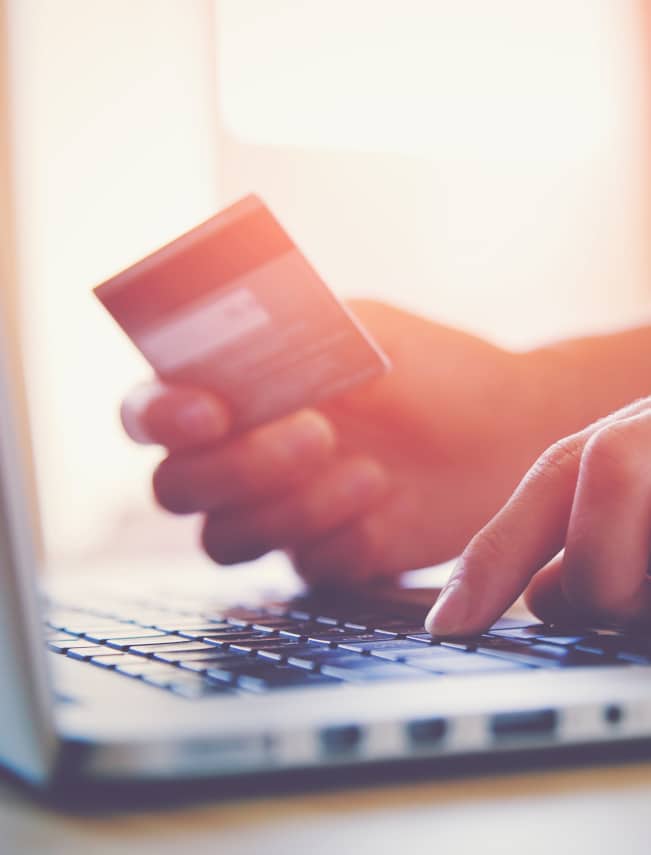 Ecommerce sales and growth strategy
Creating growth strategies for each key channel such as ecommerce, and a clear plan all stakeholders can implement together.
More…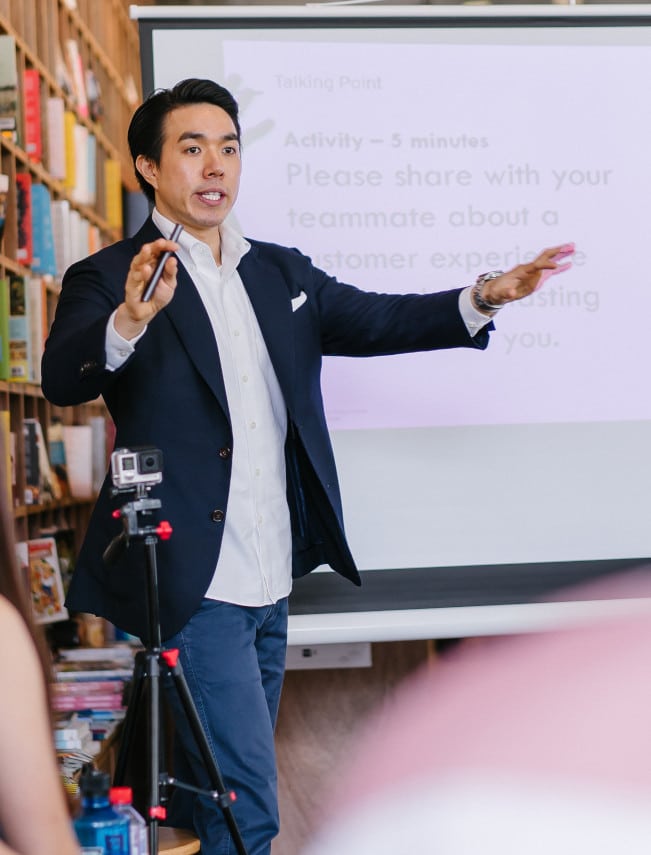 Marketing leadership workshops
Practical workshop interventions (virtual or face to face) to support leadership teams in making clear plans to drive marketing and tech transformation.
More…
Digital marketing audits
Showing you what's working best in your digital marketing ecosystem, and where your ROI can be strengthened without spending more.
More…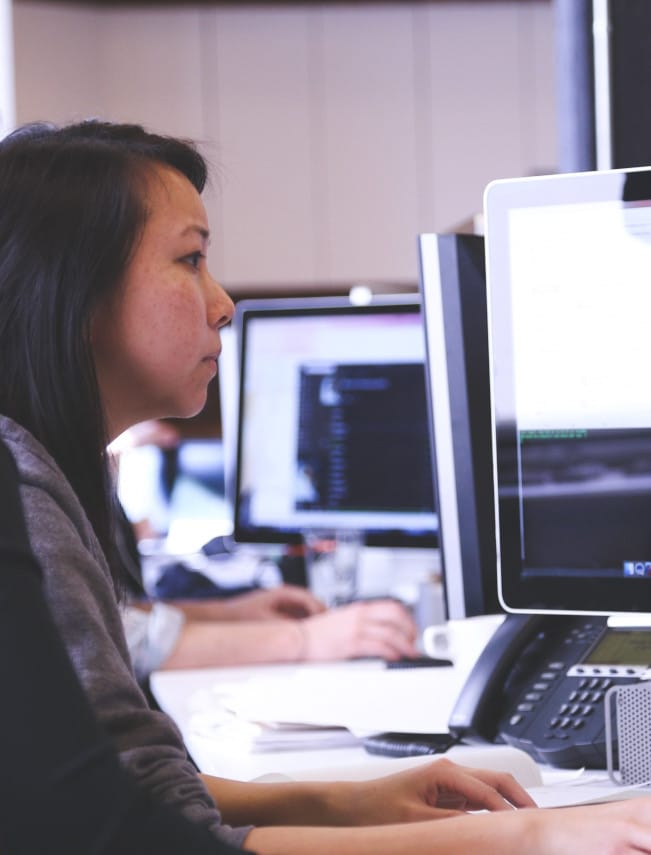 Marketing effectiveness audits
Independent expert analysis to review all your marketing channels to identify opportunities to improve effectiveness.
More…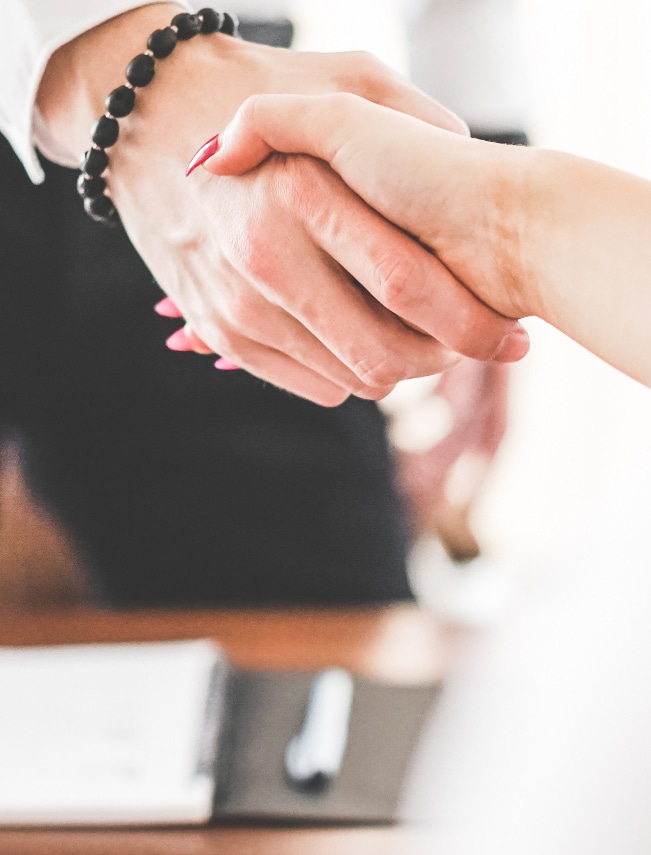 Executive coaching
Strengthening the digital and marketing knowledge and skills of leadership teams and digital specialists with confidential senior coaching.
More…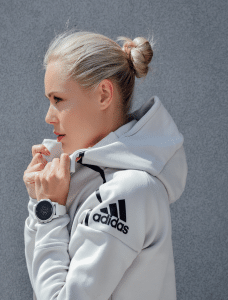 Training & elearning
Creating a brilliant learning experiences that win hearts and minds, changing behaviour to deliver your new approaches.
More…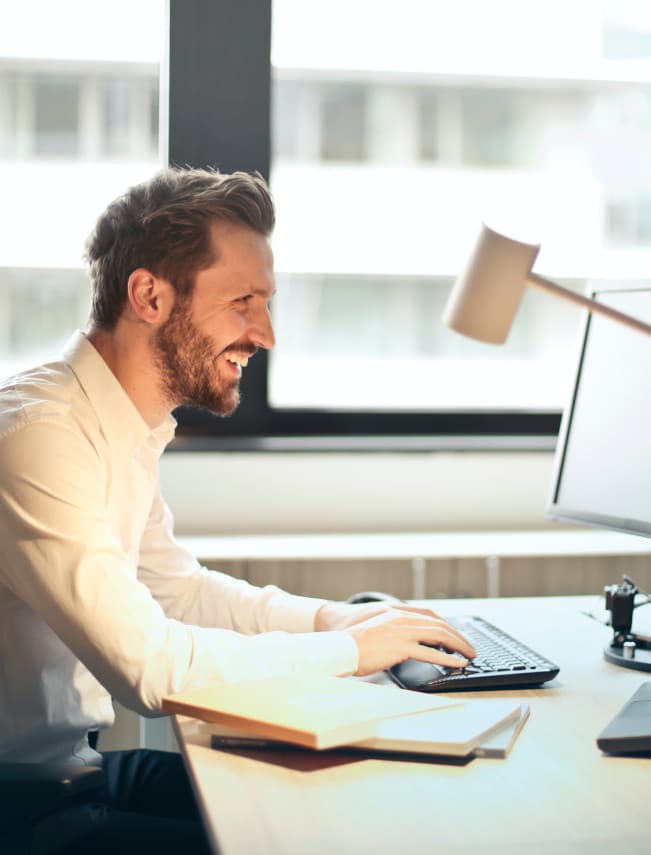 In-company newsletters & training email briefings
We also provide operational support for implementing new strategies, with tools and services like these to make it easy to lead change.
More…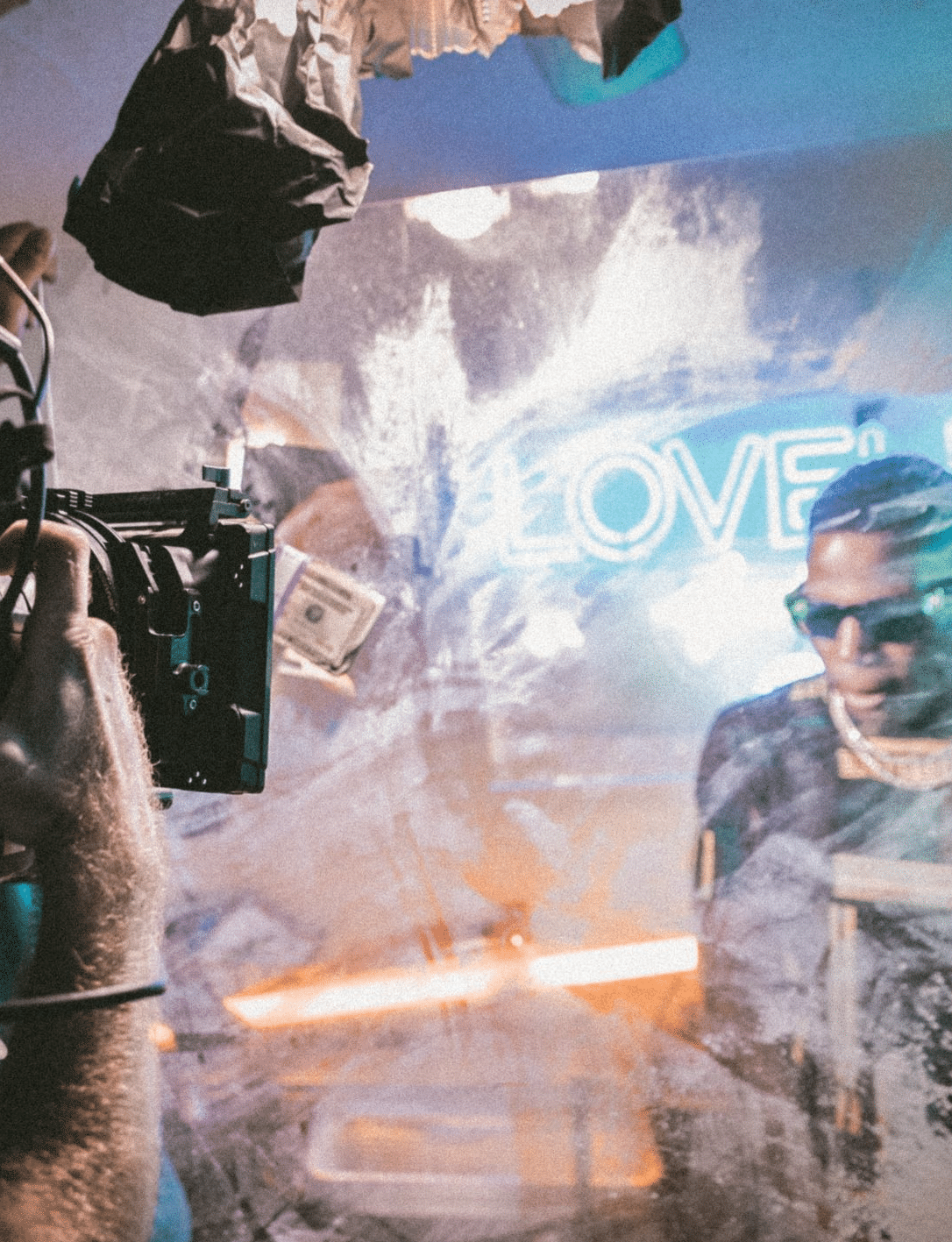 In-company conferences & events
Our events team can help you implement your new approaches, through customer conferences, internal summits, and workshops.
More…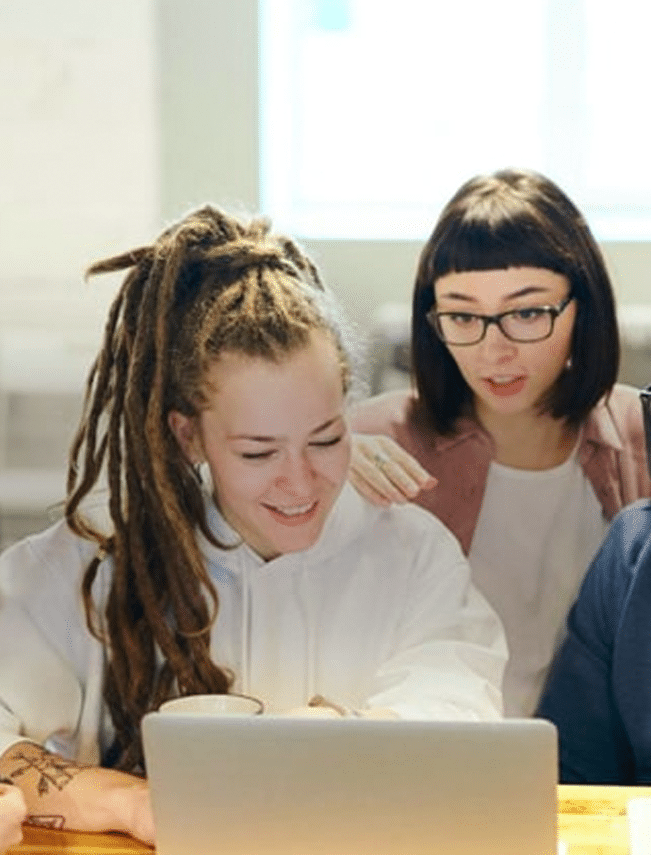 Elearning design & build studio
We write, design and deliver full-service solutions for learning and development teams.
More…
From Unilever to Coca-Cola, we've helped the biggest brands in the world. That expertise can now join your team.
Grow your brand
Leverage the latest thinking, tools and channels to build brand equity and drive growth
Transform your sales
Exploit new channels to market, optimise the existing, build stronger sales propositions
Strengthen your team
Build the right organisation with the right talent to gain a competitive edge