We've been reporting daily on the digital, media, marketing and ecommerce industries since the end of the 1990s.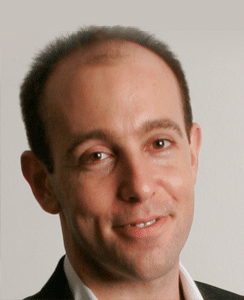 Danny Meadows-Klue
Publisher
Former publisher the UK's first online national newspaper (The Daily Telegraph), and VP Product & Content at NBC's Internet division. Danny trained as a publishing strategist at United News & Media, and as a journalist with the BBC. He was offered his first editorship of a local newspaper at 18. More…
Kevin Madden
Group Advisor
A leading digital publishing expert, with a stack of awards to his name and a glittering array of consumer titles in his portfolio. He joined the Digital Strategy Consulting group to lead publishing development and innovation. More…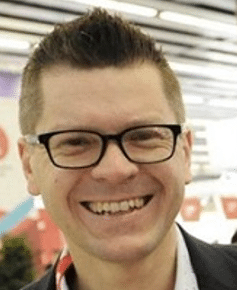 Peter Mazurkiewicz
Group Advisor
Peter Mazurkiewicz is a leading international analyst in the marketing, digital and ecommerce sectors, as well as VP Strategy here at Digital. He guides on innovation, and identifies key trends, evaluates, marketing brand strategies and organizational effectiveness. More…
Analysts: Digital Strategy Consulting team
Supporting Digital Intelligence and Netimperative are the analysts and insight specialists at the Digital Strategy Consulting group. Their work translates the noise in the digital markets into key trends, identifying which stories are genuinely shaping the networked economy and presenting them in ways relevant to marketing and leadership teams.
Research: Partners
Supporting Digital Intelligence are more than a dozen research partners that include some of the largest online measurement and research companies in the world. If you're interested in becoming a research partner and supplying materials to our team then contact the editor about the next steps. Find out about becoming a research partner.