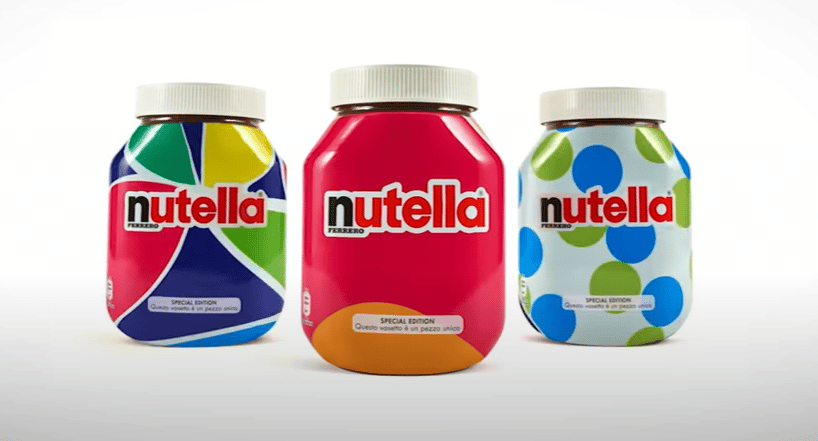 Consumer brands use packaging to stand out, make their products more desirable, and their brand more talkable.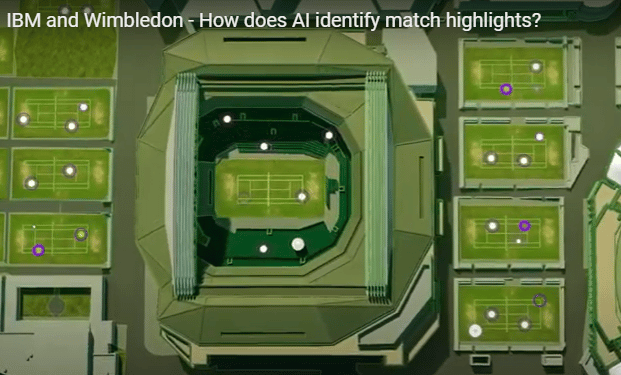 TV news is a content-hungry media channel. And in today's world where content has to be promoted, there's a need for promotional summaries of content that's about to be shown and content that just has been shown.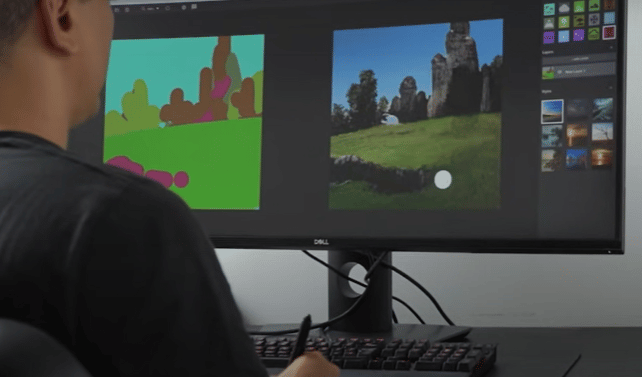 The visualization of creative ideas has been solely the domain of agency studios. So what if anyone could simply tell an AI photo editor what they wanted to create?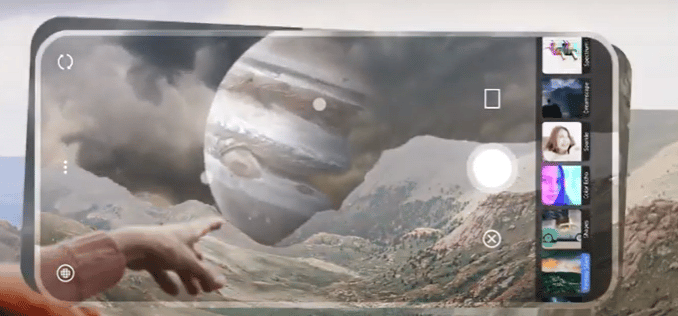 Bringing AI into image editing has proved a game-changer for what studio production tools can deliver.