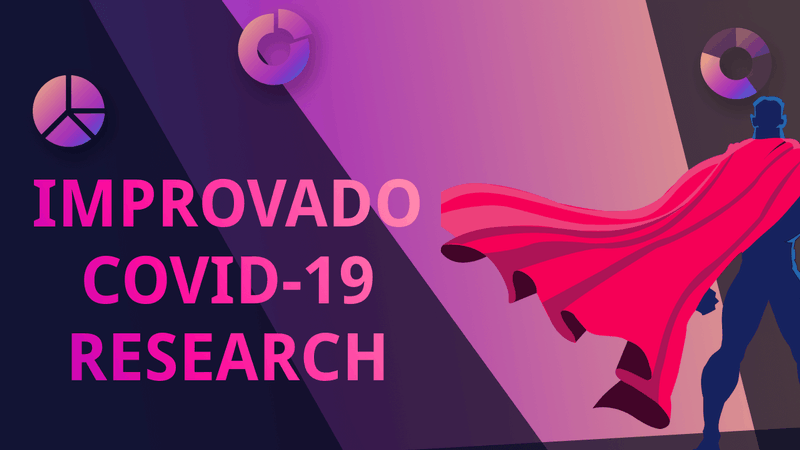 Consumer electronics, sporting and consumer goods saw an uptick in digital ad spend towards the end of 2020, while hospitality, entertainment, travel, leisure & tourism reduced spending as the long-term effects of the Covid-19 pandemic are felt across many industries.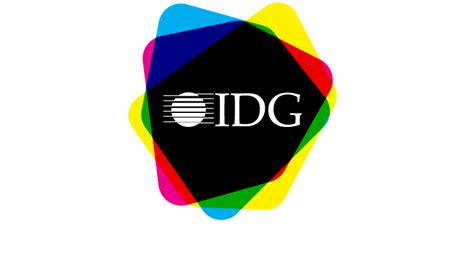 Media technology company IDG has selected LiveRamp as its trusted partner to connect premium authenticated inventory with advertiser demand.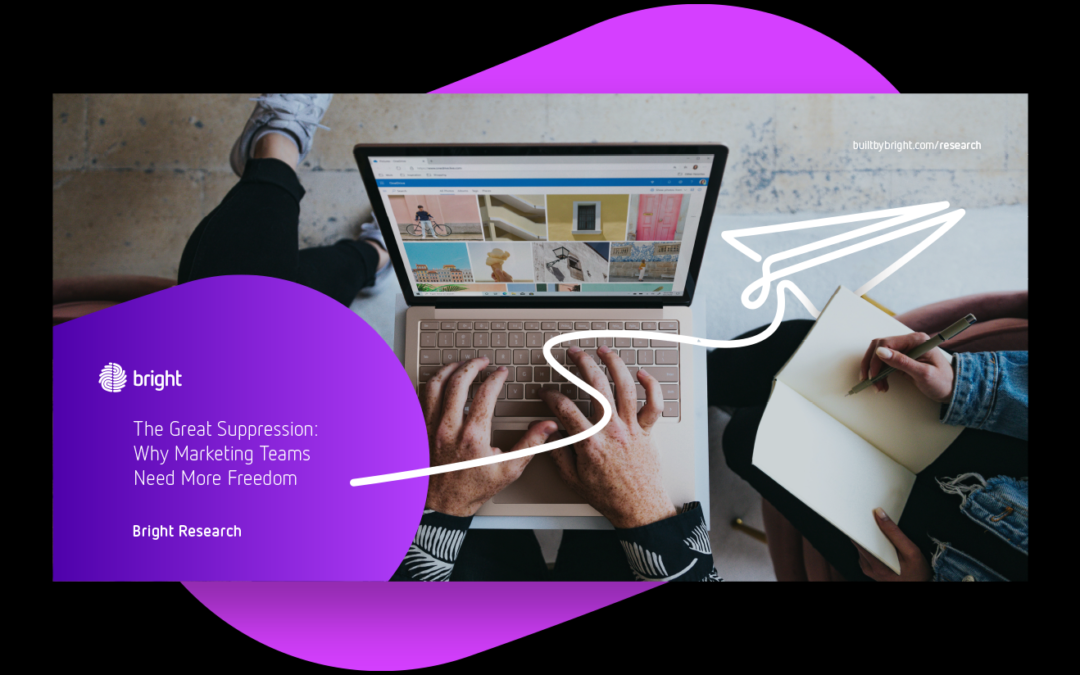 The vast majority (75%) of senior marketing decision makers feel restricted in their creative endeavours by boardroom executives.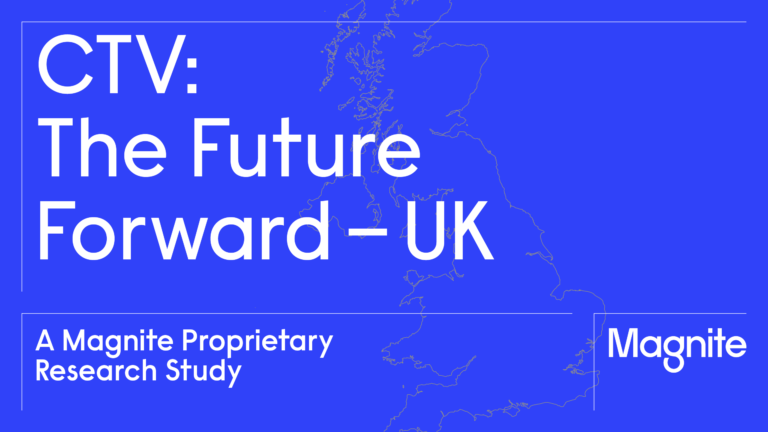 Over half of Brits (55%) would choose streaming services versus broadcast linear TV (45%) if they could keep only one, according to new research.