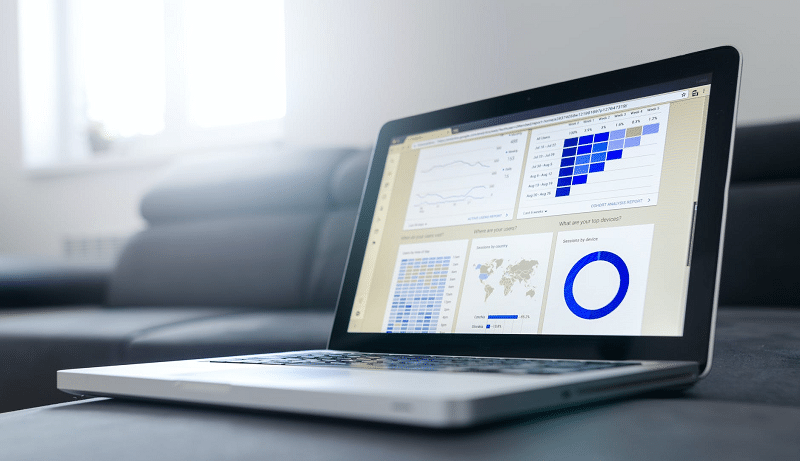 Nearly four fifths (78%) of marketers are not using the data available to them to drive better decisions and only 12% of marketers are running campaigns that are aligned to their customer's journey and interests, according to new research.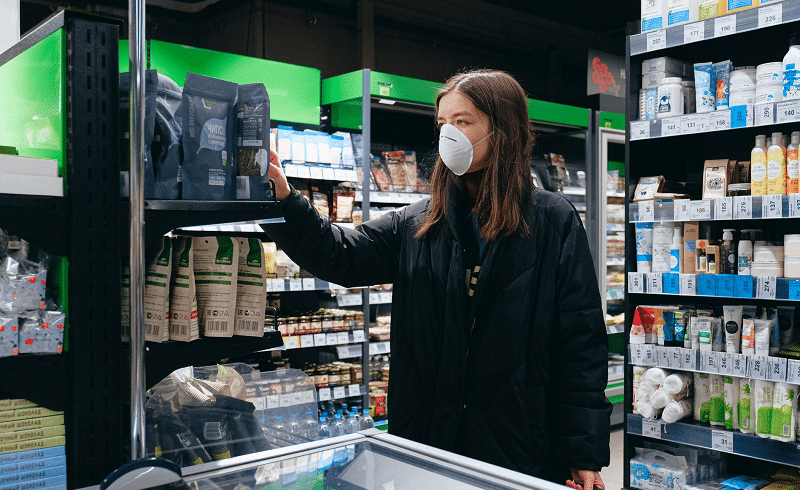 Post Covid-19 recovery will be driven by a core group of confident consumers, and positive, encouraging advertising could play a critical role in nation's recovery, according to a new report.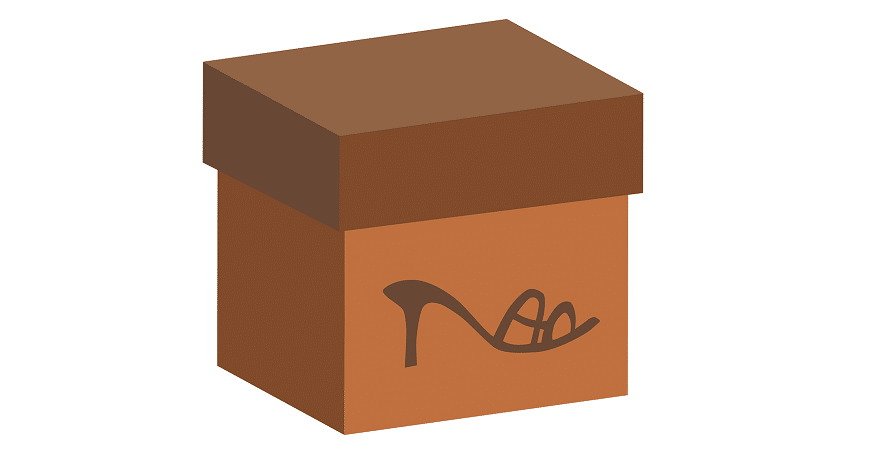 The total number of UK online fashion checkouts increased significantly in June, up 93% year-on-year, as total online fashion sales stabilise to pre-pandemic levels, but order value remained down, according to new data.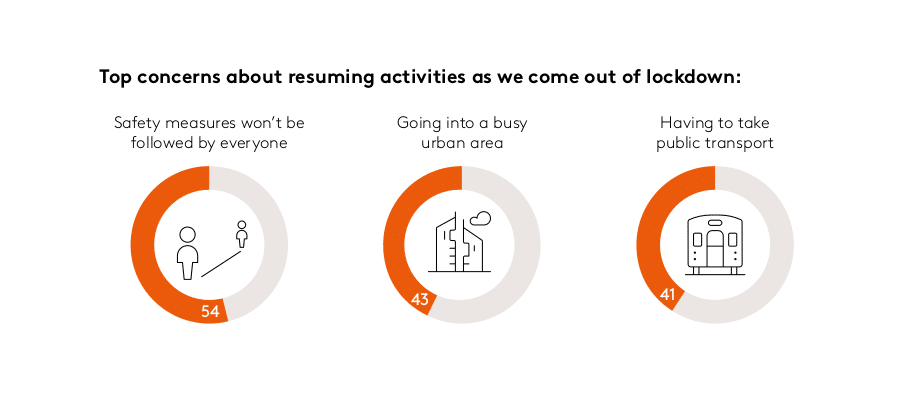 Eating and drinking out in bars and restaurants is the top activity adults are looking forward to resuming post-lockdown, but only a third plan to do so as caution remains, according to new research.