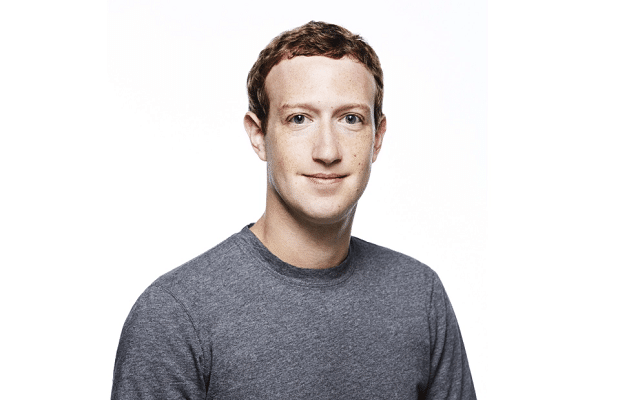 Facebook founder Mark Zuckerberg has shown no sign of backing down as the number of brands boycotting the Facebook platform grows.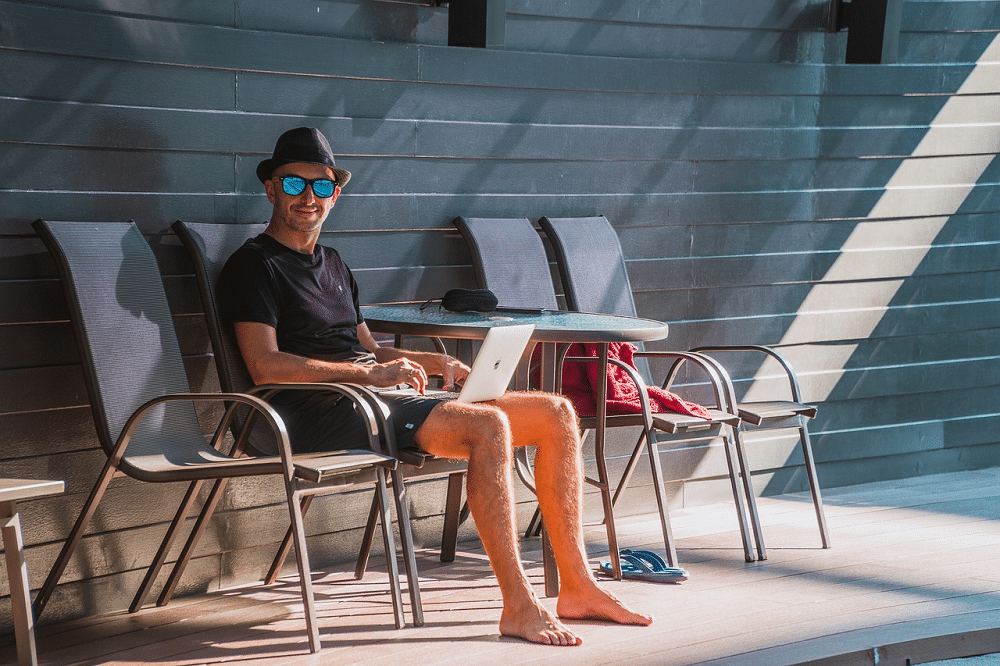 As UK lockdown restrictions continue to be eased, new research from Citrix has revealed how British office workers foresee the working routines of tomorrow.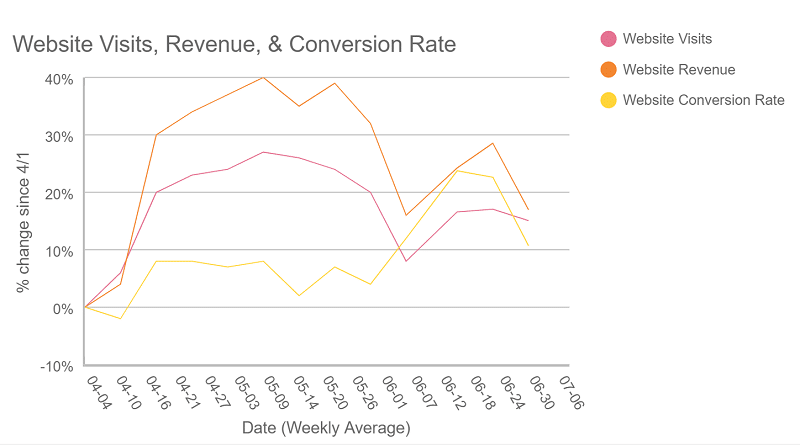 While online conversions increased 11% since the beginning of June, website revenues dipped by 7% since the start of the month, according to new data.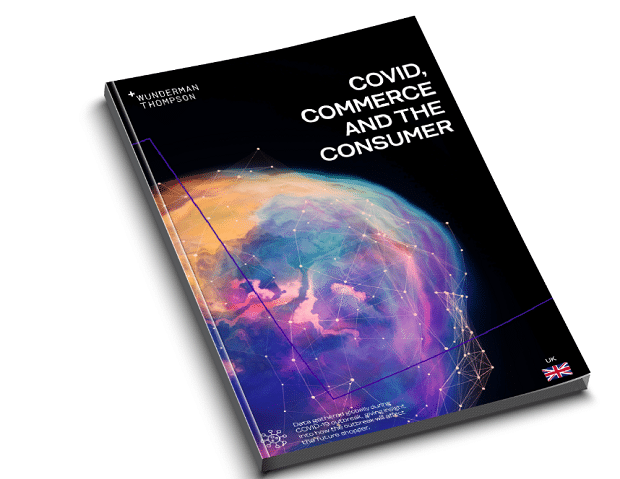 Fewer than two in ten (16%) of UK consumers intend to return to their old shopping habits post-lockdown, signifying the lasting change that COVID-19 will have on the retail industry, according to new research.