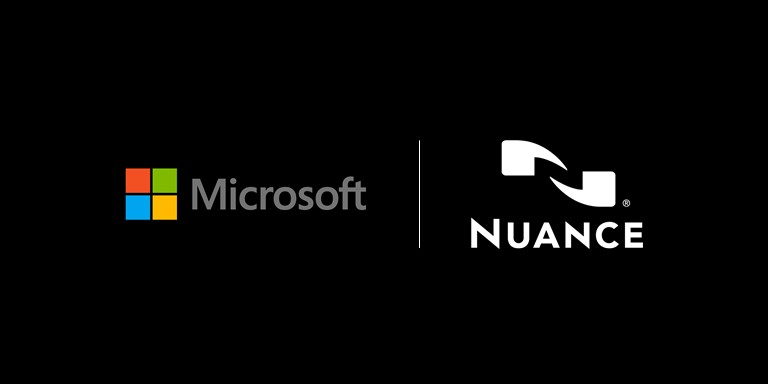 Microsoft is to buy the artificial intelligence and speech technology firm Nuance Communications for around $16bn (£12bn), as it builds up its cloud-computing operation for healthcare and business customers.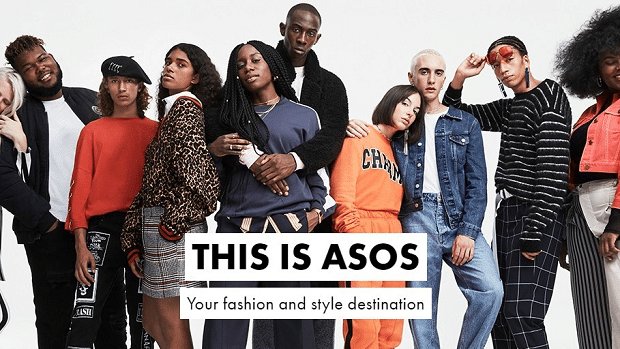 Asos has more than tripled first-half profits to a record £106m as the online retailer continues to benefit from the pandemic.
Brits have amassed over £245 billion in savings, with 25% of that expected to be spent immediately or soon after lockdown ends, according to new research.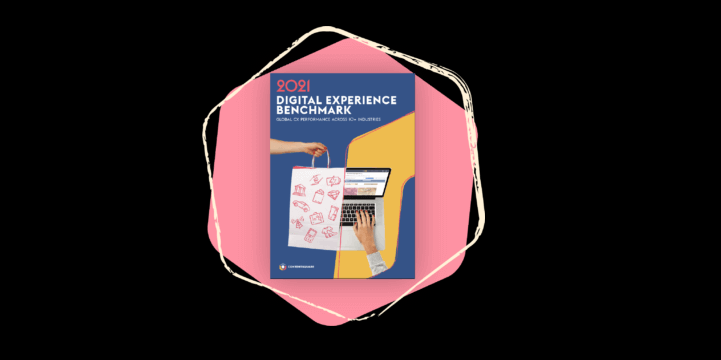 Almost half (45%) of all online content goes unseen, but this number fell from 69% in 2020, according to new research.