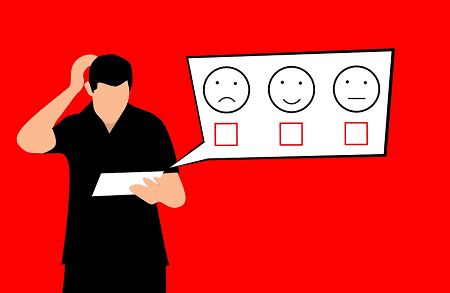 Over two thirds (71%) of marketing decision-makers and 60% of IT decision makers agree that their department can be a bottleneck when it comes to delivering an optimal customer experience.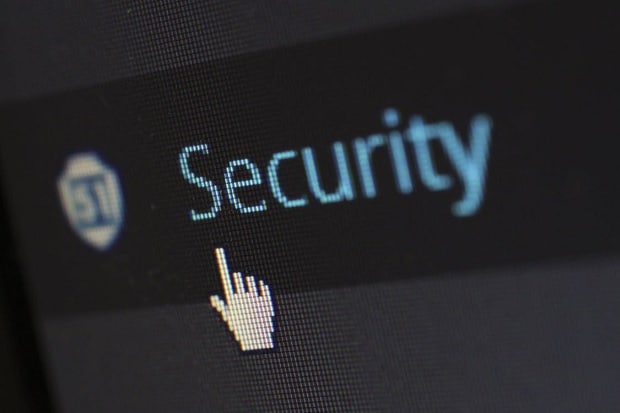 Businesses are leaving themselves exposed to cyberattacks thanks to ineffective cyber security training programmes and a widespread reluctance among employees to engage with cyber security teams, according to a report released by Fujitsu, which examines the challenges organisations face when trying to build a strong cyber security culture.
70% of marketing experts believe the pandemic has made consumers more concerned about social responsibility and values, with longer-term consequences for their profession.
Luxury Scottish home and body care brand, ARRAN Sense of Scotland (formerly Arran Aromatics) has launched a new advertising and brand campaign aimed at connecting with its key target audience of women aged 35-54.