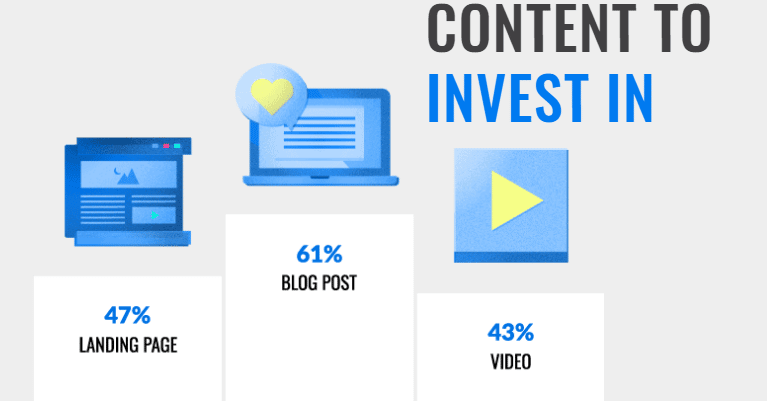 Over two thirds (67%) of agencies have hired during the pandemic, but 51% have struggled to find employees with the skills they need, according to new research.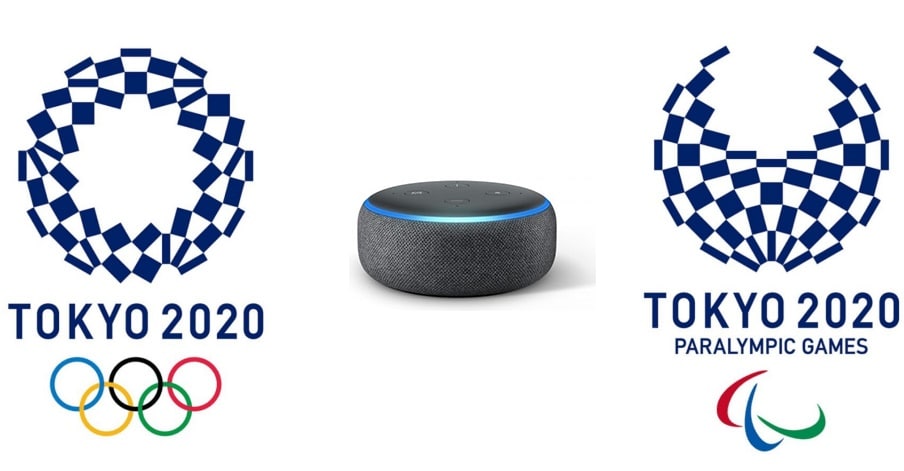 With the Tokyo 2020 Olympic and Paralympic Games underway, Amazon's Alexa has been learning facts to give customers quick and easy access to Great Britain and Ireland's latest news and successes.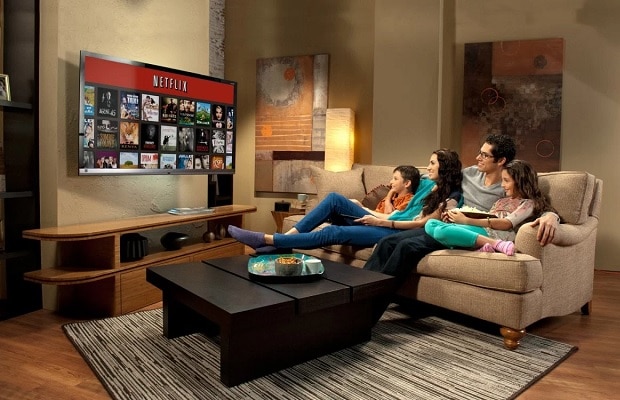 There is a sharp generational divide in UK's online viewing habits, with older generations citing Netflix s their favourite brand, while the younger Generation Z prefers YouTube, according to new research.
Native advertising firm Taboola has struck a $800 mn acquisition of ecommerce media company, Connexity, in a move that it describes as "one step forward in creating an alternative to walled gardens."