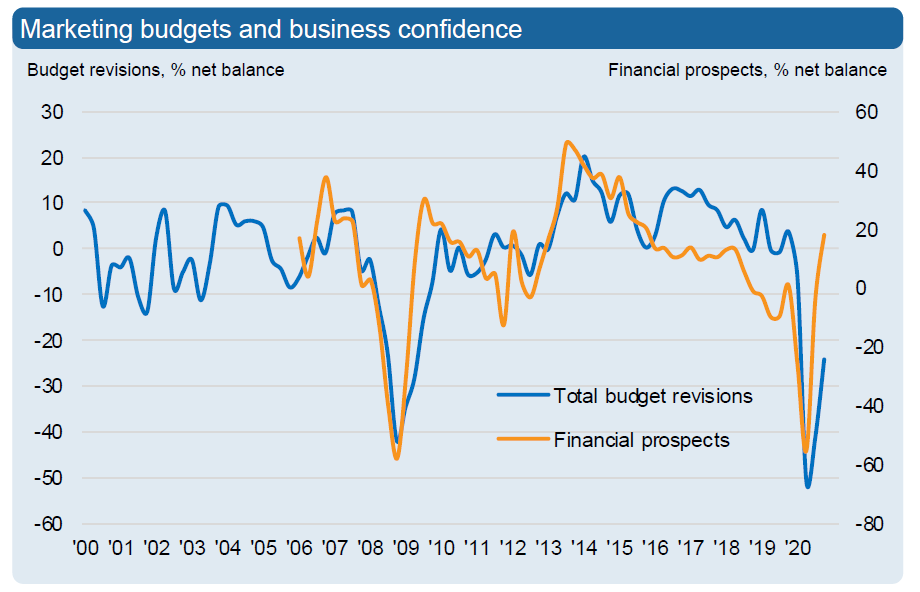 Marketers have enjoyed a confidence boost with a net balance of 18.1% more confident about the financial prospects of their company than three months ago, according to the latest IPA Bellwether report.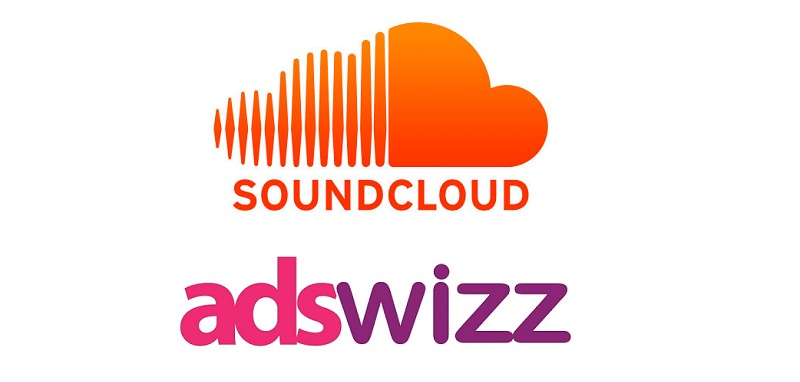 Open audio platform SoundCloud has formed an exclusive agreement with audio ad tech firm AdsWizz to sell audio advertising in Ireland, France, Germany, the Netherlands, Belgium, Italy, Portugal, Spain, Switzerland, Austria, Denmark, Finland, Norway and Sweden.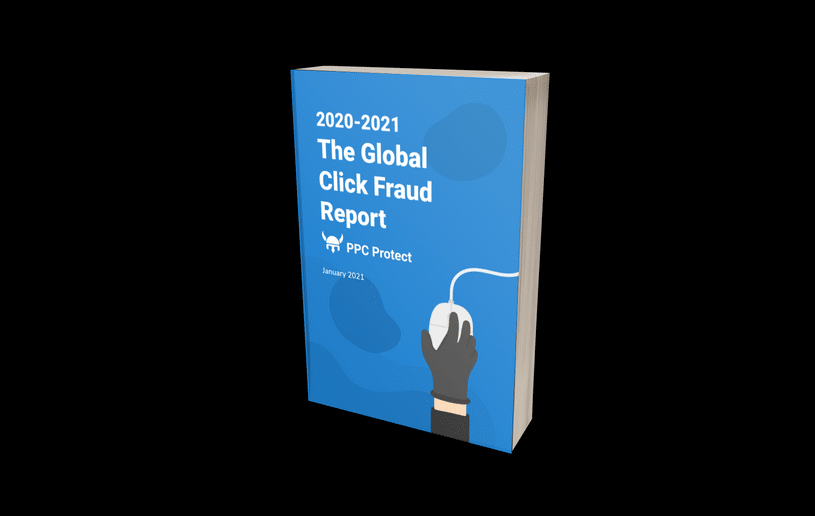 Criminals are defrauding advertisers out of their ad spend, with brands losing up to $700k a year and agencies losing $200k a year to criminal gangs using bots for fake clicks, according to new research.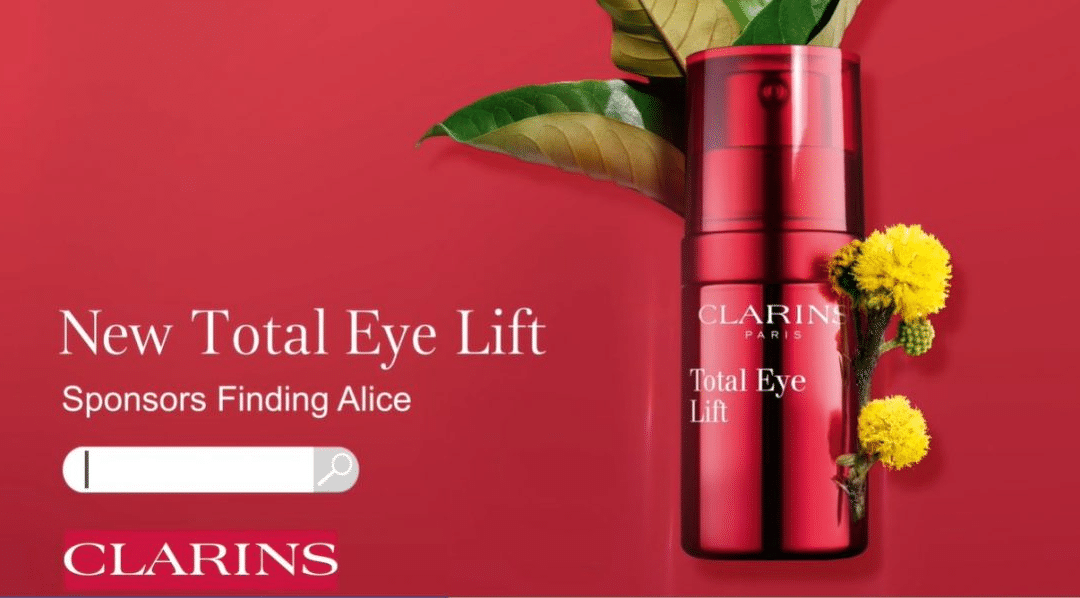 Agency Spark Foundr has announced a new TV sponsorship for Clarins.