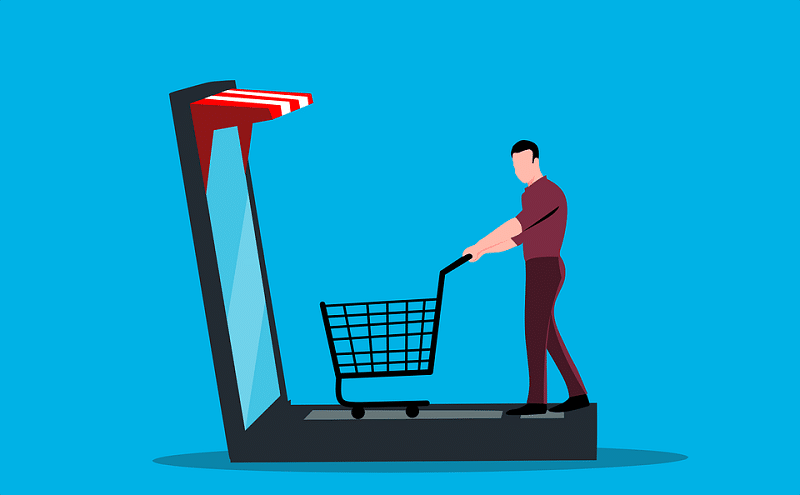 4 of 5 consumers would abandon a planned purchase, and almost 6 out of 10 would return a product if they encountered flawed product information, according to new research.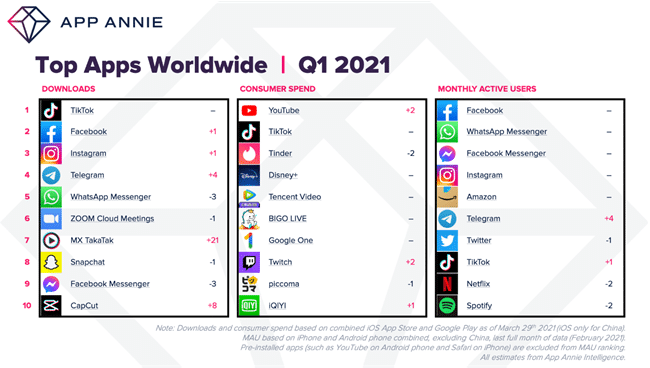 Global spend on apps rose 40% in one year, as lockdown increased time spent on phones and tablets, according to new data.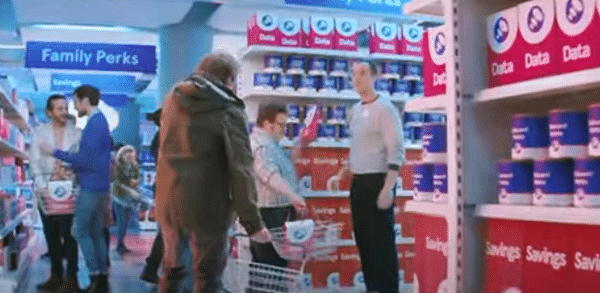 Tesco Mobile is launching a new campaign to promote its mobile network: This is Supermarket Mobile.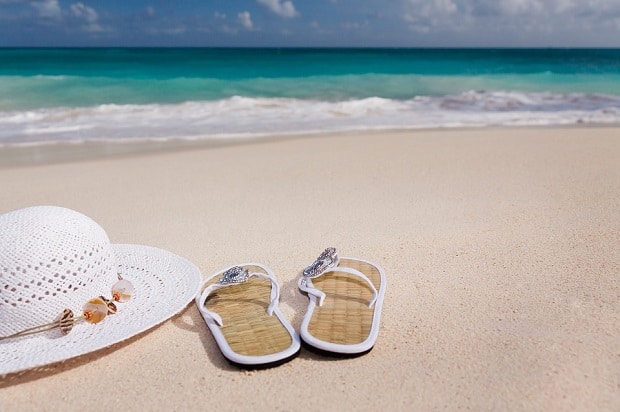 Over two-thirds (69%) of The Times, The Sunday Times & The Sun readers' holiday budgets have not been impacted by the pandemic, according to new research.