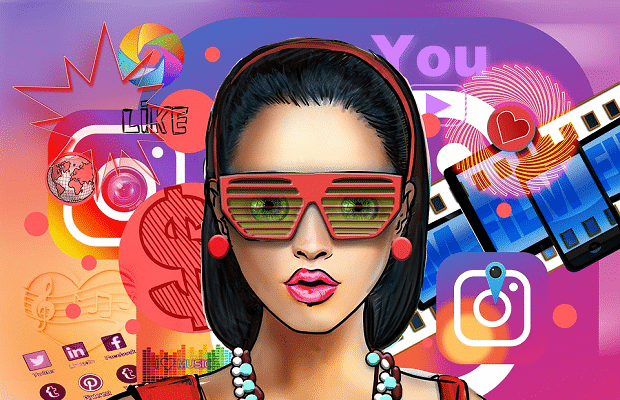 More than half (51%) of consumers have purchased a product or service based on an influencer endorsement in the past two years, according to new research.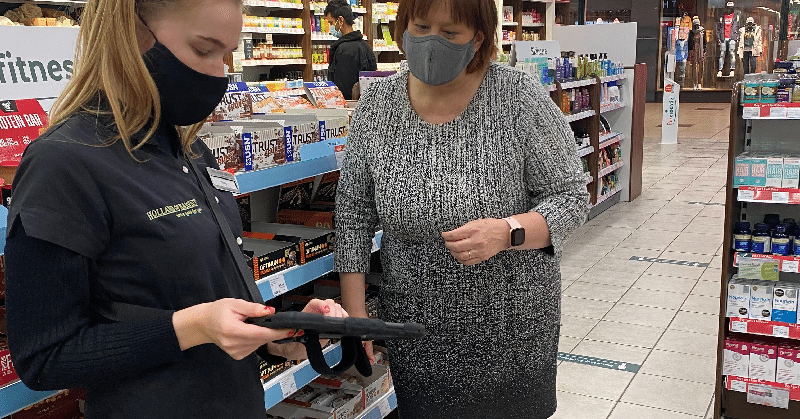 Health food retailer Holland & Barrett will trial Mercaux's in-store digital solutions to support store colleagues to deliver specialist health & wellbeing service to customers.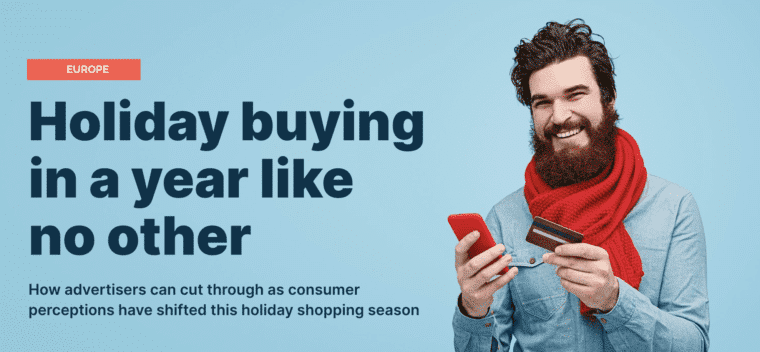 Over three quarters (75%) of consumers in Europe anticipate that most of their festive shopping will be done digitally during this festive season, according to new research.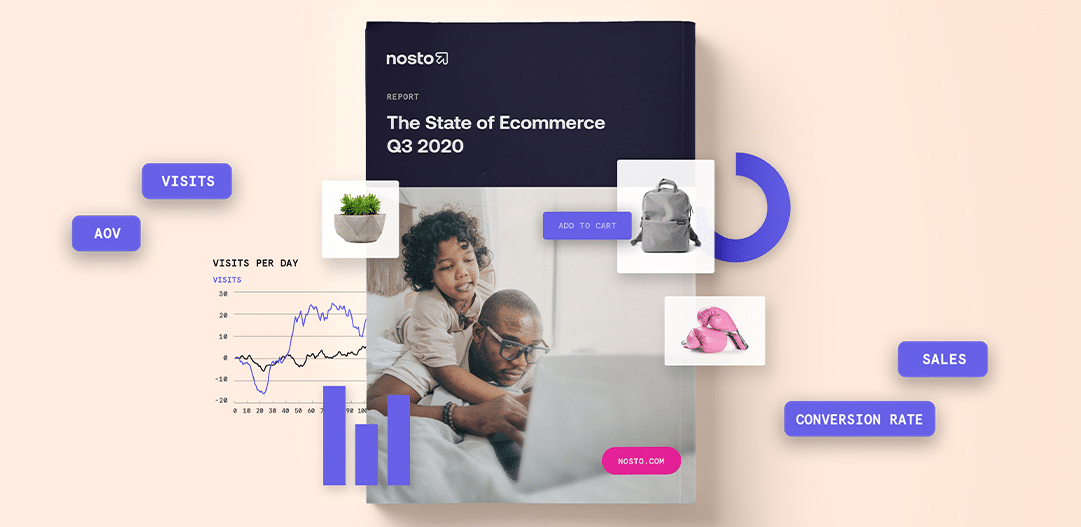 Following a massive 66% spike in daily online sales in May when most physical stores were shut and consumers in many locations were still under strict pandemic lockdowns, new data suggests ecommerce performance globally has levelled off, now averaging 7% higher online sales daily and 3% greater traffic than at the same time last year.