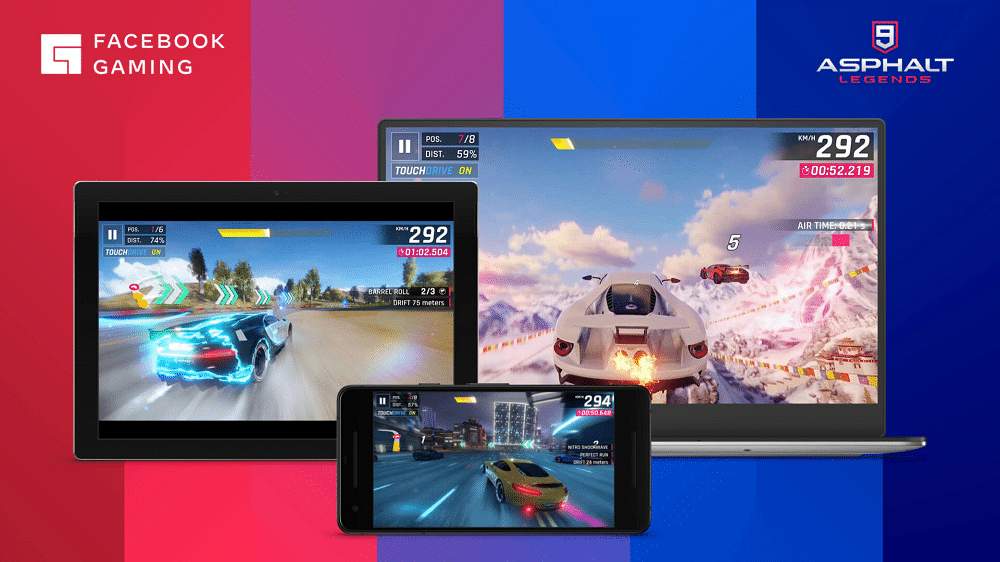 Facebook has launched a new free-to-play gaming service, which can be played on PCs and Android apps (but not Apple devices).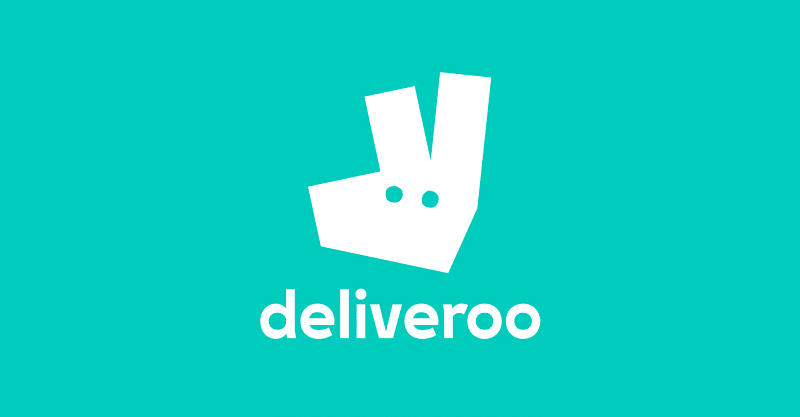 Deliveroo has appointed SYZYGY London as its retained organic performance and global SEO partner following a competitive pitch.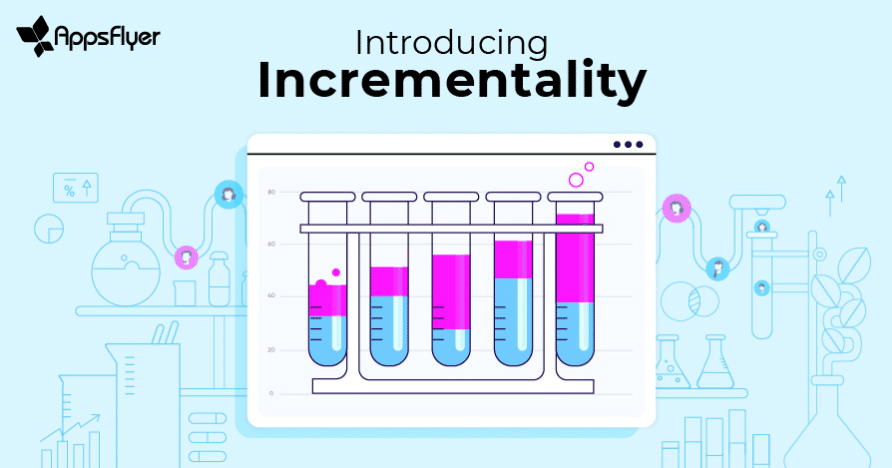 AppsFlyer has launched Incrementality, a tool that lets marketers measure, analyse and optimise the ROI from their remarketing campaigns and understand how their marketing efforts are impacting their bottom line.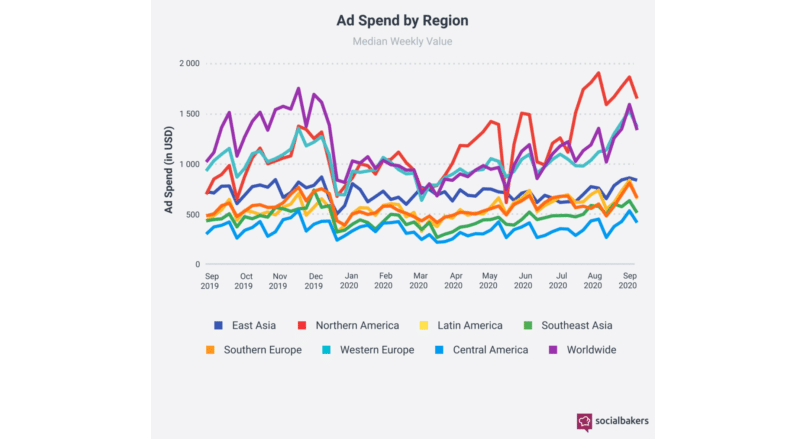 Global ad spend grew 56.4% in the third quarter of 2020, making average spend nearly double its level at the lowest point of the pandemic in late March, according to new research.