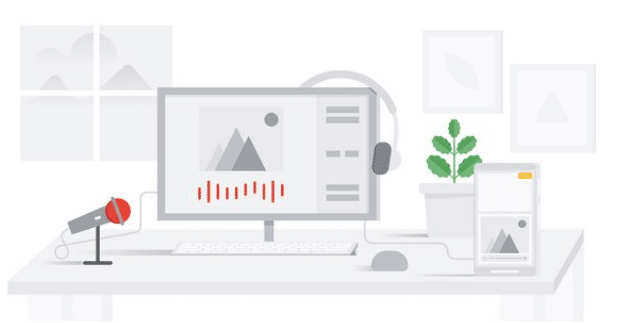 Google has expanded its Ad Manager tool for programmatic audio placements, along with new analytics abilities.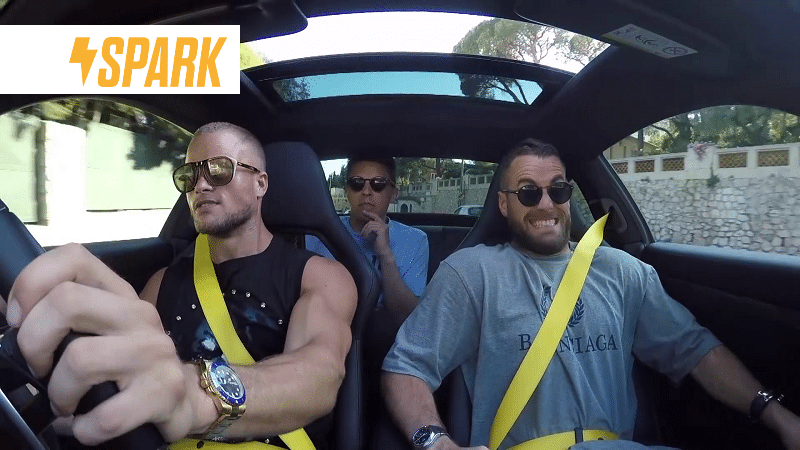 Spark TV network has announced the launch of the world's first channel dedicated exclusively to influencer-created content.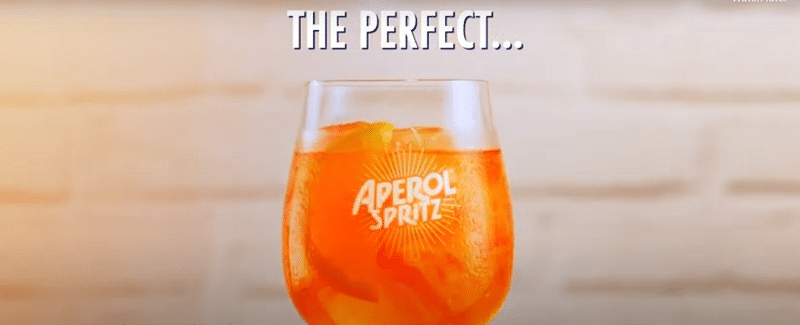 Drinks brand Aperol has created the Aperol Spritz-O-Meter to help Brits create perfectly crafted, and refreshing Aperol Spritz this National Prosecco Day.

Adverty AB has signed an agreement with kidtech platform SuperAwesome, to allow compliant, kid-safe ads to be displayed in relevant mobile games using Adverty's in-game ad technology.