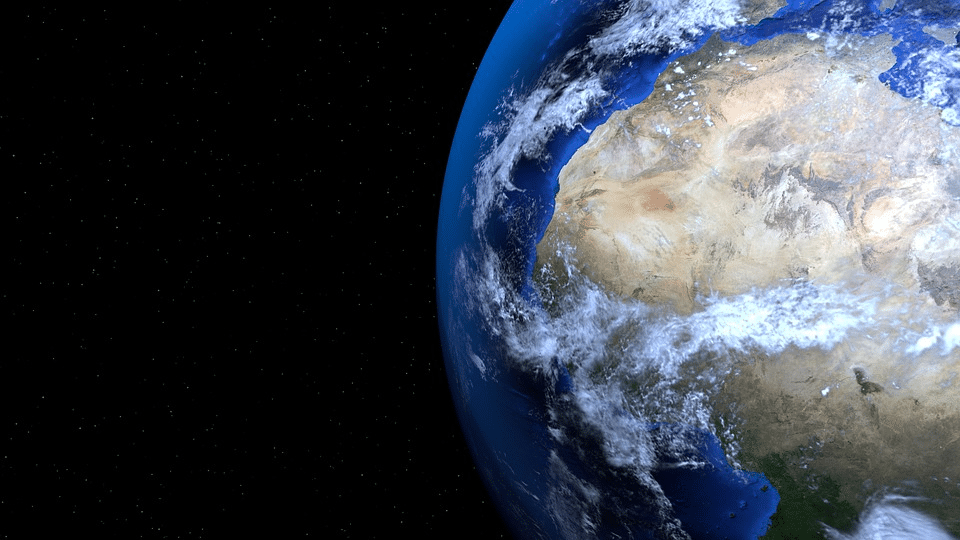 In 2020, the world saw the catastrophic effects of ignoring long-term risks such as pandemics, now an immediate risk according to the Global Risks Report 2021 released today.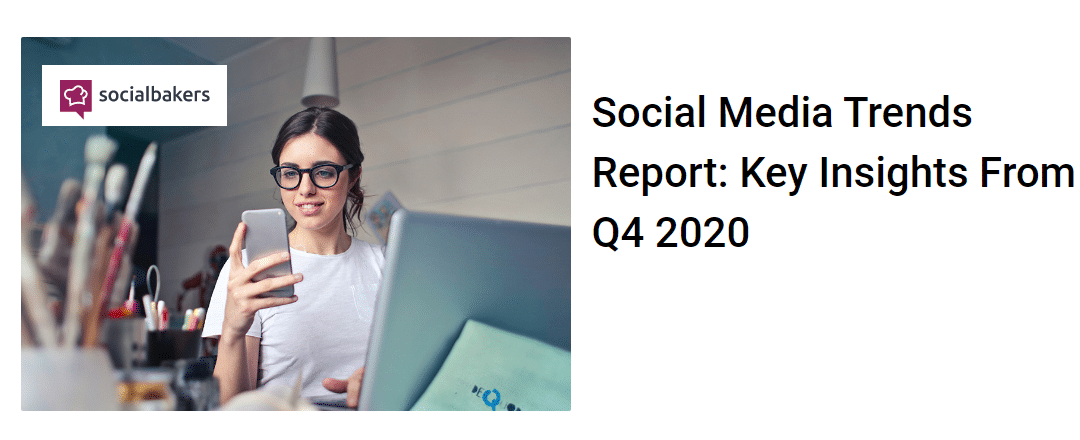 Global social media ad spend increased by 50.3% in the final quarter of last year compared to Q4 2019, but brand interactions fell by 5.4% on Facebook and 6.3% on Instagram as video ad costs continue to rise, according to new research.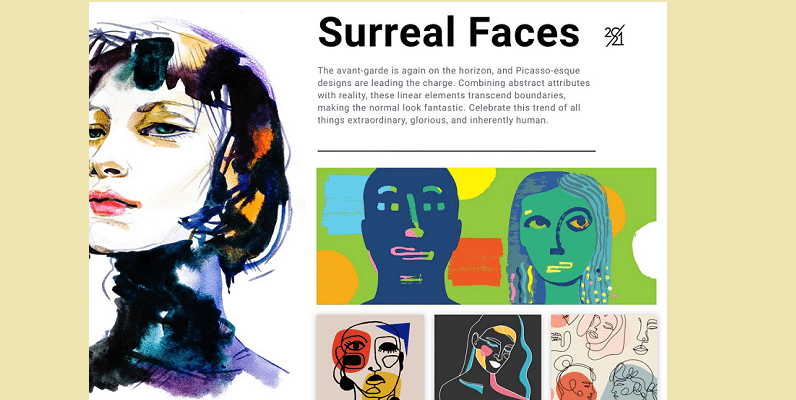 Tie dye, eccentric animations and classical and string music are among the key creative themes for 2021, according to a new report.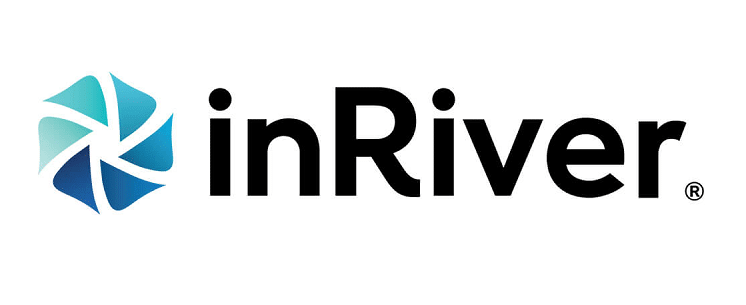 InRiver has bought Detail Online, an AI-powered analytics solution to help brands monitor product information across multiple online channels.