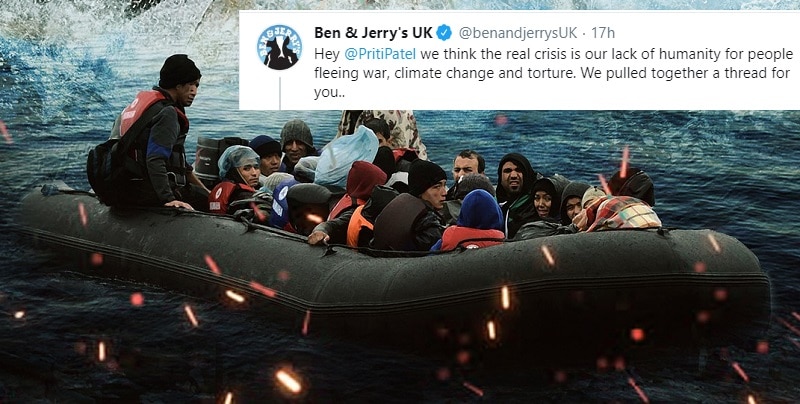 Ice cream brand Ben and Jerry's has criticised the UK Government's call for the Navy to stop migrants crossing the Channel, sparking a war of words with the Home Office, which claimed it did not care about angering 'a brand of over-priced junk food'.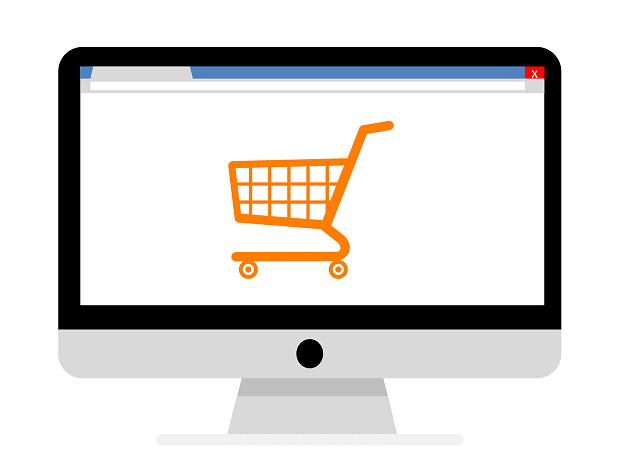 UK shoppers are now four times more likely to buy from online marketplaces than direct from retailers, demonstrating the appeal of quick, convenient, one-stop shopping experiences to customers online as well as offline, according to new research.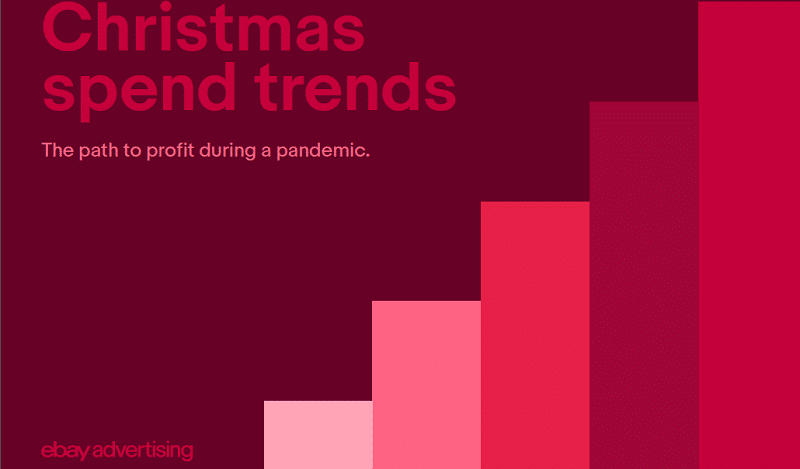 Covid-19 has caused Christmas to begin earlier than usual in the UK, with over a quarter (27%) of consumers planning to start Christmas shopping and preparations earlier than they did last year, according to new research.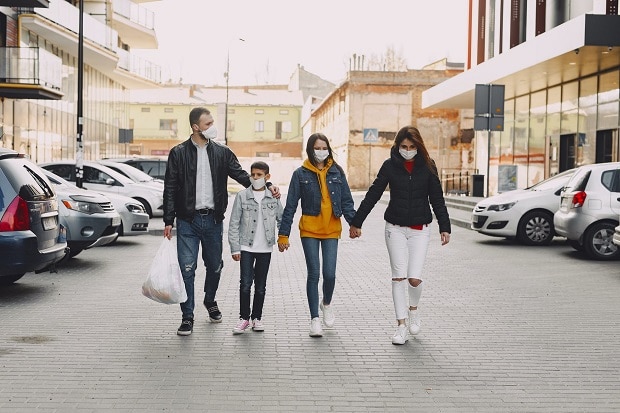 Following fears of Coronavirus, the overwhelming majority of UK shoppers (91%) are planning to avoid physical stores this Black Friday, according to new data.