Coca Cola has launched its first major ad post lockdown with a manifesto poem written by George "The Poet" Mpang.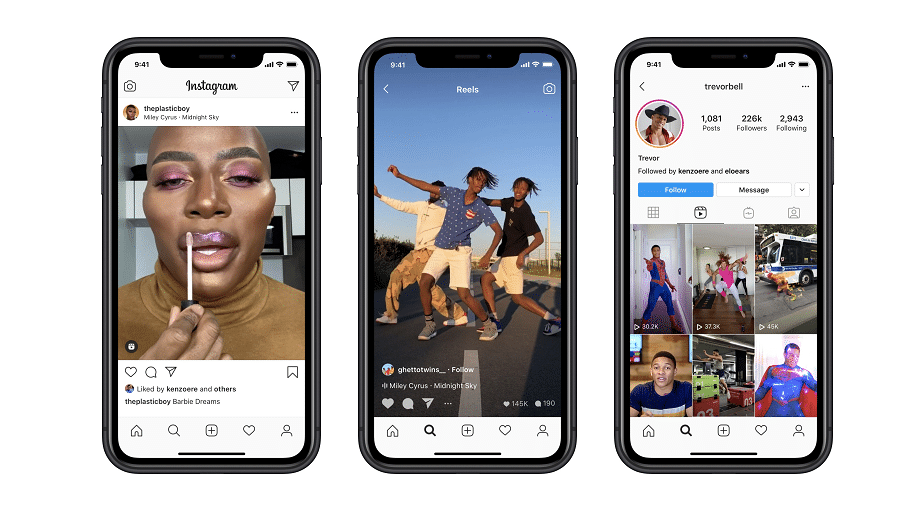 Instagram is launching its TikTok rival Reels, adding the ability to create and discover short videos to the main Instagram app.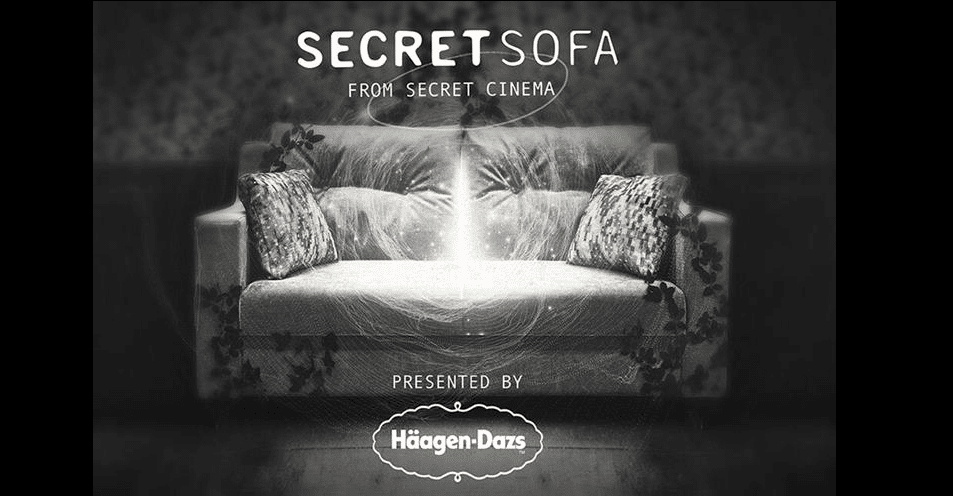 A creative and agile 'lockdown partnership' between Häagen-Dazs and Secret Cinema, promoted entirely by a multi-platform influencer marketing campaign, has demonstrated a marked increase in e-commerce sales and a positive shift in consideration for the luxury General Mills ice cream brand – and drawn industry praise for its ingenuity.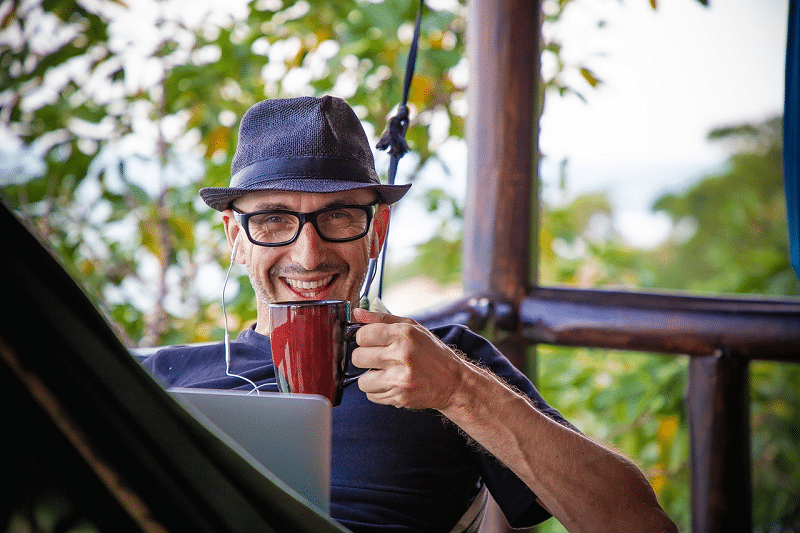 The majority of tech employees would move, either to a different country (71%) or a different region of the UK (8%) if they were able to work remotely and retain the same job and remuneration, according to a new survey.