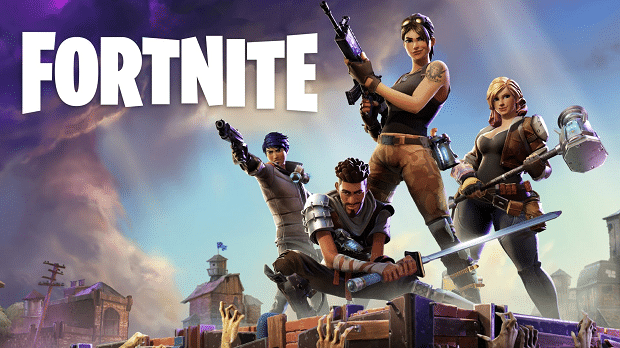 Fortnite-maker Epic Games is taking legal action against Google and Apple after being banned from their app stores.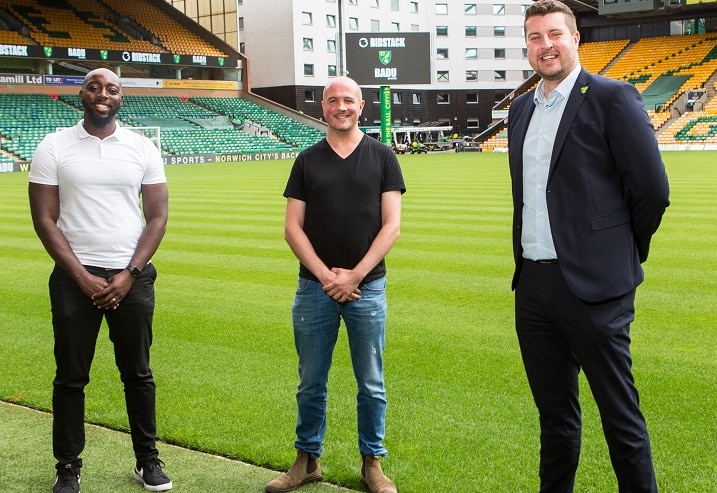 Football club Norwich City, sports education organisation BADU Sports and in-game ad platform Bidstack, have struck a three-way alliance that focuses on creating life-changing opportunities for young people from underrepresented backgrounds in the UK.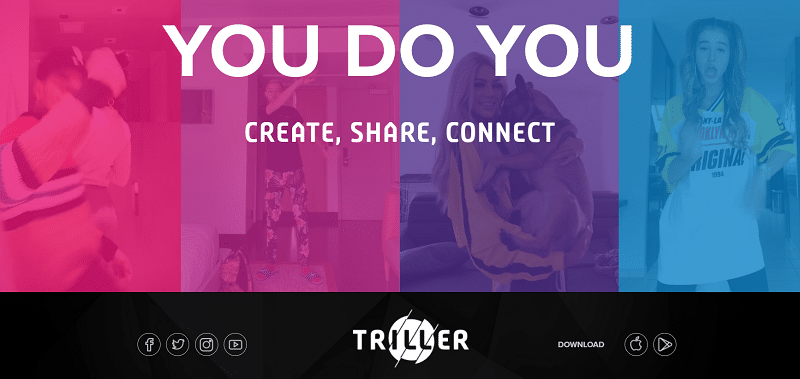 TikTok rival Triller is deploying 7digital's global music catalogue to expand its social music video app.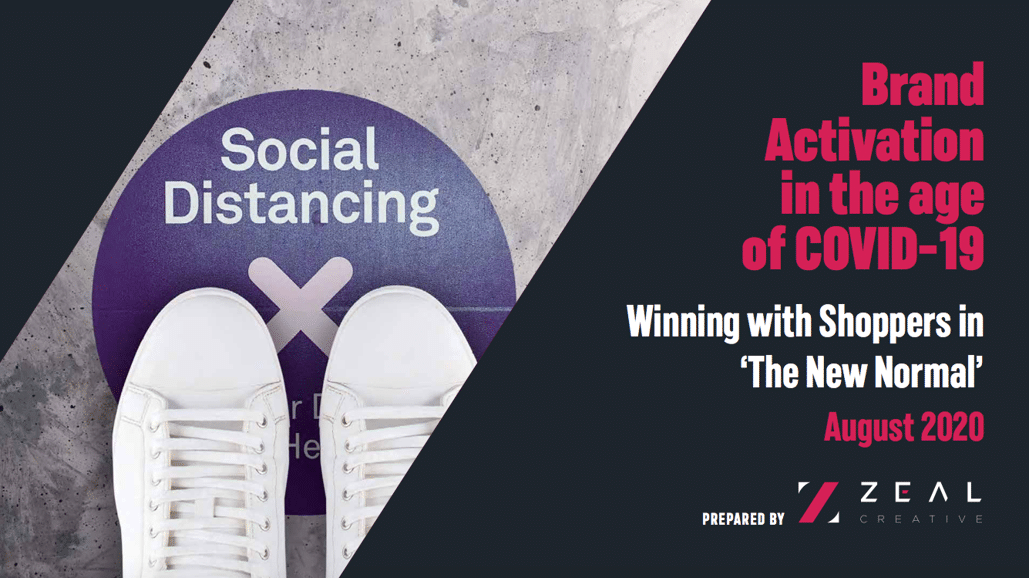 Brand activation agency ZEAL Creative has issued a new white paper to support grocery brands to plan activation for the next 6-12 months in a rapidly changing and uncertain environment.