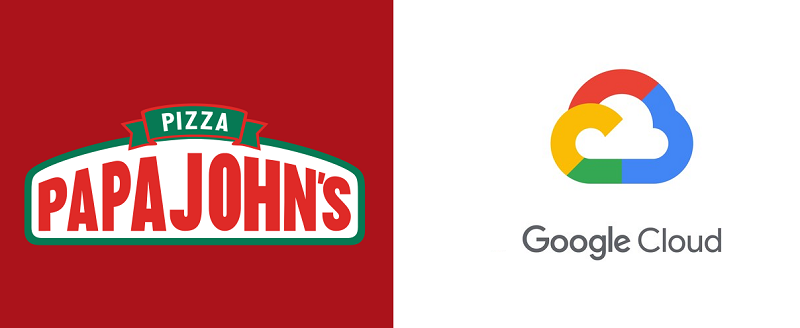 Pizza firm Papa John has struck a multi-year commitment with Google Cloud to add a raft of new online and data features, including providing customers with extra loyalty and delivery tracking options.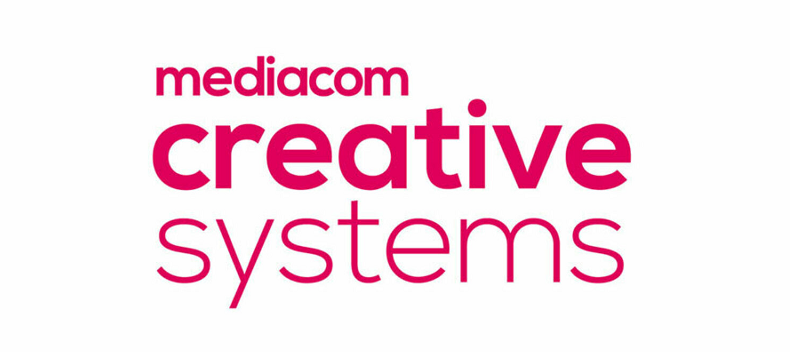 MediaCom is launching MediaCom Creative Systems, bringing together media with data and tech-enabled creativity to drive brand relevance and accelerate growth for its clients.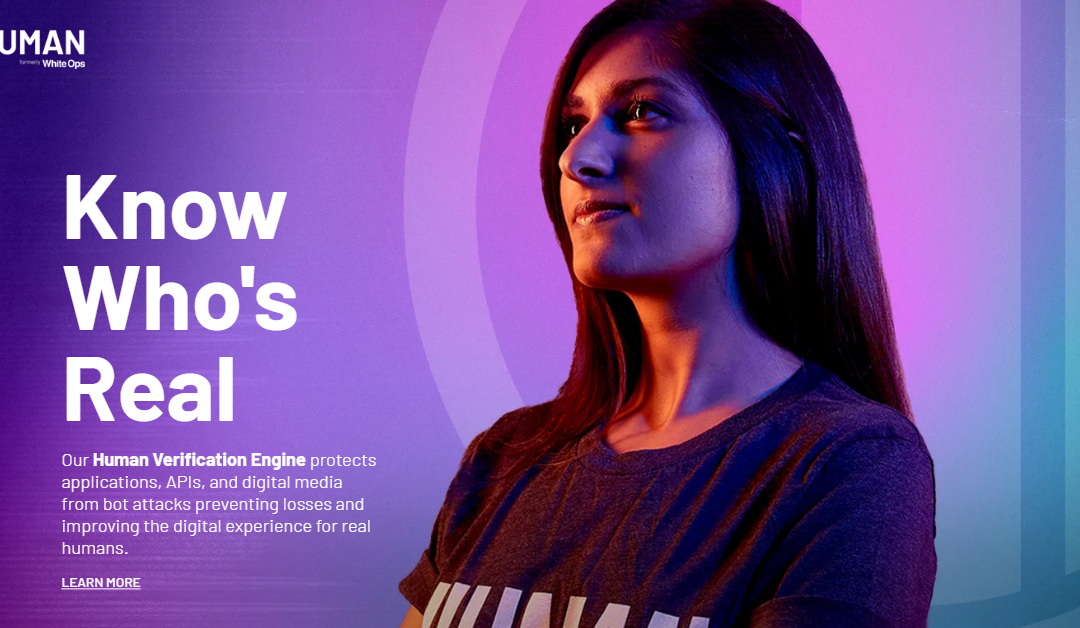 HUMAN (formerly White Ops) has launched a new botnet focused on defrauding the connected television advertising ecosystem.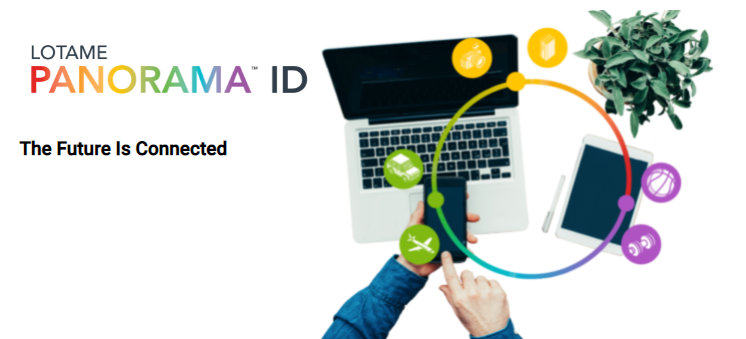 Lotame, has announced that 10 leading data partners including digitalAudience, DTScout, and ShareThis will support Lotame Panorama ID, the first global, people-based, privacy-compliant and interoperable identity solution for a cookieless open web.