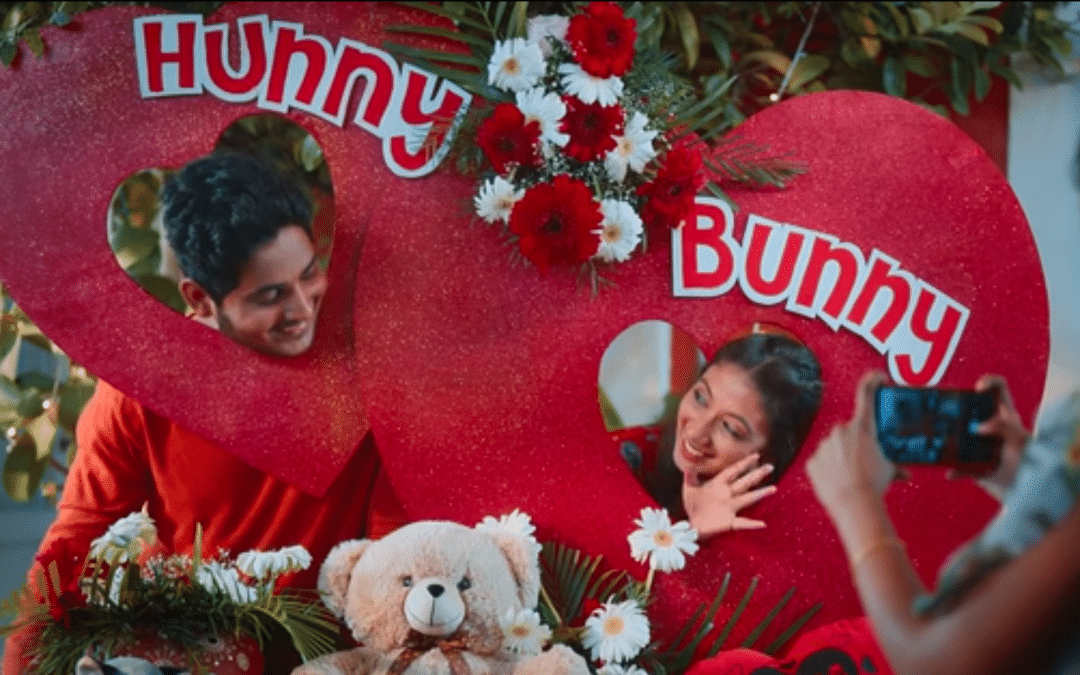 Valentine's Day gives marketers a moment to get creative and find ways to authentically engage. Here are a few campaigns and approaches that got us feeling and sharing the love – and give ideas for brands large and small for the next seasonal campaigns.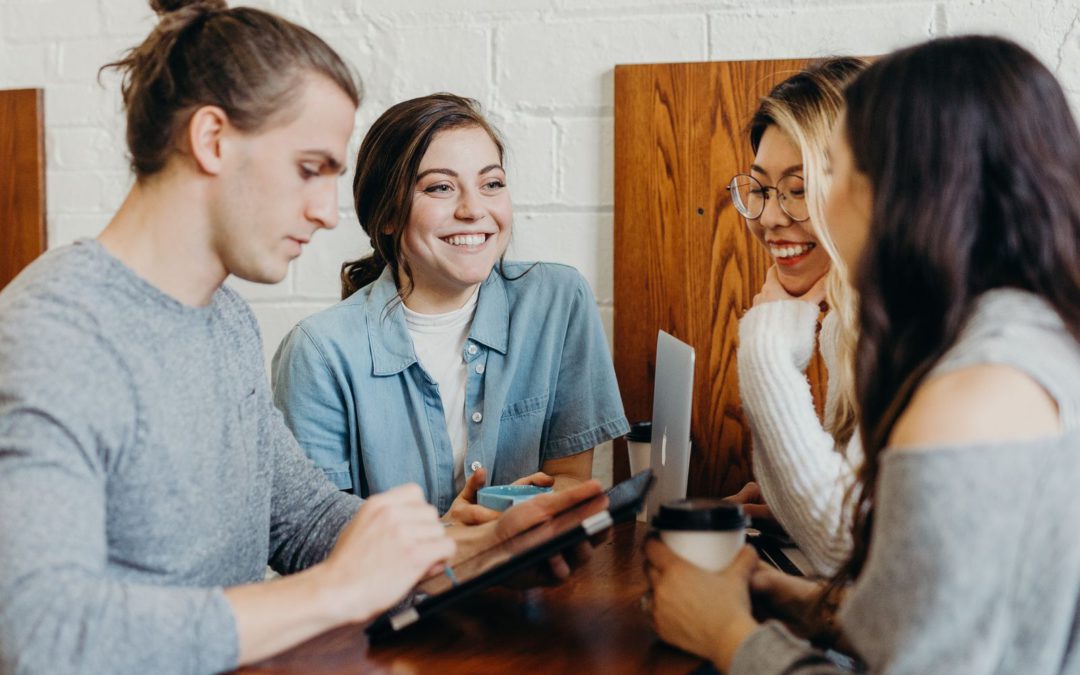 Whether your budgets are large or small, whether you've got a big global agency or it's all down to just you, seasonal campaigns give you a chance to get into the conversation.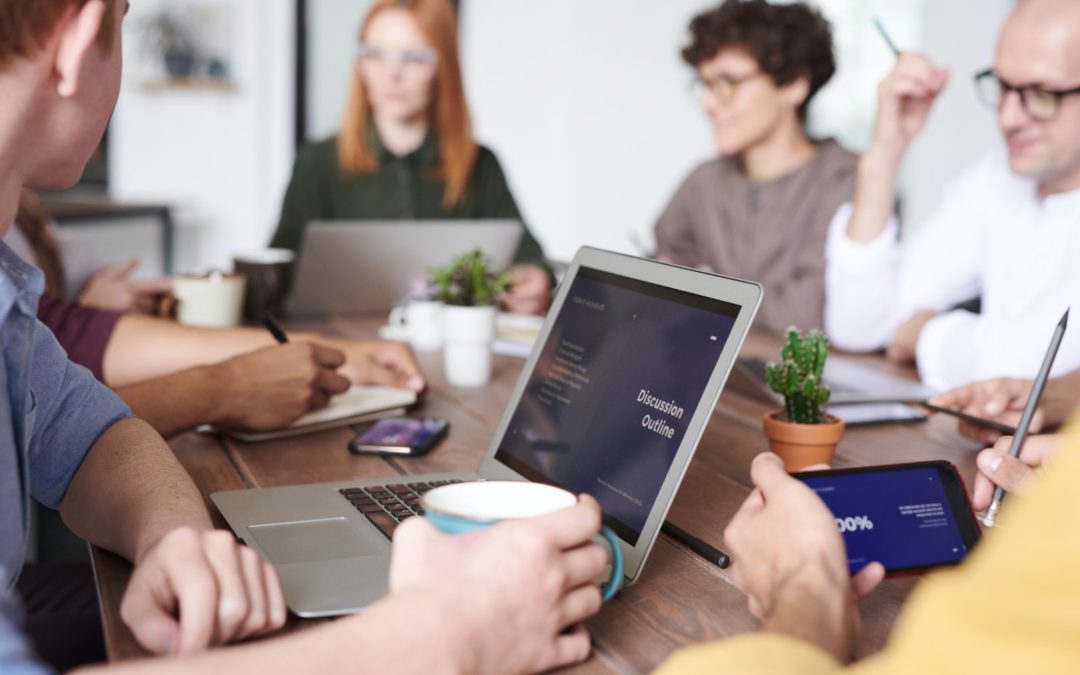 Many brands miss seasonal opportunities for marketing because they don't have the right structures in place, or their teams lack the right knowledge and attitude. Here's how to fix that.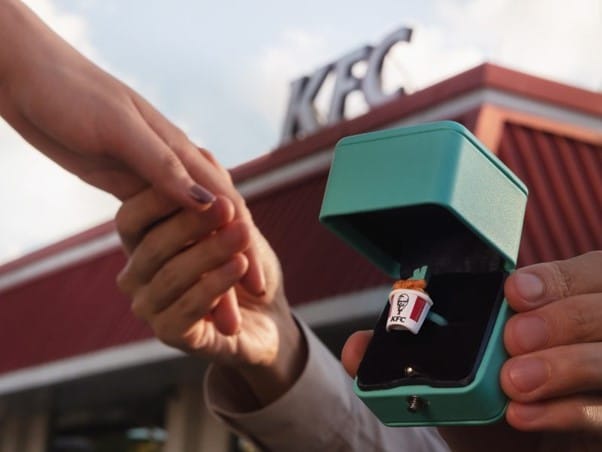 A simple co-marketing PR idea that drove talkability, boosted sales, and didn't need a big media budget.