Seasonal marketing campaign tips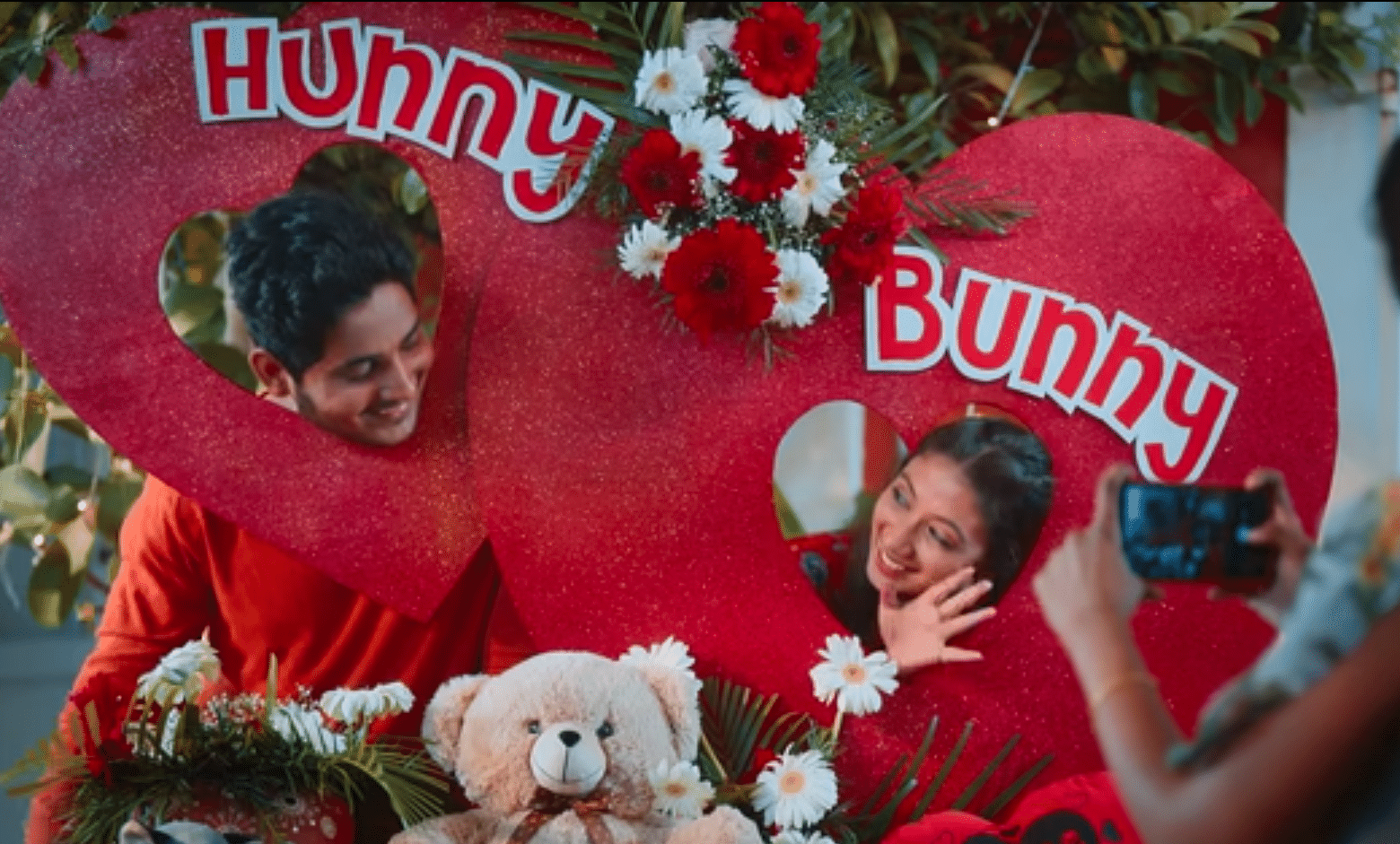 Valentine's Day gives marketers a moment to get creative and find ways to authentically engage. Here are a few campaigns and approaches that got us feeling and sharing the love – and give ideas for brands large and small for the next seasonal campaigns.
Secrets of success
Valentine's Day is a moment brands can get creative in new ways. All these examples found relevant and engaging ways into a seasonal conversation. Their work is authentic, and it travels further because people recognize this.
What's in this special report?
What we loved about these seasonal marketing examples
Each works well to deliver on its own objectives. For the traditional consumer campaigns, you get the feeling loved-up feeling, and the emotion is conveyed in their films and assets. There are some that deliberately broke the trend and hacked the Valentine's model to get noticed. And there are ecommerce examples of marketing excellence at every step on the path to purchase. In every case, there's a key digital element that drives the engagement, reach, or sales. And they're all simple examples of great ideas, executed well.