Seasonal marketing campaigns. How to build your team's skills…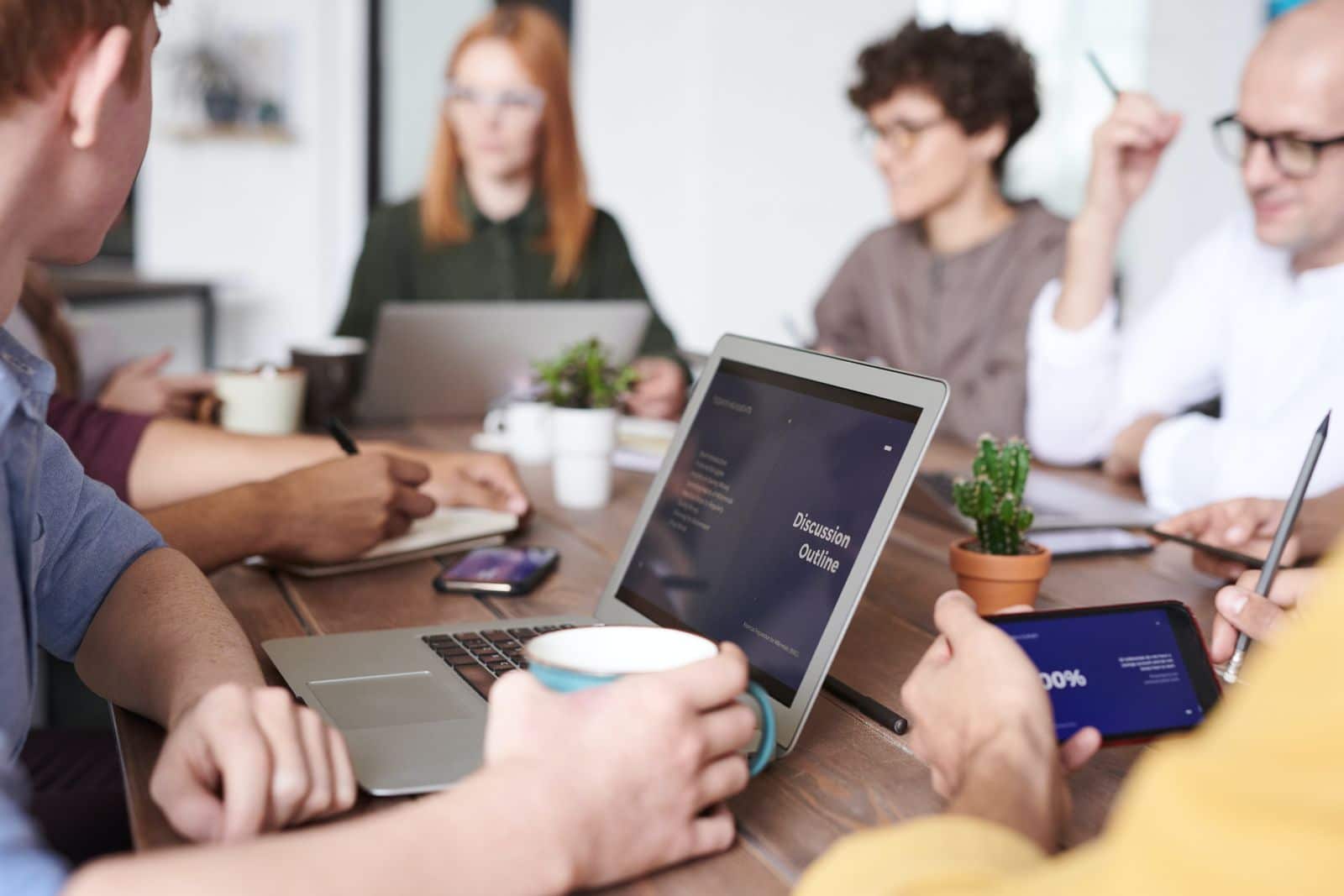 Many brands miss seasonal opportunities for marketing because they don't have the right structures in place, or their teams lack the right knowledge and attitude. Here's how to fix that.
Top tips for unlocking the right attitudes for your seasonal marketing
Decide your campaign areas: look for seasonal events that are both relevant for your brand and will boost your growth
Brief all agencies: consider having an open brief to both your existing agencies and crowdsourcing platforms for creative communities
Challenge your colleagues: extend the brief for ideas to your teams – going beyond marketing to all those working on the brand
Get inspiration: review the approach of brands in your sector and adjacent sectors
Roleplay ideas: when you have a shortlist of ideas, roleplay how your audiences will get involved so you can identify those with maximum talkability
Show recognition: when you find something you like, share the praise – ensure all the people you briefed see who developed the winning idea
Upskilling for seasonal marketing campaign creation
Ensure your team get the skills they need for transforming your campaigns during the next year. Use our customized training to apply the latest approaches. From Insta and TikTok, to LinkedIn and Search, we develop training that fully embeds your seasonal approaches.
Learn about how to create thumb-stop moments. Find out how to get LinkedIn working hard in social B2B campaigns. And choose from virtual instructor-led webcasts, virtual workshops, online or face to face. More…
Example training topics from our seasonal campaign training
If you're not currently a partner, ask our team for access to these topics.
Getting expert help to drive growth
We help teams accelerate their marketing planning. We run growth-hacking workshops for brands and businesses to help their marketing get greater cut through. Seasonal campaigns are part of that mix, so chat with us about how we can do this for you. Simply email Hello@DigitalStrategyConsulting.com
Need more on seasonal marketing?