Getting your marketing strategy and the role of your digital channels right is critical for every pharmaceutical and healthcare brand.
We've been developing specialist international programmes, strategies and training since 2003 to turbocharge brands and organisations marketing to both healthcare professionals and patients. We'll review your current approaches, show you new ways forward, and find ways to make your budgets work more effectively.
Pharmaceutical and healthcare marketing is transformed with the right digital marketing strategy – we'll show you and your team how to do this and how to get more value from your time and energy
Marketing transformation for pharmaceutical and healthcare brands
Strong data and content underpin today's digital marketing strategy for any pharmaceutical and healthcare brand.
If you're marketing to healthcare professionals, you need to reach them at the right time, with the right message, in a way that fully integrates with your sales team. You'll need strong content, ways to amplify your meeting programmes, the right key opinion leaders (KOLs) and effective media placements.
If you're marketing direct to patients, you'll also need your search engine marketing working brilliantly, and websites that take patients on a journey to understand their therapy area and how your brands provide what they need.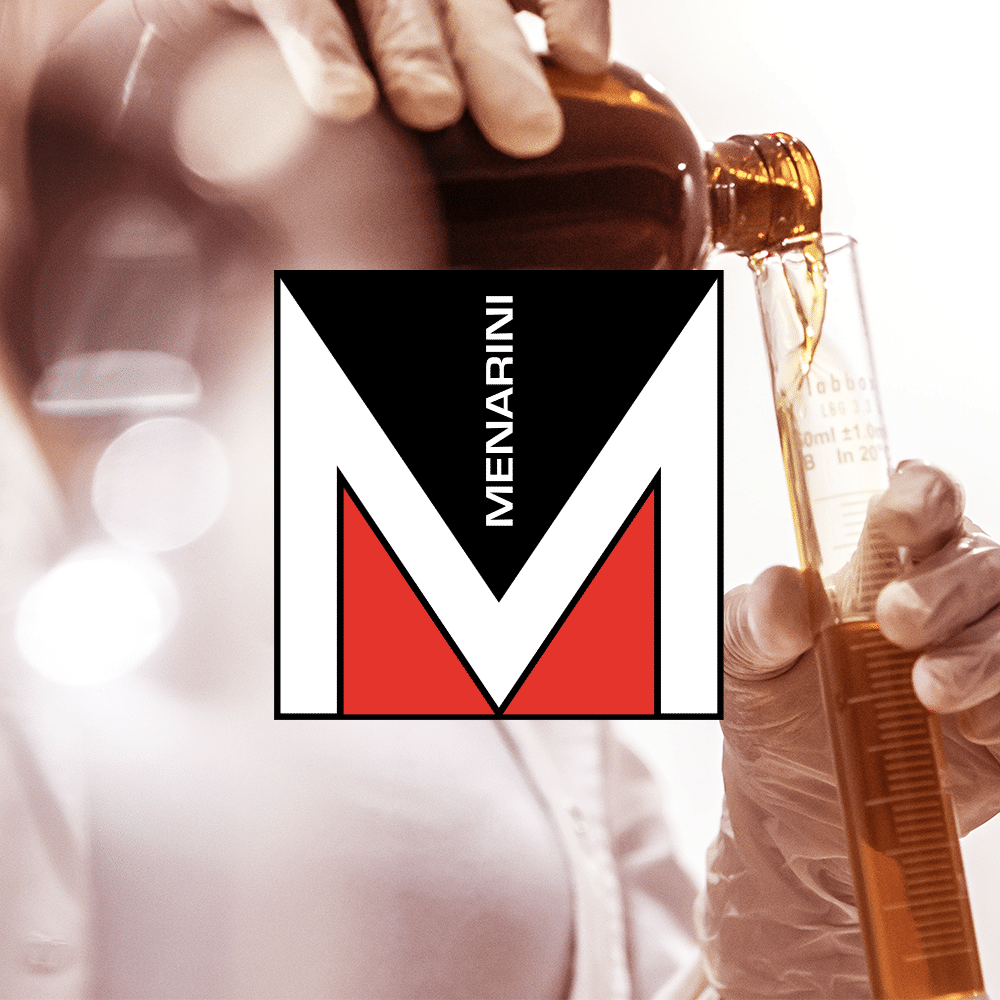 Menarini needed a practical way to strengthen the digital marketing skills of its teams across a large number of countries. We developed a bespoke curriculum of online courses and webcasts to drive new behaviours. Working with digital marketing specialists, we assessed people's training desires and delivered a fully managed multi-year programme that made it effortless for both participants and country managers.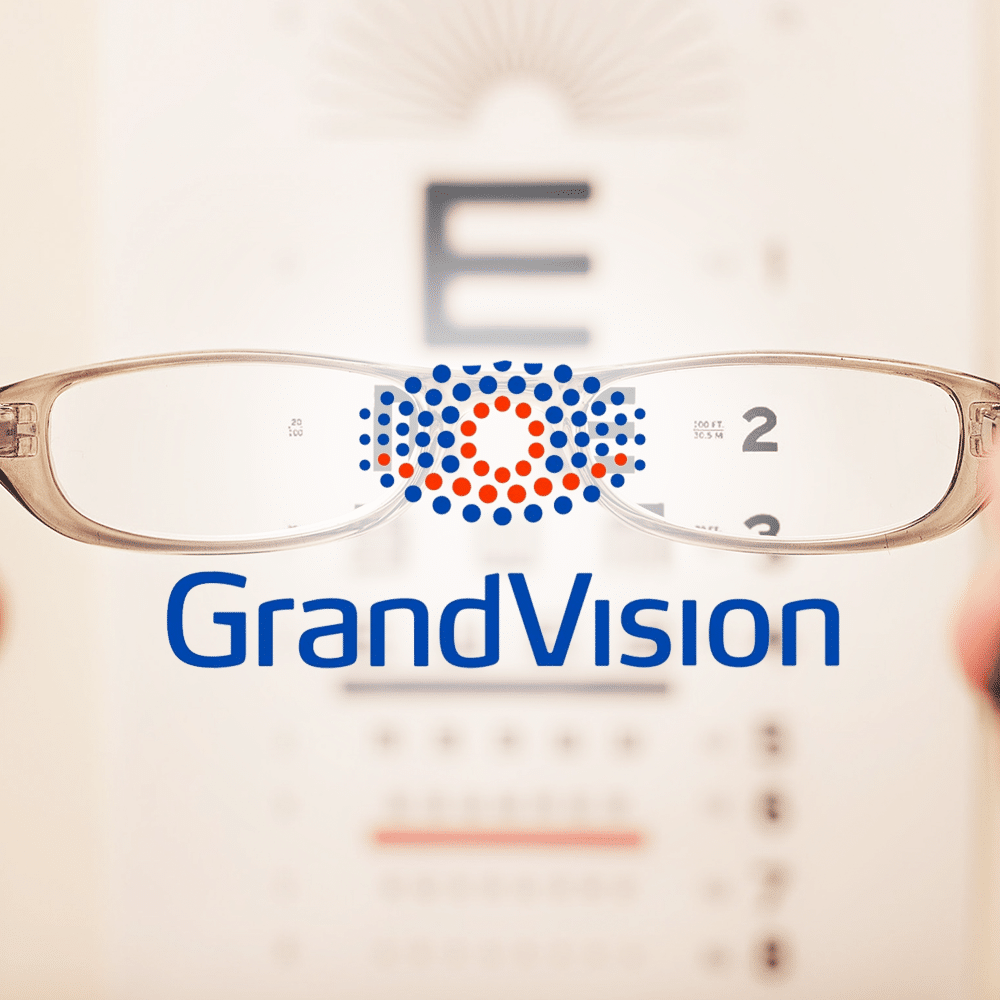 This $4bn turnover group, with 7000 retail stores in 40 countries, needed to build a plan for marketing and digital transformation. We led the approach, guided their global and local teams, and created elearning programmes for key functions from finance to supply chain. We helped create their global conferences and build individual roadmaps for each country and function.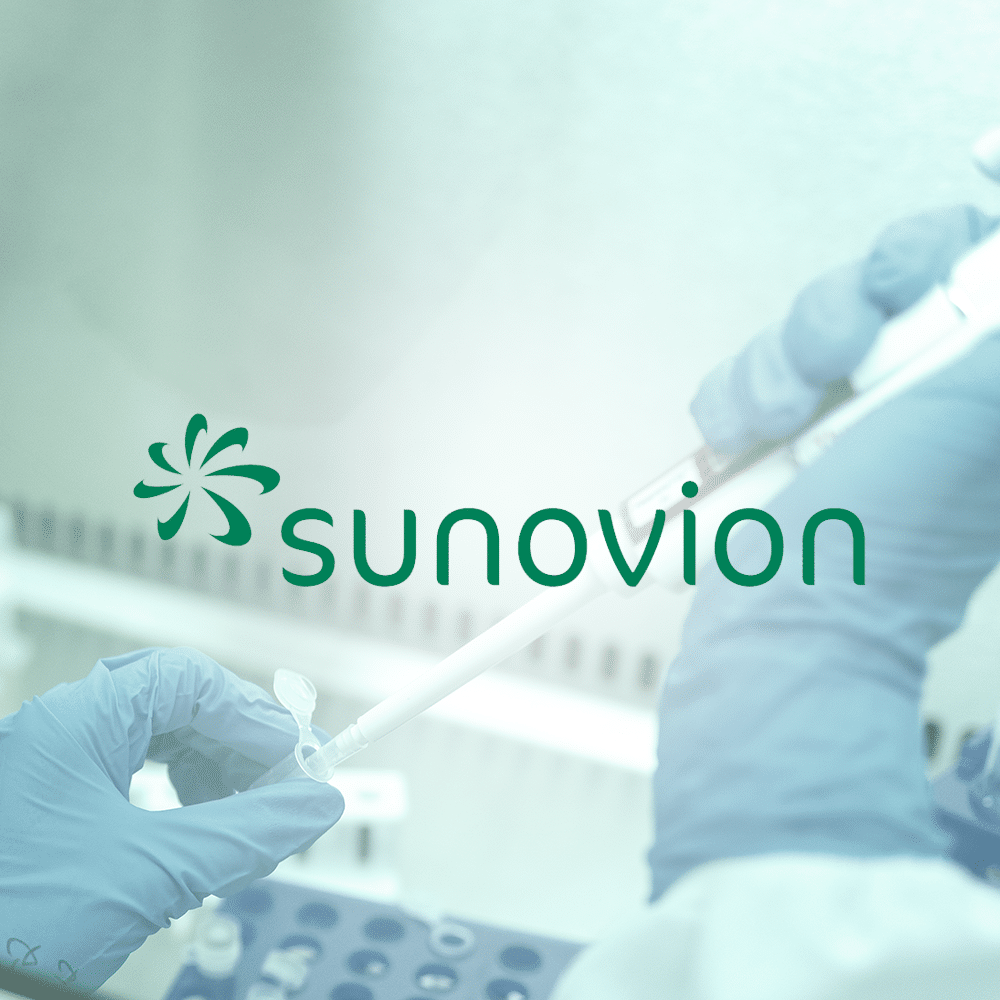 For the launch of flagship mental health drug Latuda, Sunovian needed to create a winning digital marketing strategy. We developed the approach, designed the digital marketing ecosystem, coached the team and helped lead agencies to deliver, ensuring the maximum value was achieved from their agency partners. We coached the key team members, including a customised learning programme, online classroom and playbooks.
The British Medical Association needed to transform the publishing approach of the BMJ - one of the world's leading medical publishers. Together we developed a new vision, strategy, goals and workstreams to build new capabilities across the product portfolio, therapy areas, CRM, data and healthcare jobs business. This accelerated them to become a digital-first media company.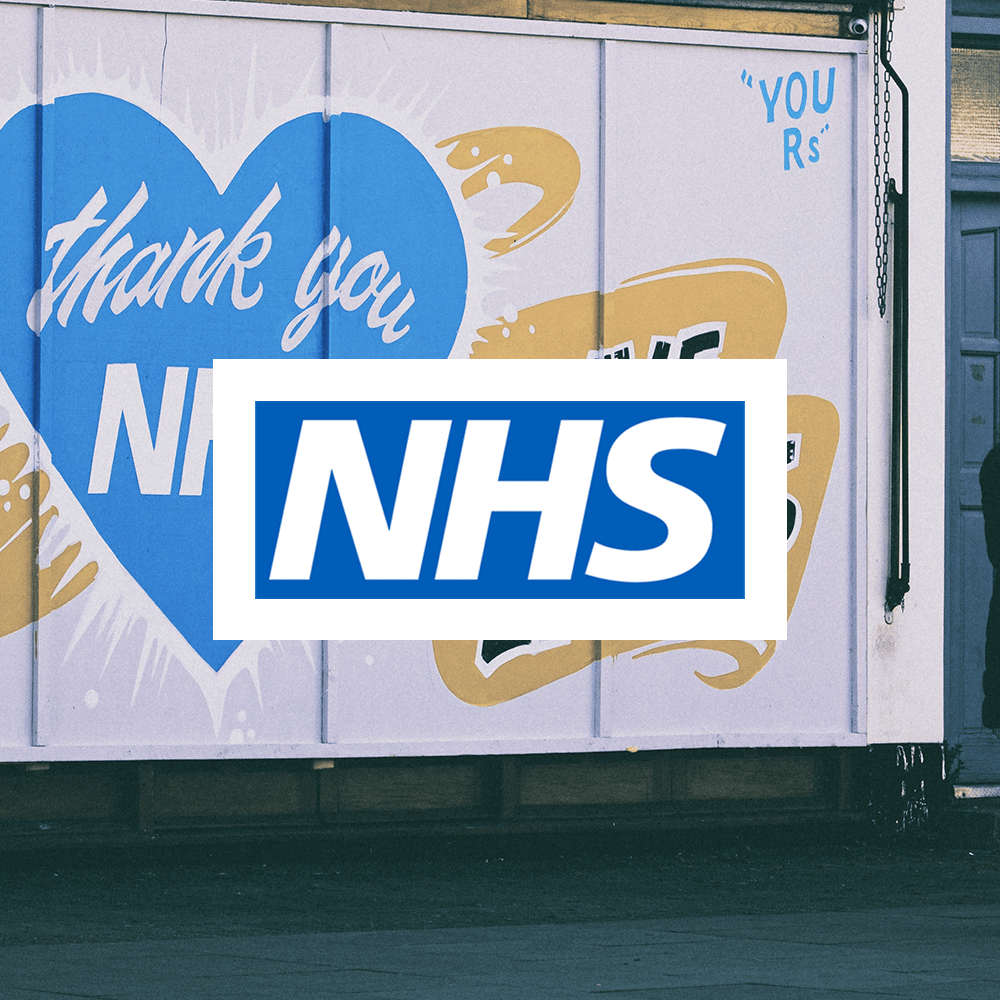 The UK government asked us to review NHS websites and consider ways to give more value to patients and boost the effectiveness of communication. Our marketing effectiveness review combined the website with the key platforms of the world's biggest healthcare provider. This included digital communication planning and recommendations to improve effectiveness.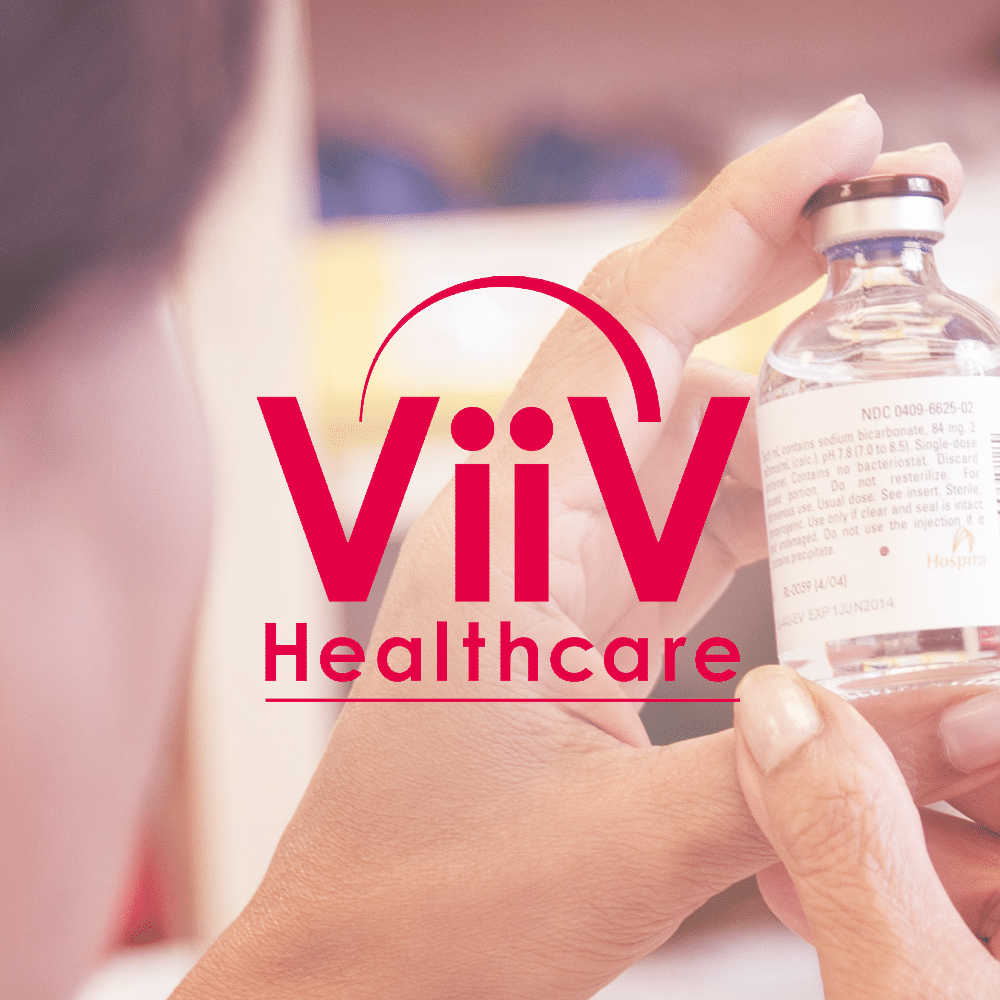 The world's leading HIV therapy business needed to drive transformation in its marketing. The joint venture between Pfizer & GSK asked us to guide them on strengthening the digital marketing ecosystems of the brands and patient information services in these high-profile therapy areas. We developed training, metrics, showed how to integrate field sales and digital, focus brand launches, and create a strategy for digital marketing.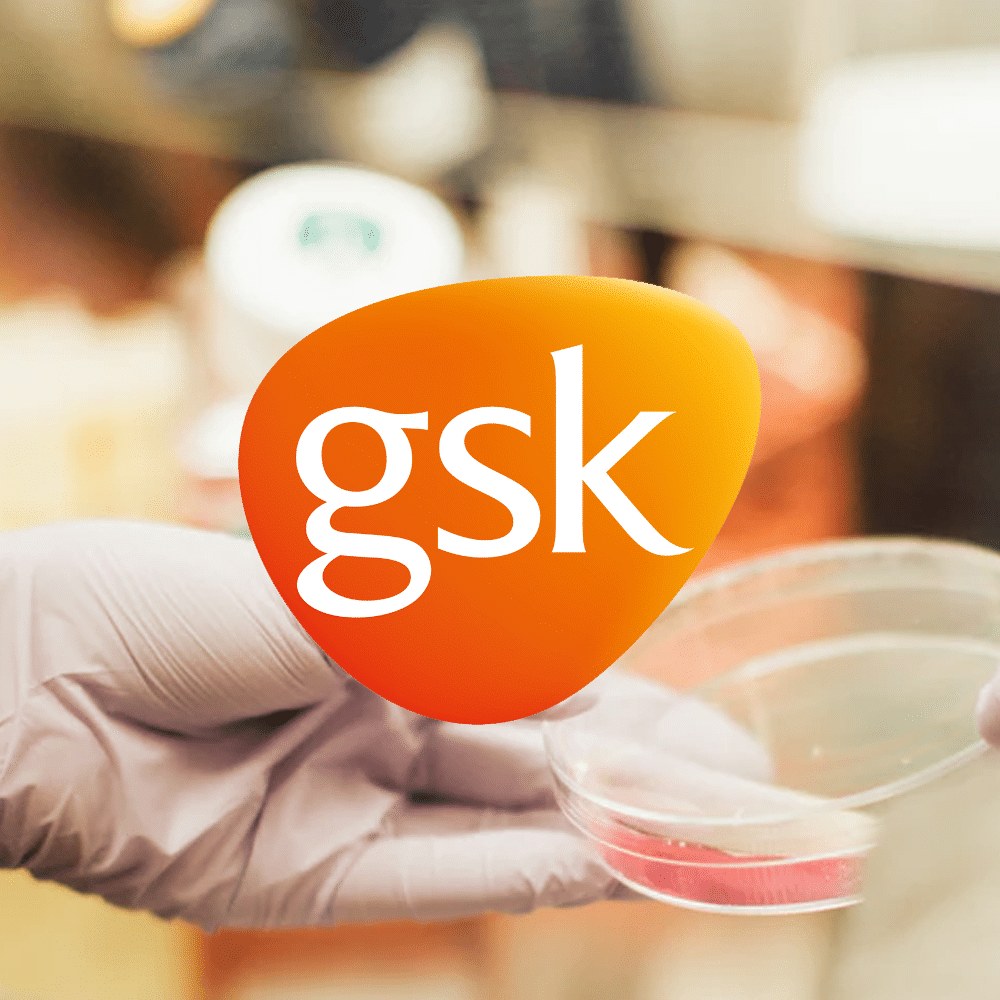 GSK is a leading-edge marketing business and was looking to strengthen the marketing capability of its teams and needed independent, impartial guidance on topics, priorities, and approaches. We developed and deployed marketing competency assessment tools to measure teams in all key regions and recommend the shape and type of training to drive their marketing transformation.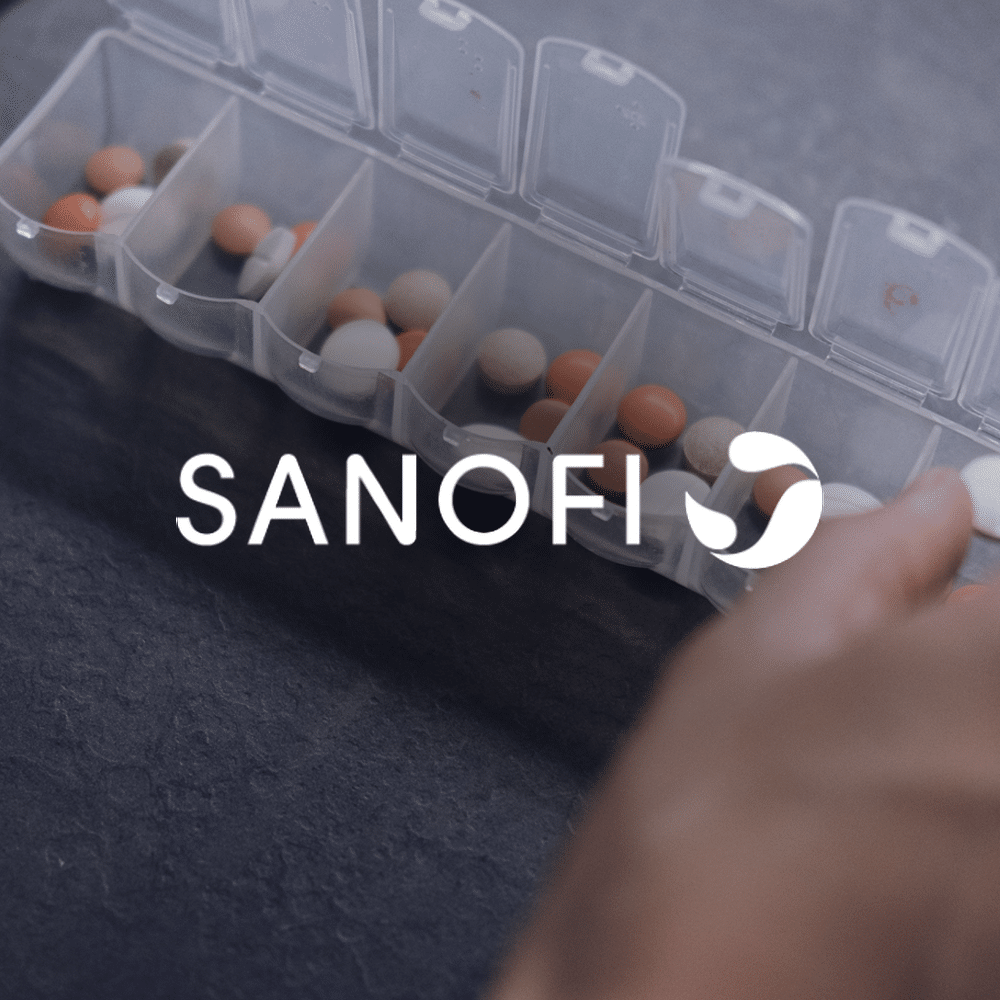 Sanofi Aventis needed to transform its approach to marketing and digital marketing. We created the marketing transformation plan to guide Sanofi's leadership team. We developed the brand strategies for key therapy areas, and designed their marketing ecosystems. We audited their marketing effectiveness before and after, and ran the Digital Pharma Marketing Academy for all marketers and partners.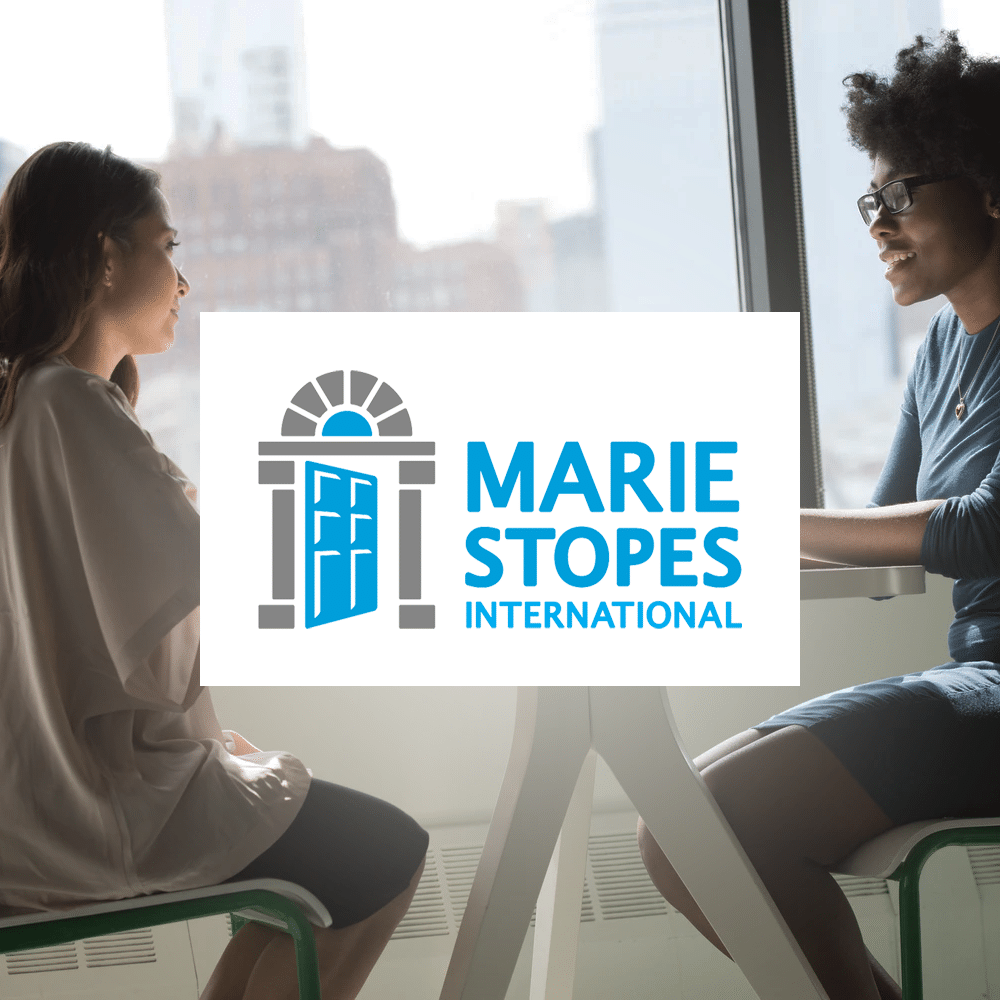 The global reproductive healthcare charity needed a guide for their digital marketing transformation. Starting with marketing audits, we developed recommendations for their marketing approach, then developed a Digital Acceleration Programme of marketing skills training for their teams. We developed practical strategies and approaches for CRM, data gathering, clinic and donor recruitment, and content marketing.
Build strategies that increase leads, conversion and engagement – getting more value from your sales team and your marketing spend
Critical success factors in marketing strategies for pharmaceutical and healthcare brands
Here are a few key areas to explore
Understanding how healthcare professionals make decisions
Understanding how patients use the web in their therapy area
Knowing the relevant touchpoints where healthcare professionals look for information and want to engage
A search strategy geared to the phrases in your therapy area
Effective use of KOLs in healthcare
Strong content marketing that leverages your website and your broader marketing ecosystem
A data strategy that builds insights about healthcare professionals, their role in decision-making, and their media use
Smart performance based marketing to maximise conversions
Full sales funnel optimisation to improve marketing effectiveness
Strong relationship marketing to strengthen loyalty
Marketing automation to boost efficiency
How we can help boost your pharmaceutical and healthcare sales
Our team guide you, co-create the plan, and steward its execution. We coach your colleagues to strengthen their marketing and digital skills through face to face training or elearning with the Digital Training Academy to embed your new marketing strategy.
Our formula
Boost digital and marketing knowledge
Transform confidence
Build marketing skills
Global team
Headquartered in London, we partner global brands and have been driving marketing and digital transformation since being founded in 2000. We run local marketing programmes for organisations across Europe, United States, Asia, Latin America, Middle East & Africa.