Building the detailed marketing plan and digital plan for your brand, a market, or a category of associated products – digital marketing roadmaps are the solution.
Making the right decisions in an integrated marketing plan can be tough. There's a daunting choice of marketing channels, media formats, and communication approaches. We help you navigate these.
We support your marketers, leadership team and agency partners to help create the right marketing plan. Our impartial experts can facilitate cross-functional and multi-agency workshops and discussions to strengthen an existing marketing plan or create a new one. These roadmaps and plans can be part of your annual business planning process, or based on a specific campaign during the year.
Bring your team and partners together around a common vision
Ensure your digital marketing has the biggest possible impact for your budget
Identify how to boost ROI with optimisation during the campaign and live activities
Around the core of your marketing plan, agree what you'll test to identify as new opportunities for future campaigns
What a digital marketing roadmap will deliver to your team
Core deliverables include…
Clear month by month activity plan agreed by all key stakeholders
Alignment on objectives and approach for the next 12-18 months
Scorecard of metrics for each activity to identify what should be being measured and optimised
Shifts in digital marketing effectiveness
Deeper confidence in how to apply the relevant aspects of digital marketing
Optional support that could be included…
Identifying the right organisational approach for who does what
Tips for derisking any digital innovation or investment into experimental platforms
Leadership-level skills development and coaching
Advice on the creation of strategies for marketing in a digital world
Transformed approaches for agency management including greater accountability
World-class experts join your team to strengthen your plans and coach your managers on how to make the new vision a reality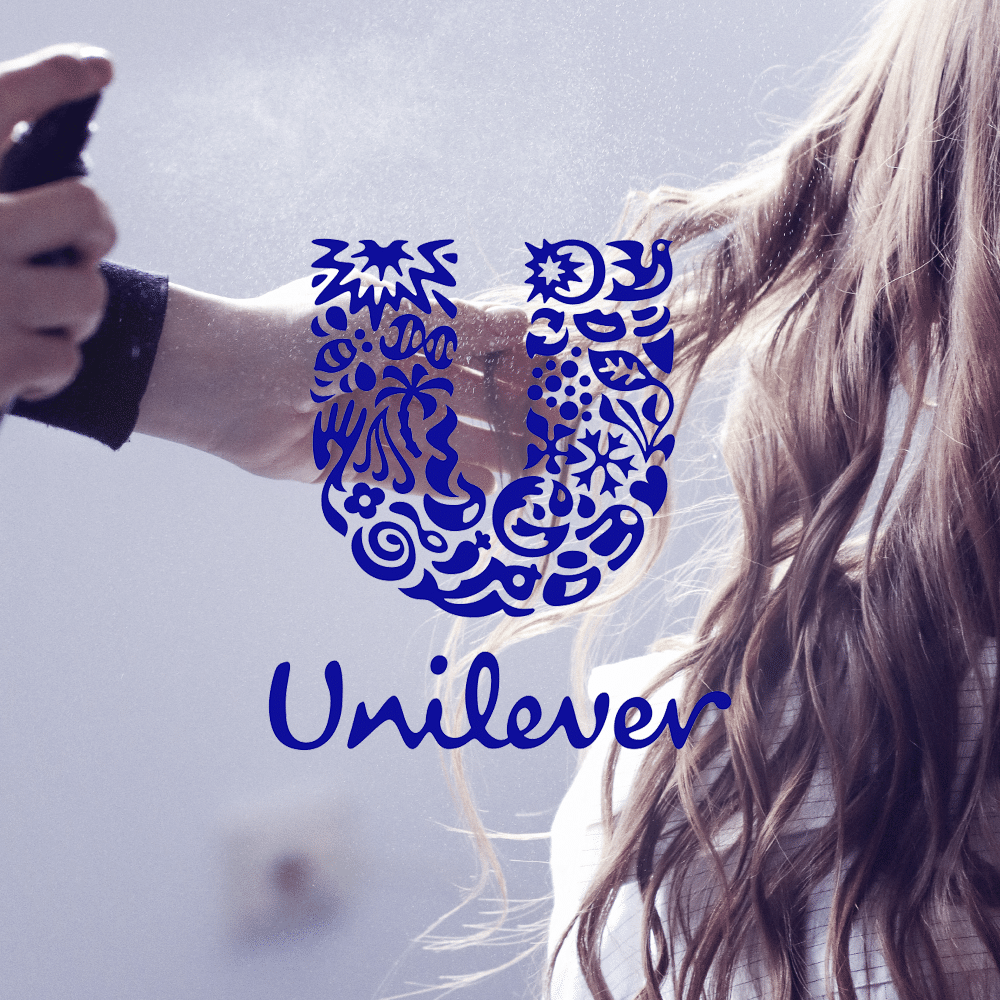 Marketing roadmaps

To build strong marketing roadmaps for Unilever's key countries, our strategists joined local teams. We worked in priority markets such as India and Russia to build the local marketing roadmap for each brand. Working with the local leadership team, all marketers and agency partners, this transformed the effectiveness of their marketing.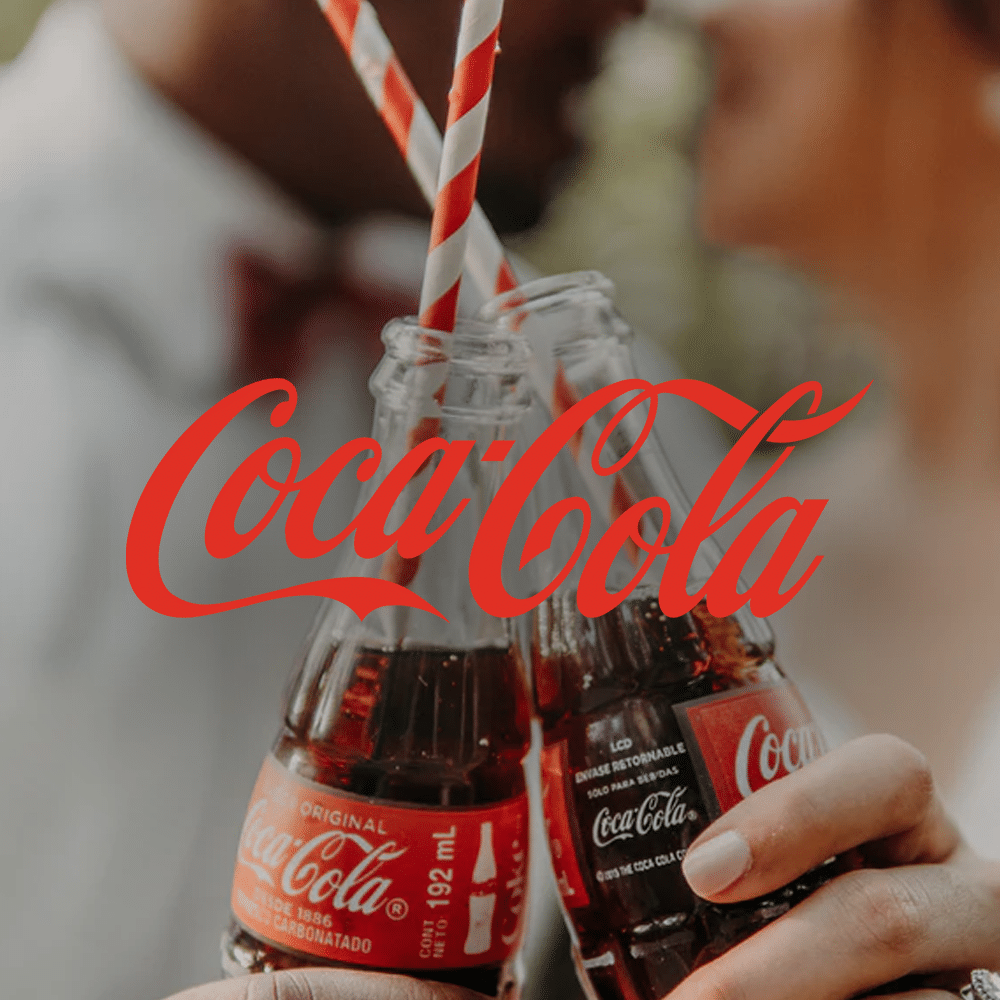 Marketing roadmaps

Marketing directors in Coca-Cola's priority markets were looking to increase the strength of their local marketing plans. We worked with their teams to create roadmaps for improving digital marketing effectiveness in each country, identifying key changes to make across the marketing ecosystem.
Face to face or virtual?
We've been helping brands and teams create digital marketing roadmaps and tactical marketing plans since 2000. Depending on whether you're in B2B, B2C or B2B2C marketing, we have different approaches ready for you. Our marketing strategists guide you and your team through the approach, and our project managers ensure you have everything you need. We can lead this face to face in a traditional workshop, or run it as a short set of virtual sessions. Simply pick the approach that's right for your team.
How digital marketing roadmaps work
These are the steps in creating your digital marketing roadmap
Immersion: brief us on the brand, market or category to focus on, introducing us to your team
Together we'll co-create the plan that may involve workshops or time with agency partners
Run the workshop thinking about how to strengthen the current ideas, testing assumptions
Prioritise and sequence the ideas together
Get the detailed improvement plan from our team
Find out more about digital marketing roadmaps
Get in touch and we'll talk through the options together on a call to refine the approach for your team. Roadmaps can be a one-off activity, or applied systematically across a portfolio of brands or services. They can be delivered in as little as two weeks depending on the way your organisation works, and there are tiered levels of support depending on the complexity of the brands and your business.