Get practical advice from independent experts. We'll examine your marketing mix holistically, looking for ways to boost your effectiveness and your marketing ROI.
Having the extra support of marketing VPs working to strengthen your strategy, assets and media can transform the ROI you get from your marketing campaigns and always-on touchpoints.
What are marketing audits and marketing effectiveness reviews?
We work through each of your marketing channels using our methodologies to independently assess where performance is strong, where there are missed opportunities, and where small changes can have a big impact.
Marketing audits can cover any of your channels, including:
Television commercials
Print advertising and PR
OOH media
Direct mail
Point of sale
Event marketing
Sponsorships and influencer marketing
Field salesforce integration
Websites and apps
Data driven marketing and marketing automation
Search and content marketing
Social media publishing, social media advertising and conversation management
Display advertising creative and online media planning
Search engine advertising and search engine optimisation
Ecommerce and partnerships
Since 2000, we've been helping the world's largest brands get this right by giving marketing leaders and their teams guidance on how to get more value without spending more.
What will your marketing audit give you?
Clear direction on areas of opportunity to strengthen digital marketing
Independent analysis of any critical weaknesses in your digital marketing
Practical advice for briefing agencies and internal teams
Prioritisation of key issues
Oversight for your briefing process and tips for briefing agency partners more effectively
We look across your marketing mix to give practical advice to help you get more value from your creative and media across all your marketing touchpoints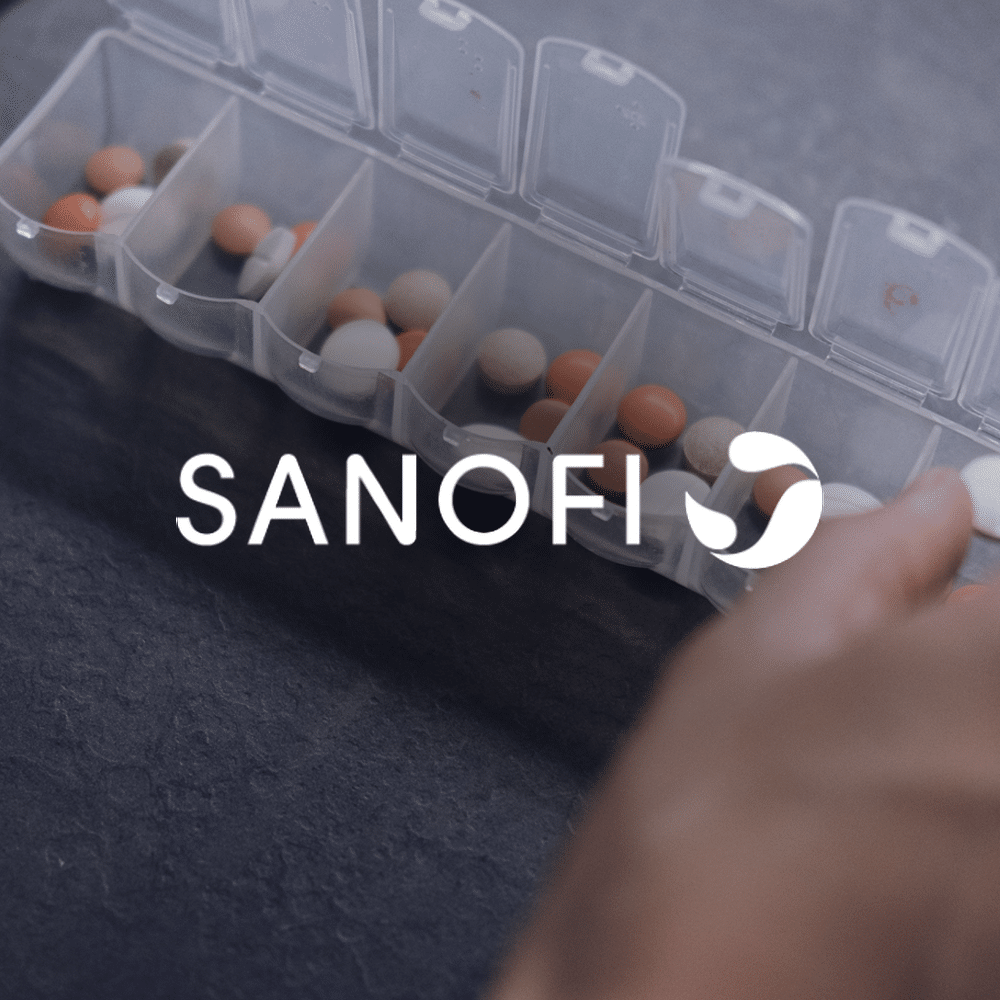 Marketing audits

Sanofi Aventis needed to understand how the marketing ecosystems of its brands were performing. We reviewed key campaigns, platforms and all comms channels to assess effectiveness. From the assessments we guided improvements that helped transform the ROI from media, creative and communications.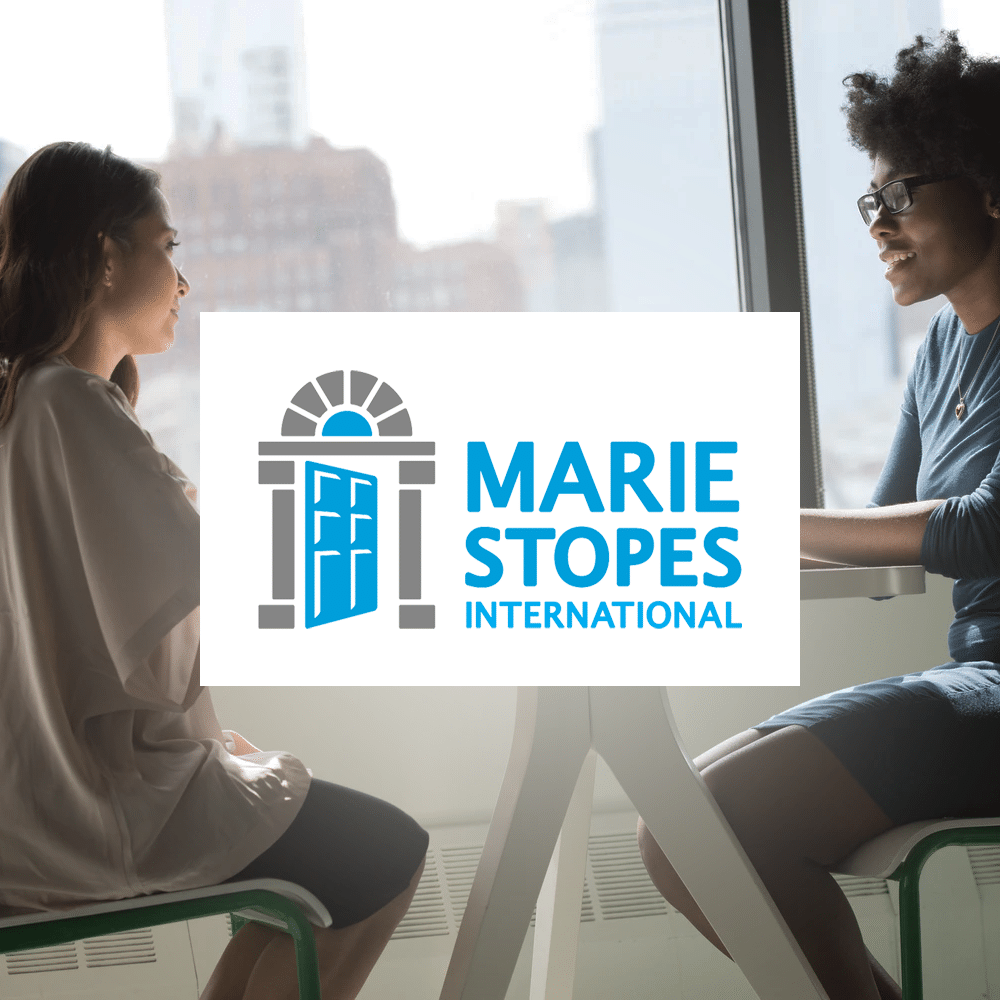 Marketing effectiveness reviews

The global reproductive healthcare charity needed a guide for their digital marketing transformation. Starting with marketing audits, we developed recommendations for their marketing approach, then developed a Digital Acceleration Programme of marketing skills training for their teams. We developed practical strategies and approaches for CRM, data gathering, clinic and donor recruitment, and content marketing.
Independent experts
As strategists and business coaches outside your agency network, we give independent advice to help your team make stronger decisions and create stronger marketing.
Global team
We have been running marketing audits and marketing effectiveness reviews for global organisations since 2000, including brands in motoring, CPG/FMCG, finance, clothing, children's toys, technology, media, telecommunications, drinks and pharmaceuticals.