Get expert support to strengthen your marketing plans and turbo-charge your campaigns. You'll have senior marketing leaders working for you hands-on to review plans, strengthen your ideas, and develop your agency briefs.
We'll boost the effectiveness of your always-on channels, your platforms, and your campaigns. We help you get more value from your agencies.
Your business is unique
Your needs are unique, and your goals are unique. There are many ways we can help you achieve them. As your partner, we'll learn about the way your business and marketing work today and find ways to strengthen them for tomorrow.
Together we'll develop the right solutions, and we'll follow through to turn your big ideas into new actions, behaviours and campaigns.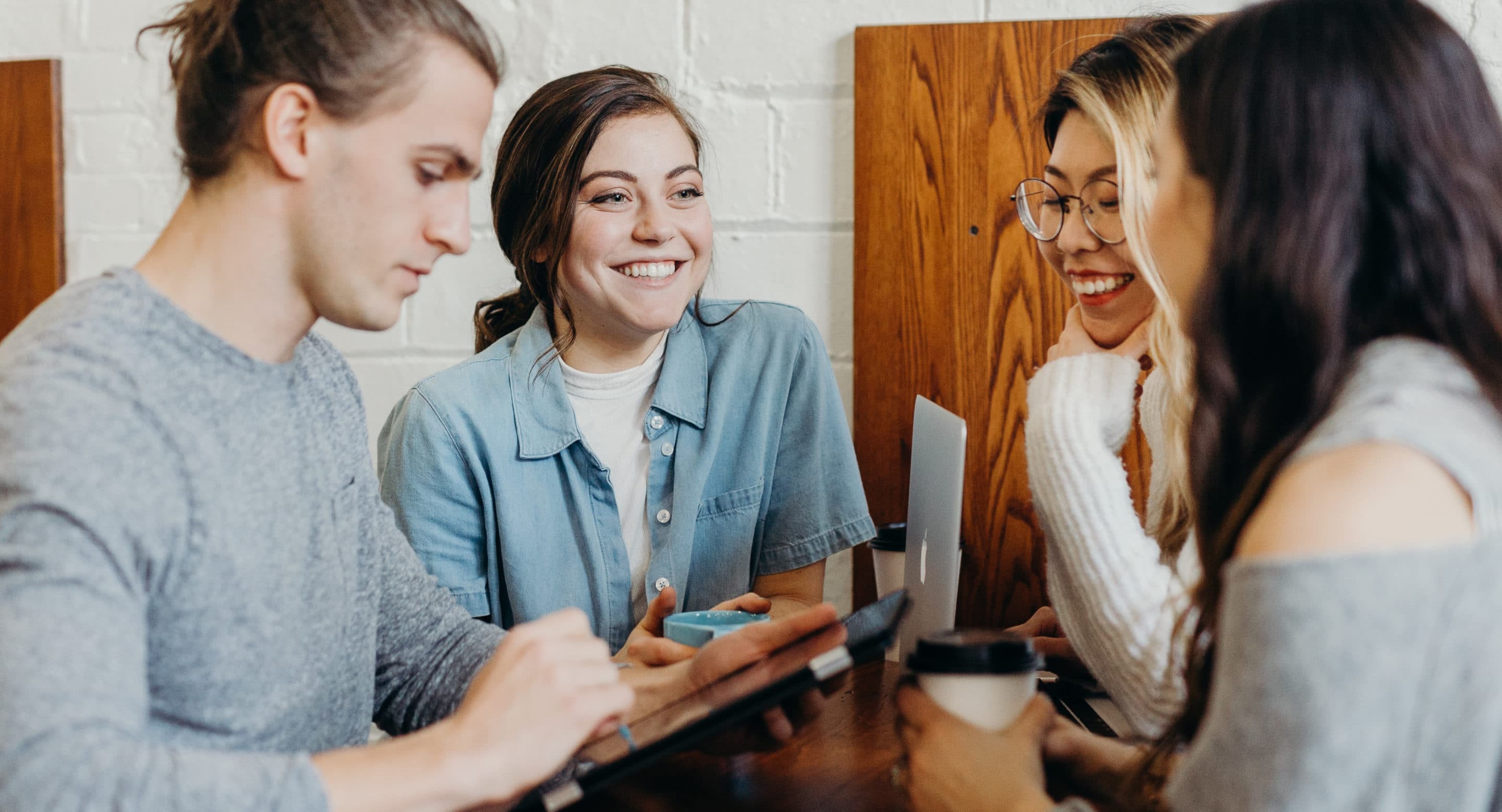 Strengthening marketing plans
Delivering inspiring workshops and virtual workshops to develop the creative thinking of your team, and building clear plans to put it into action. We've worked across industry and in more than 50 countries, so we can directly help teams with our experience and case studies.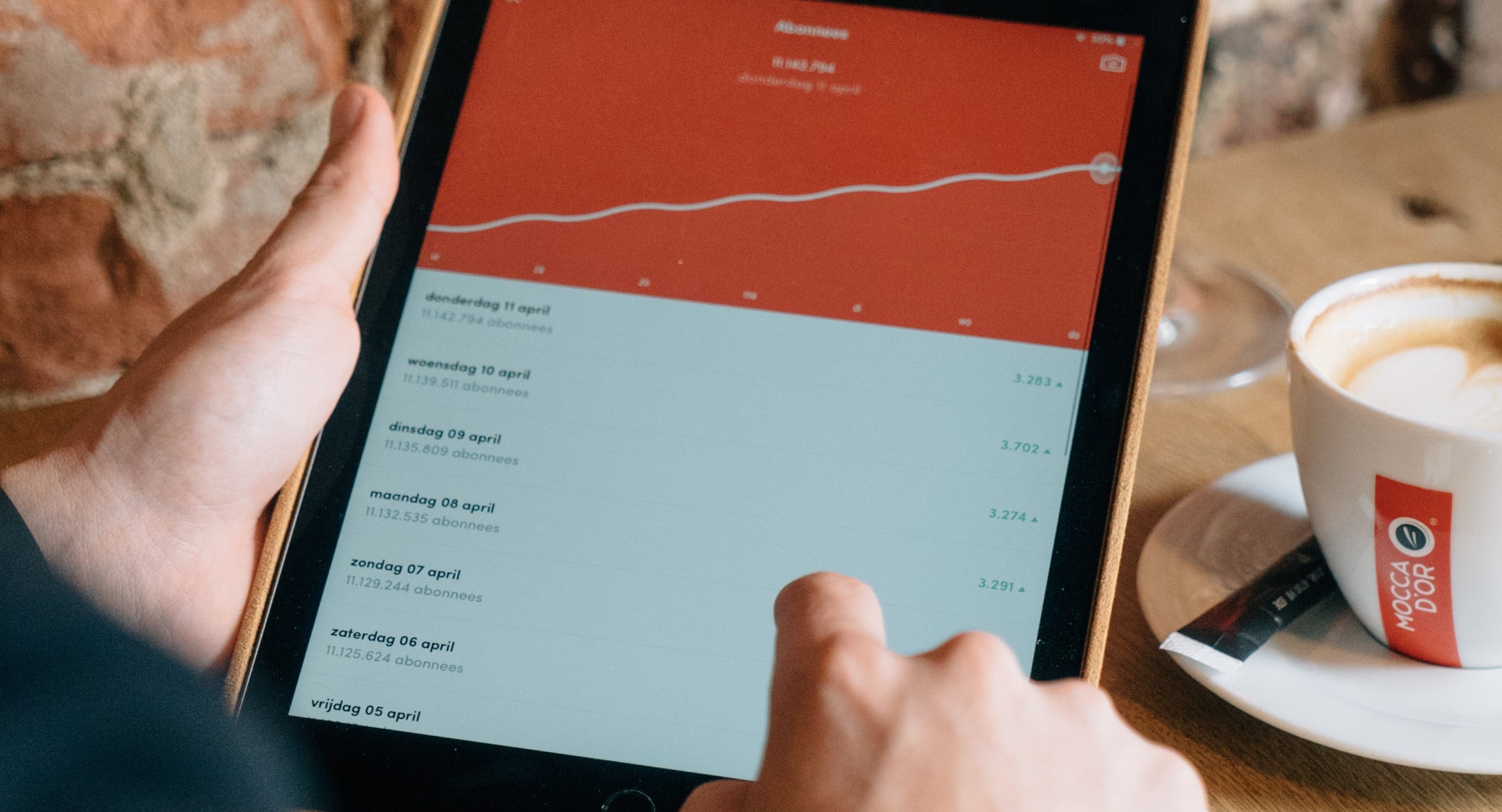 Reviewing digital effectiveness
Identifying ways to improve your ROI to boost the effectiveness of your marketing. We draw on our depth of experience to help teams identify the issues and build the right solutions. Our audits and ecosystem reviews are delivered quickly and clearly, and are easy to apply.
Getting your strategy delivered
Hands-on support, scalable approaches and proven experience to quickly and successfully embed new strategic approaches across your organisation.
We understand both what needs to be done, how to motivate teams to want to do it, and how to make it happen.
A few examples of how we help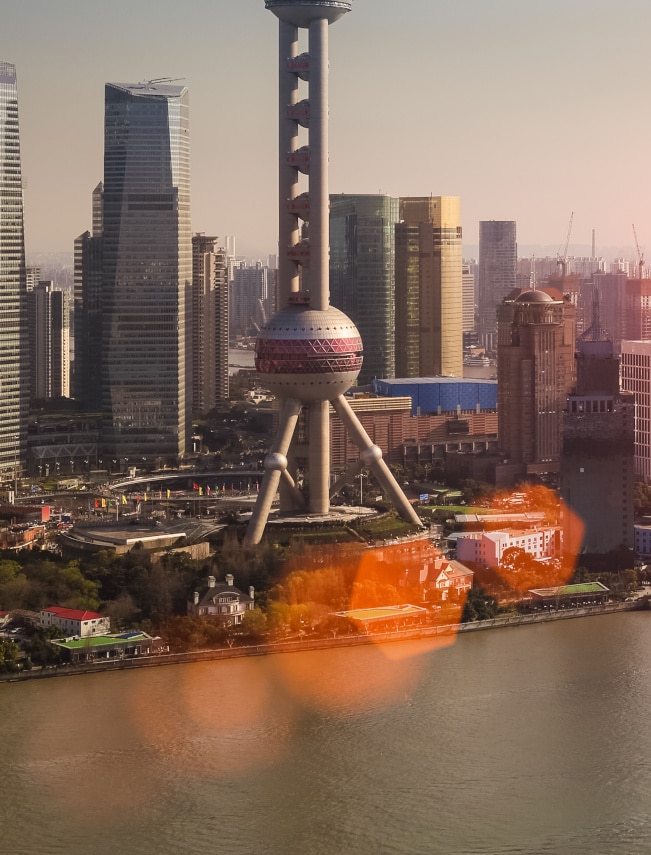 Marketing transformation
Unlock competitive advantage through marketing transformation to create an organisation that wins in a digital world.
More…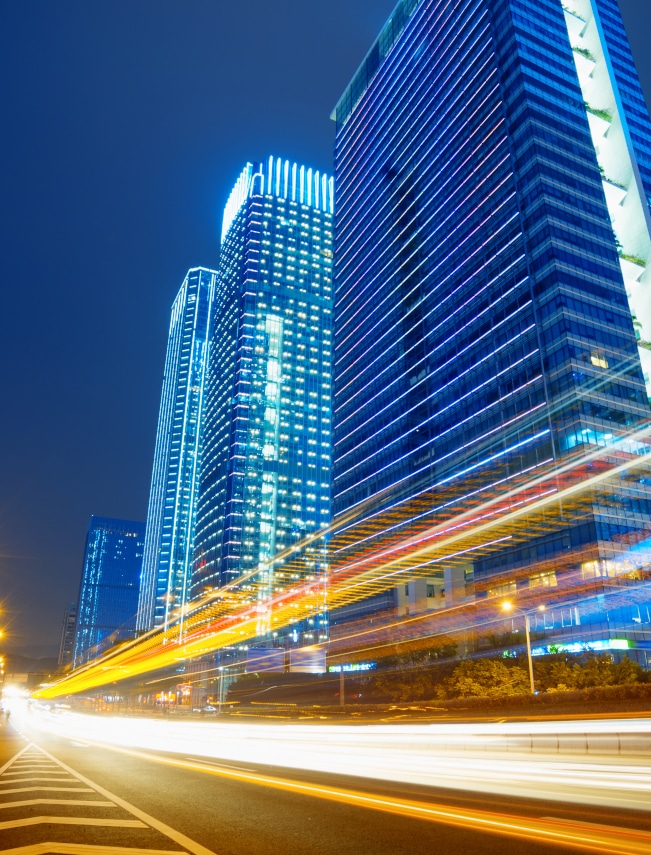 Digital transformation
Re-engineer your business to unlock new levels of competitiveness, agility and effectiveness to lead in a digital world.
More…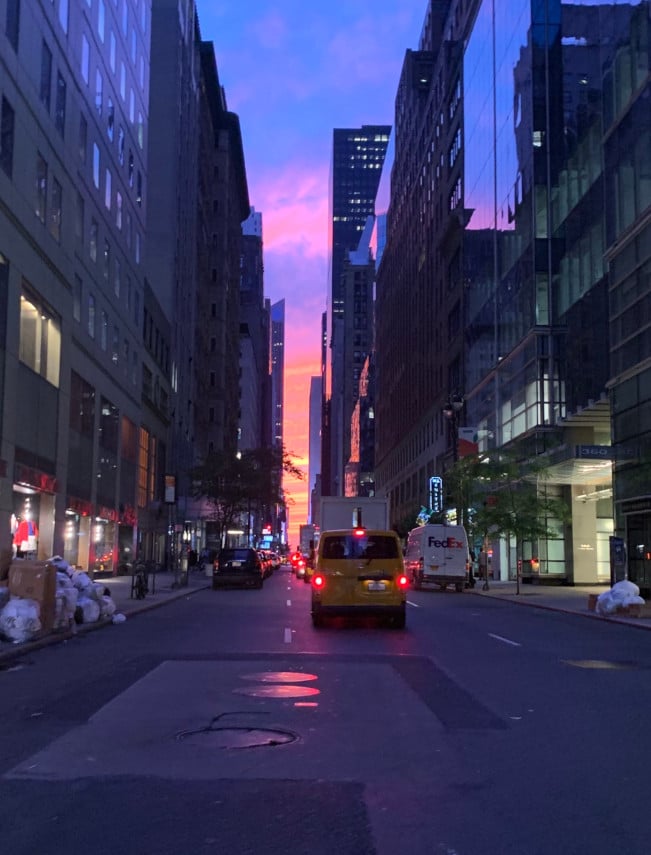 Agile & remote
Business life is full of disruption – and long before Covid, we started helping teams work in a more agile and remote way.
More…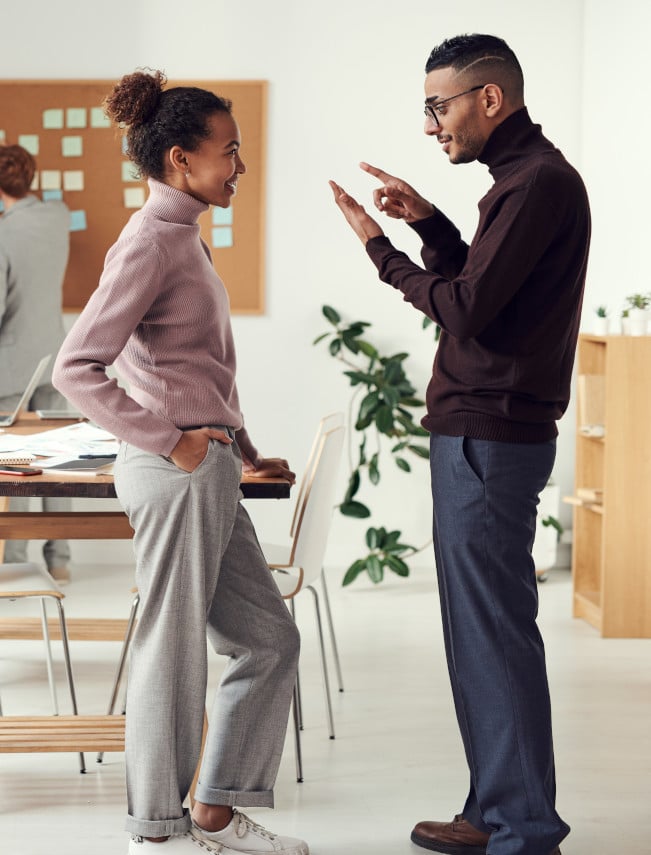 Digital marketing roadmaps
Supporting your priority brands and markets with marketing transformation roadmaps to guide agencies and internal teams with expert independent advice.
More…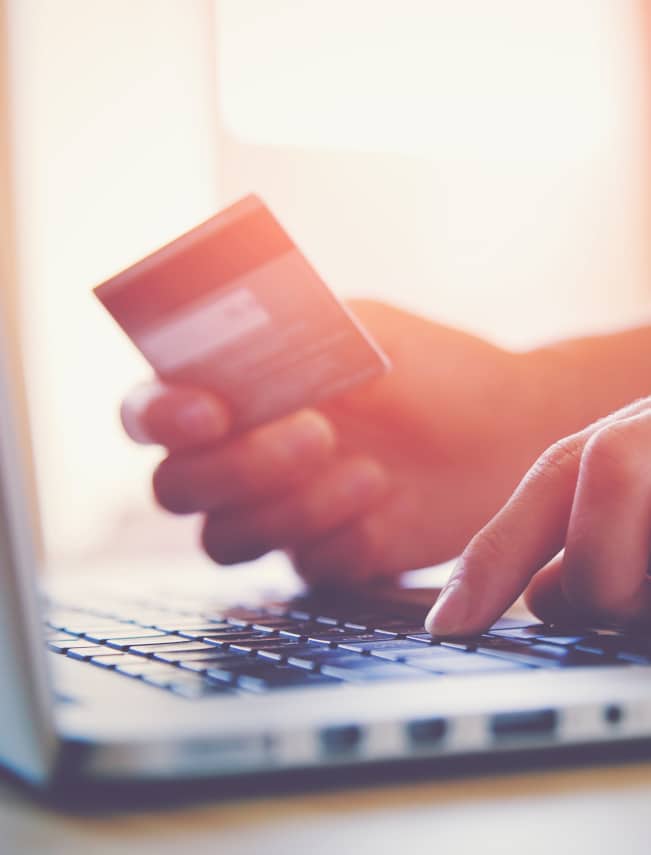 Ecommerce sales and growth strategy
Creating growth strategies for each key channel such as ecommerce, and a clear plan all stakeholders can implement together.
More…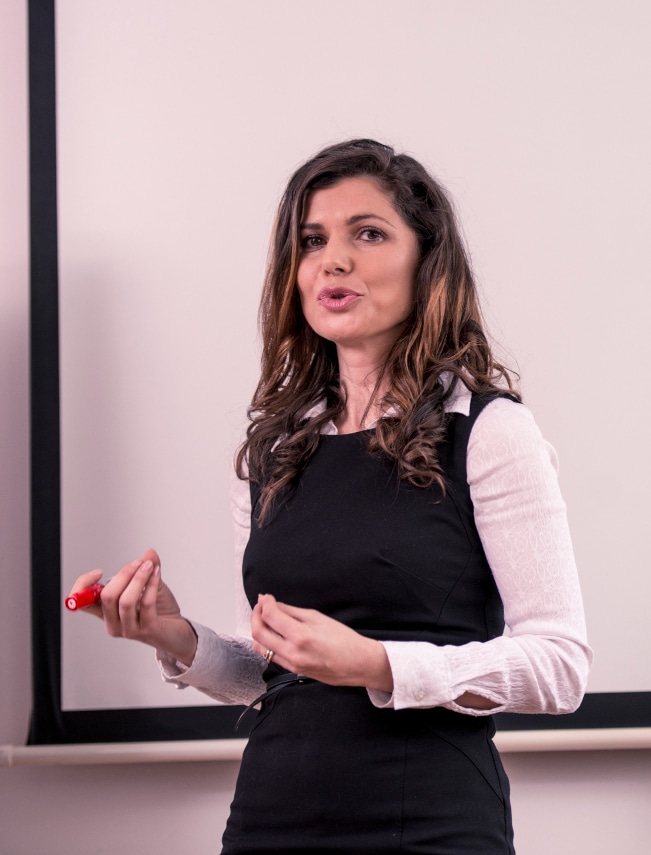 Training
Give your team the knowledge, skills and approaches they need to win in marketing and digital marketing in today's digital world.
More…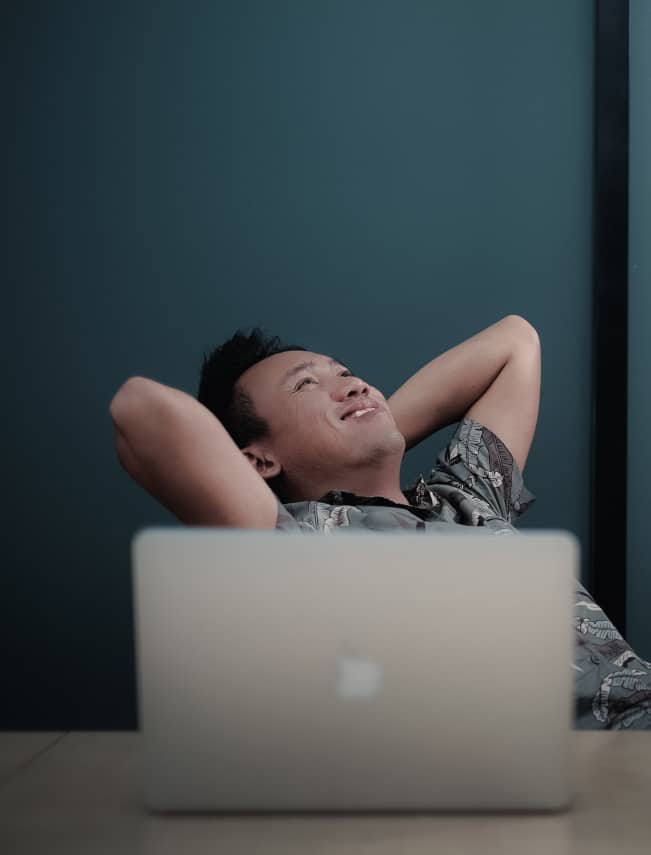 Marketing leadership & coaching
Leading a marketing team has never been tougher. We'll show you how to navigate marketing transformation and disruption with the right marketing strategy.
More…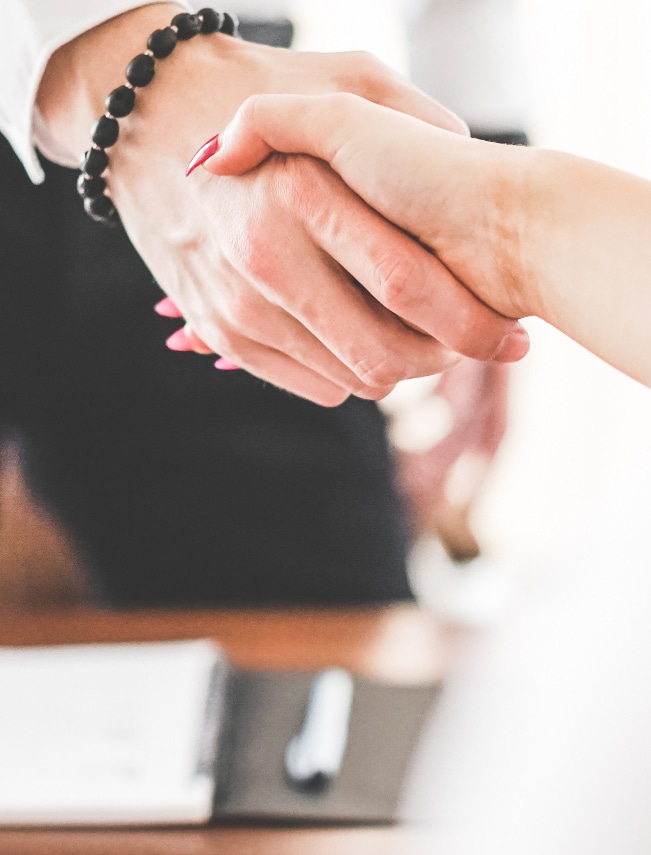 Executive coaching
Helping leaders lead, with senior coaching packed with confidential, practical advice.
More…
Boost your team's skills
We've been training marketing teams since 2000, and our suite of elearning courses, online live events, virtual workshops and face to face training ensures your team will get the knowledge and skills they need to win in today's digital world.
Grow your brand
Leverage the latest thinking, tools and channels to build brand equity and drive growth
Transform your sales
Exploit new channels to market, optimise the existing, build stronger sales propositions
Strengthen your team
Build the right organisation with the right talent to gain a competitive edge