Strengthen your internal comms with support from world-class specialists. We've partnered with some of the largest and most leading-edge multi-nationals headquartered in the USA, EU, Africa, India, and the UK.
And now we can be the partner for you.
Managing internal communications is tough. In an information overload culture emails can easily go unread, platforms like Chatter can become noise rather than focus, Microsoft Teams may lack structure, and even getting the latest version of a key document can be tricky. We help you get this right.
And whether you're focused on recruitment and the employer brand, talent management, learning, and development, or leadership comms, we have teams with the ideas and expertise to make it happen.
Where we fit
We support at a strategic level to get your platforms, messages, and operations ready to win. We provide senior-level expert support to help your leaders in HR, L&D, and corporate communications strengthen their ideas and make the right choices. We have the extra resources you need to get the job done; fast.
And we can help craft briefs for your agencies, freelancers or tech vendors. We help you create a holistic approach, one that's cost-effective for your business, and the right fit for your organization. And we're hands-on to make that happen.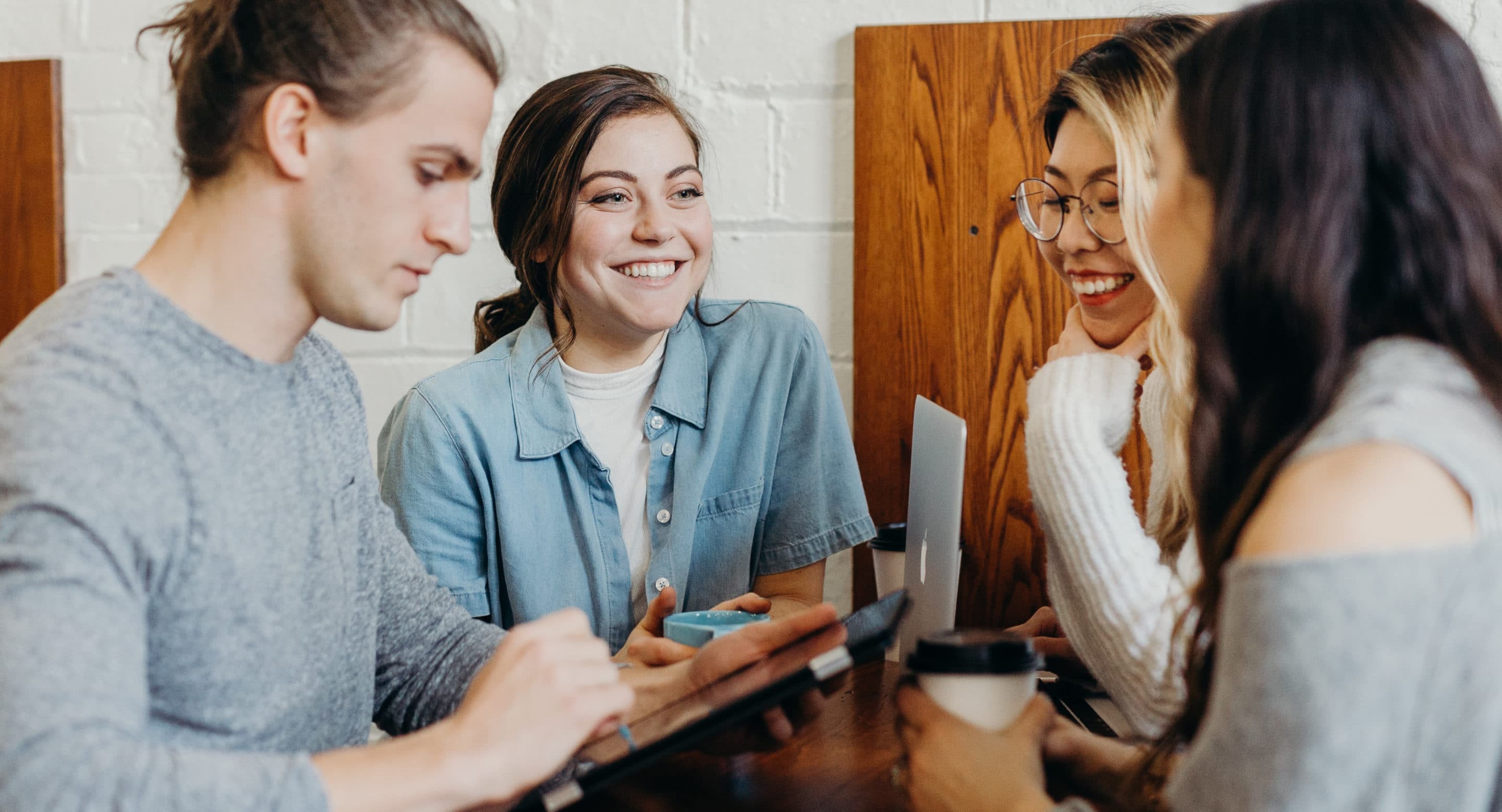 Employer branding
You need the best talent, and acquisition is getting tougher. As a strategic partner, we can review your employer brand ecosystem – from LinkedIn and Twitter, to the website and email comms – guiding you on what to strengthen. We look at the narratives, assets, and the capabilities that create them.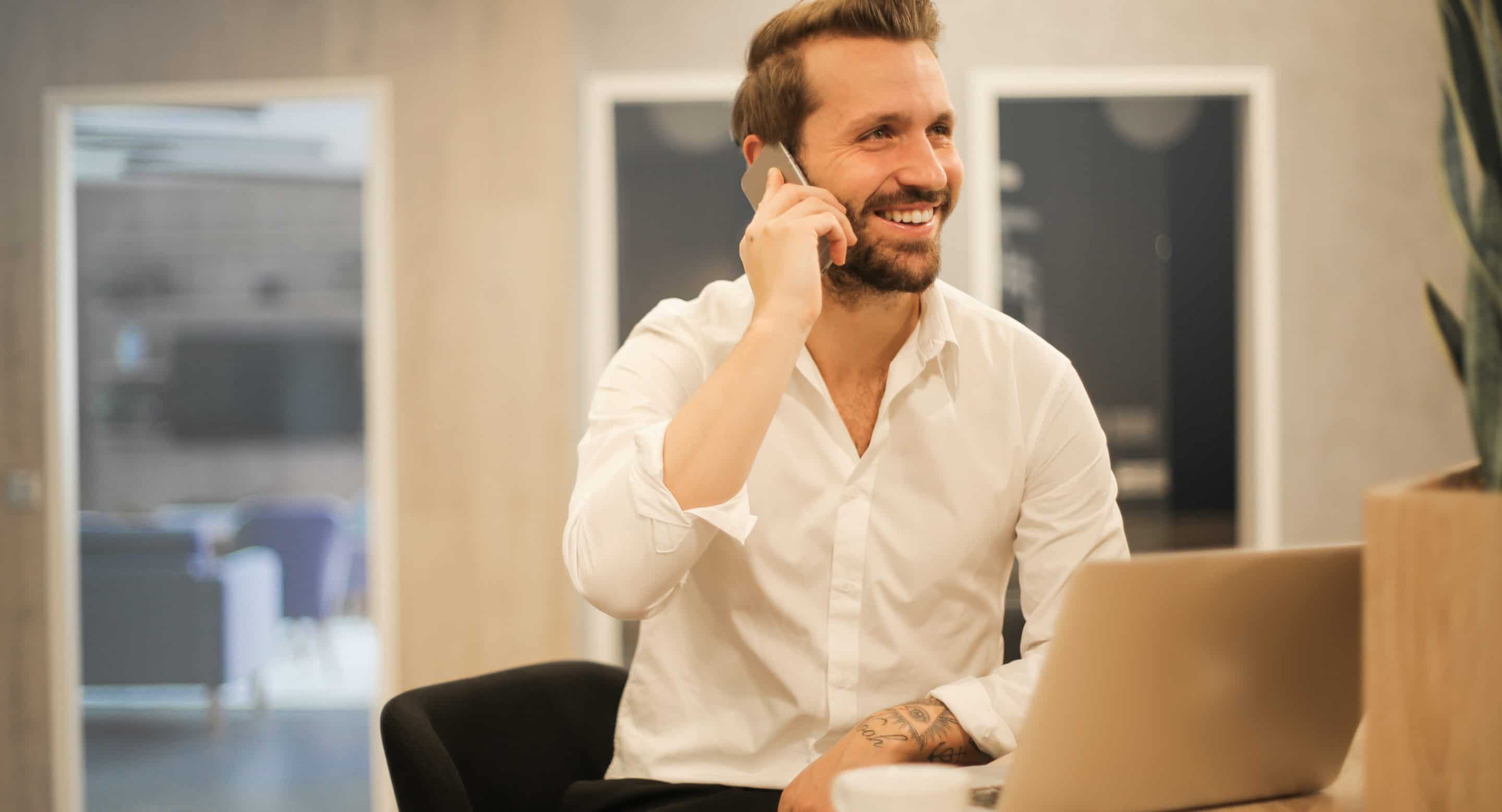 Flexibility post-Covid
Covid changed the working landscape, accelerating the path to flexibility, and permanently shifting employee expectations. Your team needs guidance, structure, tools, and approaches like virtual workshops to ensure they thrive in today's world. We help develop these and embed new behaviors.
Use your internal comms to build alignment, build momentum and build confidence. As strategists, we'll help structure approaches and find cost-effective solutions that's right for your scale and budgets.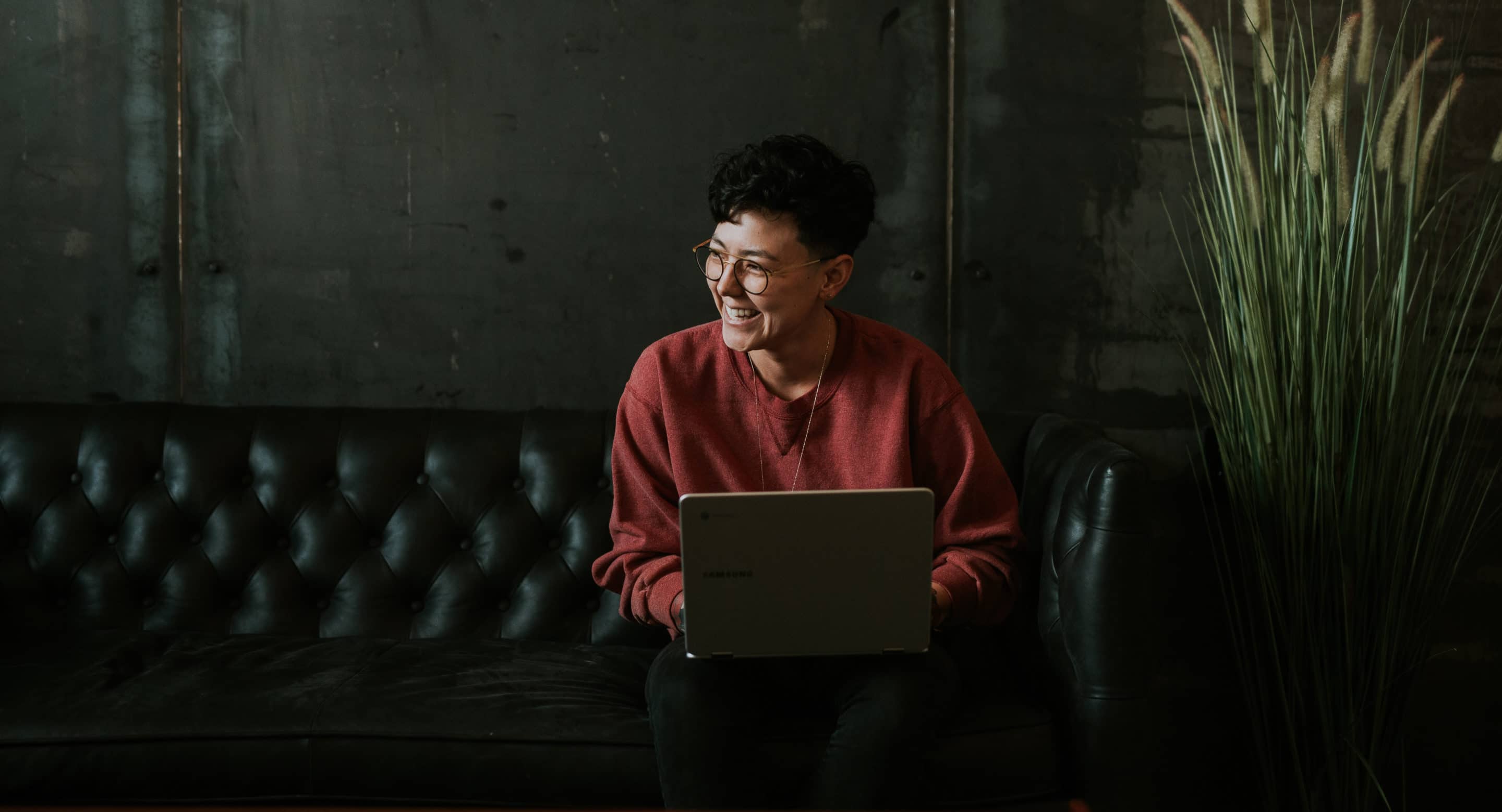 Diversity & inclusion
Your hero initiatives such as diversity & inclusion need to land at scale across your organization and bring people with you. We'll show you how, and together co-create the plan in one of our virtual workshops. And we can help you brief in-house, freelance, or agency designers and copywriters to bring it to life.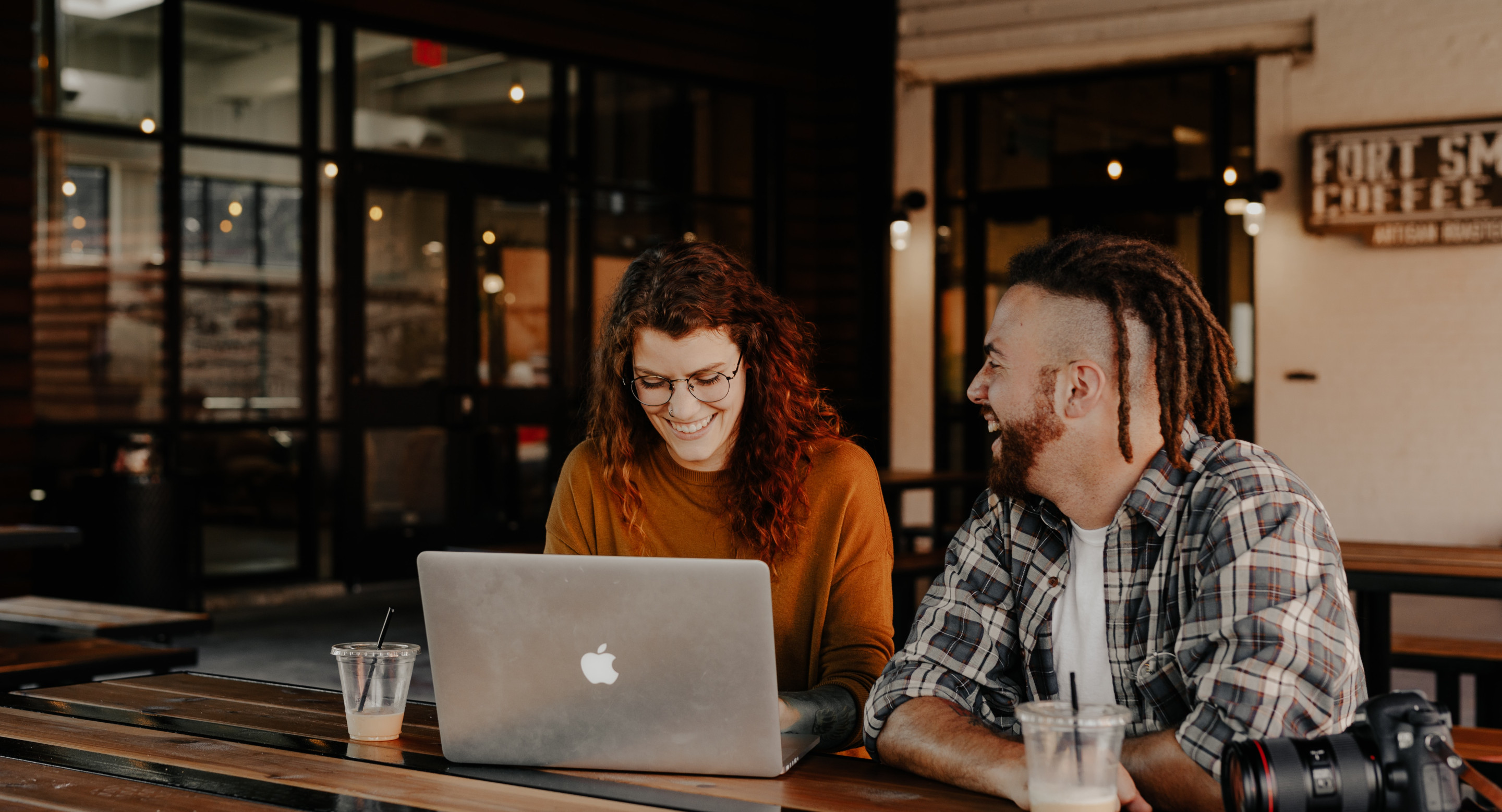 Learning & development
We can make your L&D vision a reality. We can help at any stage of the journey, from developing the plan, to content creation, delivering your events, or finding you content partners. Our team includes authors, producers, instructional designers, event planners, comms creators, and L&D specialists.
A few examples of how we support internal comms & HR teams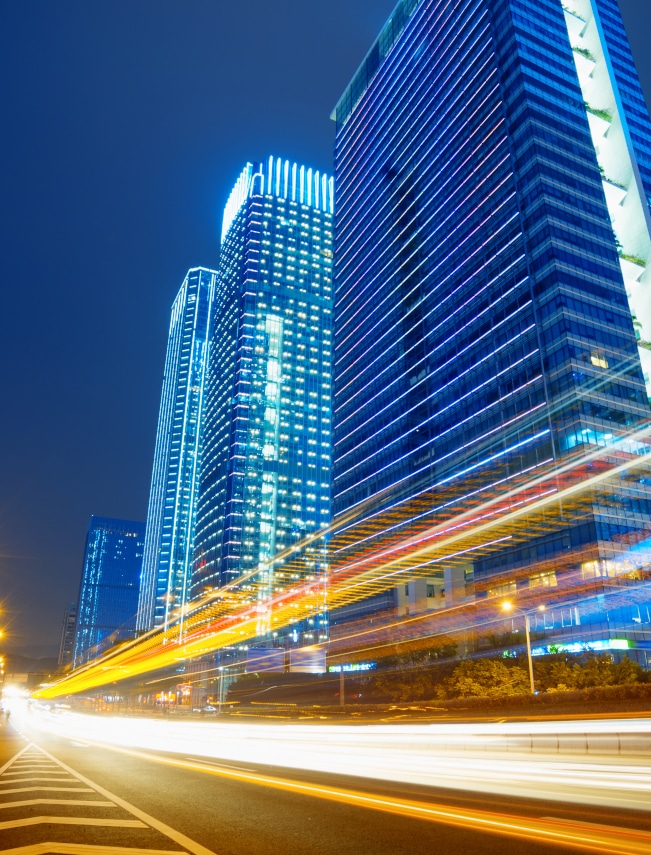 Digital transformation
Re-engineer your business to unlock new levels of competitiveness, agility and effectiveness to lead in a digital world.
More…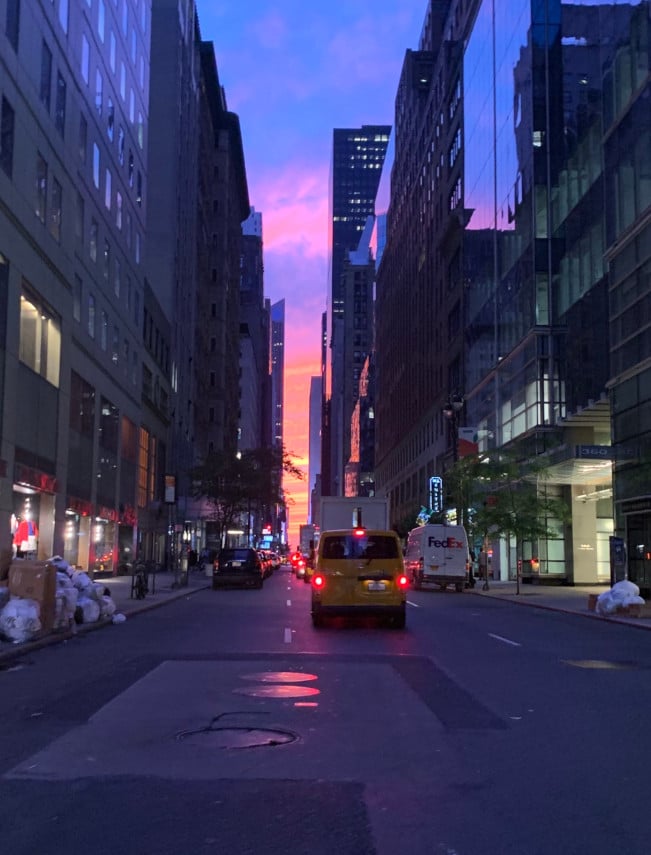 Covid solutions
Business life is full of disruption – that's why we put in place a suite of approaches to help you manage the business impact of Covid19.
More…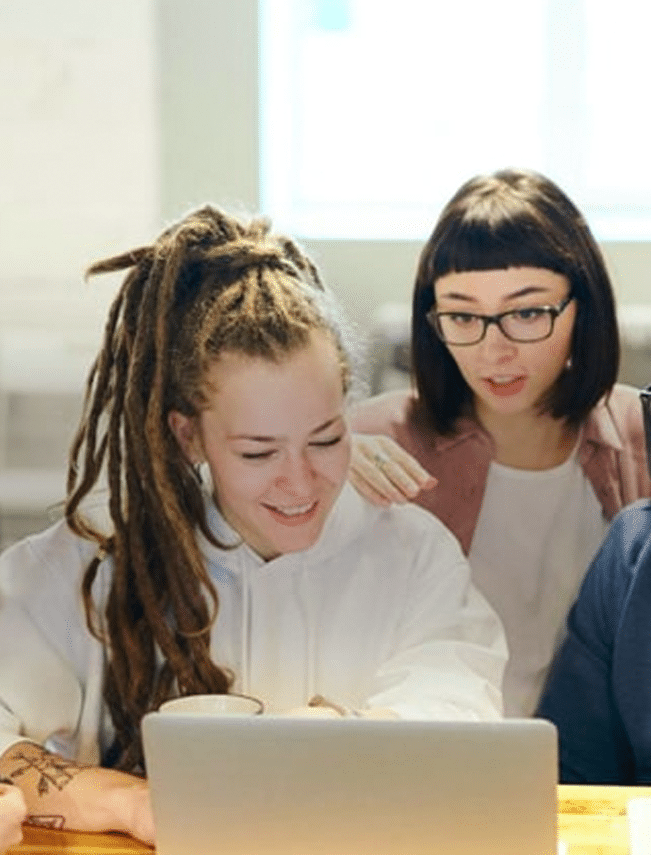 Elearning design & build studio
We write, design and deliver full-service solutions for learning and development teams.
More…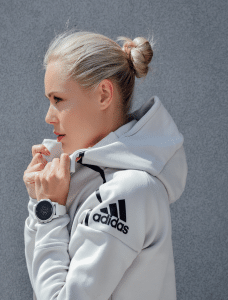 Training & elearning
Create a brilliant learning experience that wins hearts and minds, changing behaviour to deliver your new approaches.
More…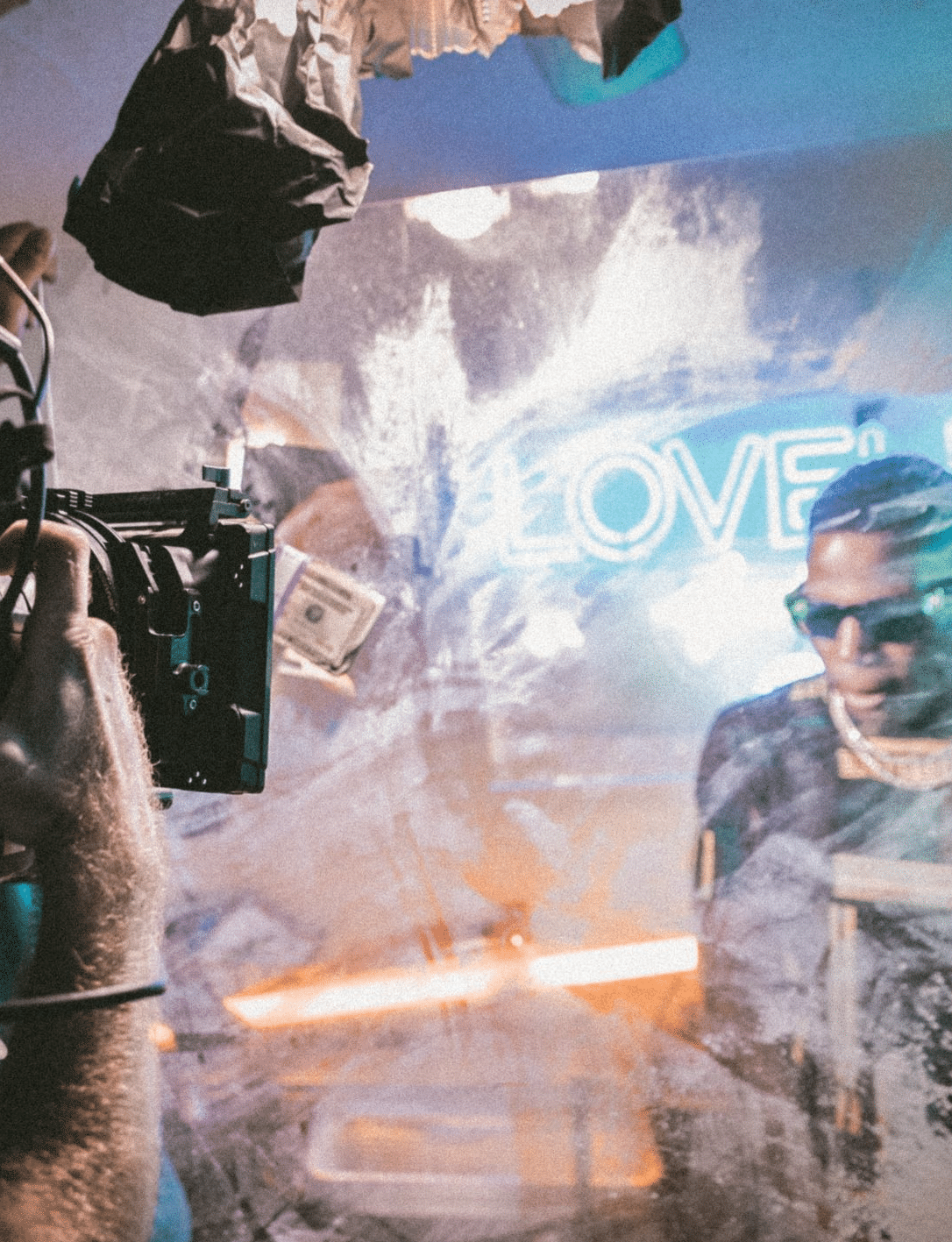 In-company conferences & events
Our events team can help you implement your new approaches through customer conferences, internal summits, and workshops.
More…
Your business is unique
Your needs are unique, and your goals are unique. There are many ways we can help you achieve them. As your partner, and at our own expense, we'll learn about the way your business works today and find ways to strengthen it for tomorrow.
Together we'll develop the right solutions, and we'll follow through to turn your big ideas into new actions, behaviors, and campaigns.
Build the vision
Accelerate your team with a clear vision that drives engagement and action
Select the tools
Select the right tools to deliver excellent employee experiences that are easy to manage
Reward best practice
Embed new ideas into your culture, rewarding best practice and building momentum