Digital transformation is critical for business success. We help shape, guide and support the transformation of your organisation. We develop the plans together, and your leadership team on the journey. We coach and empower, so everyone can fully play their role…
We've been guiding businesses on the journey of digital transformation since 2000. We'll ensure your business and marketing are designed around the needs of your customers. We'll help you create the right structures, select the right tools, and manage the process.
Our C-suite services support leadership teams in their journey, coaching them on new principles and approaches so every team member feels confident.
Your business is unique
Your needs are unique, and your goals are unique. We'll develop the transformation plan that's right for you. As your partner, we'll learn about the way your business works today, and find ways to strengthen it for tomorrow.
Together we'll develop the right solutions, and be there to help turn your big ideas into new approaches, actions and behaviours.
A few examples of how we help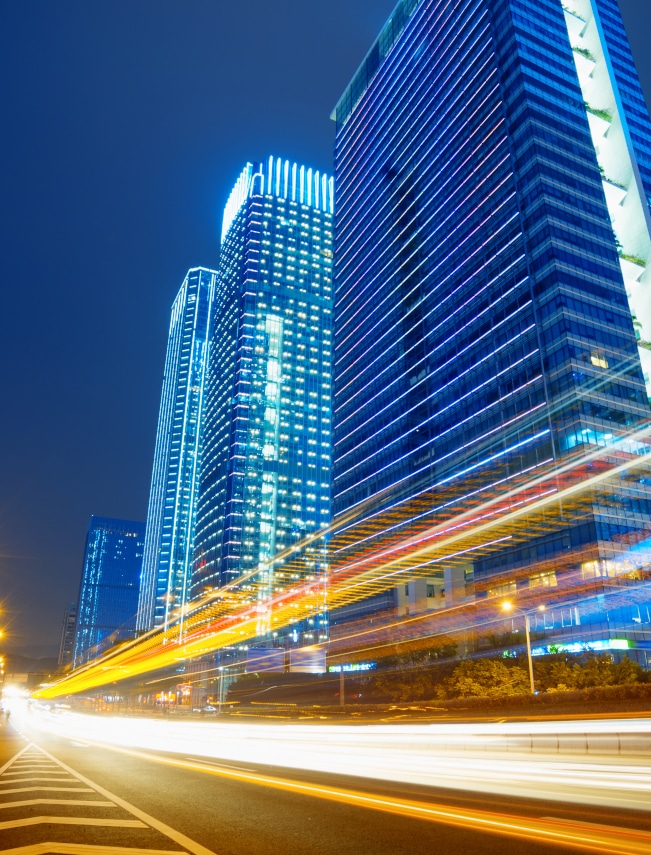 Digital transformation
Re-engineer your business to unlock new levels of competitiveness, agility and effectiveness to lead in a digital world.
More…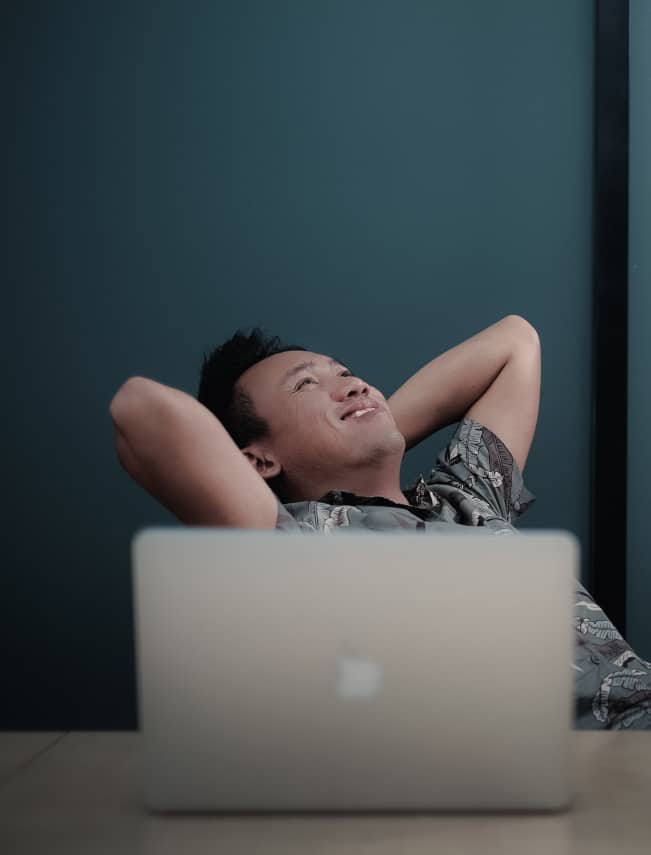 Marketing leadership & coaching
Leading a marketing team has never been tougher. We'll show you how to navigate marketing transformation and disruption with the right marketing strategy.
More…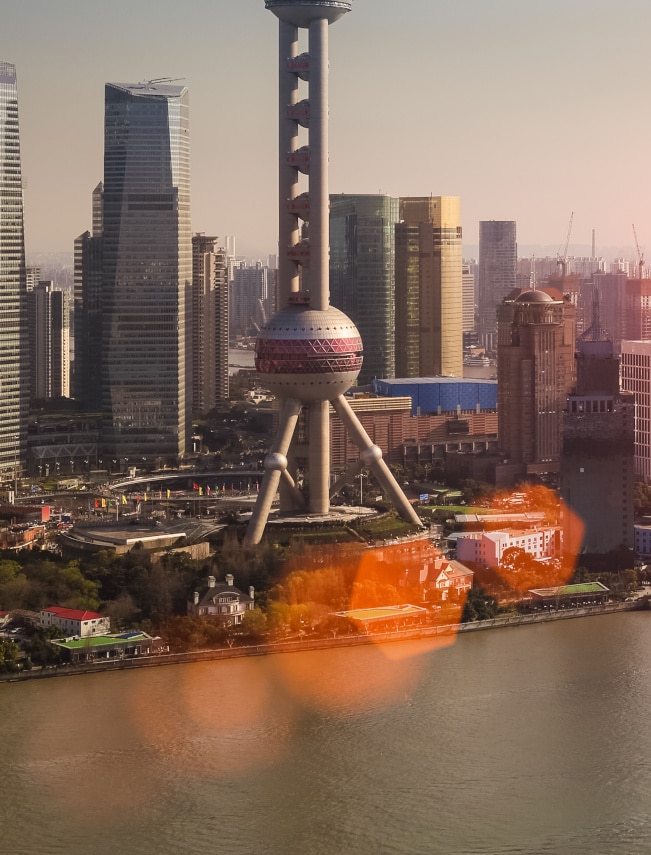 Marketing transformation
Unlock competitive advantage through marketing transformation to create an organisation that wins in a digital world.
More…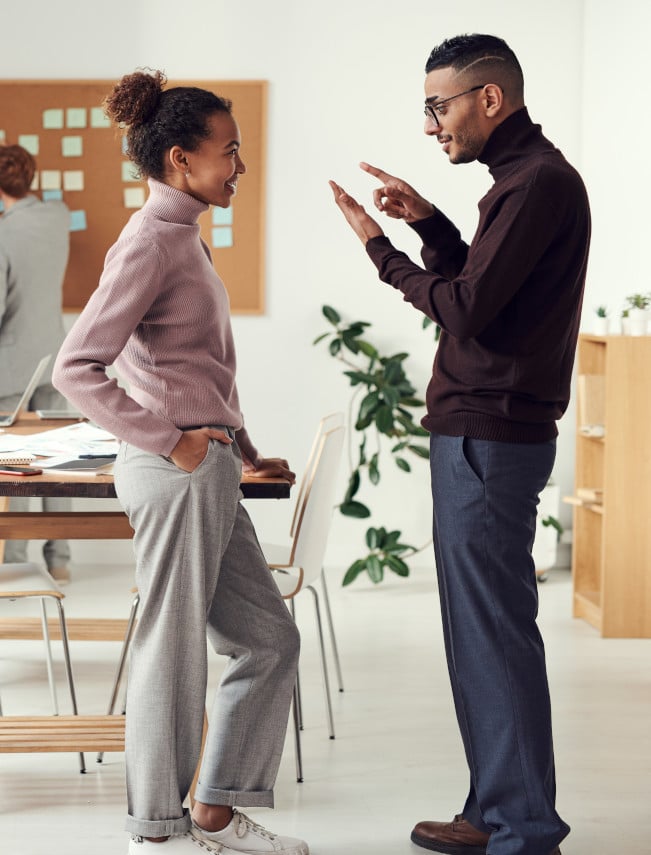 Digital marketing roadmaps
Supporting your priority brands and markets with marketing transformation roadmaps to guide agencies and internal teams with expert independent advice.
More…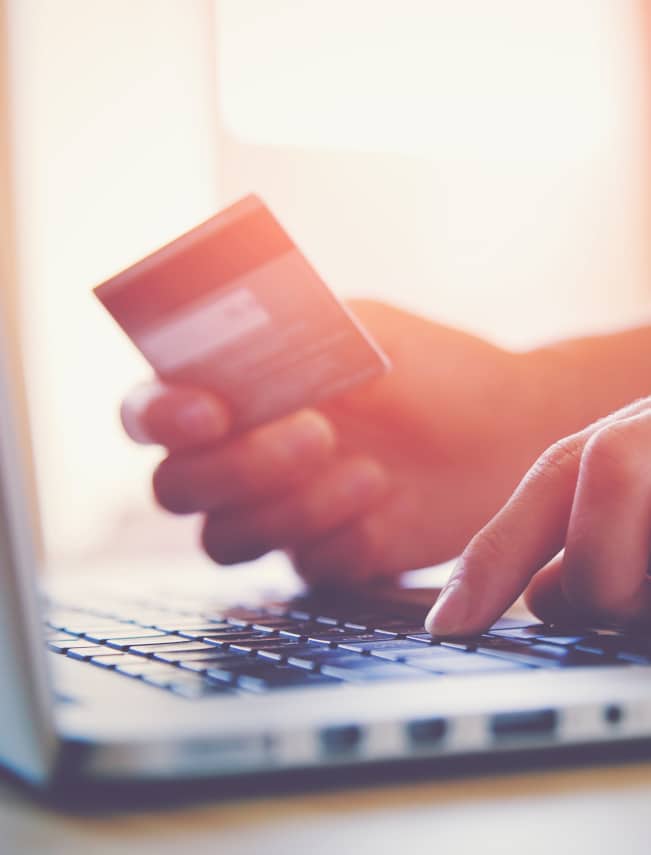 Ecommerce sales and growth strategy
Creating growth strategies for each key channel such as ecommerce, and a clear plan all stakeholders can implement together.
More…
Digital marketing audits
Showing you what's working best in your digital marketing ecosystem, and where your ROI can be strengthened without spending more.
More…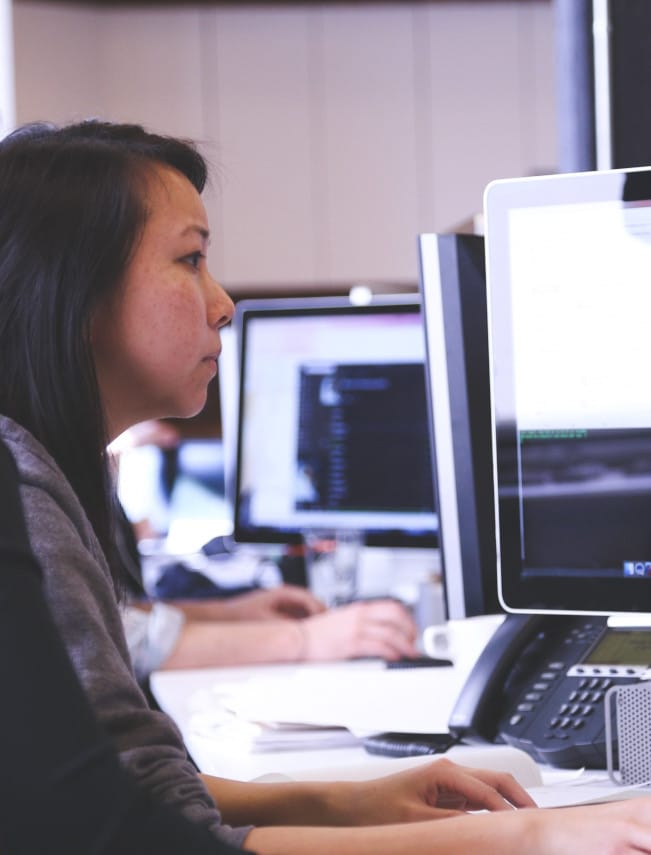 Marketing effectiveness audits
Independent expert analysis to review all your marketing channels to identify opportunities to improve effectiveness.
More…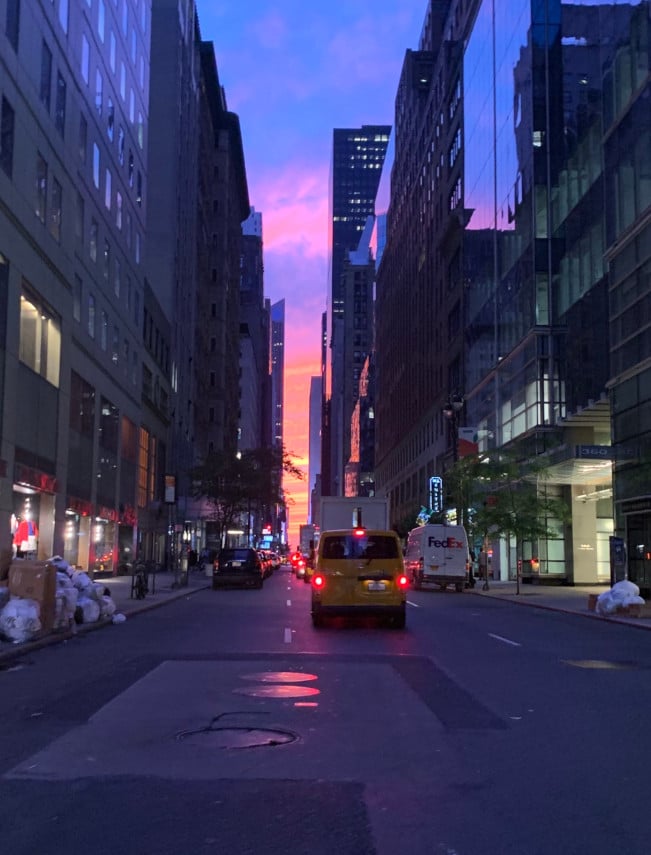 Agile & remote
Business life is full of disruption – and long before Covid, we started helping teams work in a more agile and remote way.
More…
Building the knowledge and skills of your team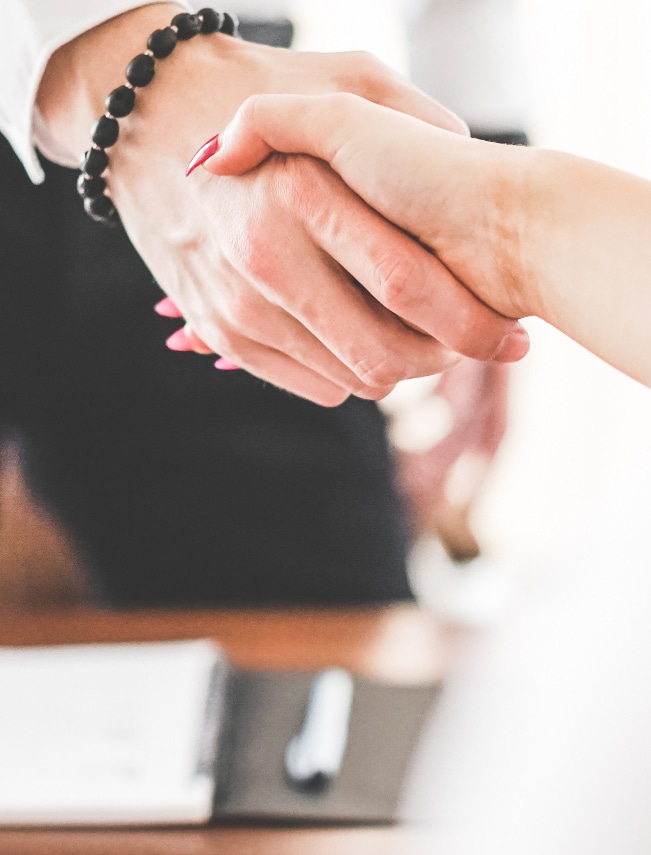 Executive coaching
Helping leaders lead, with senior coaching packed with confidential, practical advice.
More…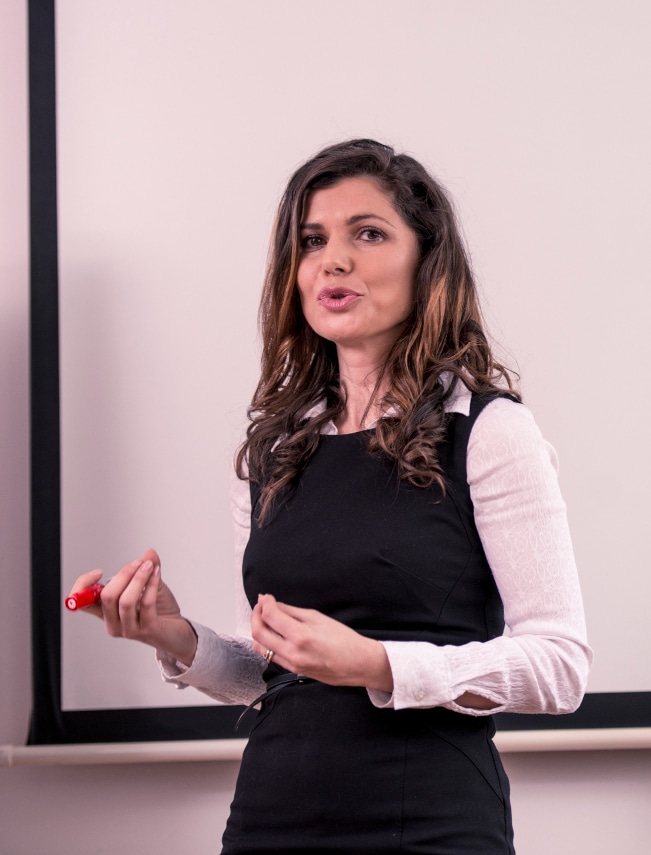 Training
Give your team the knowledge, skills, and approaches they need to win in marketing and digital marketing in today's digital world.
More…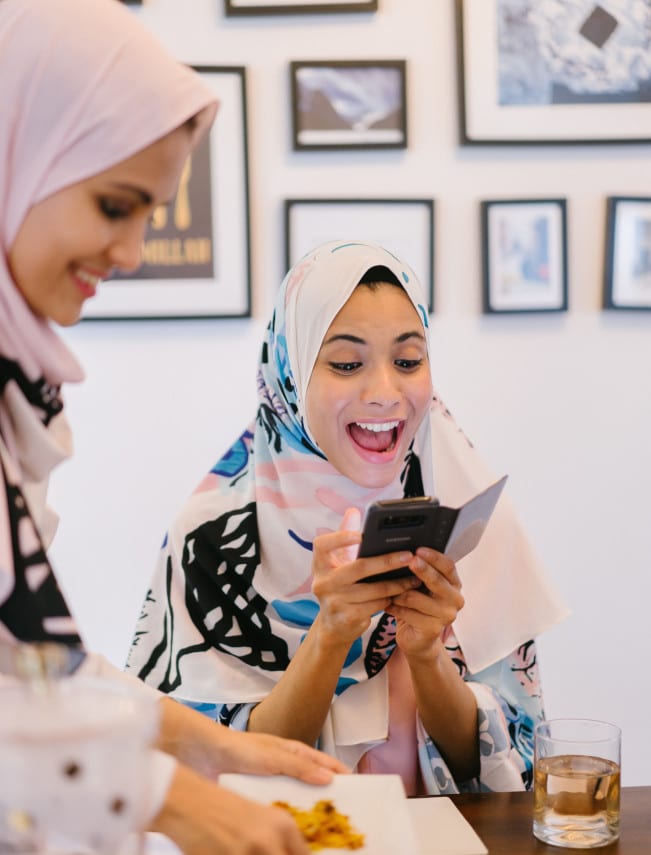 Content strategy & content marketing
Discover how to use content marketing effectively and create a content strategy to drive growth for your business.
More…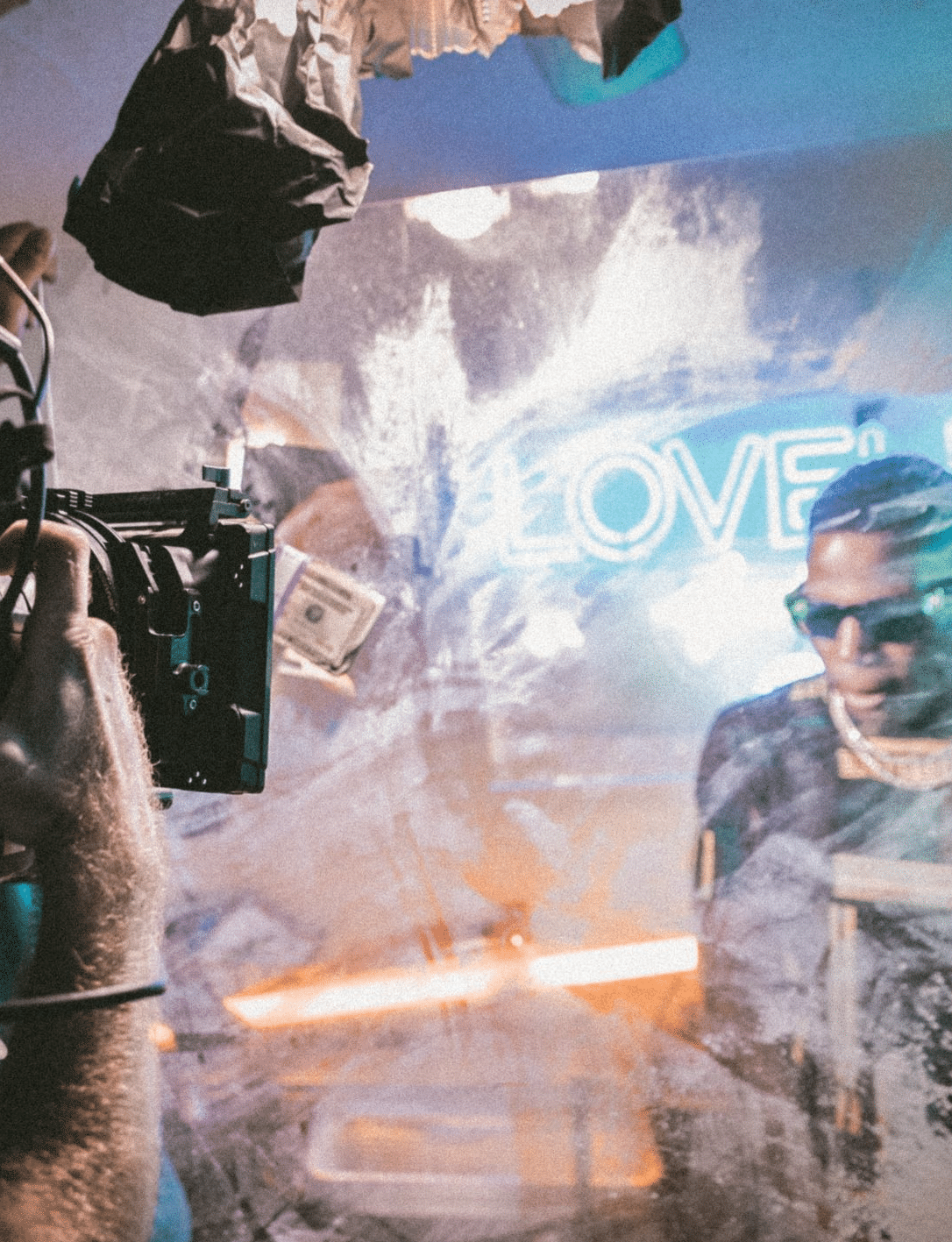 Digital ad creative & web advertising
Discover how to make high impact advertising messages that will get cut-through in the cluttered digital environment.
More…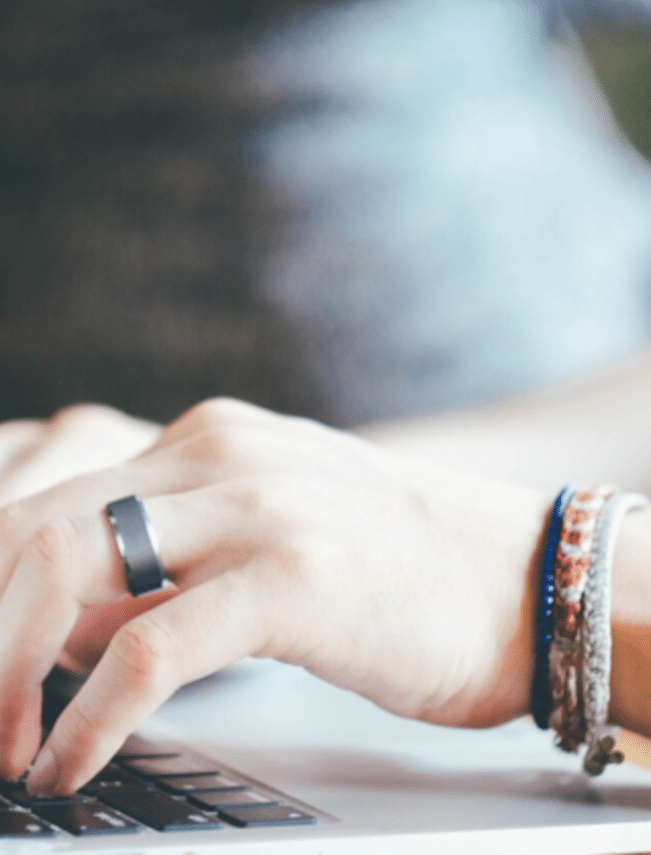 Web & digital experience design
Creating a brilliant user experience is key for reaching your conversion targets and getting the most value from your platforms.
More…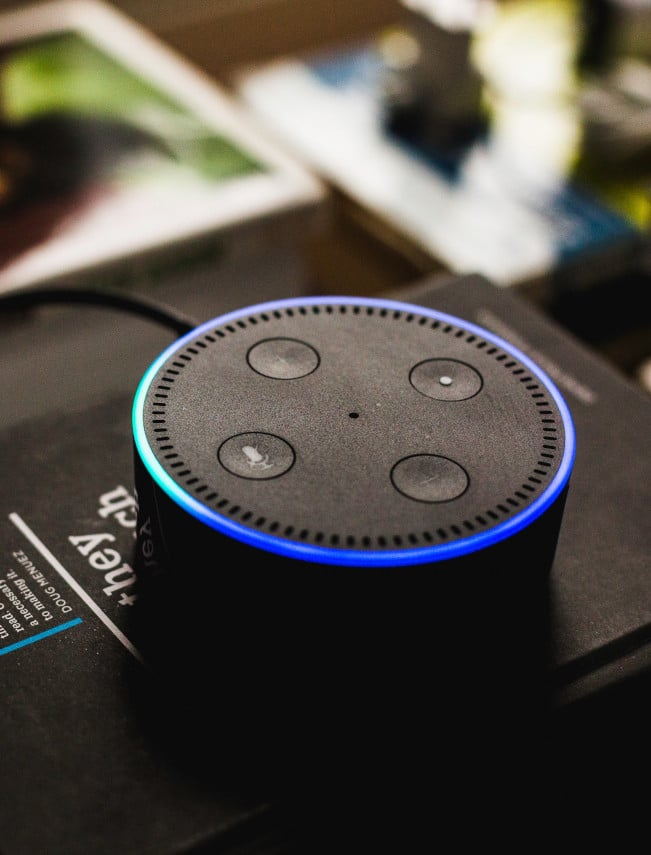 Search: strategy, SEO & paid
Getting found in search engines is critical. Whether people are looking for the category you work in, your brand or company, you need to be instantly discoverable.
More…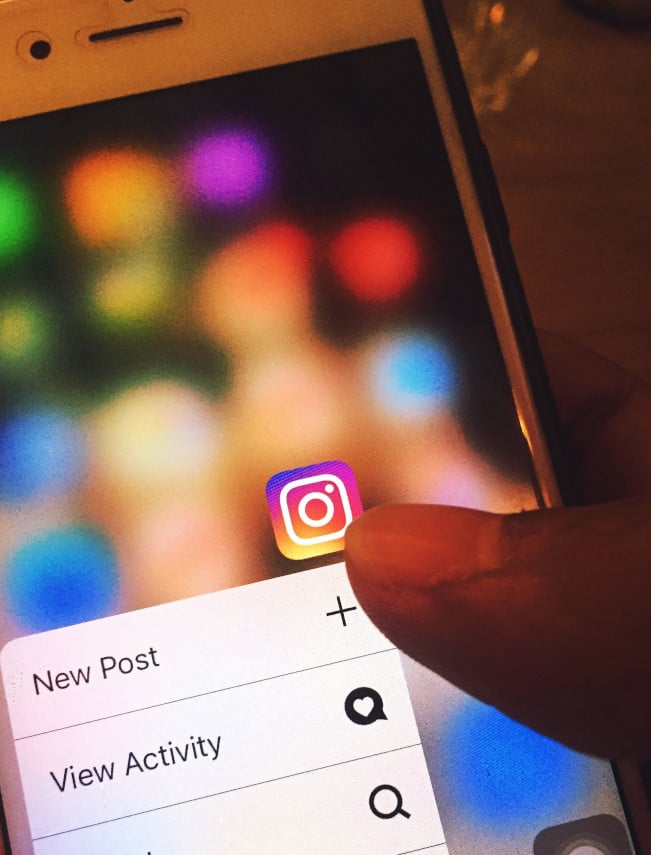 Social media publishing & advertising
Learn how the most successful brands engage in social media. Find out the secrets of social media content so you can create thumb-stop moments.
More…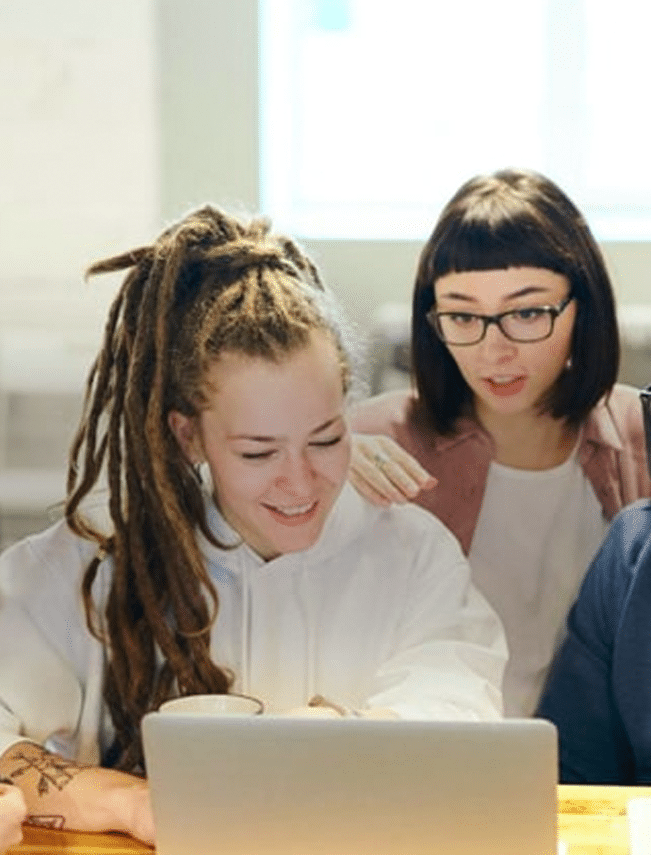 Elearning design & build studio
We write, design and deliver full-service solutions for learning and development teams.
More…
A global team
Based in London, we've helped our clients locally in more than 50 countries since being founded in 2000.
We're international in our DNA, embedded in local culture, and understand how to get global approaches to work in a local context. As a digital-first business, we ensure projects run seamlessly wherever you're based, and we have team members locally in key markets to help support you.
New York
In 2005 we started supporting the New York Times to develop their international strategy. Later we became global partners to Mastercard, and PriceWaterhouseCoopers in New York, as well as Coca-Cola based in Atlanta.
Singapore & Shanghai
Singapore became a key hub for us from 2007 when we began supporting the regional teams of BBC and Diageo, with senior strategists as well as support staff based here. Since 2008 we've supported partners in Shanghai, starting with Moet Hennessy and later ranging from Unilever and Coca-Cola to China.com. Our learning solutions work in the unique context of China.
Grow your brand
Leverage the latest thinking, tools and channels to build brand equity and drive growth
Transform your sales
Exploit new channels to market, optimise the existing, build stronger sales propositions
Strengthen your team
Build the right organisation with the right talent to gain a competitive edge