Strengthen your learning and development programme with inspiring virtual workshops, world-class elearning, global online live events, and game-changing face to face sessions.
Our team has helped the biggest global brands win in a digital world. And now we're here for you.
We make your L&D vision a reality. We can help at any stage of the journey, from developing the plan, to content creation and delivering your events. Our team includes content authors, producers, instructional designers, event planners, subject matter experts in digital and marketing, and global VPs in capability – all skilled from working with some of the most demanding brands in the world.
Transforming your team's skills
We make learning fun and easy. We'll develop exactly the right programme to deliver the behaviour change you need. And we'll be there for you at every step. We've been developing large scale elearning since 2000, with high engagement and participation rates. If your team work remotely, our expertise in creating virtual workshops and online events will help you quickly drive new behaviours. And with face-to-face training workshops delivered in more than 50 countries, we're an award-winning team that understand local culture and localisation.
Your learning programme is unique
Your needs are unique, and your goals are unique.
There are many ways we can help you achieve them. As your partner, we'll learn about the way your business and marketing work today and find ways to strengthen it for tomorrow.
Together we'll develop the right solutions, and we'll follow through to turn your big ideas into new actions, behaviours, and campaigns.
And if your challenge is "Think it; Know it; Don't do it", then our change management solutions to embed new ways of working will remove barriers to get teams applying putting theory into practice.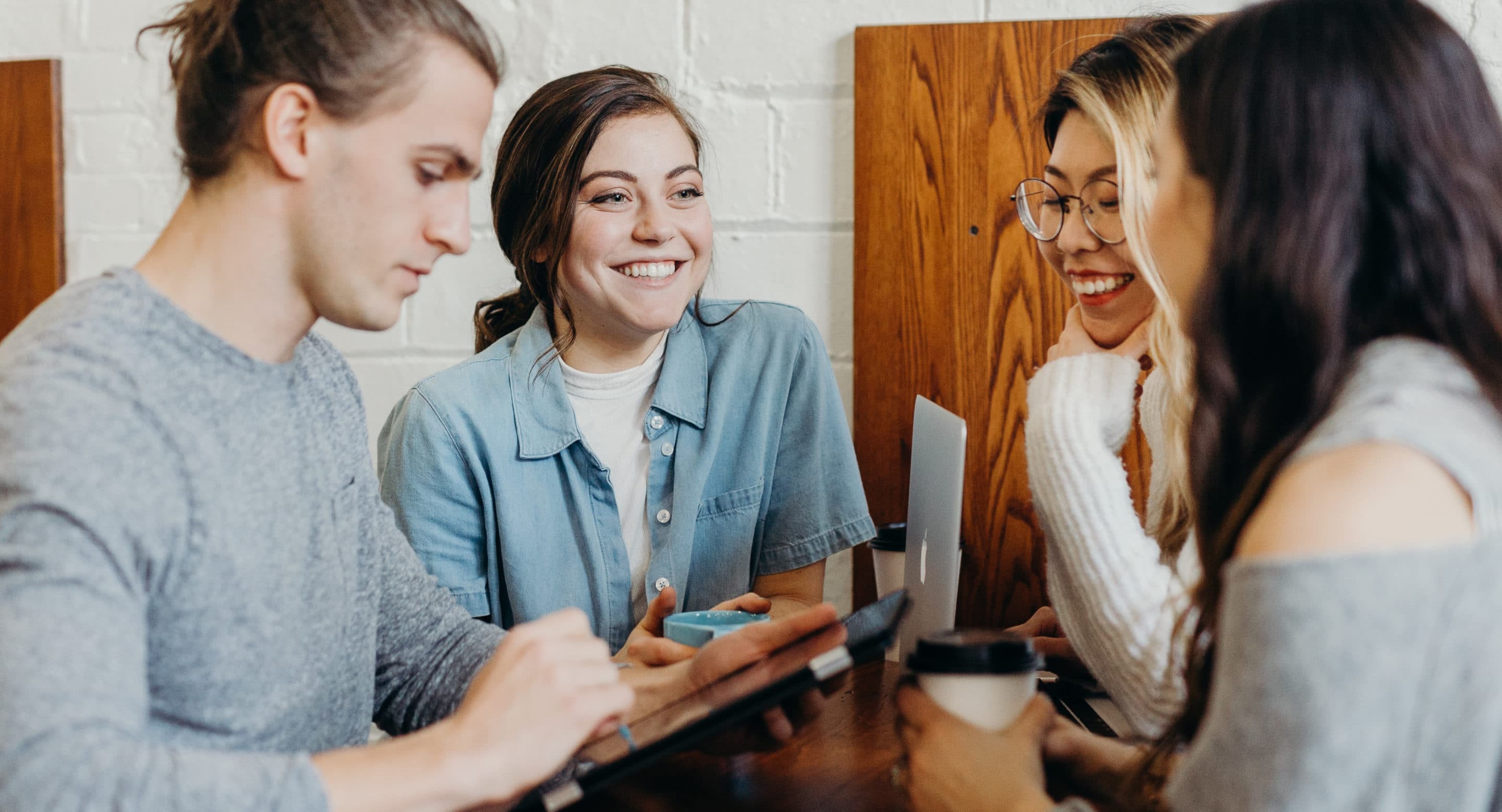 Plug & play courses
Getting expert knowledge and skills to your team quickly, with marketing courses used by some of the biggest brands in the world. Switch them on within days, and have us manage learner communications, and run the programme – from 20 learners to 20,000.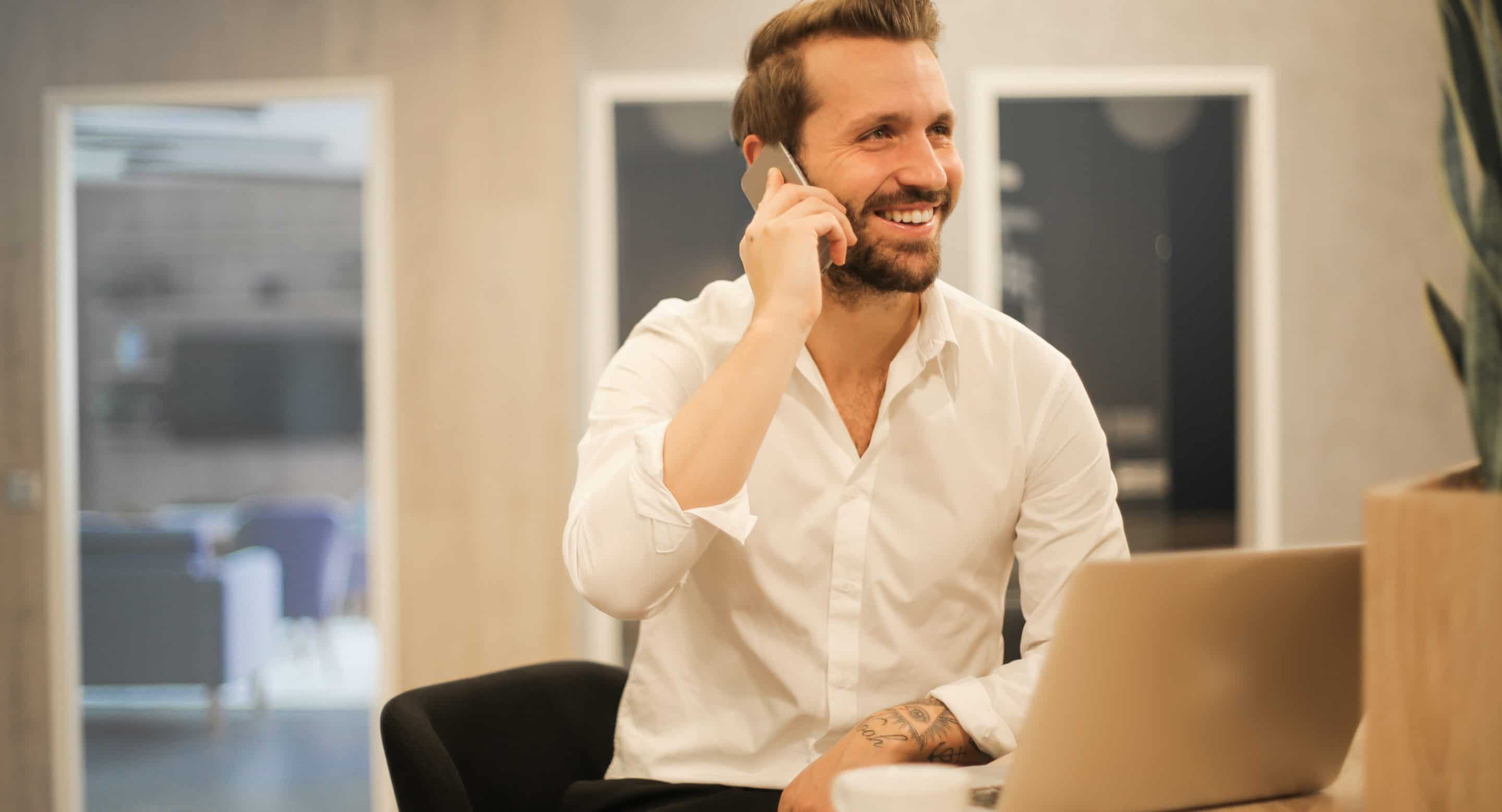 Inspiring virtual workshops
Inspirational live online events to develop creative thinking, find new approaches, and turn ideas into action. These work for organisations large and small, whether your team are in one country, or deployed around the world. Fast, easy, effective.
Create great elearning
High quality, cost-effective elearning production, designed to ensure your teams learn and apply your new approaches.

Fast to create and deploy, designed or customised for your learners' needs, and in line with your organisations ways of working.
A few examples of how we help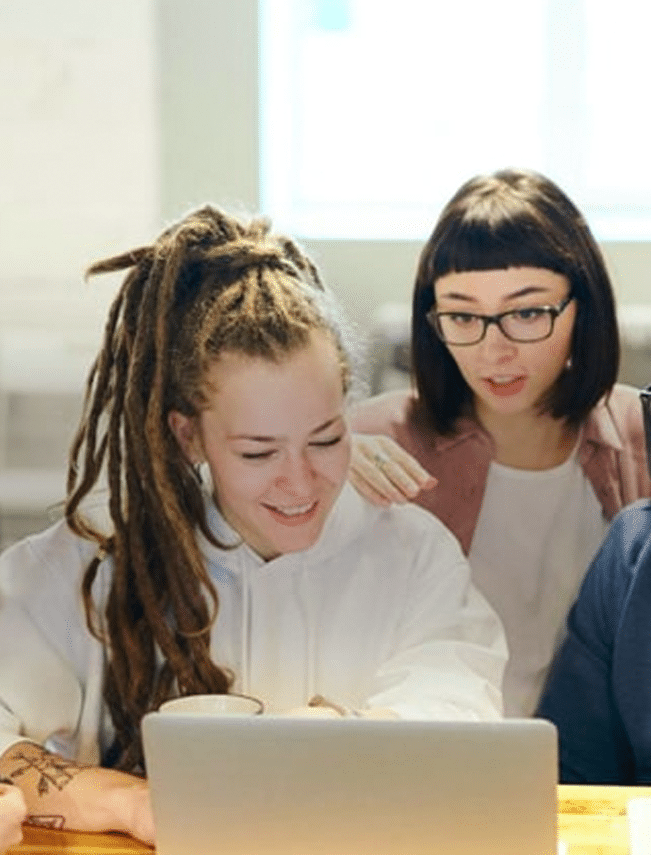 Elearning design & build studio
We write, design and deliver full-service solutions for learning and development teams.
More…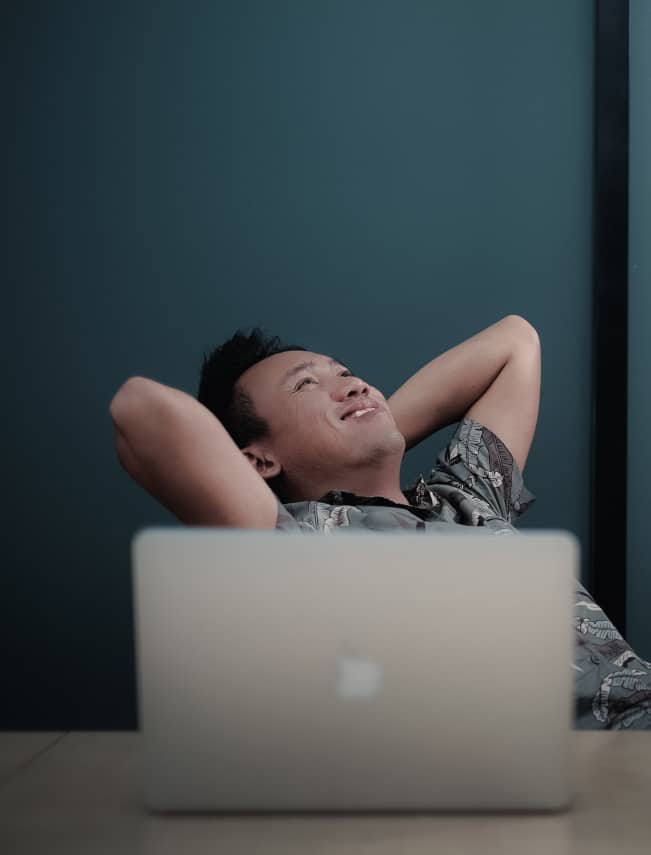 Marketing leadership & coaching
Leading a marketing team has never been tougher. We'll show you how to navigate marketing transformation and disruption with the right marketing strategy.
More…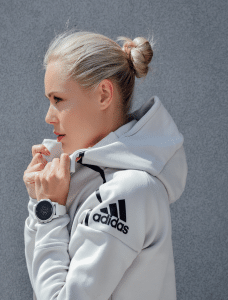 Training & elearning
Create a brilliant learning experience that wins hearts and minds, changing behaviour to deliver your new approaches.
More…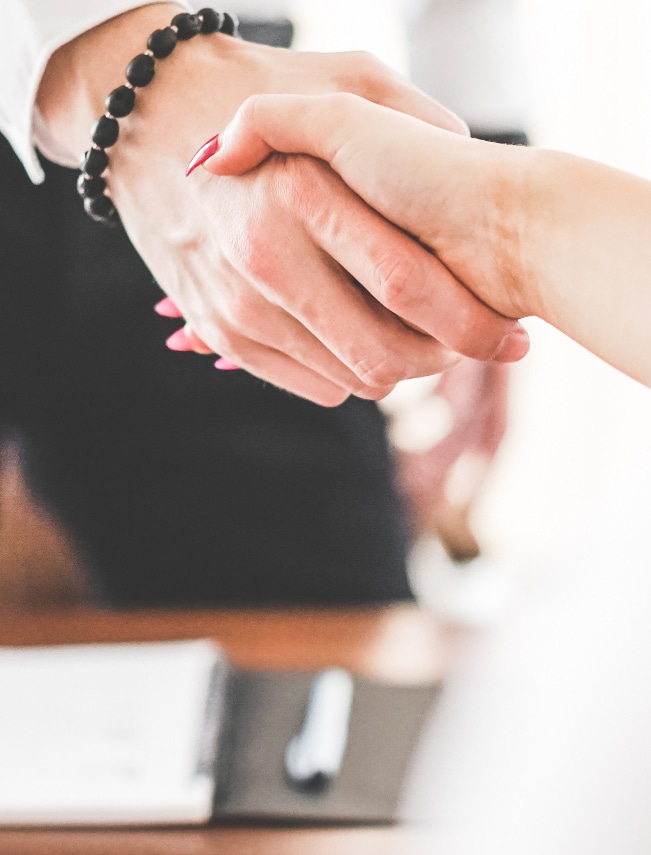 Executive coaching
Strengthening the digital and marketing knowledge and skills of leadership teams and digital specialists with confidential senior coaching.
More…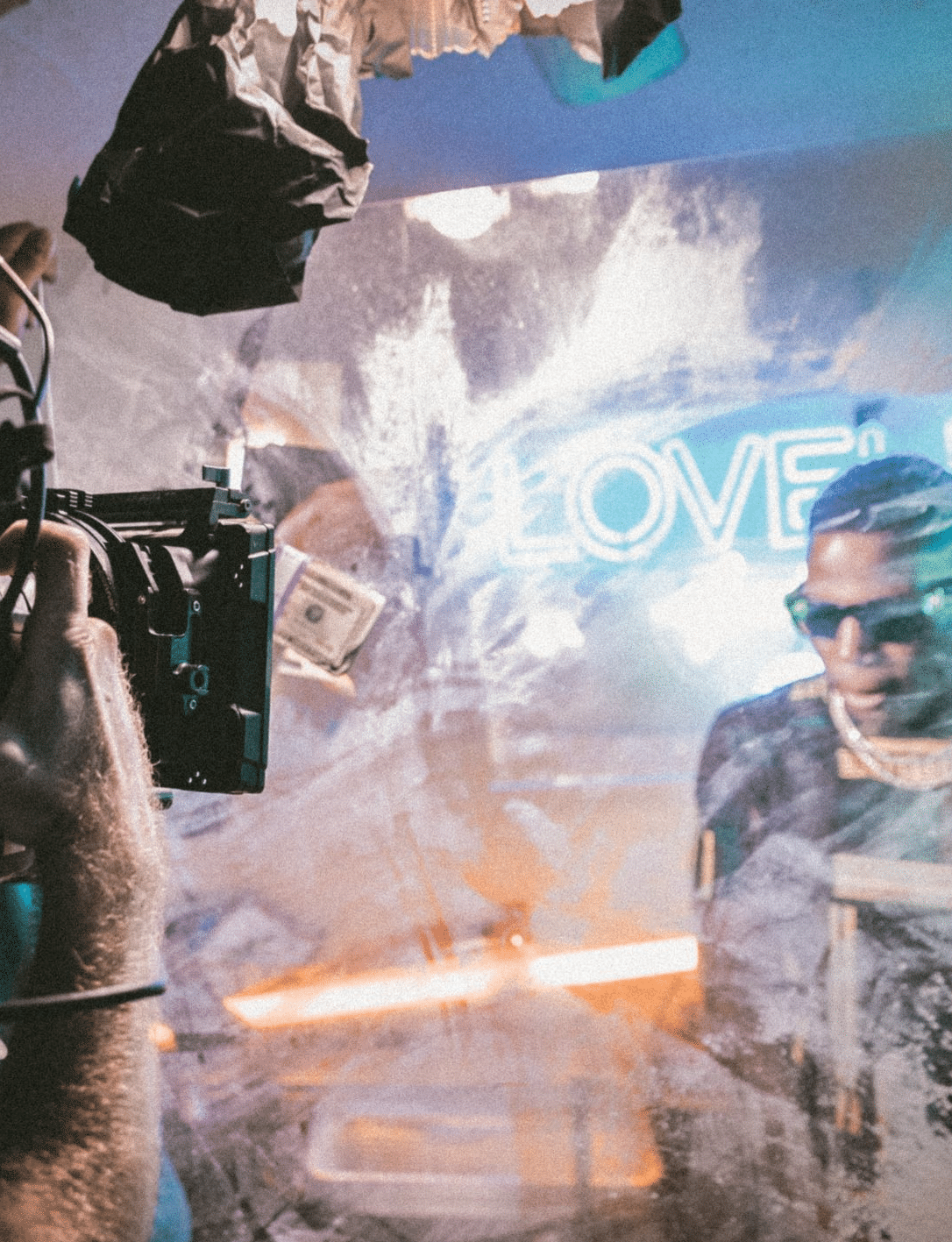 In-company conferences & events
Our events team can help you implement your new approaches through customer conferences, internal summits, and workshops.
More…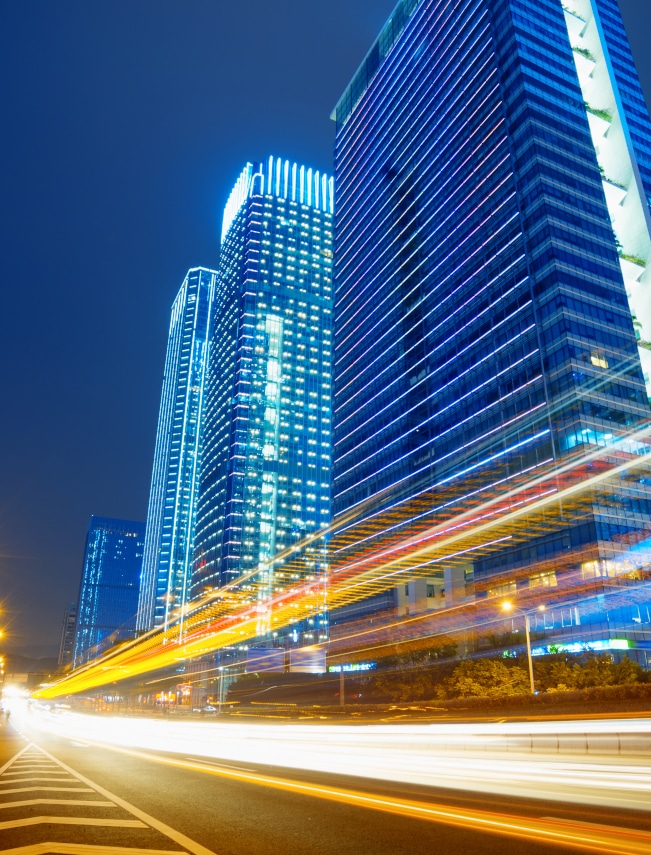 Digital transformation
Re-engineer your business to unlock new levels of competitiveness, agility and effectiveness to lead in a digital world.
More…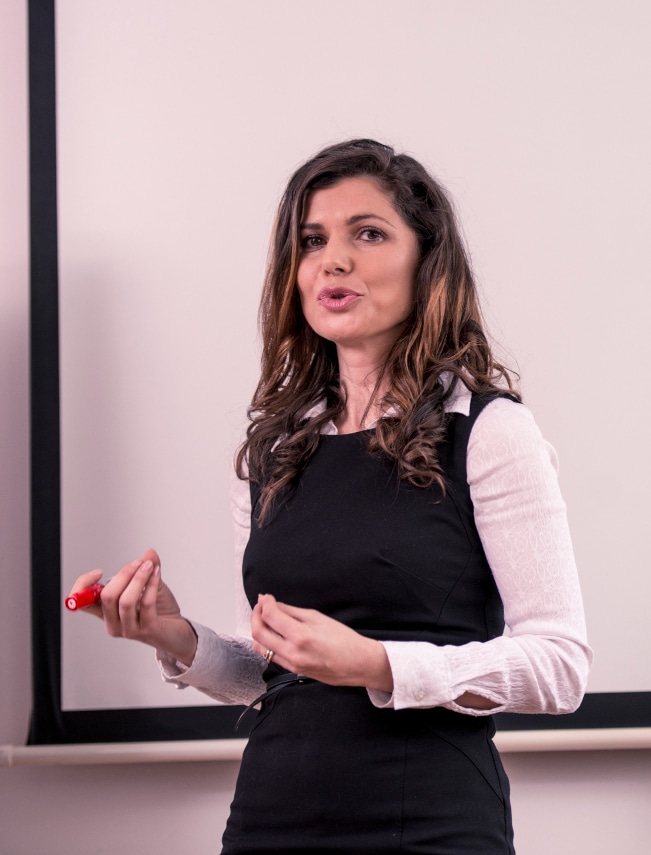 Training
Give your team the knowledge, skills and approaches they need to win in marketing and digital marketing in today's digital world.
More…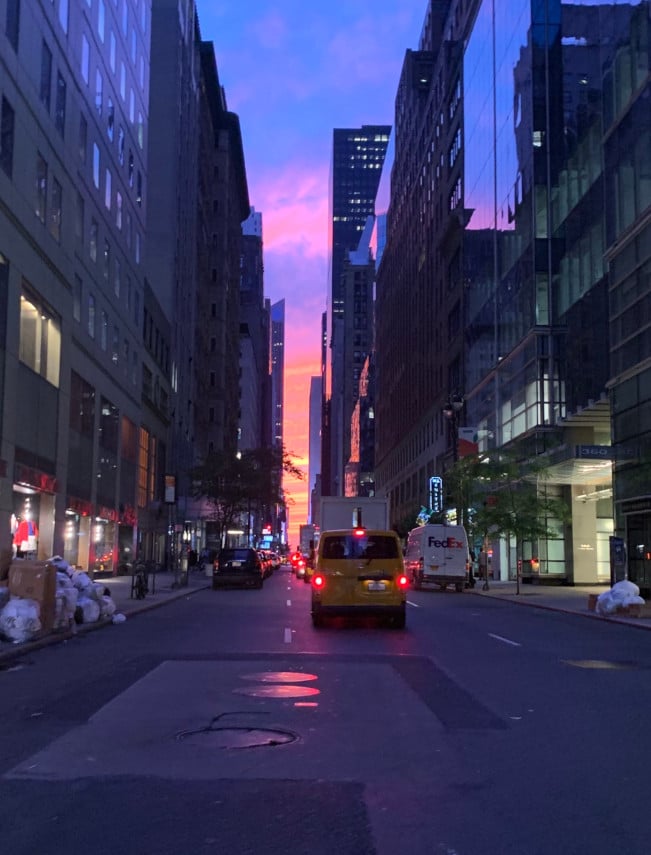 Agile & remote
Business life is full of disruption – and long before Covid, we started helping teams work in a more agile and remote way.
More…
Popular plug-and-play training courses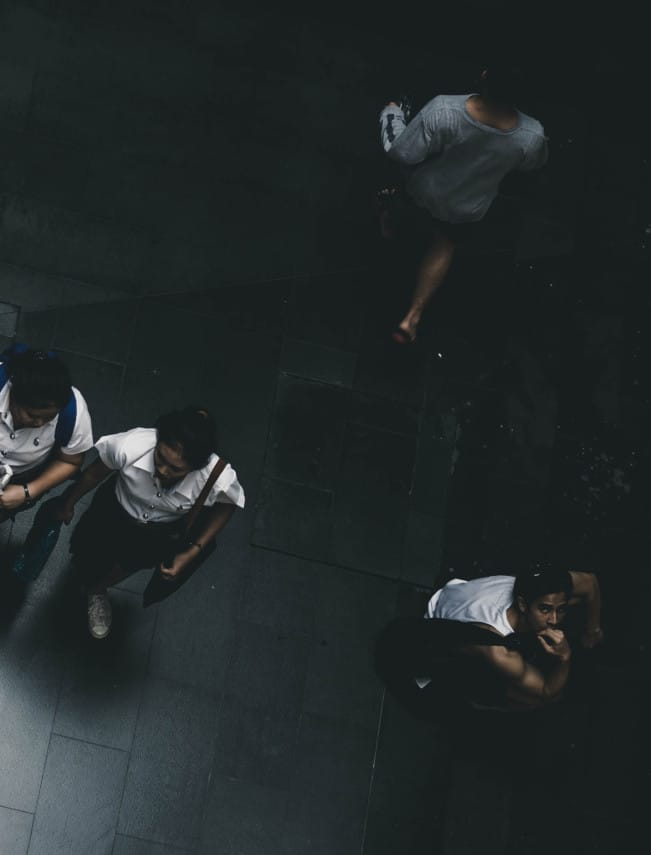 Insight and behaviour in a digital world
Learn how to transform your thinking by using digital tools for customer insight or consumer insight. World-class marketing training on how people behave and consume digital media.
More…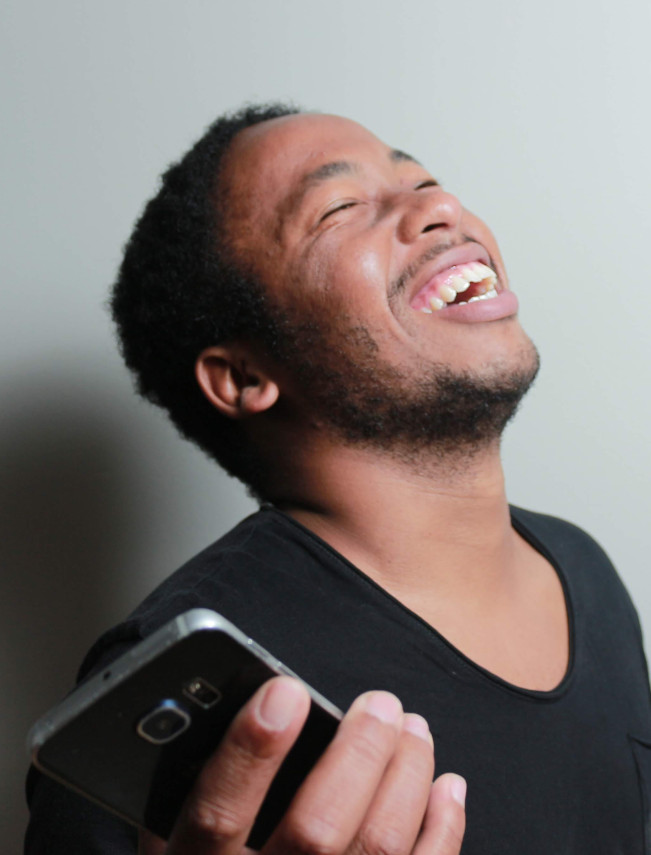 Social media engagement
Learn what social media engagement means and why it matters. Understand the guiding principles for creating content that could trigger social engagement.
More…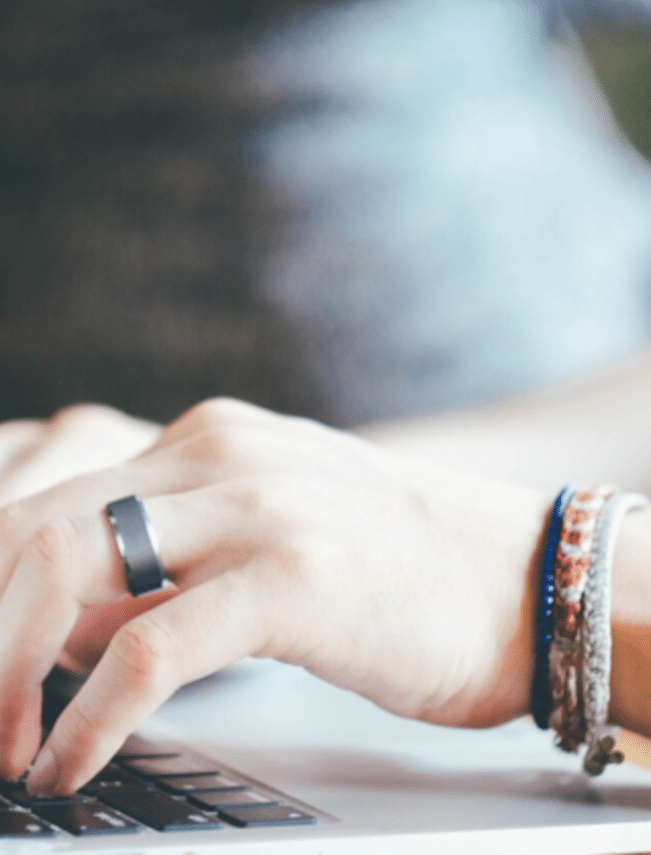 Web & digital experience design
Creating a brilliant user experience is key for reaching your conversion targets and getting the most value from your platforms.
More…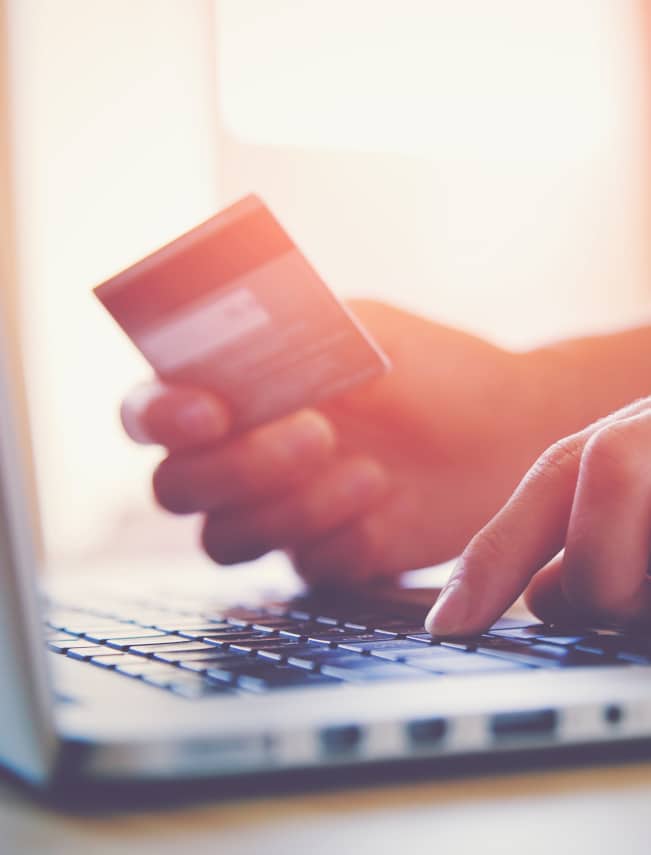 Ecommerce sales & operations
Whether you're selling online direct to consumers or through your customer channels, we'll give you the latest best practices that will boost online sales.
More…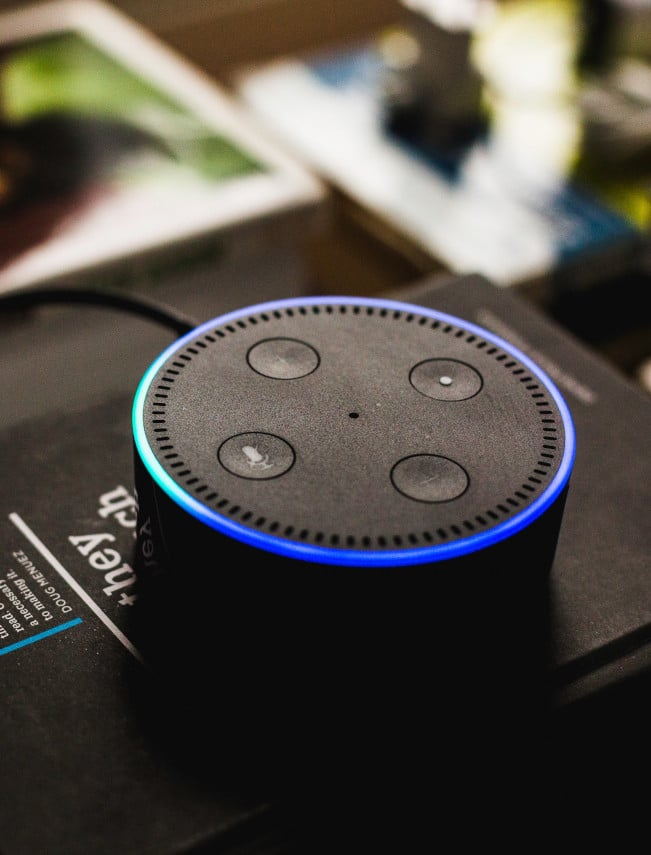 Search: strategy, SEO & paid
Getting found in search engines is critical. Whether people are looking for the category you work in, your brand or company, you need to be instantly discoverable.
More…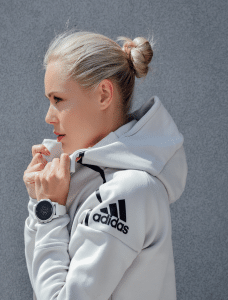 Digital media measurement & KPI's
Find the right digital marketing analytics, the best approach for metrics, and the KPIs that can transform your digital media measurement.
More…
Grow your brand
Leverage the latest thinking, tools and channels to build brand equity and drive growth
Transform your sales
Exploit new channels to market, optimise the existing, build stronger sales propositions
Strengthen your team
Build the right organisation with the right talent to gain a competitive edge