Since 2000 we've been helping brands and teams win in a digital world. As their global partners, we've kept many of the world's most successful companies like Unilever, Coca-Cola, Diageo and Mastercard, at the leading edge.
And we would love to do the same for you.
As a boutique specialist, we focus on the core areas of strategy and capability build to deliver successful digital transformation at scale across your business. You get senior partners working with your team hands-on to ensure a great result. We can help at any stage in your journey, from co-creating the next generation strategy, to delivering high energy virtual workshops and live events to embedding existing thinking. Our skills in change management ensure ideas are acted on and the business follows your vision.
How we help
Your business is unique, your people are unique, and your needs are unique. We help you achieve your goals.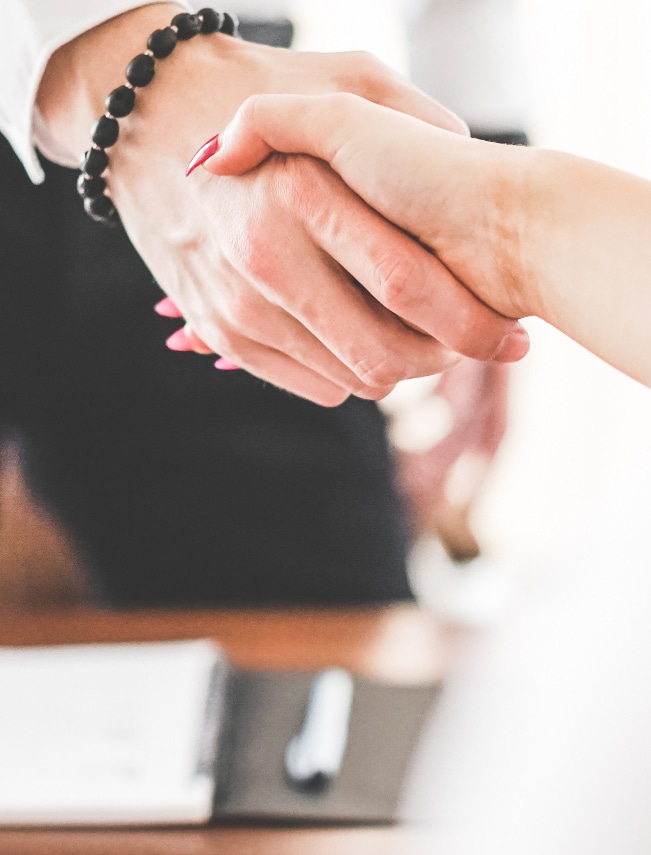 CEOs & leadership teams
Helping shape, guide and support the digital or marketing transformation of your organisation. Coaching your leadership team to empower them on the journey. More…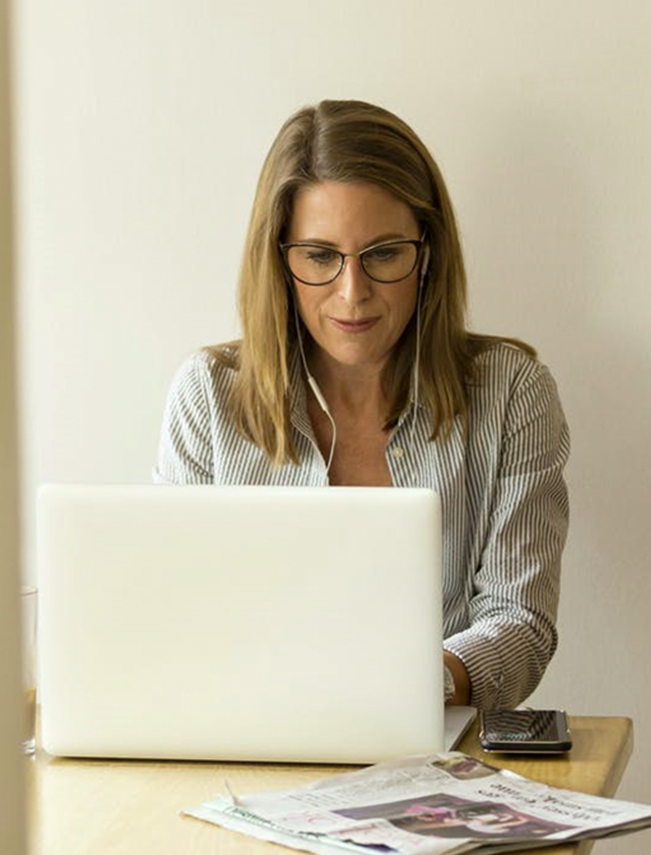 CMOs, Chief Growth Officers & marketing leaders
Helping you lead marketing transformation, embedding new approaches, delivering inspiring virtual workshops, getting more from your agencies & upskilling your teams. More…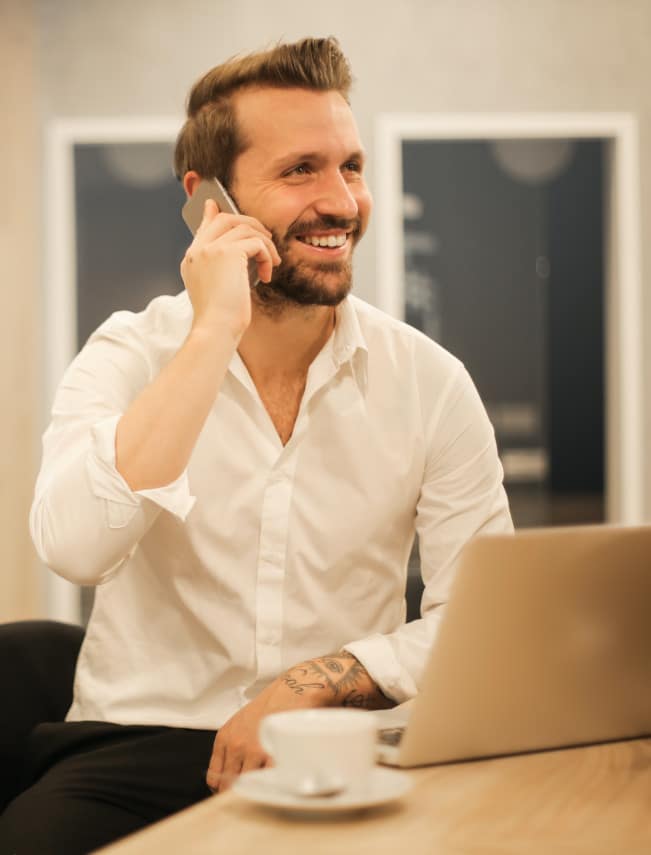 Marketing directors and teams
Giving expert support to strengthen your plans, turbo-charge your campaigns, and apply new approaches. We'll boost the skills of your team and help you get more out of agencies and partners. More…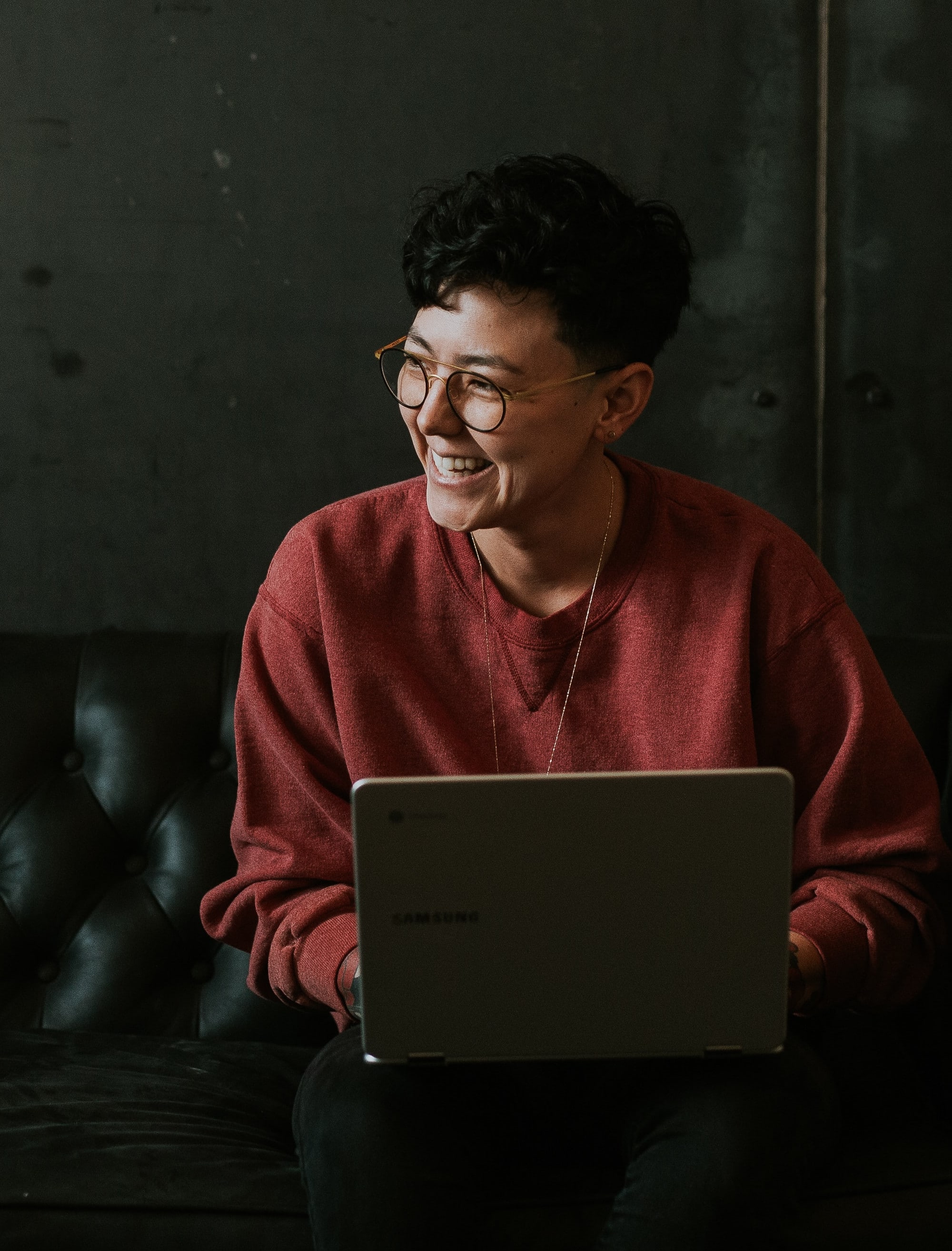 Learning & development teams
Delivering a comprehensive range of design & build self-paced elearning, inspiring live online learning events, face-to-face training workshops, executive coaching, and plug-and-play courses. More…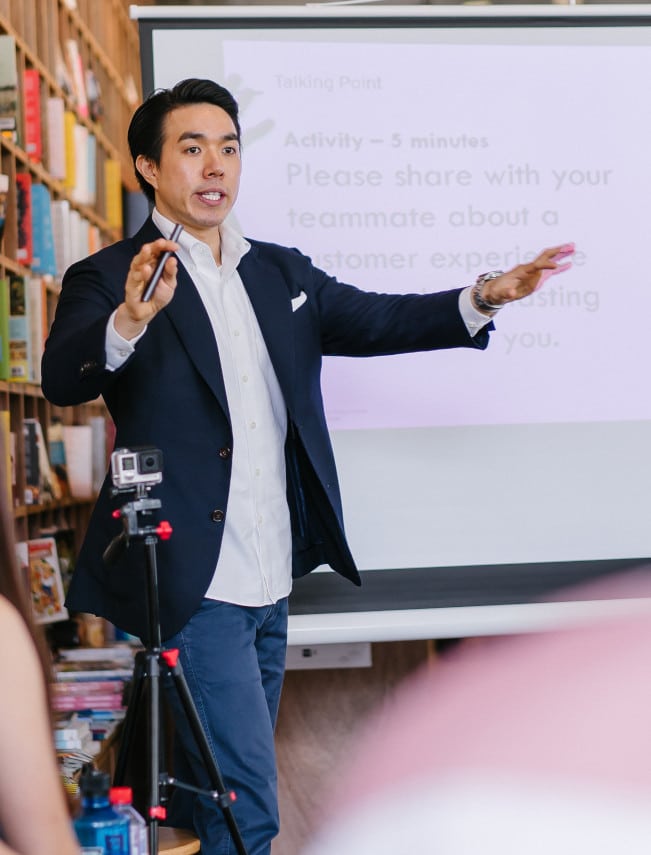 Digital leaders
Strengthening your digital transformation with experts who've worked with the world's leading-edge organisations. Upskill & empower your team, focusing them on what matters.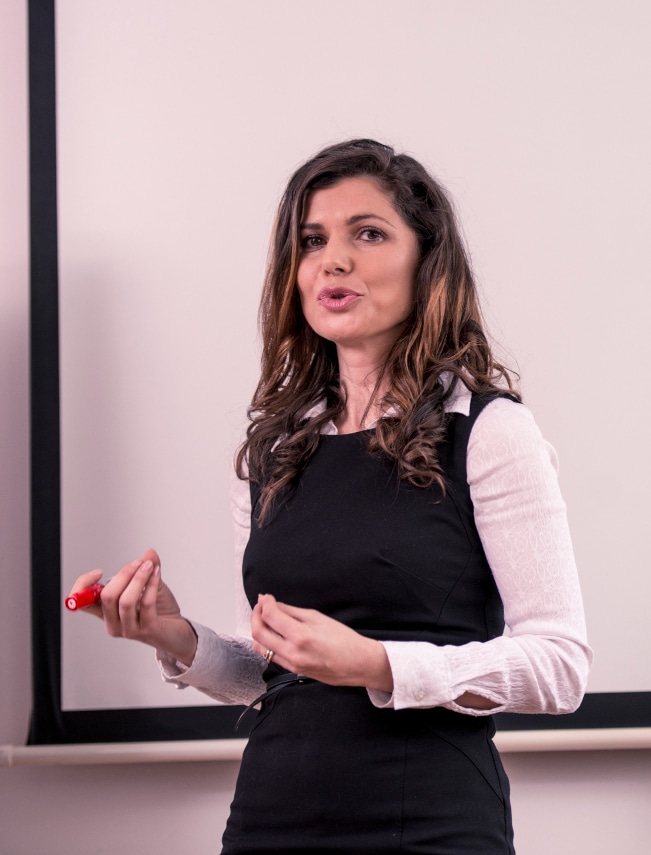 Ecommerce & customer teams
Building a stronger ecommerce strategy, whether you sell direct or through retail partners, and in any country. We sharpen your ecommerce plans, boost sales, and skills of your team.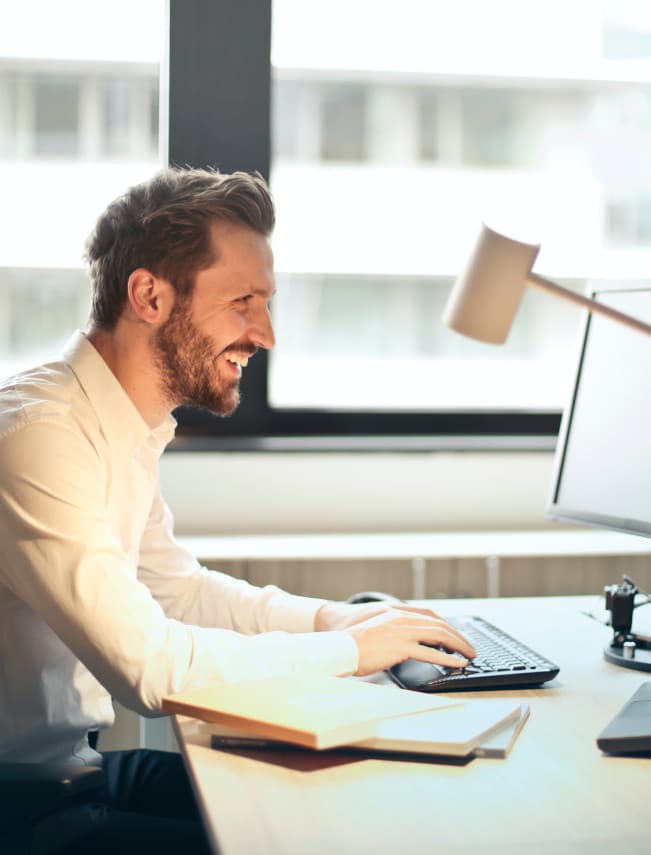 Investors & due diligence
Assessing the potential of digital economy businesses, with expert opinion for private equity, business angels and the investment community.
More…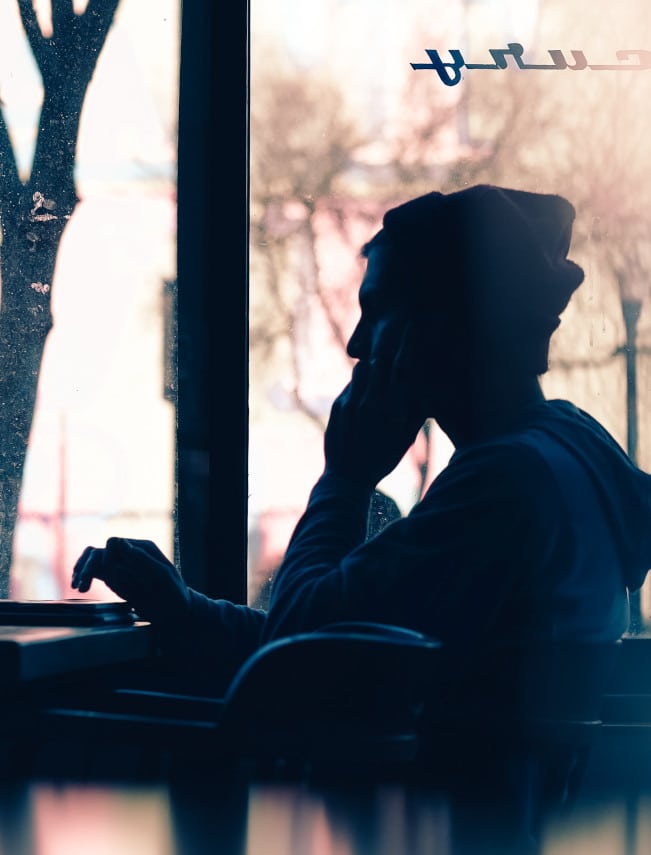 Start-ups
Accelerating start-ups, with practical advice on agile approaches, how to scale-up, and creating the right product portfolio for your target customers.
More…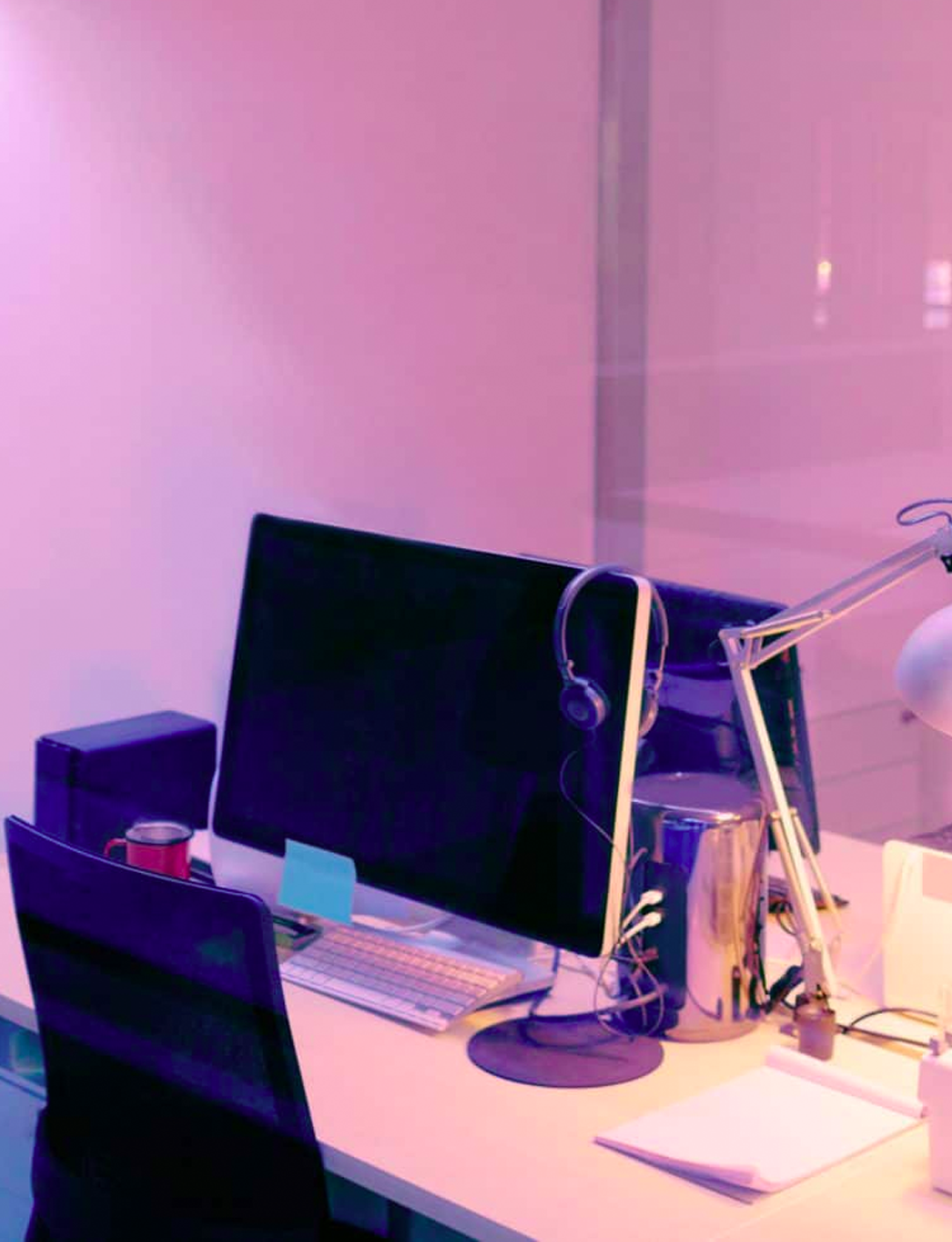 Internal comms teams & HR
Creating scalable, impactful and effective approaches for comms, employer branding, employee relations, talent, L&D, and D&I
More…
A global team
Based in London, we've helped our clients locally in more than 50 countries since being founded in 2000.
We're international in our DNA, embedded in local culture, and understand how to get global approaches to work in a local context. As a digital-first business, we ensure projects run seamlessly wherever you're based, and we have team members locally in key markets to help support you.
New York
In 2005 we started supporting the New York Times to develop their international strategy. Later we became global partners to Mastercard, and PriceWaterhouseCoopers in New York, as well as Coca-Cola based in Atlanta.
Singapore & Shanghai
Singapore became a key hub for us from 2007 when we began supporting the regional teams of BBC and Diageo, with senior strategists as well as support staff based here. Since 2008 we've supported partners in Shanghai, starting with Moet Hennessy and later ranging from Unilever and Coca-Cola to China.com. Our learning solutions work in the unique context of China.