How to create seasonal marketing campaigns online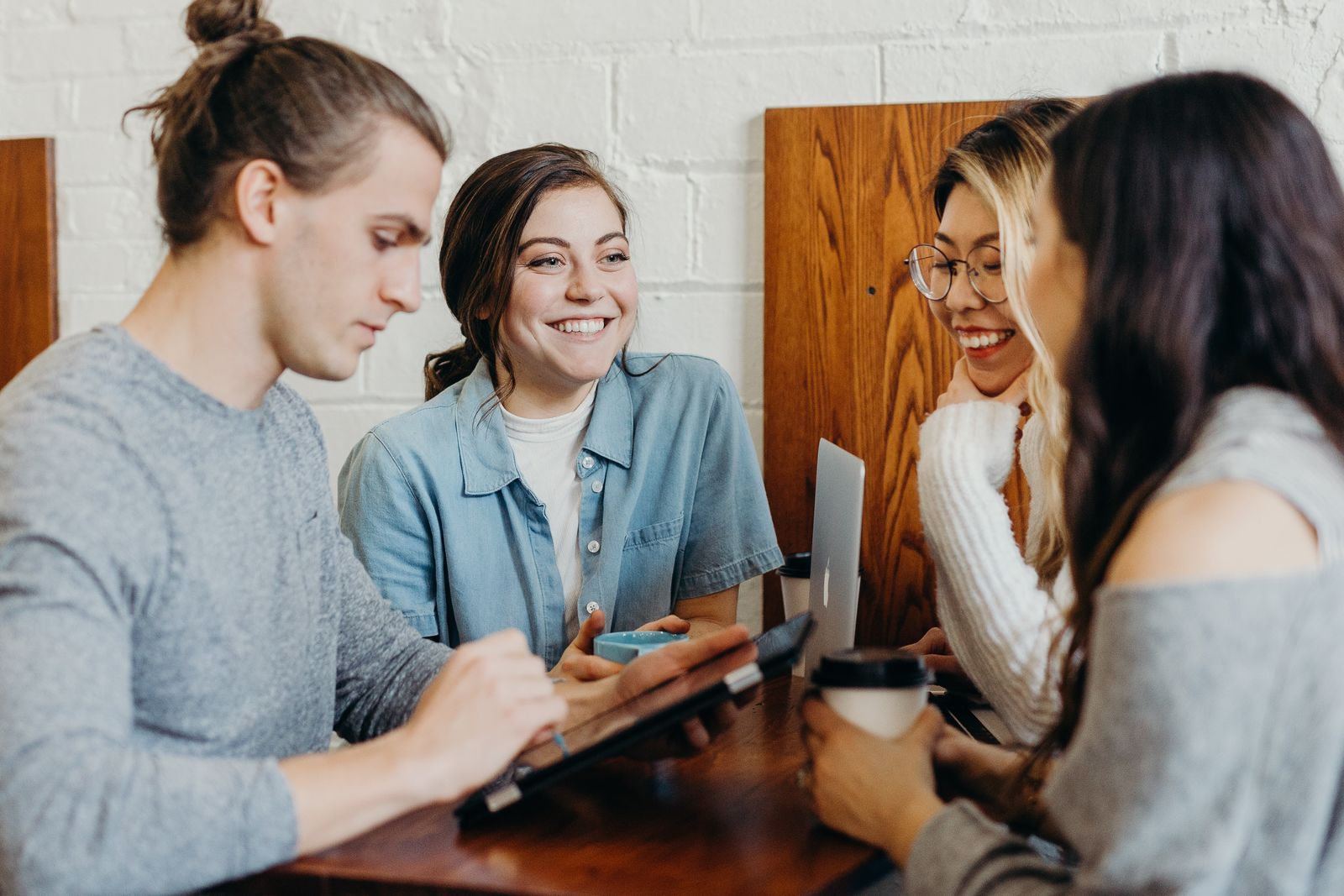 Whether your budgets are large or small, whether you've got a big global agency or it's all down to just you, seasonal campaigns give you a chance to get into the conversation.
Top tips for seasonal marketing campaigns
Be authentic: great ideas grow from your brand essence – don't force-fit something else
Be customer-centric: test your ideas by roleplaying them – how will it feel for your customers?
Be you: avoid the temptation to 'copy & paste' something your competitor's doing – create what's right for you
Be heard: don't get lost in the noise – stand out with a media budget and marketing touchpoints that get you seen, or look for moments in the year when every brand isn't competing for attention (Elvis Presley Day, anyone?)
Be early: Halloween, Christmas, Ramadan, even Elvis Presley Day – you know when they'll happen years in advance, so don't get caught out by not planning
Where to look? Try these for size
Christmas seasonal campaigns
Halloween seasonal campaigns
Love through the years – Valentine's Day campaigns from the archive
April Fool's Day – a selection of pranks from the archive
This is one of the moments of the year many brands have a lot of fun. So here are our faves from 2019, 2018, 2017, 2016, 2015
Singles Day: Marketers missing a global opportunity
Black Friday: Affiliate marketing tips for you can apply fast
How to get expert help to drive growth
We help teams accelerate their marketing planning. We run growth-hacking workshops for brands and businesses to help their marketing get greater cut through. Seasonal campaigns are part of that mix, so chat with us about how we can do this for you. Simply email Hello@DigitalStrategyConsulting.com
Why this matters for seasonal marketing campaigns
Brands looking to ride the wave of seasonal and cultural moments win when these creative ideas are an expression of the brand's core essence. Seasonal marketing is powerful, but only when it builds on what you stand for and is truly aligned to the marketing strategy.
Need more on seasonal marketing?