AI case study: Nutella create unique product designs – at scale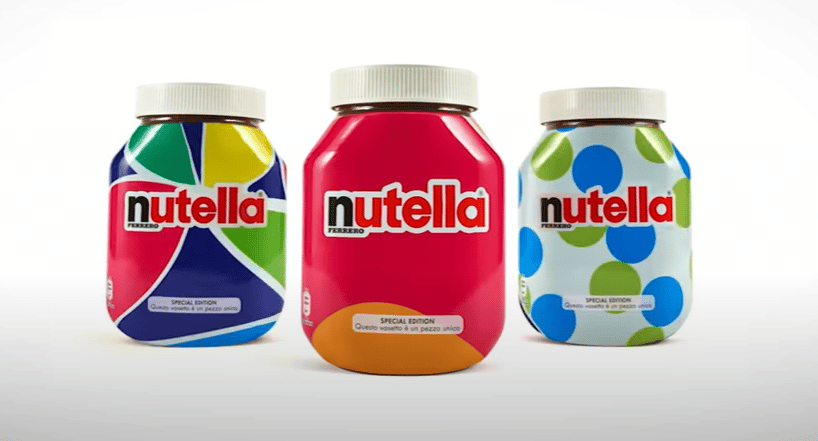 Consumer brands use packaging to stand out, make their products more desirable, and their brand more talkable.
In the consumer-packaged goods industry, individuality is part of the winning formula for today's shoppers. Food brand Nutella used AI to design a massive 7 million unique versions of its hero pack. This would be a no-go for any team of human designers because of the scale, time, and cost.
Did it work? See the results of their creative design variations at scale, and then what people did with the products…