Twitter reveals 'Ice Breaker' tool to encourage more positive debates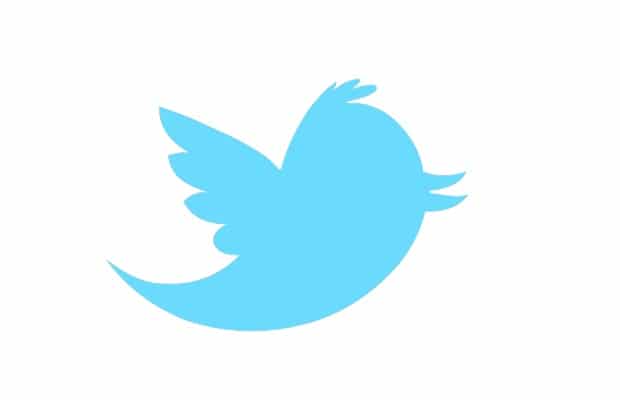 Twitter is launching new tools designed to encourage healthy debate the platform, including an 'Ice Breaker' function, as the social network looks to tackle abuse on the platform.
The Ice Breaker works in a similar way to a pinned Tweet, but is designed to encourage users to converse. For instance, you can pin an interesting question on top of your profile to get your followers to engage with you in debates or discussions.
Meanwhile, an 'online status indicator' feature lets people know when you're on Twitter, similar to how Facebook Messenger lets you know when someone is active.
Finally the social platform will also overhaul threaded replies to simplify the process of replying to a specific tweet within a longer conversation rather than simply joining the herd on the leading edge of the broader discussion.
All these will be available to those who will be part of the program. Anyone can apply to join but only a few thousand will be selected to participate.
Those selected will have to give Twitter feedback on what they think of the new features.
And unlike the Twitter Experiments program, this new one will let participants share what they experience with users on their timeline.
"We're making some pretty big changes to the way conversations look and feel on Twitter, and we don't want to just unveil that one day – and what if you don't like it or it's not working for you?," Twitter director of product management Sara Haider told Engadget at CES 2019. "We really want to bring our community along for this journey and be a part of this."
View Haider's tweet below:

hey Twitter. we've been playing with some rough features to make it feel more conversational here. presence and reply threading. still early and iterating on these ideas. thoughts? pic.twitter.com/3U3NvpHWPy

— sara haider @ CES (@pandemona) August 31, 2018