Twitter takes down propaganda accounts in China, Turkey and Russia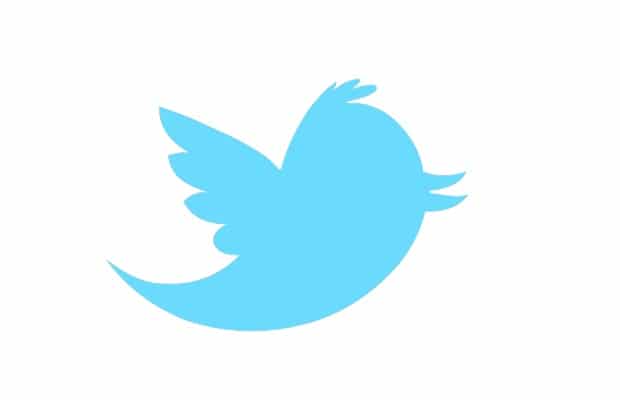 Social media companies are pulling more of the tens of thousands of the foreign propaganda accounts notorious in interfering in elections around the world.
As well as the UK and US, countries across Europe and Latin America had bene targeted by orchestrated propaganda from campaigns all designed to look as if they were from the person next door. In the ethical arms raise, the social media companies were entirely out-stripped by those abusing their platforms so this is welcome relief for Twitter users. Whether it will be enough to strengthen advertiser confidence feels unclear as the legacy of false information has left deep scars on the platform's reputation.
Twitter released details on 32,242 accounts that were deleted from its platform and added to its archive of state-linked information operations, saying those accounts were part of three distinct operations based in China, Russia and Turkey.
The social network said in a blog post that all accounts and content associated with those accounts has been permanently removed, and relevant data has been shared with research partners the Australian Strategic Policy institute and Stanford Internet Observatory.
Two interconnected sets of accounts were removed in China: 23,750 that made up the core of the network, and about 150,000 that were designed to boost its content.
Twitter said the core accounts were detected early, before they could achieve traction, and the majority of the amplifier accounts had few or no followers.
Twitter Safety wrote, "In general, this entire network was involved in a range of manipulative and coordinated activities. They were tweeting predominantly in Chinese languages and spreading geopolitical narratives favorable to the Communist Party of China, while continuing to push deceptive narratives about the political dynamics in Hong Kong."
A total of 1,152 accounts were deleted in Russia for engaging in state-backed political propaganda within the country, specifically cross-posting and amplifying content in an inauthentic, coordinated manner for political ends.
The social network said activities included promoting the United Russia party and attacking political dissidents.
And in Turkey, action was taken against 7,340 accounts for amplifying political narratives favorable to the AK Parti and demonstrating strong support for President Recep Tayyip Erdoğan.
Twitter Safety elaborated, "Technical signals point to the network being associated with the youth wing of the party and a centralized network that maintained a significant number of compromised accounts. As a result, the network we're disclosing today includes several compromised accounts associated with organizations critical of President Erdogan and the Turkish government. These compromised accounts have been repeated targets of account hacking and takeover efforts by the state actors identified above. The broader network was also used for commercial activities, such as cryptocurrency-related spam."