Social media users could be asked for age check to protect children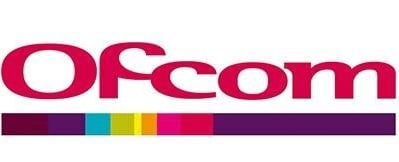 Ofcom is planning to force people to verify their age before using social media platforms, under new government plans to protect children.
Facebook, Google, Twitter and other tech giants will face huge fines if under-age children can access their services as part of a new duty of care to be enforced by the communications watchdog.
The government's new online safety bill, published yesterday, stated that enforcing terms and conditions on minimum age thresholds would be included in plans to regulate social media.
Children under the age of 13 are not allowed to sign up to Facebook, Twitter, Instagram and YouTube and those under 12 are barred from creating a Google account. WhatsApp, which is owned by Facebook, has a minimum age of 16.
Josh Krichefski, EMEA CEO and Global COO of MediaCom, said: "Proposals to enforce age verification on social media feels like a step in the right direction, considering the online bullying and hate speech which we know many children – particularly younger ones – should never be subjected to. The reality is that platforms have the power, technology, control and money to stop or, at the very least, vastly limit these issues when they play out online. Yet they continue to fall short. Everything from adverts, viral videos, fake news, content from "friends" and gaming are inappropriate for those under the age of 13 – and the 'Big Four' have a part to play in monitoring these vast worlds they've created for young people.
"Alongside these proposals to help protect children, we need stricter bans on illegal accounts, need to retrain workforces to spot the problems sooner and the requisite technology to support those teams. Ideas such as Facebook's AI hate speech tool show progression in the right direction. Young people today are growing up in a world that is online first and so it should be the responsibility of government, business leaders and the social media platforms themselves to responsibly safeguard and protect users. The longer this is left unchecked, the deeper the grassroots problems become – and the longer it takes to solve them."