Purchasing a car 'ranks bottom of consumer buying experiences'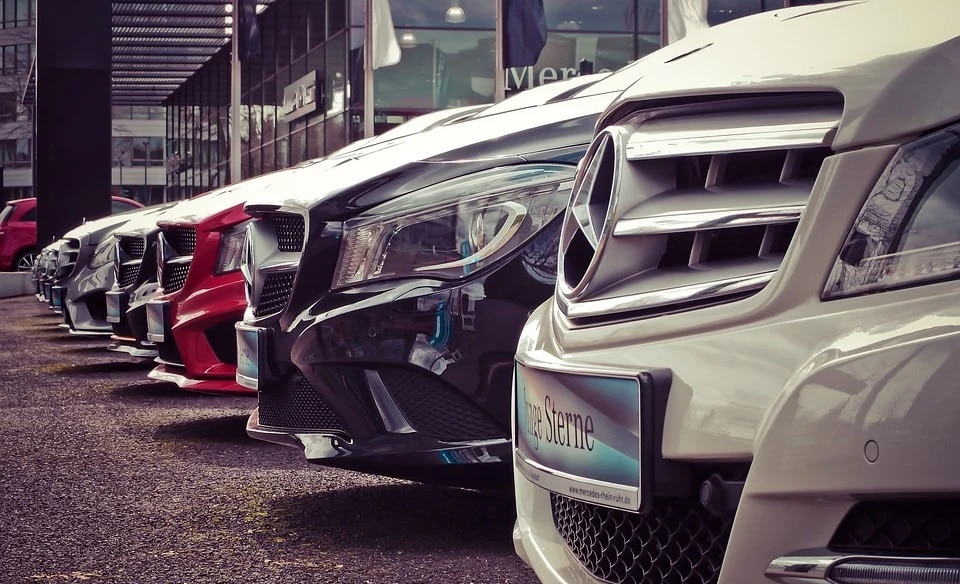 The process of purchasing a car ranks almost bottom of a list of easiest buying experiences for Brits, sitting only just above purchasing or renting a property, according to new research.
In an independent survey of 2,000 people in the UK commissioned by Somo, a global digital product agency, gauges consumer attitudes towards digital services. Managing finances and ordering a food shop ranked the easiest indicating the comfort and confidence levels consumers now feel in these sectors. However, automotive fell behind.
Key findings
– More than half of Brits asked would probably or strongly consider buying their next car online
– 51% said they would want a virtual reality tour of the car
– 42% would like to be able to remotely test drive the vehicle
Growing levels of digital comfort
The motor industry was massively affected by the pandemic with the Society of Motor Manufacturers and Traders reporting a year-on-year decrease of new vehicle sales by 97.3%. Dealerships were forced to offer digital experiences but, for many, they were already slow off the mark.
Pre-pandemic research showed that more than a quarter of consumers would purchase a car online without a test-drive. and Somo's new research indicates that online comfort levels have increased further. More than a third of people claim to have already purchased a car using digital channels and a third want the ability to be able to buy a car fully online. More than half of Brits asked would probably or strongly consider buying their next car online.
Barriers vs opportunities for the industry
To help discover what would help make the purchase experience better for customers in the future, Somo asked those who had bought a car in the last year what digital tools would make the process easier. When asked to rank purchase considerations in order of those that offer the lowest to highest value, price ranked at the bottom and the highest value was placed on the ability to get research online and the overall customer experience.
Other key findings include:
• 51% said they would want a virtual reality tour of the car
• 42% would like to be able to remotely test drive the vehicle
• 40% said they would be comfortable speaking with a chatbot
• 25% said they use digital channels but feel most websites are not seamless and do not provide them with all the information they need
Ross Sleight, Chief Strategy Officer at Somo, said: "With mass digital acceleration across industries, it's not surprising to see that consumers are growing more comfortable with the idea of purchasing a vehicle online – yet the fact buying a car still ranks as one of the least-easiest purchasing experiences proves there is still a lot of work to do for the automotive industry. We know that customers are looking for a more digital, seamless and personalised experience when purchasing a vehicle and are keen for more digital tools to be on offer to help them feel informed and confident – they are now banking, shopping and largely even working online and so the modern dealership experience needs to develop more quickly if it is to survive this very challenging market. Those who will recover more quickly will be those who put the consumer at the centre of any experience planning and are listening to what they say will make the experience easier and more meaningful."
Source: www.somoglobal.com