Toluna adds new automated methodologies to 'Start' platfrom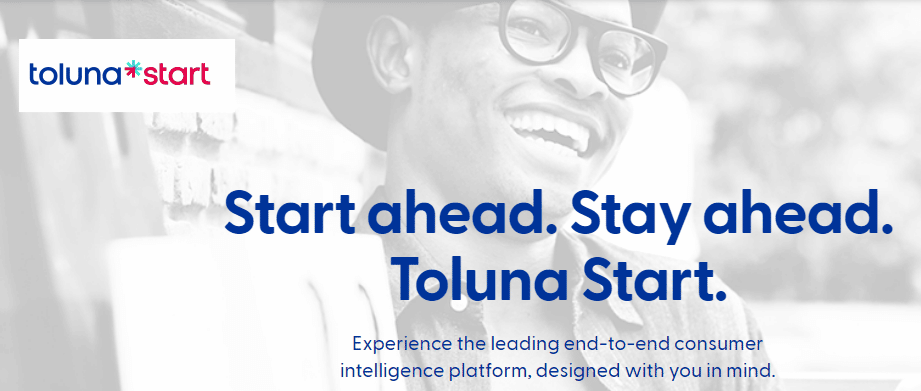 Consumer insights firm Toluna has added a range of new methodologies available within the company's Toluna Start platform.
The new methodologies, which include identification, ideation, and claims testing, enables clients to work on all aspects of new product development research more seamlessly covering each lifecycle stage.
Toluna Start is an end-to-end, real-time consumer insights platform, which is now available as a subscription.
The new methodologies added include needs identification, ideation, and claims testing solutions. These solutions expand Toluna's agile new product development insights offering and enables clients to work on all aspects of new product development research more seamlessly covering each lifecycle stage. Each of the solutions is templated and available within the Toluna Start platform to help clients accelerate the decision-making process and gather real-time insights quickly, accurately, and easily.
These new solutions reflect Toluna's commitment to continuous innovation on behalf of its clients by providing an easier and faster route to actionable insights. These solutions benefit a wide range of Toluna Start platform users, from experienced users to research novices, supporting the democratization of research. Toluna clients can trust in Toluna's 20-year pedigree delivering quality solutions that generate fast and accurate insights with confidence.
"In today's fast changing markets, brands must remain agile and be able to innovate quickly to deliver products their customers want. Our new solutions enable organizations to do exactly that by empowering our clients to use the full Toluna Start platform more easily and confidently and meet their needs across a wider portfolio of solutions," said Delia Sibrac, Vice President, Product Management at Toluna. "With Toluna Start, brands can easily involve the consumer in the product innovation cycle from the beginning and ultimately generate stronger commercial success. Users can now accelerate the time it takes to create and field surveys that deliver high-quality, accurate insights. Further, our Live Discussion feature can be wrapped around all of these solutions to provide integrated qualitative and quantitative insight."
Sibrac continued, "Whether a client wants to identify gaps in the market, test new product ideas to see which resonate best with their customers, identify key concepts for go-to-market products, or use the platform to determine what packaging, pricing, claims or messages to implement as part of their marketing strategies. Toluna Start empowers them to do that with the click of a button with the confidence that the insights generated come from a company that has a deep understanding of panel and research quality."
Toluna's solutions have been designed to give clients a wider portfolio of survey solutions, to gain the detailed on-demand insights they need to drive new product development and other critical business decisions.