Verizon Media expands Native Marketplace into programmatic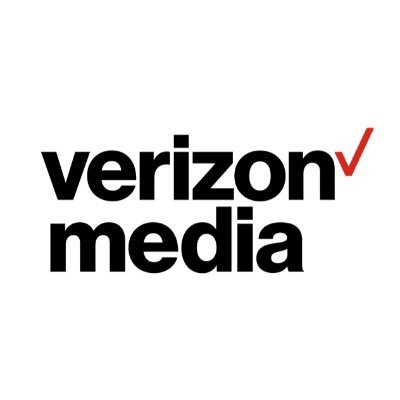 Verizon Media has launched its expanded DSP, bringing programmatic, premium and now its full Native Marketplace inventory, formats, targeting and measurement together in a single platform.
The DSP gives advertisers a unified solution to control every aspect of their buys – from planning, buying and management, to insights and optimisation – across all formats and exclusive inventory opportunities.
The move brings Verizon Media's robust Native Marketplace formats and premium inventory together with its programmatic offering, fuelled by powerful 1st-party data to help advertisers navigate a cookie-less environment:
Programmatic — Verizon Media's DSP has seen significant growth year over year with new features, functionality and enhancements. Verizon Media's DSP helps advertisers drive performance and branding programmatically across the most diverse set of channels, including mobile, display, video, CTV, audio, DOOH, all powered by the industry's most diverse and qualified data sets.
Native Marketplace — Verizon Media's robust native marketplace offering provides engaging and unique native experiences (Native Video, AR, Carousel, DPA, Moments, etc.) across our premium-owned and operated sites, including Yahoo, HuffPost and TechCrunch, as well as exclusive partnerships with top-tier digital and content players.
"Given the current climate, brands want simplicity, flexibility and performance," said Iván Markman, Chief Business Officer, Verizon Media. "Our expanded DSP is purpose-built for that landscape. It goes well-beyond programmatic and makes it easier to reach audiences wherever they are. From performance to branding, it's built to evolve with the needs of today's advertisers. When marketers need to switch gears, the ability to effortlessly shift their media mix is critical. We're giving them the flexibility to meet whatever goals they have and on any screen."
Verizon Media has long been a leader in ad tech innovation. After unifying BrightRoll and ONE by AOL, Verizon Media rolled out programmatic access for CTV, DOOH and audio, and then launched omnichannel intelligence to boost transparency. In recent months, the company launched a new Inventory Storefront to showcase and provide the best supply available from premium publishers in