Boost to publisher paywalls: Google ends 'first click free' policy on media sites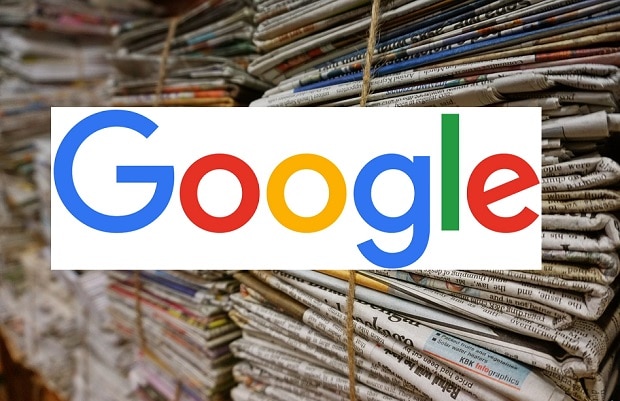 Google is ending a policy that provided a limited amount of free content to users before they needed to pay for it. before users of the world's biggest search engine could be asked to pay for it.
Google's "first click free" policy was hated by many publishers and media because while the stories, videos and images appearing on Google have been free for its users, it is expensive to produce.
Publishers had been required to provide at least three free items under the search engine's previous policy.
Publishers will now be allowed to decide how many, if any, free articles they want to offer readers before charging a fee, Richard Gingras, vice-president of news at Google, wrote Monday in a company blog post.
The policy allowed readers to type a headline into Google and get free access to a story without having it count against a monthly free article limit.
Among the changes announced by Google:
Click for free is over. Publishers decide what and if they want to provide for free.
Google will produce a suite of products and services aimed at broadening the audience for publishers in an attempt to drive subscriptions and revenue.
Streamline payment methods so that readers can tailor their own experience. That would include access to a publication's digital content with one click. That content could then be accessed anywhere — whether it's on a publisher's website or mobile app, or on Google Newsstand, Google Search or Google News.