UK watchdog investigates Amazon and Google for fake reviews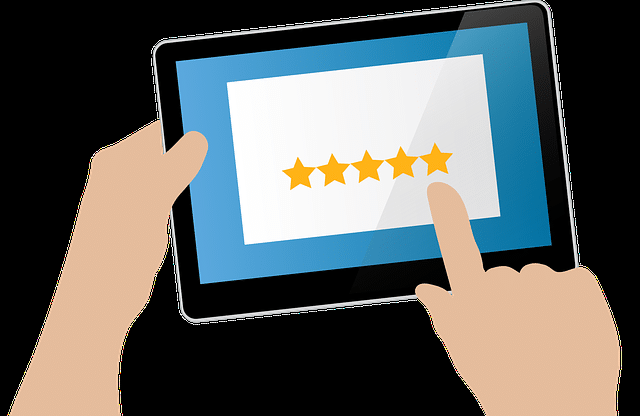 The Competition and Markets Authority (CMA) has announced an investigation into whether Amazon and Google have broken consumer law as a result of failing to protect shoppers from fake online reviews.
The CMA has concerns that Amazon and Google have not been doing enough to tackle fake reviews on their sites.
It will be gathering further information from the two firms to determine whether they may have breached consumer law by taking insufficient action to protect shoppers from such reviews on their sites.
This comes as a result of the initial CMA investigation, launched in May 2020, which assessed several platforms' internal systems and processes for identifying and dealing with fake reviews.
Tony Wheble, CEO of review and customer insights platform, Feefo argues that the CMA's investigation is a wake up call to the industry and the only way to ensure accurate reviews is through robust verification processes and an invite only approach to customer feedback.
"The Competition and Markets Authority (CMA) investigation into Amazon and Google demonstrates that fake online reviews are becoming a prevalent problem we should all take seriously," said Wheble, "I'm sure the CMA's investigation will provide guidance for the whole industry to take steps to improve and build consumer trust."
"The pandemic has caused a huge drive in online shopping. Capgemini data shows online sales grew by 74% from 2020 to 2021, and reviews will have played a fundamental role in guiding these purchases. Because of this, people should feel assured the reviews they're reading are verified and can be trusted, before they hand over their cash. It would be good to see tech leaders like Google and Amazon lead by example and the CMA's investigation should drive standards and accountability across the industry."
"Fundamentally, the only way to guarantee real and accurate reviews is to ensure they are posted by real customers. That means robust verification processes to confirm somebody is a buyer before they can leave a review. Invite only review platforms take steps to limit fake reviews, so businesses and their customers can trust every piece of feedback comes from someone who has actually used the product or services. Fake reviews can have serious real-life consequences and it would be encouraging to see more firms taking steps to invest in efforts to tackle fraud and misleading customer feedback."