San Miguel sponsors eSports team Heretics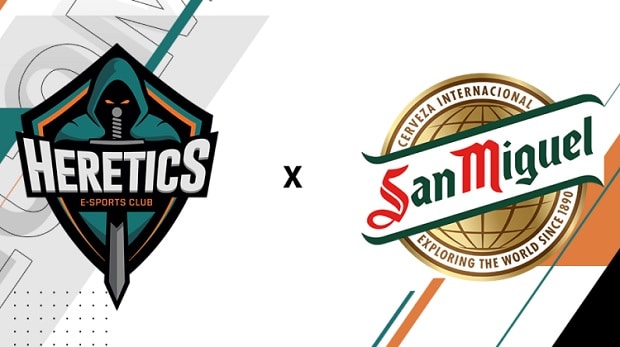 Beer brand San Miguel beer has signed a partnership agreement with Spanish eSports organisation Team Heretics as its major sponsor.
The deal marks the first European beer producer to enter esports.
San Miguel announced the agreement by uploading a video on social media, with the motto "we are dreaming of a new challenge. It's our time to be the protagonists", setting the tone.
Miguel Cabrero, San Miguel's marketing director, said: "It's always our desire to explore, and that led to this agreement. Our brand becomes once again a pioneer, this time in entering the esports world. We now want to spread the joy of exploring and sharing."
Team Heretics is a Spanish eSports organization founded in August 2016 by the youtube user Jorge 'Goorgo' Orejudo. They first entered the League of Legends scene in January 2017.