Anzu partners PubNative for cross-platform in-game advertising for brands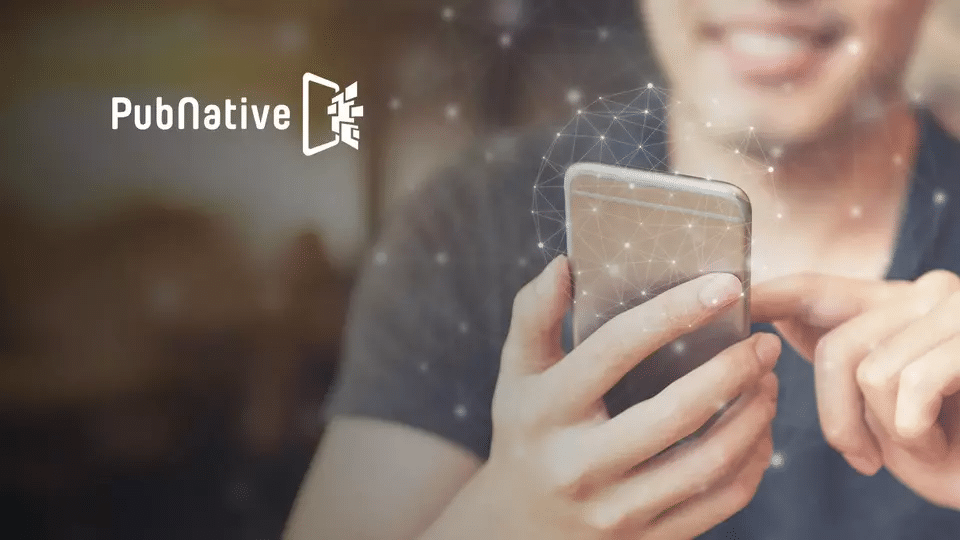 In-game advertising platform Anzu.io has formed a new partnership with PubNative, a mobile publisher platform and programmatic ad exchange which is now part of Verve Group.
By becoming a programmatic partner of Anzu, advertisers working with PubNative will be able to display non-intrusive blended in-game display and video ads across all of Anzu's global PC, mobile and console gaming inventory.
Anzu is the first-ever programmatic solution that serves blended in-game ads across all gaming platforms, giving advertisers the most opportunities to reach gamers. The company's SDK technology, integrated into games, delivers high-quality direct traffic with full control over ad placements and first-party data that enables advanced targeting.
PubNative already has a strong foothold in the in-app advertising space. Its innovative cross-platform optimization technology attracts high-end brand advertisers and supplies premium publishers with a steady revenue stream.
Now that PubNative is part of Verve Group, which works directly with Fortune 500 brands, it's a strategic decision to expand its offering to in-game advertising and gain even further access to the notoriously hard-to-reach yet ever-growing gaming community, which now tops 3 billion players worldwide.
Advertisers working with PubNative can expect to see their video and display campaigns in premium games from giants such as Ubisoft, Unfinished Pixel, Lion Castle, and in esports thanks to Anzu's recent partnership with Axis Games which represents the first time programmatic ads are delivered during a tournament.
"We're thrilled to be partnering with Anzu to further expand our offering of in-game ads," said Ionut Ciobotaru, PubNative's CEO and Verve Group's CPO. "We always strive to find new and immersive methods to enhance the user experience and Anzu's seamlessly blended in-game ads allows us to bring this innovative and non-intrusive format to our brand advertisers."
Anzu has taken significant steps to boost advertiser confidence and incorporate the tools advertisers rely on to evaluate their campaign performance. The company is fully GDPR and COPPA compliant to protect user privacy. Anzu's partnership with Forensiq ensures fraud-free and brand-safe environments. Its collaboration with CHEQ enables extensive ad viewability verification and has proven that in-game ad viewability is 23% higher than that of display ads.
Of the new partnership, Anzu Director Of Business Operations Yaniv Rozencweig said, "We are excited to have PubNative join us as a strategic partner. We have worked hard to incorporate extensive advertiser tools into our platform to ensure accuracy and measurability. We are confident PubNative's advertisers' campaigns will generate even more lift in terms of brand awareness and brand affinity with the premium inventory we offer, especially when it comes to reaching millennials and Gen-Z'ers. With these generations in particular, it's important to preserve the player experience and that's exactly what we do."