Spotify admits two million users blocked ads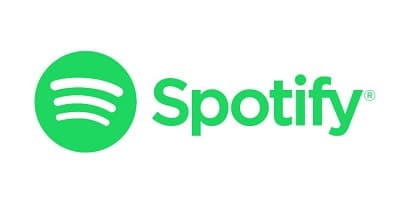 Spotify has uncovered 2 million users of its free service who had blocked advertising without paying, highlighting a potential revenue risk for the soon-to-be public company.
In an amended version of the share prospectus filed last month, the Swedish company said it continues to be impacted by third-party attempts to gain unauthorised access to its premium service.
While ad blockers are a small percentage of those using the services, Spotify has been working more to curb the activity.
It takes about 12 months, on average, to recoup the cost of those users once they eventually become paid subscribers.
To prevent the continued free riding of its service, Spotify has been building tech to track when this occurs and take action against the accounts.
The music-streaming company previously included the 2 million users in calculations for some of its key performance indicators, including MAUs, ad-supported users, content hours, and content hours per MAU.
The company had 157 million active users as of Dec. 31, of which about 71 million were paid subscribers who access ad-free versions of the service, according to its website.