Xaxis links creativity to programmatic ads with new tool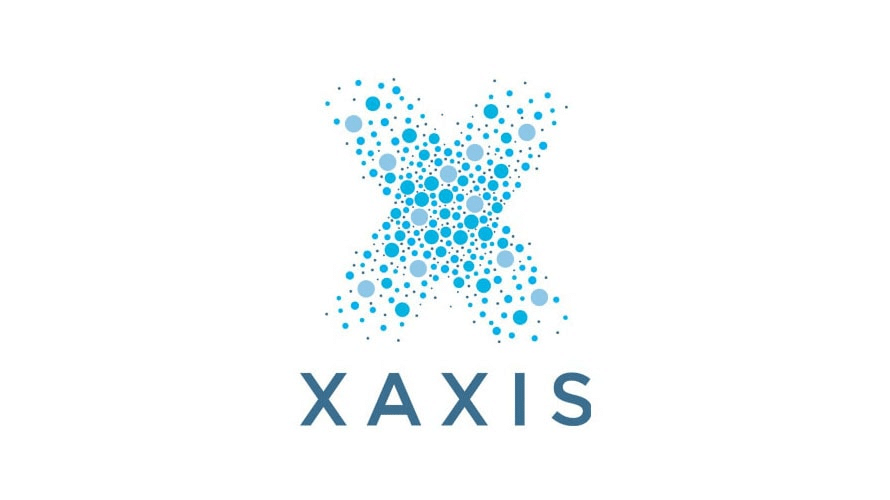 Xaxis, GroupM's advanced programmatic arm, has launched Xaxis Creative Studios (XCS), a new creative hub to bridge the gap between great creative ideas and automated data-driven, multi-channel execution.
Staffed by designers and interactive developers, XCS collaborates with creative and media agencies to design and deliver advanced programmatic executions.
XCS assets work seamlessly with Xaxis' AI-powered planning and optimization capabilities to maximize the impact of great creative ideas and achieve greater efficiency and effectiveness in terms of brands' digital investments.
XCS will work on Xaxis client business in markets across North America, Latin America, APAC, and EMEA.
"With XCS, our goal is to work more closely with creative agencies to help clients understand how the exciting creative visions and strategies they endorsed can be further elevated through programmatic channels when leveraging data and artificial intelligence," says Xaxis Global CEO Nicolas Bidon.
"For Xaxis, this is a commitment to our belief in the power of great creative content when it comes to delivering better outcomes for clients. For our agency partners, XCS adds a new arsenal of data and analysis that they can use to better apprehend new mediums and reinvigorate traditional ad formats," Bidon adds.
To enhance the impact of creative content, the XCS team works with agencies to reimagine and reassemble existing assets into new formats, optimising them early in the creative process for any audience and screen. These high-quality, digital-ready units include display, interactive videos, conversational ads, shoppable media, and many experimental executions that work across all screens. They can operate dynamically or as stand-alone units.
"We quickly craft the standard ad formats provided by an agency into a full suite of high-impact data-driven assets that can significantly increase user engagement," says XCS global project lead and LATAM CEO, Juan Moronvelez. His team's data-driven approach has already produced campaigns that yielded up to a 10x increase in CTR, 7.3x additional ROI, and 33% decrease in CPA.
"A great creative idea is the first and most important step on the path to earning valuable attention and building relationships with consumers for brands," Bidon says. "XCS makes sure we can deliver the best possible content in the best possible ways to drive stronger business outcomes for our clients and a more satisfying and enriching user experience for their audiences."