Brits 'more interested in Love Island than Brexit'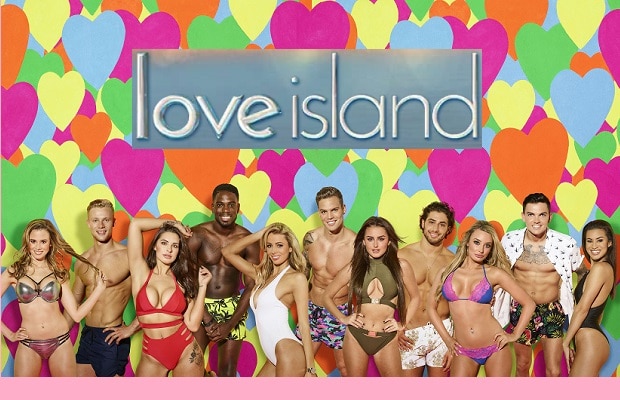 Love Island generated more interest online than Brexit, the Royal Wedding and the World Cup during 2018, according to new data.
Taboola analysed online behaviour of 36 million users across 100,000 web pages to see which topics Brits read about most in 2018. While Love Island, the World Cup and Brexit top the charts, the Royal Wedding, X-Factor and Prince Louis were far less popular.
Of unique readers engaging in online content in the UK, nearly one third (28%) read about Love Island and 27% about the World Cup, while Brexit and the Royal Wedding only peaked the interest of 15% and 8% of users respectively.


The research conducted by Taboola, the leading content discovery platform, also analysed the time spent reading about each key event. It showed that of all the hot topics, which included Strictly Come Dancing, the third royal baby and the Great British Bake Off, more than half (52)% of the total hours were spent on Love Island and the World Cup, compared to only a fifth (20%) on Brexit and one in 10 (11%) on the royal wedding.
Love Island stood miles ahead of the other TV shows on number of hours users spent reading about it online (3.5m). It totalled over 2 million hours more than Strictly Come Dancing, which was the next most popular programme with 1.1m hours. By comparison X-Factor and Celebrity Big Brother had less than half the number of hours (503,667 and 378,845 respectively). At the bottom of the table sat I'm a Celebrity and The Great British Bake Off, with only 32,480 and 6,817 hours.

Taboola analysed online behaviour of 36 million users across 100,000 web pages between January 1st 2018 and November 30th 2018 to see which topics were most popular amongst Brits. Please see charts below detailing the full research results.
Taboola is a discovery platform reaching over half of the world's internet users. It serves over 450 billion recommendations of articles, blogs, videos, products and apps to over one billion unique users every month on thousands of premium sites and mobile carriers. Its clients include thousands of top publishers.