Apple lets App Store developers challenge guidelines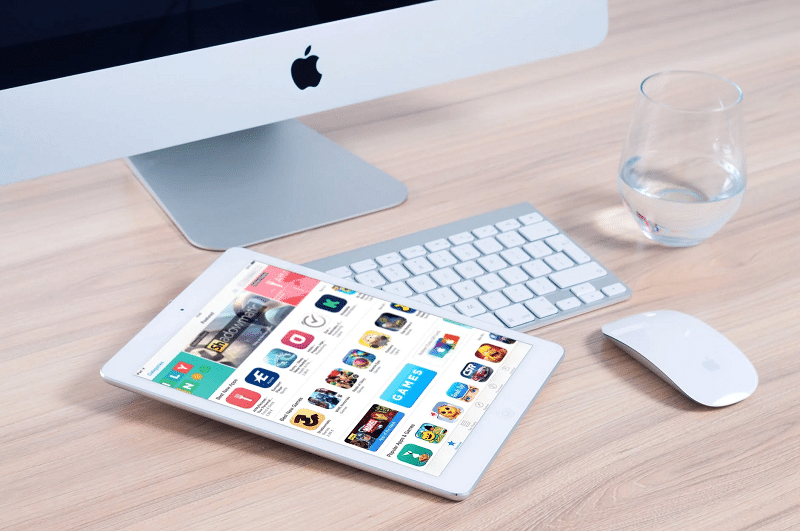 Apple has updated how it handles App Store disputes with third-party developers, letting developers appreal violations and no longer delaying updates to fix functions.
Under the changes, Apple will allow developers accused of violating its guidelines to launch an appeal.
In addition, updates to apps that fix minor problems will no longer be delayed by these disputes.
The changes follow a public row between Apple and Basecamp, the developers of Hey, an email app at the centre of an App Store dispute.
Their timing coincides with Apple's week-long Worldwide Developers Conference (WWDC), at which it is seeking app-makers' help in switching its Mac platform to a different type of chip.
Apple's App Store is where nearly all iPhone and iPad users acquire apps for their devices.
But Apple has long retained the right to decide when apps should be suspended or even pulled from the App Store, based on its strict guidelines.