Paid for or natural? Amazon quizzed by US Senators over 'Choice' label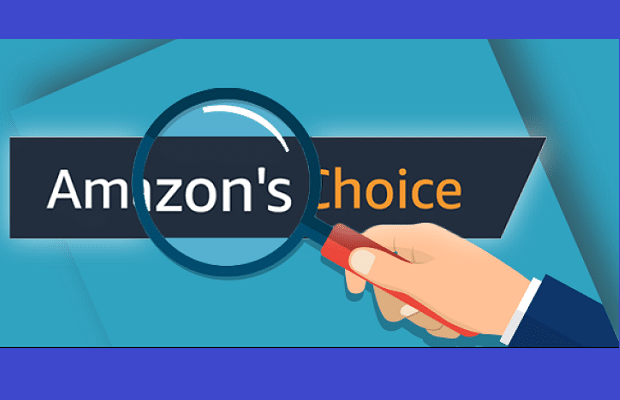 Two US senators have asked Amazon Chief Executive Jeff Bezos how the "Amazon's Choice" badge on certain products is determined and whether the mark deceives consumers into purchasing "products of inferior quality."
The "Amazon's Choice" mark is a small badge that appears next to certain items, similar to its "Best Seller" mark.
The letter claims the products endorsed by "Amazon's Choice" are often found to be inferior or defective, citing a recent BuzzFeed report.
"We are concerned the badge is assigned in an arbitrary manner, or worse, based on fraudulent product reviews," Democratic Senators Bob Menendez and Richard Blumenthal said in the letter to Bezos.
Amazon has never revealed how products receive its iconic black "Amazon's Choice" label, which gets them top billing on the ecommerce platform.
A recent Buzzfeed investigation revealed how many inferior Amazon Choice products thrived on hundreds of fake or misleading reviews.
These items included an AmazonBasics Security Safe which could be easily opened with a tool and a flask that turned alcohol black. A fake review of a thermometer recommended it for babies — despite the fact that the product's details explicitly state it is not intended for newborns.
Amazon first debuted its Amazon Choice program back in 2015 as a way to select the default products for customers who order through the Echo speakers. The label's description on the website reads, "Amazon's Choice recommends highly rated, well-priced products available to ship immediately."
But rather than simply select the highest-rated bath towel or jade roller for the Choice label, Amazon appears to take other, undisclosed metrics into consideration.
In a statement, an Amazon spokesperson said: "Amazon invests significant resources to protect the integrity of reviews in our store because we know customers value the insights and experiences shared by fellow shoppers."
It said it used both human investigators and automatic tools to find and remove fake reviews. It said it policed its reviews, worked with social media sites to stop fake reviews being generated and took legal action against offenders.
"We work hard to enrich the shopping experience for our customers and selling partners with authentic reviews written by real customers," it said. "Customers can help by reporting any requests they get to manipulate reviews to customer service."