Nearly four fifths (78%) of marketers are not using the data available to them to drive better decisions and only 12% of marketers are running campaigns that are aligned to their customer's journey and interests, according to new research.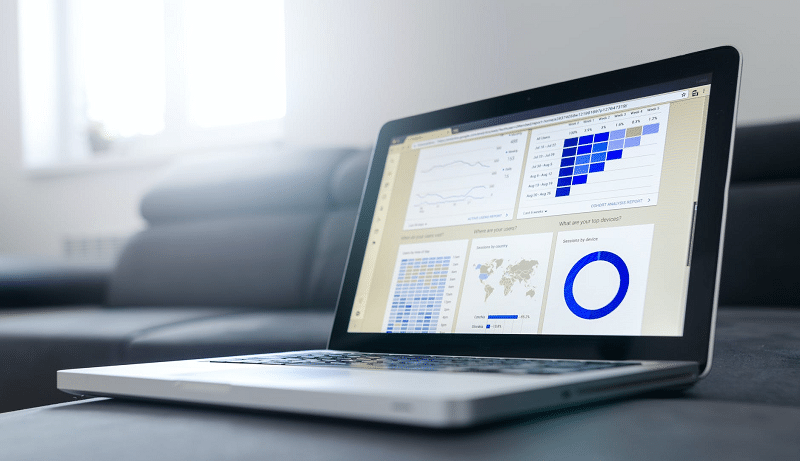 The study 'State of Marketing Technology' report, from Clevertouch, also found that 68% of marketers have a marketing technology stack that isn't fully connected or integrated, and 57% are looking to change their marketing technology platform
Other statistics include:
21% of marketing teams provide sales with most of their collateral and use marketing technology to drive better results
69% of marketers said sales and marketing were not equally respected within their organisation
Just 1 in 5 marketers described themselves as source of sales leads
Majority of marketing leaders (72%) have struggled to hire martech skills
The news come with the release of CleverTouch's Love Martech online resource to help senior marketers develop a better marketing technology strategy.
Utilising the latest figures from their annual surveys and reports, Clevertouch's new domain provides access to statistics and insights about the state of marketing technology, and acts as a single source of education for senior marketers.