Is Facebook exaggerating ad reach by millions? Report claims census data doesn't match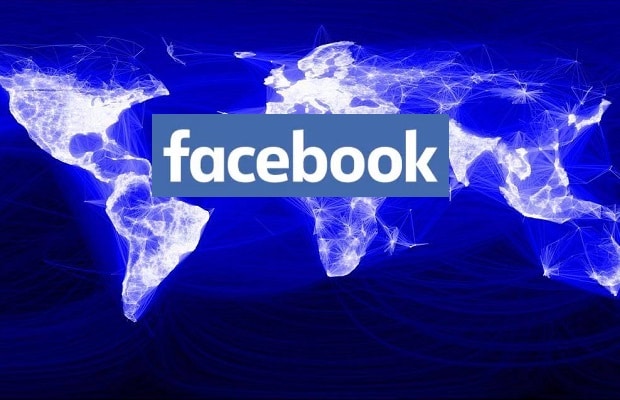 Facebook has been accused of inflating its ad reach by millions compared to US census data, as the social network's metrics once again come into question.
The social network's Ads Manager claims to have potential a potential reach of 41m 18 to 24-year olds and 60m 25 to 34-year olds in the US.
However, Pivotal Research analyst Brian Weiser has taken aim at these figures because census data shows there are only 31m and 45m in each age bracket respectively.
Outlining the potential impact of Facebook's counting, Weiser commented: "While Facebook's measurement issues won't necessarily deter advertisers from spending money with Facebook, they will help traditional TV sellers justify existing budget shares and could restrain Facebook's growth in video ad sales on the margins."
Instead of basing its numbers on official population headcounts Facebook relies on a number of different metrics to calculate likely viewing figures; such as location data, demographics and user behaviour.
The report states: "Measurement issues at Facebook have been top-of-mind… over the past year given revelations around over-stated average video viewing time, video viewing completions, miscalculations of organic page reach and other data which impacts how budgets are planned," the Pivotal report states. It also adds that the discrepancies between "reach" data and Census numbers is "not widely known".
Facebook responds: Tourists and age factors affect numbers
Facebook has responded to the claims in a statement, saying that its audience estimates did not match census data because the numbers "are designed to estimate how many people in a given area are eligible to see an add a business might run. They are not designed to match population or census estimates."
The statement from the social network suggests that its estimates also account for those visiting the US at any given time, due to the company's use of location data. In addition, age data on Facebook may vary from census data because not everybody on Facebook uses their real age.
Some 5.6 million non-residents visited the United States in January, the most recent month for which the U.S. Commerce Department publishes data.
The latest accusations follow the misreporting issues that rocked Facebook last year, and led to it agreeing to be audited by the Media Rating Council (MRC) earlier this year.
Oomph. Pivotal analyst just dropped report showing Facebook Ad Manager claims 25 million more 18-34 year olds than the US census. pic.twitter.com/liLZz5rYx1

— Jason Kint (@jason_kint) September 6, 2017
Such calculations are a sore point for Facebook which has already been engulfed by a misreporting scandal which forced it to agree to an audit by the Media Ratings Council.
Last year, Facebook apologised to advertisers after finding that the average time users spent viewing online ads had been artificially inflated, because it was counting only videos that were watched for at least three seconds, its benchmark for a "view."
In November, Facebook launched a blog called Metrics FYI to share updates and corrections for its data.
Source: http://www.pvtl.com/