Taboola partners Awin to boost publisher traffic acquisition strategies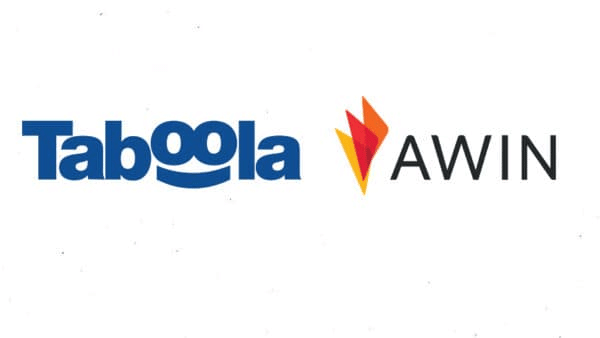 Native ad network Taboola has announced a new partnership with global affiliate marketing network, Awin, to assist publishers in exploring traffic and diversifying their traffic acquisition strategies.
The collaboration will also see publishers given free access to premium training content via Fiverr.
Affiliate network Awin is part of the Axel Springer publishing house, with over 1,000 employees.
Awin has chosen to work with Taboola to help its publishers explore new traffic acquisition strategies in a straightforward, no obligation and cost-effective way. In addition, Awin has put together advice on how to automate the reporting of affiliate revenues into the Taboola platform to help optimise campaign effectiveness.
Awin's clients that sign up with Taboola will receive $150 credit to advertise with the content recommendations provider.
Paul Stewart, Global Head of Strategic Partnerships, Awin Global, said: "By bringing together the world's largest global affiliate network with the world's largest content discovery and native advertising platform Awin are hugely excited about the value this strategic partnership can create for our mutual clients.
For Awin publishers looking to explore new traffic acquisition strategies we think this is a great way to get started – this in turn also benefits Awin's retailers who will see even greater volumes of interested consumers funnelled to them via Taboola's platform."