Zynga buys Chartboost to bolster mobile advertising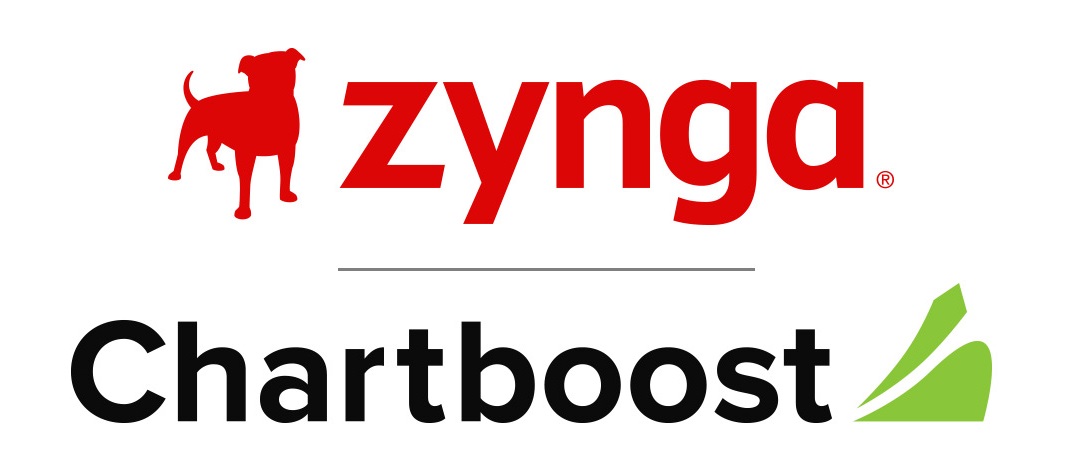 Zynga has entered into a definitive agreement to acquire Chartboost, a leading mobile programmatic advertising and monetization platform.
Along with its team, Chartboost brings a global audience of more than 700 million monthly users and more than 90 billion monthly advertising auctions.
Together, Zynga and Chartboost possess all the elements of a complete, next generation platform: high-quality content, direct player relationships, massive reach and full-stack advertising technology that can be applied across Zynga's game portfolio and Chartboost's advertising partners.
Chartboost is a unified advertising platform that includes a Demand Side Platform (DSP) as well as Supply Side Platform (SSP) and mediation capabilities delivered through an SDK solution. By leveraging advanced machine learning and data science capabilities, Chartboost brings together premium inventory, global scale and audience-based targeting to optimize programmatic advertising and yields.
"Chartboost is one of the most dynamic monetization and discovery platforms in mobile, and we could not be more excited to welcome their talented team to our company," said Frank Gibeau, Chief Executive Officer of Zynga. "By combining Zynga's high-quality games portfolio and first-party data with Chartboost's proven advertising and monetization platform, we will create a new level of audience scale and meaningfully enhance our competitive advantage in the mobile ecosystem."
"We are thrilled to join with Zynga to further build and expand our full stack advertising platform that will serve Zynga and the entire mobile ecosystem," said Rich Izzo, Chief Executive Officer of Chartboost. "Together, we share a vision of the future where a combined advertising, analytics and content platform will accelerate growth across both of our companies. Zynga already feels like family and an extension of our own company culture."
Zynga will acquire 100% of Chartboost for approximately $250 million in cash. The final upfront transaction consideration will also include customary closing adjustments and is expected to close in the third quarter of 2021.