Over a quarter of US SMEs cut martech spend during Covid-19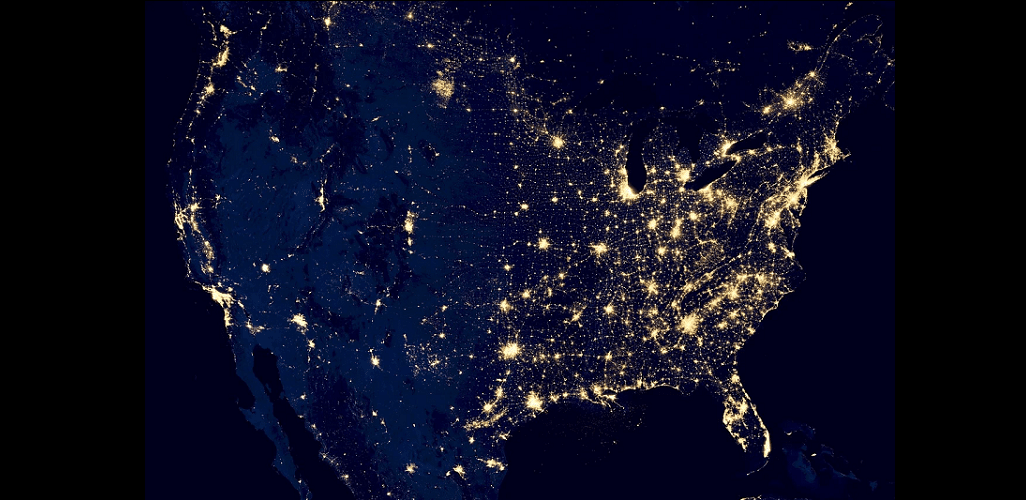 Over a quarter (28%) of US small business owners have chosen to cut their spending on marketing technologies during the Covid-19 pandemic – instead focusing on redesigning and enhancing their websites, according to new research
The study, from website building platform Zyro, analysed small business spending during lockdown.
The research, which surveyed 100 small business owners across the UK and US, looked to uncover how SME business priorities have changed as a result of Covid-19.
Although US small businesses have decreased spend on marketing tools and technologies, the research highlights that more SMEs — particularly in the US — have recognised the importance of boosting their online presence in order to survive in today's challenging landscape. For many, this has meant shifting budgets from expensive marketing automation tools towards web design and ecommerce:
• Over a third (38%) of US SMEs have increased their spend on improving their online stores during Covid-19 — compared to 28% in the UK
• 32% of US respondents have placed larger budgets on improving their existing websites — compared to 24% in the UK
Commenting on the new research, Gytis Labašauskas, CMO at Zyro said "Covid-19 forced many small business owners around the world to completely rethink their strategies and adjust the way they work. At the same time, the pandemic has provided an opportunity for small businesses to re-evaluate their spending on marketing technologies."
"While having the right marketing tools in place is key for small businesses to thrive, SMEs first need to ensure they're getting the basics right. This means having a clear digital presence in place not only to compete with their larger counterparts, but to ensure they are fully prepared should another lockdown occur. It's great to see that SMEs are recognising this and placing a higher priority on improving their digital channels, as those that do so will be best placed to secure and retain new customers in future, no matter the uncertainty that lies ahead.