Covid 19: how brands made donations that mattered during the crisis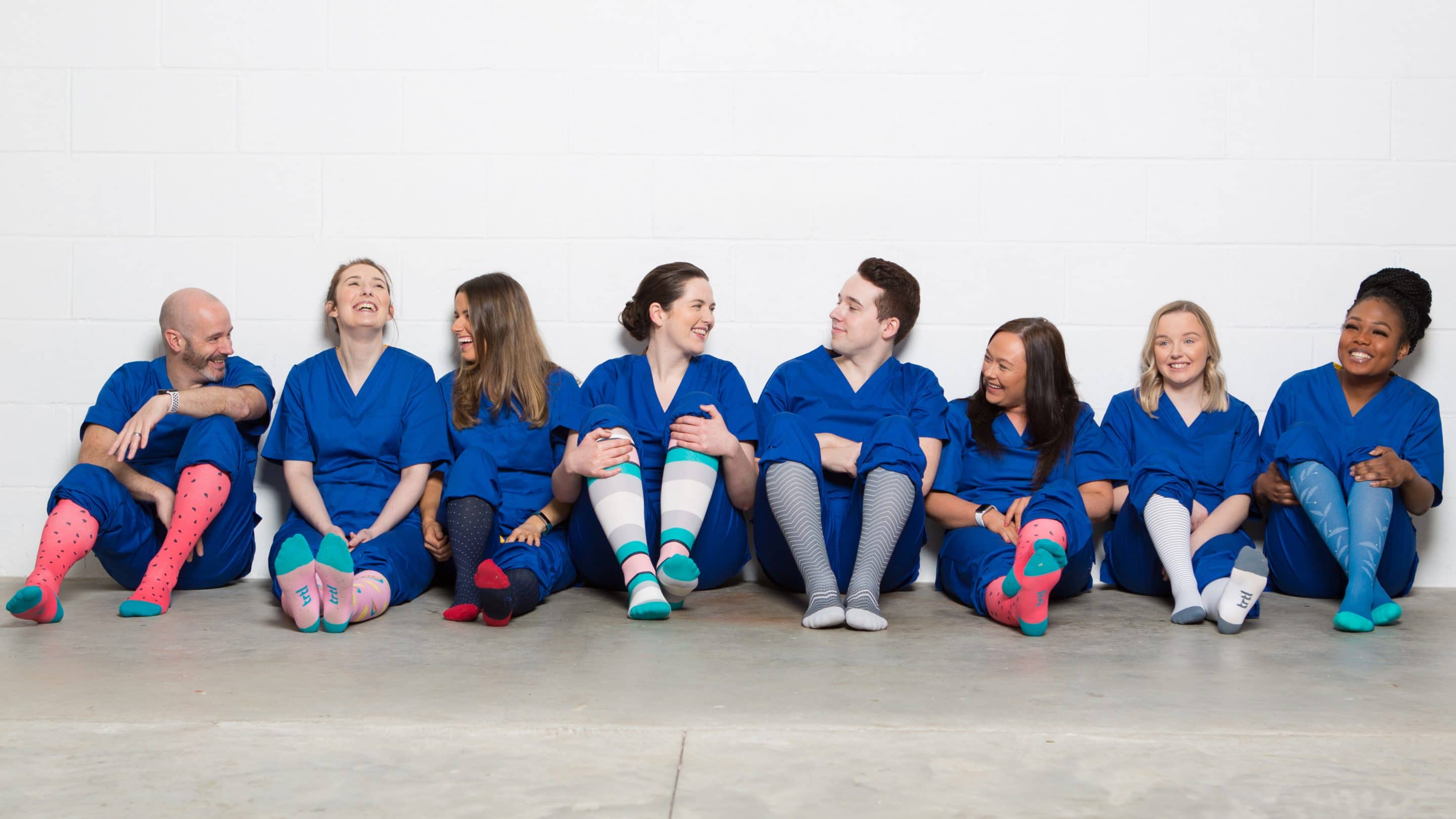 In the world's biggest health crisis, here's how brands stepped up. These donations were brilliantly relevant, timely, and really made a difference.
Amid falling revenues, there were plenty of brands that put their profits aside to find a valuable way to contribute during COVID-19. While some brands were positioned to offer practical help in tackling the spread of COVID-19, others were giving back with donations, in the form of money or products, to those that need it most. From free burritos to medical staff to mobile networks extending data plans, we look at how brands around the world stepped up and gave back during a time of global crisis.
In this special report:
Global: Unilever donated €100m in supplies to Covid Action Platform
Australia: Optus thanks health workers with free mobile access
USA: Chipotle gives away 100,000 free burritos for medical staff
UK: Vodafone lightens the pressure with free unlimited data to customers
Scotland: Online retailer TRTL donated 5,000 compression socks to help Scotland's nurses fight fatigue
USA: T-Mobile skipped April Fools for charity drive instead
Global: Mobile games developers team up to aid global charities
UK Freebike distributes sanitised cycles to local hospitals for keyworker commuters
Local restaurants offer discounts to key workers