Unilever threatens to pull Facebook and Google ads over brand safety fears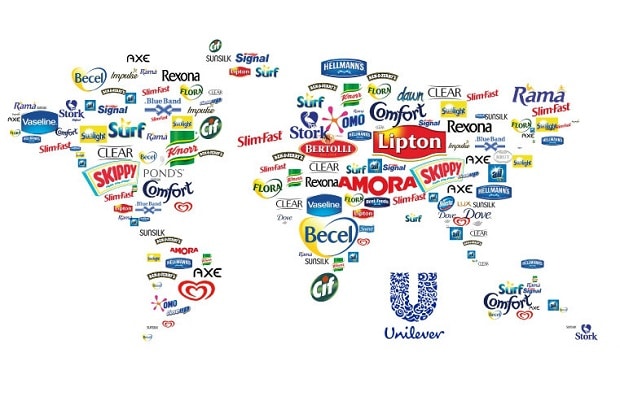 Unilever has warned that it could pull its advertising from digital platforms that have become a "swamp" of fake news, racism, sexism and extremism.
In a statement, Unilever said it may no longer advertise on platforms that create divisions in society or fail to protect young people.
The consumers goods company behind brands Lynx and Dove warned that brands "have to take the lead" in confronting the "deep systematic issue" as Facebook and Twitter attempts to grapple with a string of scandals in which their platforms have been used to spread politically-charged and misleading news reports.
Unilever says it will not invest in platforms that "create division" in society and "promote anger or hate", arguing that "social media should build social responsibility".
"We cannot continue to prop up a digital supply chain … which at times is little better than a swamp in terms of its transparency," Unilever marketing boss Keith Weed will say, according to a copy of his speech obtained by CNN.
Unilever which owns brands including Dove, Lipton, and Ben & Jerry's, is one of the world's top advertisers. It has an annual marketing budget of roughly €8 billion, and 25% of its ads are digital.
Facebook has come under fire for allowing fake news to flood users' news feeds and Twitter has been accused of failing to confront political bots amid allegations that Russia used an army of fake accounts to sway the Brexit vote and US election in 2016. Tech giant Google is also attempting to purge search engine results of inaccurate and misleading news.
Unilever marketing boss Keith Weed will deliver his warning to tech companies at an industry convention later today. "Brands have to play their role in resolving it," he will say. "No longer can we stand to one side or remain at arm's length just because issues in the supply chain do not affect us directly," warned, adding that the industry is "sleepwalking on progress".
Analysis: consumers trust their own network
Craig Tuck, Managing Director, UK, at from RhythmOne, said: "Various social giants have been publicly scrutinised for serving ads against inappropriate content recently and Unilever is another example of a brand reviewing their strategy to ensure they remain trusted.
"When trust is in question, consumers often revert to their own network – meaning there's more emphasis on dark social. 74% of sharing activity takes place across email and instant messaging, so having the tools to analyse this trend properly will be increasingly important. Digital brand safety is an incredibly complex area – and one that we have invested heavily in, as we feel it will be a key area that advertisers look at when allocating their media spend going forward."