Investor & entrepreneur Dinesh Dhamija – Romania / UK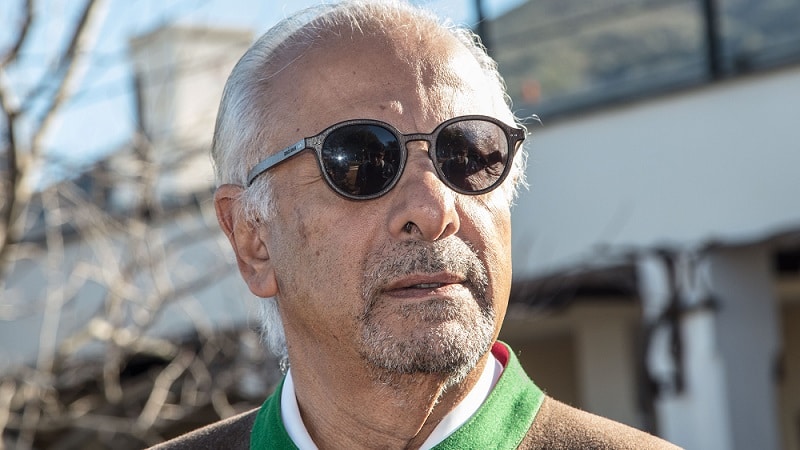 We had to adapt to the lockdown fast, to keep our sanity. As Lenin said, " There are decades when nothing happens, and then there are weeks when decades happen."
Entrepreneur, politician and investor – Dinesh founded the Ebookers internet travel business that disrupted the whole sector. As a member of the European Parliament he fought for liberal values, and today is a cleantech investor, disrupting a whole new sector.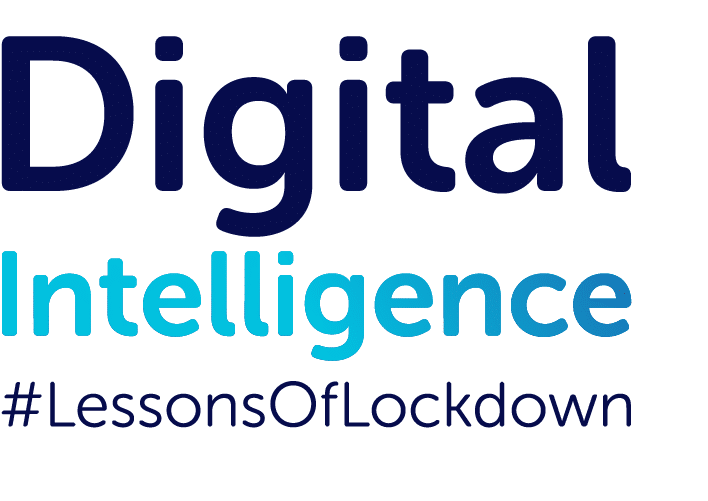 My focus was on technology, meetings and earnings.
Amazon and the Nasdaq 100 went through the roof. To date, it is 45% higher than in March '20!
Meetings on Zoom simply saved a lot of time; it saved on travel time and gave rigour to meeting management of being 'not more than an hour'.
Business took a new turn. I'd just left the European Parliament as we had, sadly, 'Brexited'. I was influenced by various people on the benefits of green energy, so I decided to get hands-on – promoting a solar energy farm on 900 acres of land in Romania. Raising money for cleantech and green tech proved to be a doddle; money is being thrown at green businesses in Europe at the moment. And while focusing on Solar energy, I discovered Green Hydrogen. It has great storage qualities, while solar and wind have none!
My lesson is that as people think more about their communities and our planet, there are massive new opportunities that will disrupt our world on a similar scale to the digital disruption of today. And together these will create a better world for all of us.