Foods leader Debora van der Zee–Denekamp – Benelux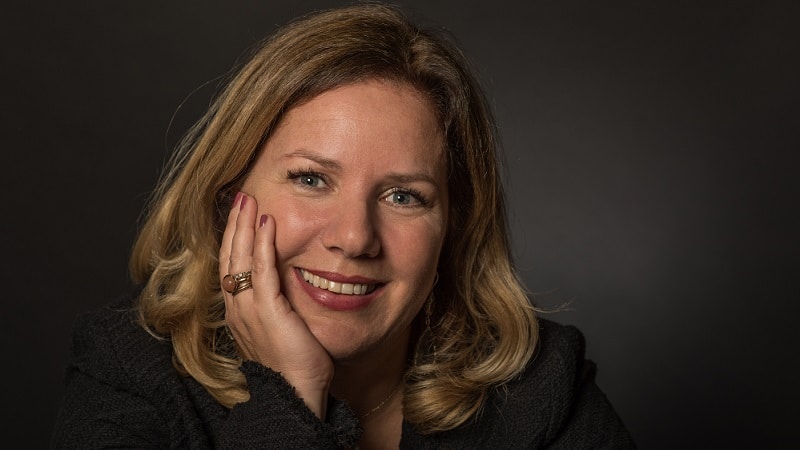 "Unprecedented" was the most-used word in the first months to describe the crisis. It was new for everyone and impacted everything. We all had to adapt quickly and learn fast. Let me share my key learnings over the last 8 months…
Debora is Unilever's Vice President for Foods in Belgium, Netherlands & Luxembourg, with almost 20 years in foods marketing across Africa and Europe and an advocate for diversity and reducing food waste.
Put people first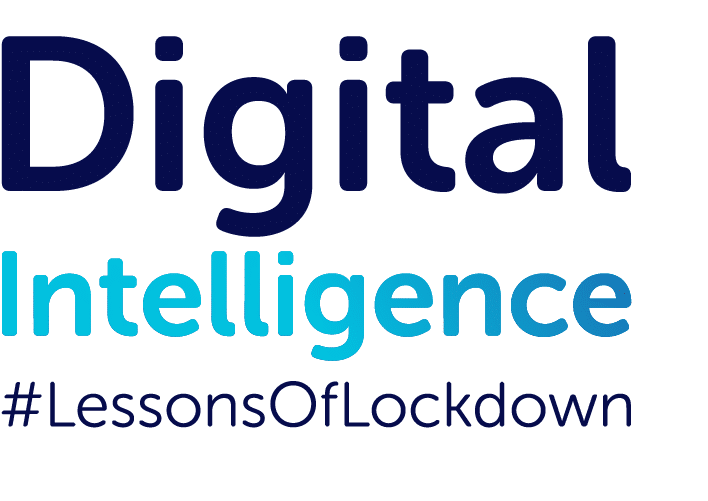 Looking after the health and wellbeing of the people around you is most important. Everyone is impacted by Covid and everyone has different challenges to deal with, varying from direct fear for the health of loved ones to feeling lonely working from home suddenly. It's so important to stay connected (albeit virtually) and ensure people feel supported for their individual needs.
I tried to lead by example, being available for everyone and having an 'open virtual-door policy' by doing weekly interactive updates, reaching out through chats and organizing or joining virtual social activities.
Go out!
I realize that 'go out!' is strange advice to give during lockdown. What I mean, is that in business when people's behaviours are changing fast, it's critical to stay in touch with the needs of consumers in the market. Only by doing that can you adapt your communication and develop solutions to fit those needs. In the first weeks of the lockdown, people spent much more time cooking and baking, so as a VP in Foods it was clear to me straight away our brands need to develop a digital recipe campaign to offer inspiration. And for my Cup-a-Soup brand, which has a large offices consumption base, we pivoted to in-home consumption with a Working-From-Home campaign, bringing some humor to those tough times.
Adaptability and flexibility are more than buzzwords
At the beginning of the crisis, we had to adapt plans quickly and shift priorities to align with the upcoming consumer trends. From home cooking, to hygiene, to health, consumer behaviours were changing and that meant brands had to follow. By doing this, we experienced the benefits of agile working. Since part of agile working is continuously reprioritizing tasks against the highest value, and shifting resources to match, we're now further embedding this way of working across the whole company. A lesson that will be part of our culture moving forwards.
Plan for the future
The first months after the lockdown we were very focused on the short term, managing the crisis. However, it's key to have a strategy for the longer term, a strategy that embraces how consumer habits have shifted forever. To do this you need to come to terms with uncertainty, accept that you're building a bridge while you're walking over it, and be ready to continuously pivot and adapt.