Speechmatics and Puzzel launch 'any-context' speech recognition to boost customer experience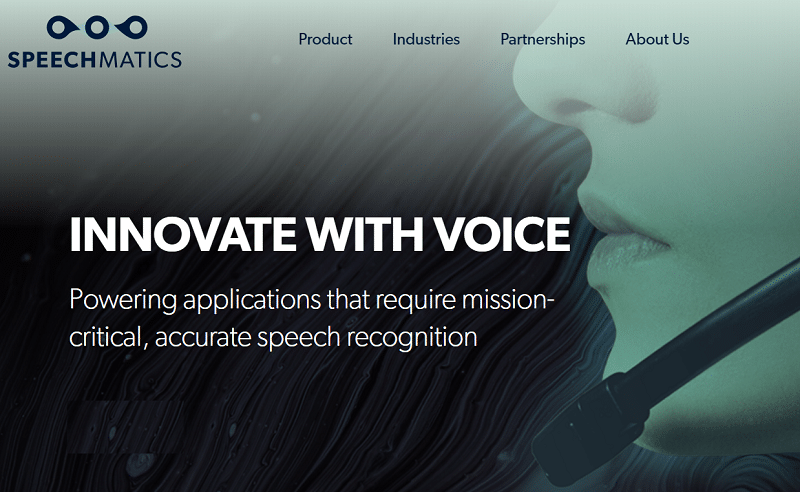 Speechmatics, a UK leader in any-context speech recognition technology and Puzzel, leading European Contact Centre as a Service (CCaaS) provider, have partnered to transform customer experiences in contact centres through Puzzel's Agent Assist technology.
Agent Assist, an integral part of the Puzzel Customer Service Platform which uses artificial intelligence and machine learning technology to gather relevant information from previous customer queries as well as ongoing customer requests.
The automatic collection of information and data provides agents with a 360-view of the customer journey when an agent is faced with resolving a query. With this insight at the agent's fingertips, they are able to resolve enquiries more efficiently whilst keeping the customer satisfied.
A vast amount of information is locked in voice data from recorded calls. To create a full customer interaction history, it is essential to transcribe voice data into text format to then enable information to be gathered and insight created. Agent Assist utilises Speechmatics' mission-critical, accurate speech recognition technology to power its transcription functionality, delivering actionable insights and streamlined workflows for contact centres.
Understanding the history of customer interactions to drive insight drastically improves customer experience and customer satisfaction. Utilising automation technology has an impact on employee engagement and ultimately the bottom-line.
Thomas Rødseth, Chief Technology Officer at Puzzel said: "Having transcription at the core of our platform enables Puzzel to capture and create a complete view of all customers interactions with the contact centre. There is an extraordinary amount of value to be unlocked in voice data, so it was essential for us to work with the best speech recognition supplier in the market to ensure Agent Assist is as accurate as possible when transcribing voice data.
Rødseth added: "Working with Speechmatics also gives us access to highly accurate multi-language transcription, which is extremely important to our customers".
Jeff Palmer, VP at Speechmatics said: "Puzzel has an extremely innovative, leading solution that will transform the way in which contact centres manage their customer interactions and streamline their workflows. Our any-context speech recognition engine is designed to enable businesses to innovate with voice data and Puzzel are a perfect example of doing just that. Voice data is rich with insight and accurate transcription unlocks insight that was previously inaccessible."